You season 4 part 1 passes on a cliffhanger ending to deliver audiences to a highly-anticipated part 2 opening despite perfectly setting it up.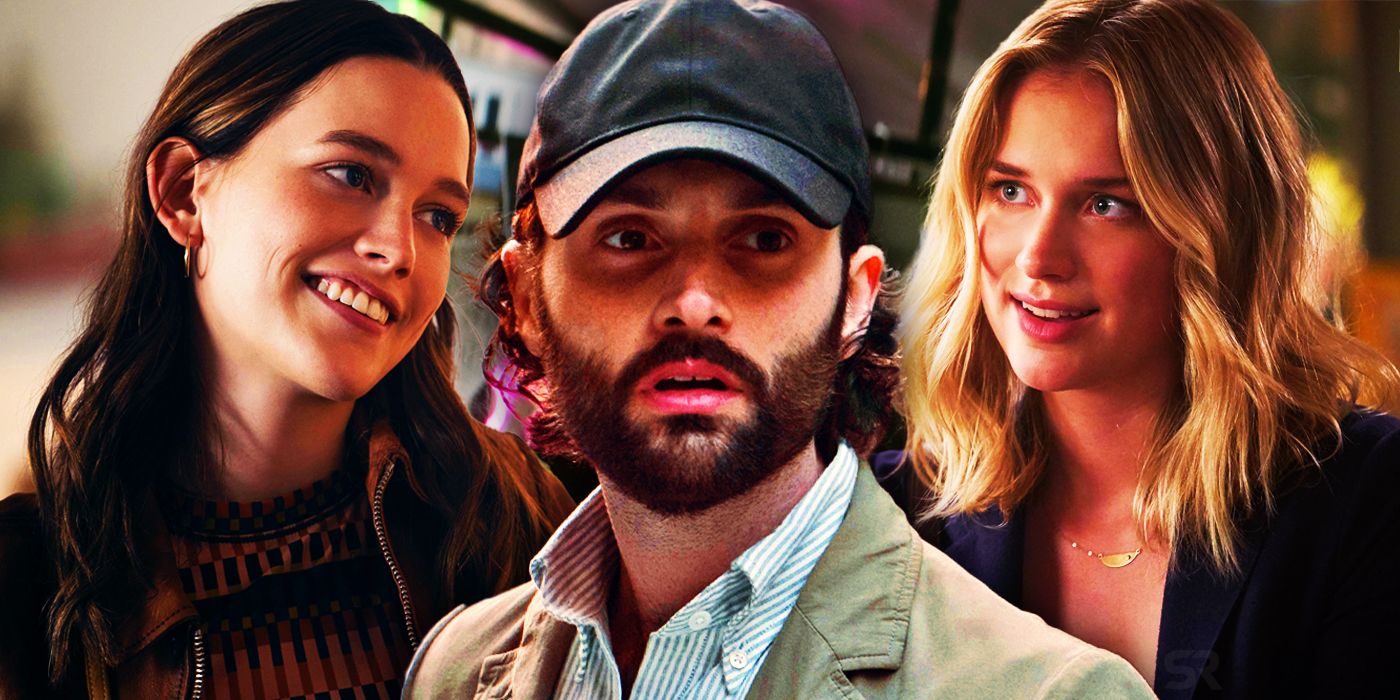 This article contains SPOILERS for You season 4 part 1!Joe Goldberg (Penn Badgley) emerges from You season 3 changed after his last big stint of murdering his wife, Victoria Pedretti's Love Quinn, faking his own death by arson, and abandoning his son, Henry. Wanting nothing more than to put his murderous and obsessive past behind him, Joe relocates to London under a new identity as an American Literature professor named Jonathan Moore. While Joe is successful at keeping a low profile for a while, he inadvertently finds himself among the excessive partying London elite which quickly lands him in a sticky situation: hungover with a dead body in his apartment and a stalker of his own.
Masterfully reversing the show's well-oiled narrative, You season 4 spurs Joe in a different direction with the same desperation. Determined to uncover the Eat The Rich killer's identity who's using his kills to elicit reactions from Joe, You's main character is forced to fall back into his old tricks to avoid detection. As You season 4 becomes the perfect setup for Joe to receive some poetic justice, Netflix briefly gives Joe a dose of his own medicine but immediately resolves it in its final act.
Related: Why It's Good Jenna Ortega's Ellie Didn't Return In You Season 4
You Season 4 Sets Up A Perfect Show Ending Flip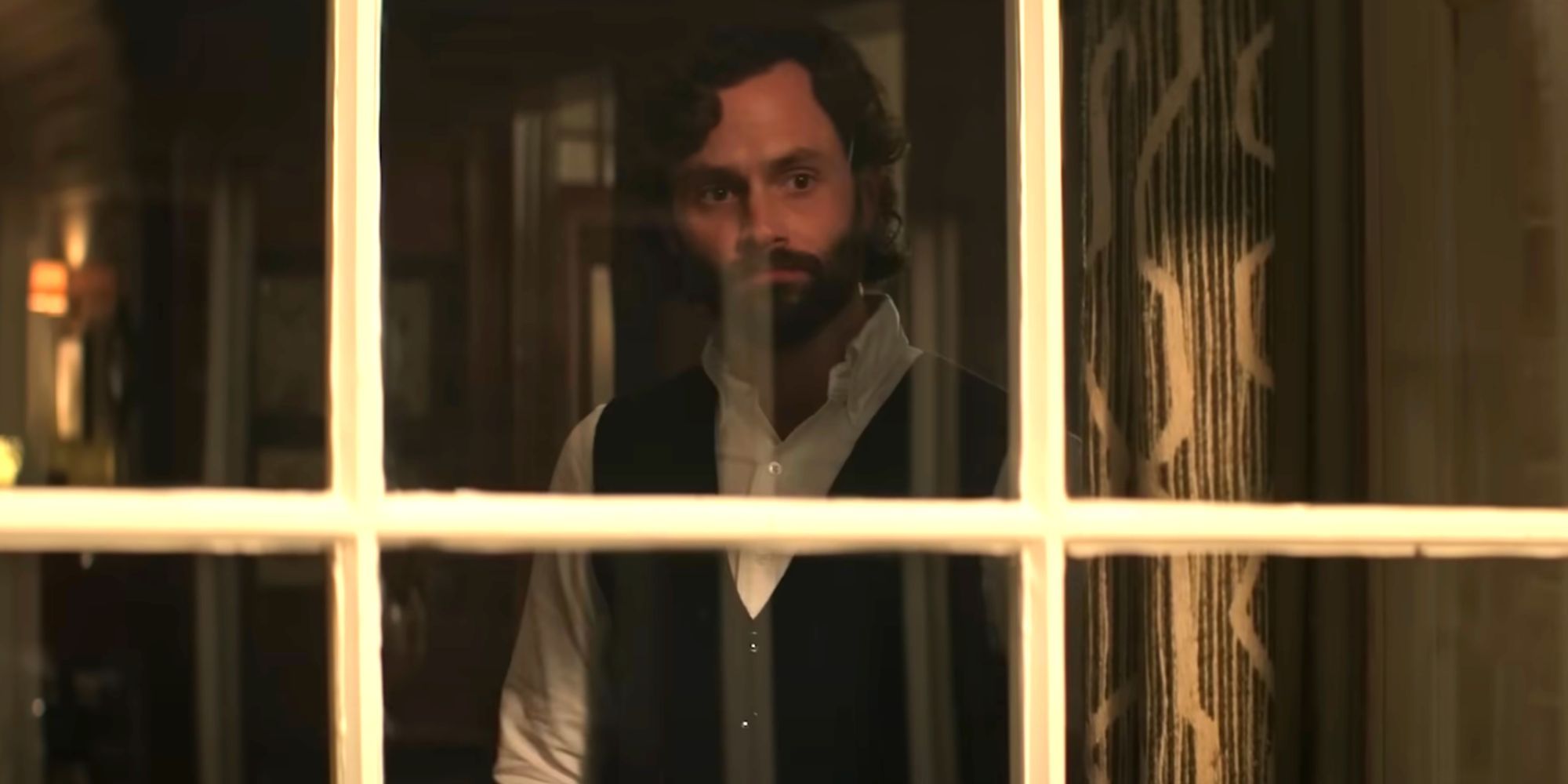 Netflix makes the capitalist decision of dividing You season 4's release into two parts and misses out on the perfect poetic ending for part 1. Given that Joe has a penchant for imprisoning his victims in basements, Rhys Montrose (Ed Speleers) imprisoning him in Phoebe's summer house's dungeon would have been a great cliffhanger for audiences to rave about until You season 4 part 2's March release. Instead, You decidedly continue the narrative beyond the dungeon to Joe's return to London, effectively diluting the excitement of what's to come.
Although You season 4 part 1's finale does offer some intrigue to look forward to entering You season 4 part 2, it pales in comparison to Joe being imprisoned knowing who the murderer is and left to devise a way out of the dungeon. Essentially wasting a perfect ending flip, You season 4 part 1's finale opens up its part 2 trajectory for anything. While this isn't necessarily bad, it lessens the anticipation for Joe and Rhys' face-off in You season 4 part 2.
Why You Season 4 Part 1 Means Part 2 Can't Use Its Perfect Ending Flip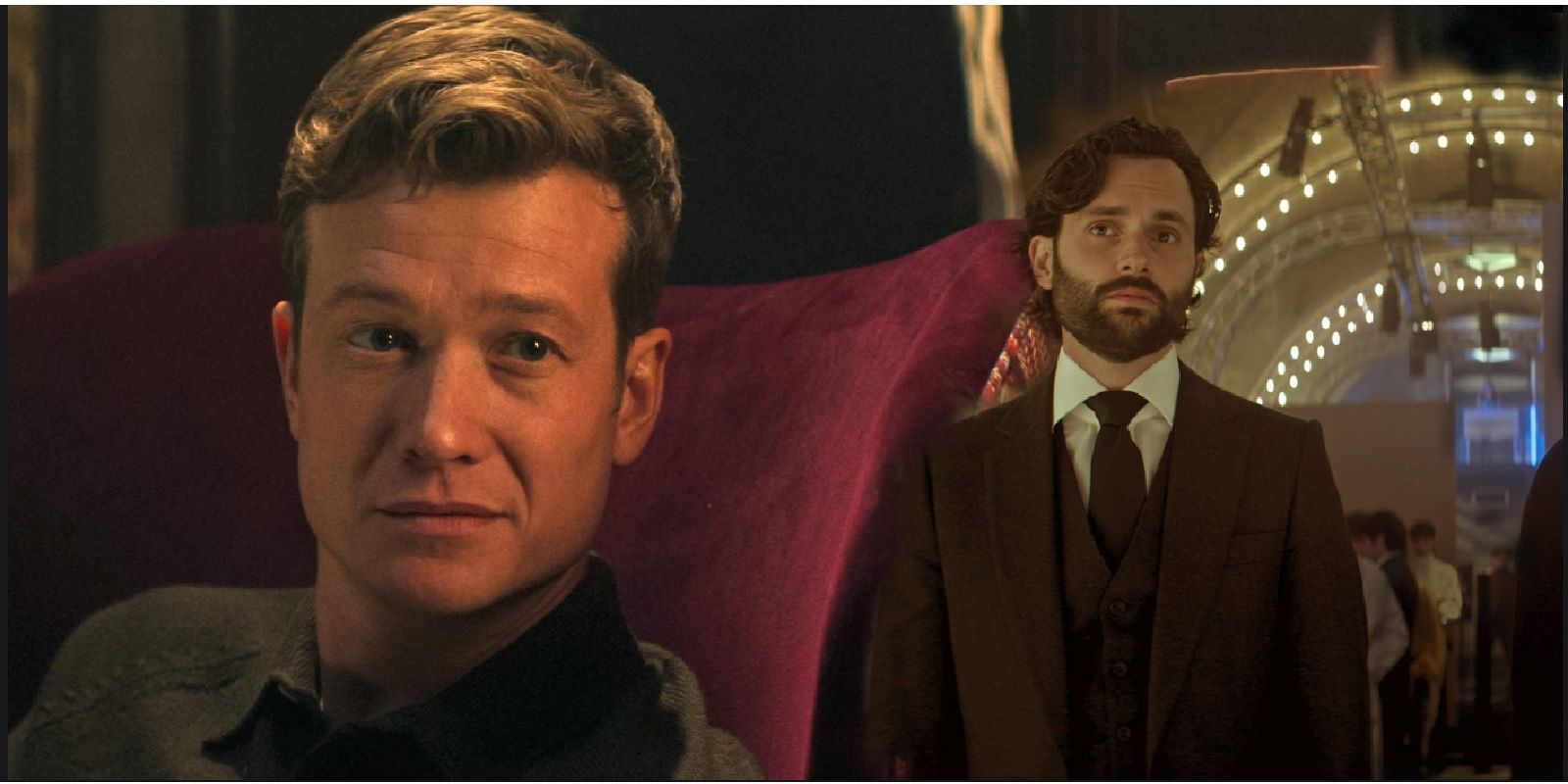 Because You season 4 part 1 has passed on the perfect ending flip (Joe imprisoned by his stalker reflecting how he used to do that to his victims), it's a no-brainer that You season 4 part 2 can't use it anymore. Now that Rhys has revealed himself to be the Eat The Rich killer to Joe, detaining Joe again simply won't have the same effect as the first time. Obviously, You season 4 part 2 will introduce a different game of wits between the two killers, and this time it probably won't be done in the shadows but out in the open.More: You Season 4's Best Killer Identity Theory Has A Dexter Problem
#Season #Finale #Misses #Perfect #Show #Setup