It's not unusual for TV shows to replace actors after the first episodes, but New Girl swapped a whole character with another right after the pilot, with Winston replacing Coach – why was Winston not in the first episode of New Girl? Winston and Coach's New Girl swap was the first big mystery in the show, which premiered on Fox in 2011 and came to an end in 2018 after seven seasons. The series, created by Elizabeth Meriwether, followed Jess (Zooey Deschanel), a bubbly teacher who, after a bad breakup, moved into an all-guys apartment to begin a new life.
Jess' new roommates were Nick (Jake Johnson), New Girl icon Schmidt (Max Greenfield), and Coach (Damon Wayans Jr.). Later, Winston (Lamorne Morris) joined the group in the second episode of New Girl. Jess' presence turned the dynamics in the loft upside down, but they all eventually became very close and helped each other whenever they needed it, including Coach, who viewers didn't get to see much for a while after his appearance in the pilot episode. Coach made quite an impression in the first episode of New Girl as a cocky yet awkward former athlete who now worked as a personal trainer but was a bit too intense with his clients. Coach left the loft between episodes 1 and 2, and Winston took his place for the rest of the series. Coach's New Girl exit was explained later on (he moved in with his then-girlfriend, Malia). So why was Winston not in the first episode of New Girl, and was it good for the show?
Related: Every New Girl Actor In Brooklyn 99 (Besides The Crossover)
Why Coach Left New Girl After Episode 1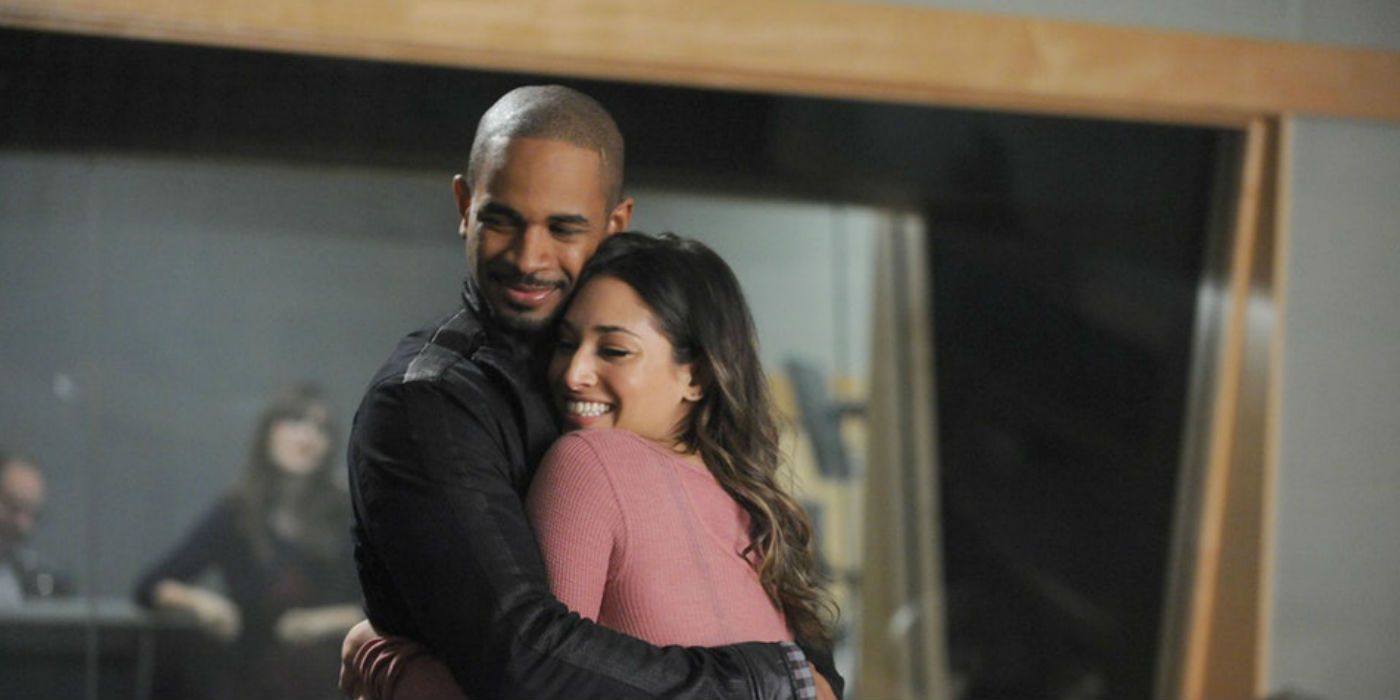 What happened to Coach in New Girl? The reason behind Wayans' departure from New Girl was the fact that he was also part of the cast of the comedy series Happy Endings at the same time. As he was expecting it to be canceled at the time, Wayans joined the cast of New Girl. However, Happy Endings was renewed for season 2 and he had to leave New Girl after just one episode. After the first Winston and Coach New Girl swap, Coach returned to the hit comedy series at the beginning of season 3 in 2013, which began airing a few months after ABC officially canceled Happy Endings after three seasons. Wayans continued to play Coach for two seasons before leaving at the end of New Girl season 4 after the character decided to move in with his new girlfriend, May. Why wasn't Winston in episode 1 of New Girl? Mainly because the scheduling issues hadn't kicked in yet.
While Coach was gone once again, he wasn't about to disappear completely like he had before, with Wayans returning to New Girl as a special guest star in the comedy's final two seasons. Winston, on the other hand, stayed for the rest of the series. He went through a lot of ups and downs in his personal life, but eventually settled down with Aly. And while Coach was not as present as Winston was in the series, he was always present in the hearts and minds of his friends. The show never left anyone behind, even characters who left New Girl's loft apartment like Coach did, and that's a big part of the charm of the series and its characters.
Why New Girl Didn't Recast Coach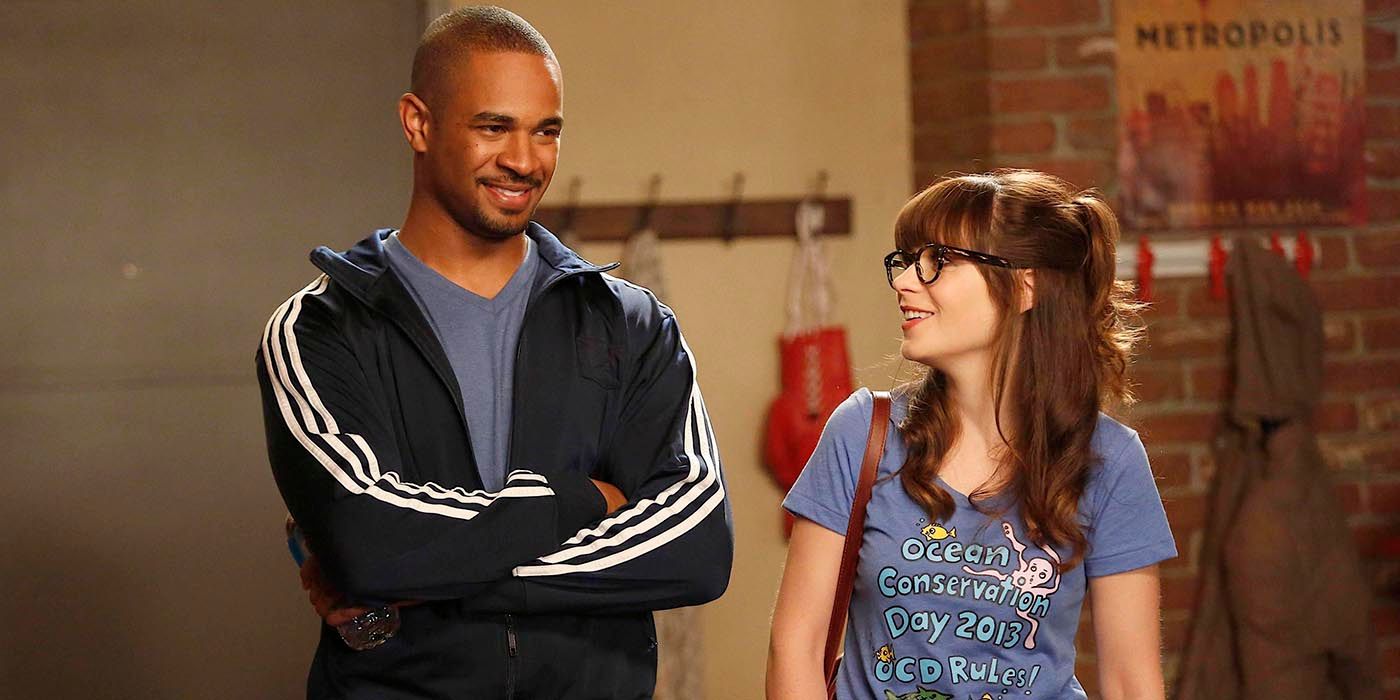 Meriwether realized that in order to remove Coach from New Girl's pilot episode, about 80% of it would have had to be reshot. Rather than do all that, it was decided his character wouldn't be erased at all, and instead, a new one would be brought in: Winston. Though Winston and Coach's New Girl swap was confusing at first, Winston's addition to New Girl maintained the dynamics between Jess' new roommates without trying to copy Coach's personality and erasing what he brought to the table. Rather than ignoring the fact that Coach was in the pilot episode of New Girl, the explanation that he moved in with his girlfriend reflected the changes in the lives of young adults, which is something the producers wanted to show throughout New Girl. Not recasting Coach also allowed Wayans to return to the show later on, so it was a win-win situation all around.
Why Not Recasting Coach Was Good For New Girl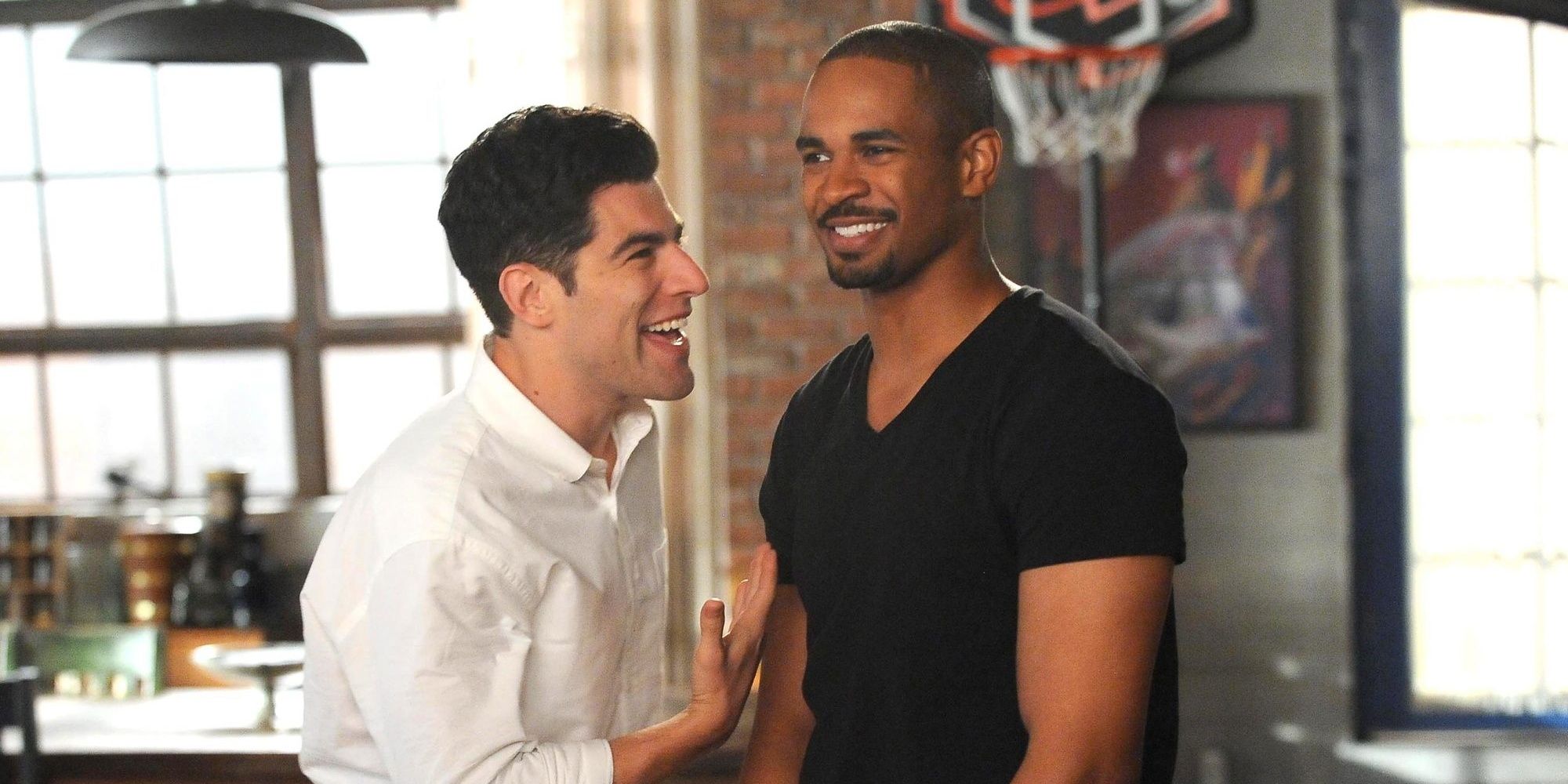 Ultimately, the Winston and Coach New Girl swap was a better resolution than simply recasting Coach. While another show might have bitten the bullet and recast Coach (meaning huge reshoots for the pilot episode), New Girl's decision was a great call for the series. Not only was Coach's exit after the pilot authentic to the story New Girl wanted to tell about the lives of people in their late 20s, but it helped give the character himself a strong arc. Because New Girl's Coach wasn't recast, he could return to New Girl later on, and his penchant for moving around and struggling to find himself while also looking for a serious relationship ended up being an interesting core component of his character journey.
Related: New Girl's Original Coach Plan Would've Been Very Different (& Worse)
Winston And Coach Are Used To Study Black Masculinity In Sitcoms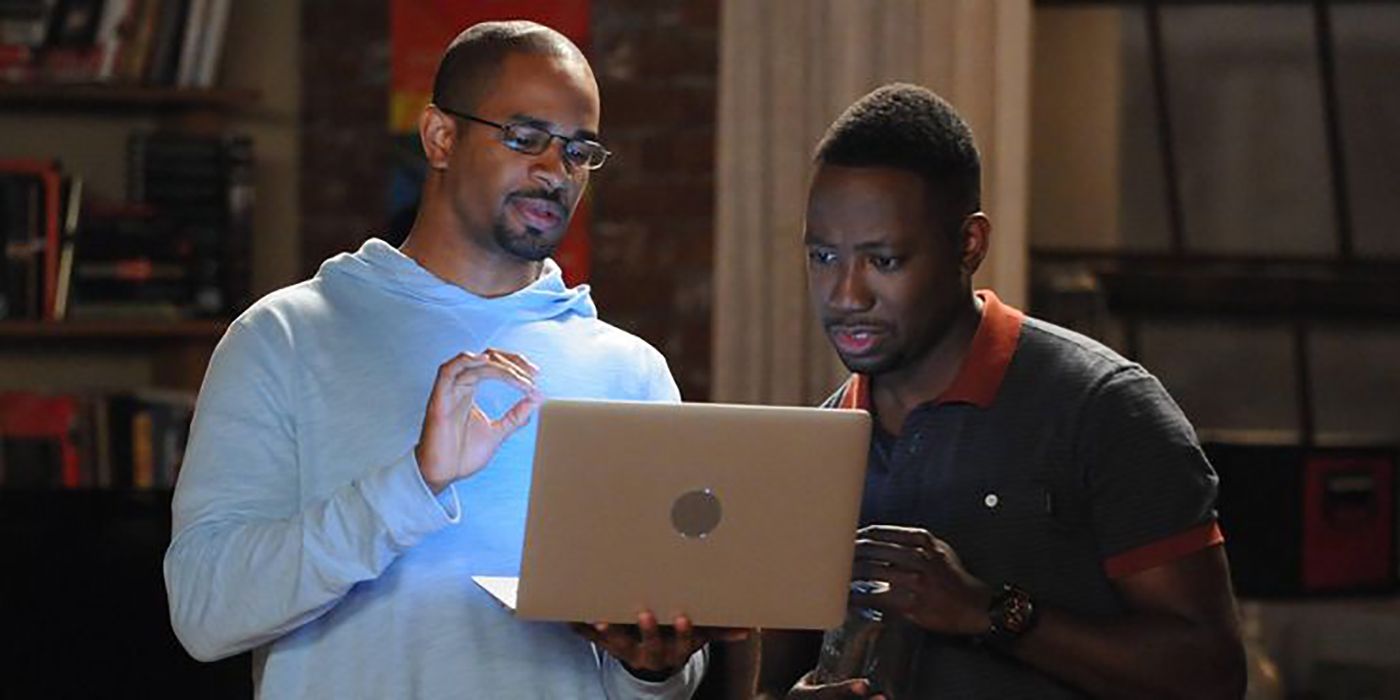 In fleshing out the respective story arcs of Winston and Coach, New Girl featured two Black male leads coexisting in a white sitcom – a slyly groundbreaking move that has led to the show becoming a case study for Black masculinity in popular culture. In Black masculinity and White-cast Sitcoms: Unraveling stereotypes in New Girl – the Master's thesis of Linköping University student Marie Zafimehy – it's noted how Winston and Coach's New Girl scenes actually broke down a boundary in sitcom casting, even though both characters would fall back into Black stereotypes several times throughout the series. Zafimehy also points out how New Girl season 1 passed the Racial Bechdel Test – a version of the Bechdel Test for female representation in movies, but calibrated towards studying diversity and racial representation instead.
Winston and Coach – New Girl's Black male leads – may not be perfect, but they did push white sitcoms in a better direction. More importantly, these characters opened important discussions about Black masculinity and representation in pop culture – a crucial eye-opener for audiences facing increasingly complex shows and movies in the streaming age. Zafimehy also had this to say in her analysis of New Girl: "As media platforms reflecting society and participating in the identity building of young people, sitcoms and popular culture in general need a representation of a positive and progressive Black masculinity, breaking from stereotypical traditional patterns of racial and gendered representations."
Next: New Girl: Nick's Zombie Novel Is Remarkably Similar To Twilight
#Winston #Replaced #Coach #Pilot