The Bachelor's Zach Shallcross eliminated Christina Mandrell after she clashed with the other women. However, fans suspect there was more to it.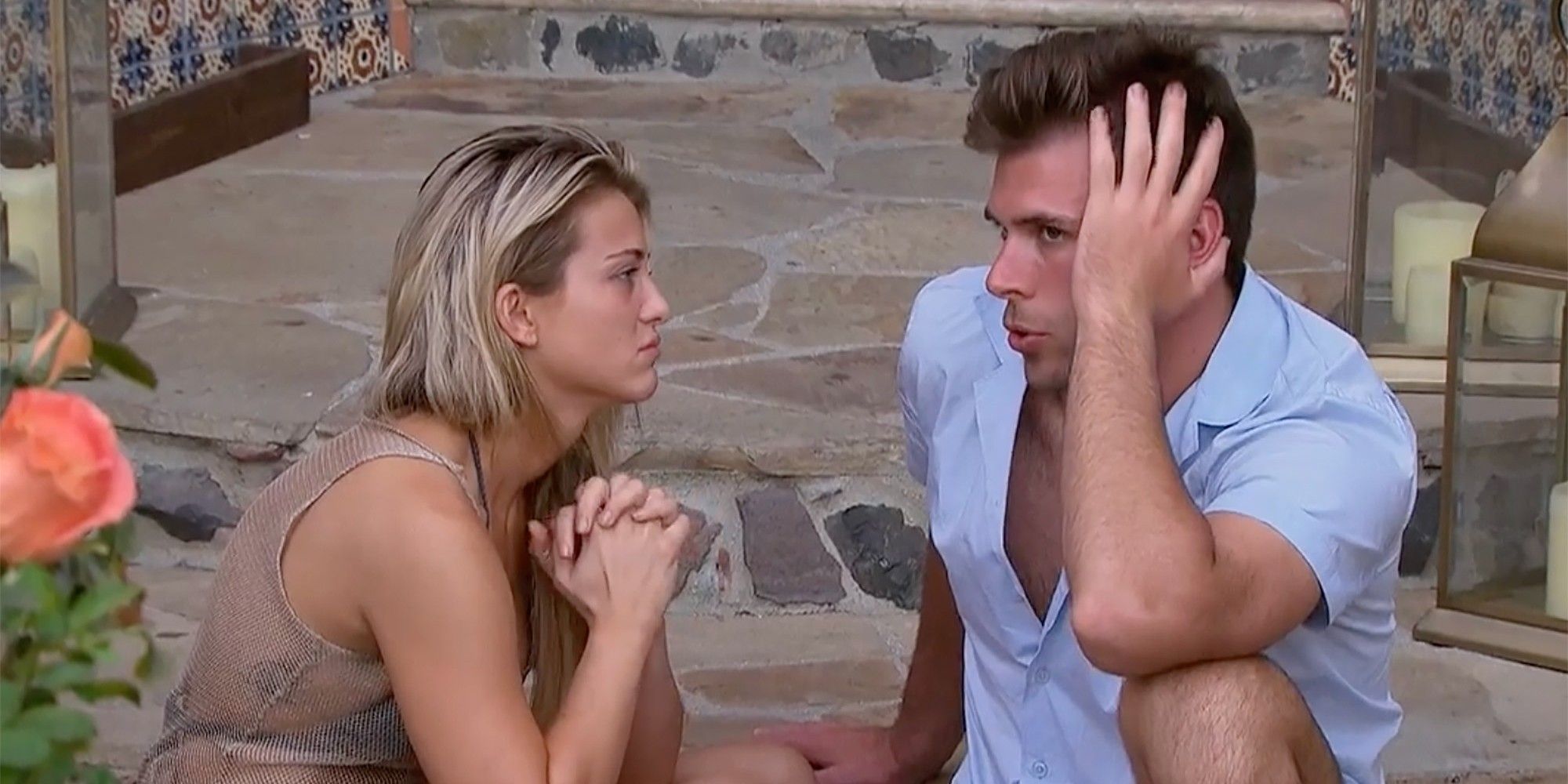 When The Bachelor season 27 leading man Zach Shallcross said goodbye to Christina Mandrell, he expressed that it was because there was too much drama between her and the other women, but fans think that there was actually another reason. Zach and Christina felt instant chemistry when they met on night one. He even gave her the first one-on-one date, during which she met his entire family during his mother's birthday party at his childhood home. At dinner that night, Christina opened up to leading man Zach about how she is a single mom to her five-year-old daughter, Blakely. Although Zach had some reservations about taking on the role of a stepdad so soon, he gave Christina the date rose because he wanted to keep exploring their connection.
In the meantime, The Bachelor's America's First Impression Rose recipient Brianna Thorbourne confronted Christina about her night one comment that she hated Brianna for looking so good and having the rose. Although Christina was joking, Brianna said that she did not feel safe in the house because of it. Christina apologized to her. However, on a subsequent group date, Christina rubbed more of the women the wrong way when she said that she was confused about why The Bachelor's Zach Shallcross gave Charity Lawson the group date rose. Brooklyn Willie and Katherine Izzo told Christina that she needed to learn to keep her mouth shut. At the pool party, Brianna told Zach about Christina's behavior before she self-eliminated. Zach confronted Christina, who tried to explain, but it wasn't enough. Zach eliminated her at the rose ceremony.
Related: What Was Cut From Zach's Dates On The Bachelor Season 27 Episode 2
Is The Bachelor's Zach Shallcross Hesitant About Being A Father
In the comments section of an Instagram post shared by Christina after her elimination, fans speculated that perhaps Zach said goodbye because he wanted out, not because of the drama among the women. They thought he wasn't ready to be a stepdad. Bachelor season 21 contestant Christen Whitney wrote, "Any one with eyes can see that was more about Zach not being ready to be a stepdad rather than a girl feeling 'unsafe' lol." Christina responded to the comment by saying, "@christen_whitney love you." The comment had 1,109 likes, and many fans agreed with her.
Instagram user superkengaming wrote, "@christen_whitney imagine being a full grown man and not being ready to step up." Another user bstratt_ shared, "as a single mom i HATED zach's response to when you told him about your daughter. if that would have been a man i went on a date with in nashville and he responded that way i would've walked out of the restaurant (different circumstances obviously). those girls starting unnecessary drama was zach's cop out."
Some Fans Bachelor Fans Believe Zach Did The Right Thing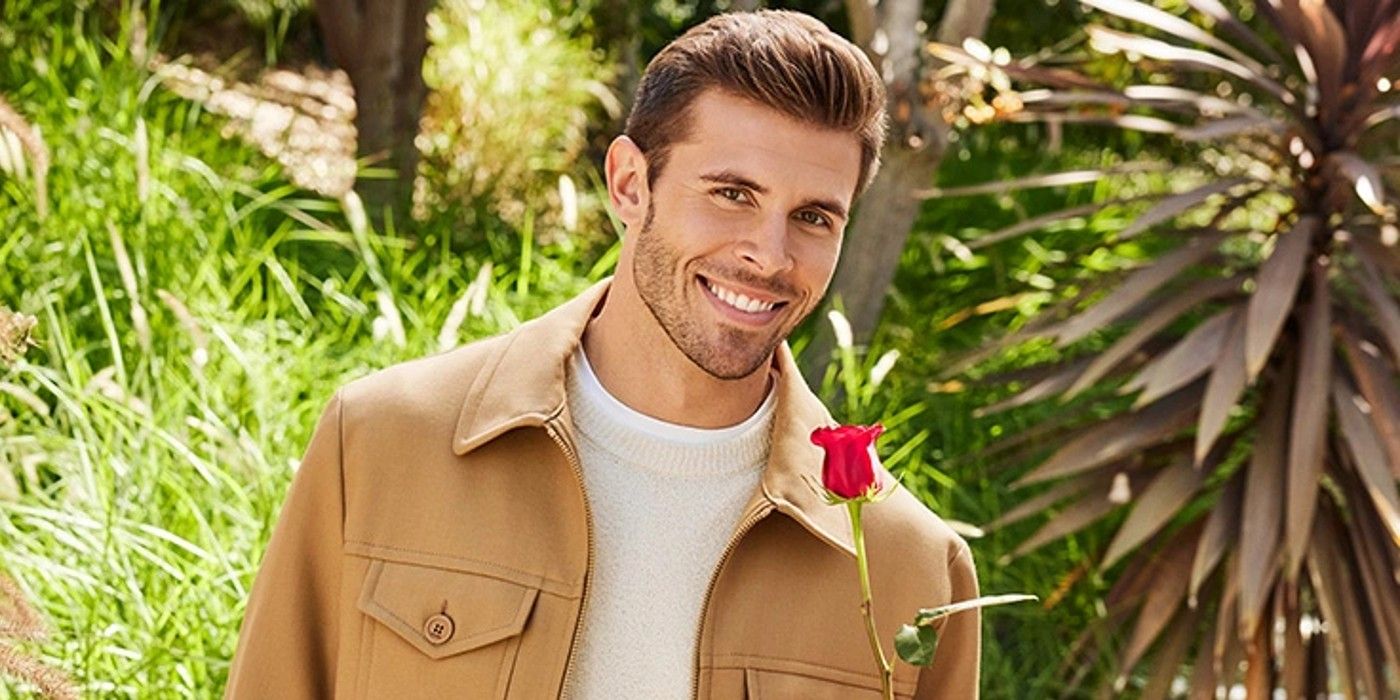 Some Bachelor fans who agreed with Christen's theory thought that Zach did the right thing by letting her go if he wasn't ready to be a stepdad. Oldyankeecandle wrote, "I would rather that then someone think they're ready and get my child involved and start building that bond and have them dip on us. This is a blessing for her and her daughter, the right man will come along for both of them." Emjackson2023 wrote, "@christen_whitney as a mother I think it's perfectly fine if he did not want to raise another man's child."
Some Bachelor Fans Think The Theory Is Unfair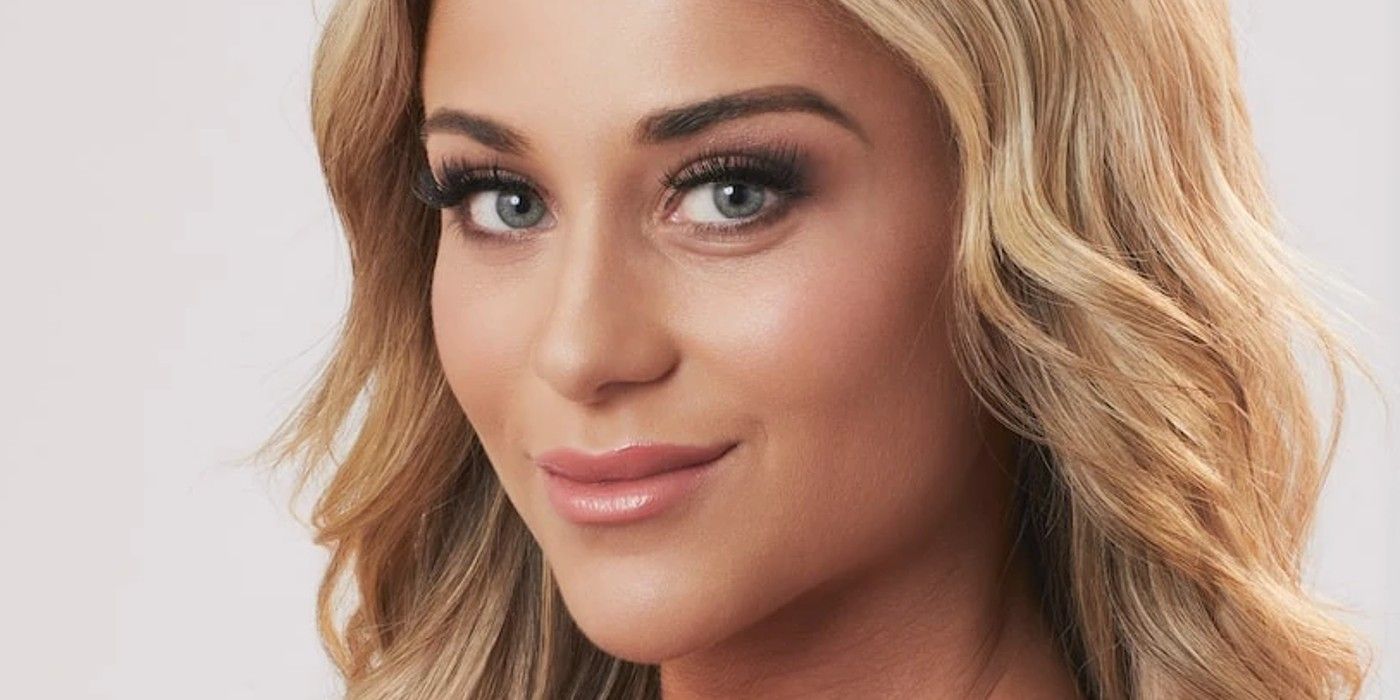 Some Bachelor fans thought people shouldn't judge Zach for not wanting to be a stepdad. Instagram user kyrabelle2 responded to superkengaming's comment, saying, "Some grown people don't want to be parents. There's nothing wrong with that. You can be full grown and not want to parent. Adults are more than their want and ability to spawn humans." Instagram user lyndaaugust defended Zach's decision, stating, "Sooo? That's HIS prerogative!! Some men don't want to take on someone else's kids!! Period."
Related: Why Arie Luyendyk Jr. Thinks Bachelor Leads Should Ask Him For Advice
No one can know for sure what Zach's motives were for eliminating Christina from The Bachelor. Some fans believe that it was because she is a single mom, but there is no way to really know. Although Christina wasn't a match for Zach, one thing is clear: fans love her. She will most likely turn up on Bachelor in Paradise or as the next star of The Bachelorette.
More: How Sean Lowe Helped Zach Shallcross Through His Bachelor Journey
The Bachelor airs Mondays at 8 p.m. ET on ABC.
Source: Christina Mandrell/Instagram

#Bachelor #Fans #Zach #Shallcross #Eliminated #Christina