Sister Wives' Christine Brown's new boyfriend David has been fascinating fans since she introduced him. Some are editing him into family pictures.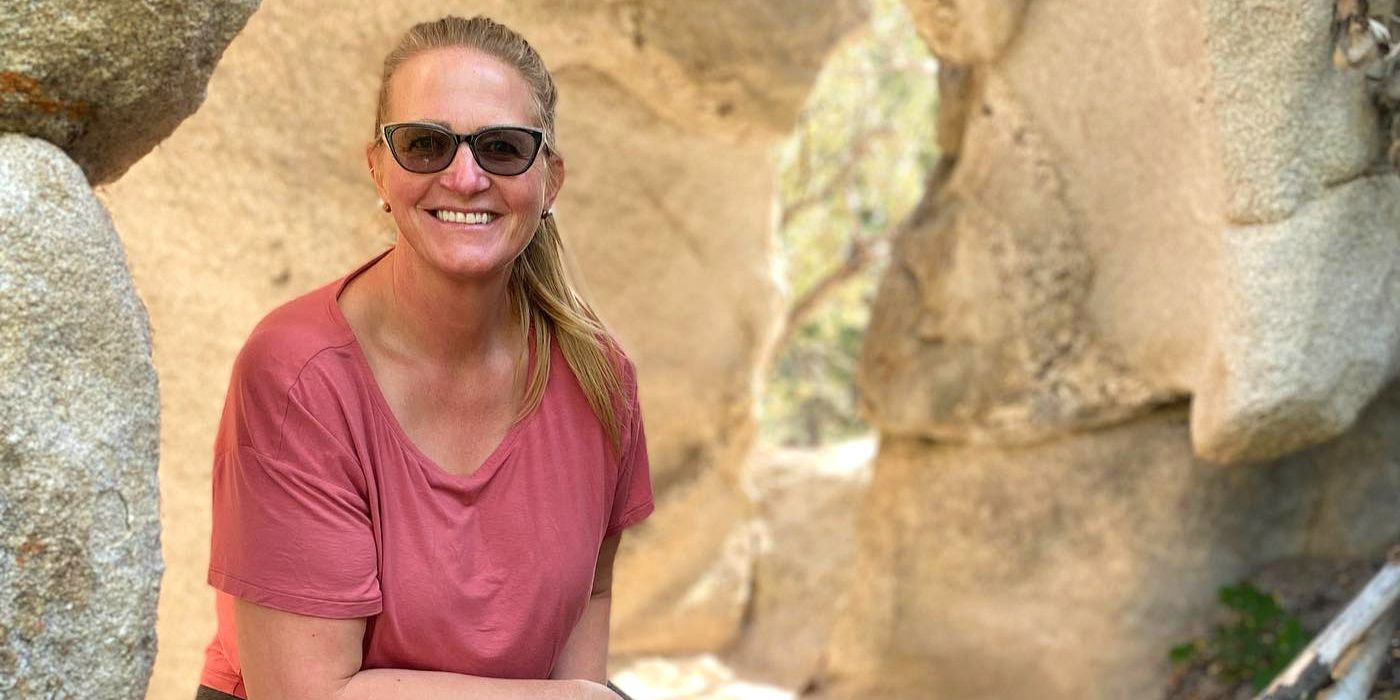 Fans of Sister Wives could not be happier for Christine Brown and her new boyfriend David, and some are showing their joy in unique ways. The couple made their relationship Instagram official on Valentine's Day, and their announcement garnered a fairly positive response from followers. Given Christine's history with her ex-husband Kody Brown, seeing her in a relationship where she is appreciated is gratifying. Some long-time viewers of the reality show believe that David is a perfect match for Christine, and there have been several jokes made about him being a perfect fit for her family. Whether he will appear in future seasons of the show remains to be seen, but there is hope among fans that he will.
Christine's new relationship has sparked viewers' interest because it is the first partner she's gone public with since her divorce in 2021. The couple seems well-matched so far, with David complimenting Sister Wives' Christine Brown in a recent Instagram post. The use of an endearment delighted fans, as Kody called Christine a, "princess" in a derogatory way in the last season of Sister Wives. The public display of affection is a welcome change for Christine, who wasn't treated well by Kody during their marriage. She wasn't given the care and devotion she deserved, hence the positive response from followers, who can tell she is now respected and valued.
Related: Sister Wives' Christine Brown Introduces New Boyfriend David
Why Sister Wives Fans Are Editing David Into Family Portraits
With David's introduction, some fans, like Reddit user Bake_First, suggested that it was, "dessinee" that he and Christine got together. Family pictures with David edited into Kody's place have circulated on the Internet, implying that David will (or has) taken Kody's place as the father of Christine's children. Christine's daughter Gwen alleged that Kody manipulates his kids, and fans are hoping that David is very different.
David and Christine's relationship seems healthier, as David would probably, "make cross-country trips to surgeries" and, "get houses built." He might generally prioritize his family. If so, he'll likely have a good relationship with Christine and her children.
How The Photoshopped Pictures Mock Robyn Brown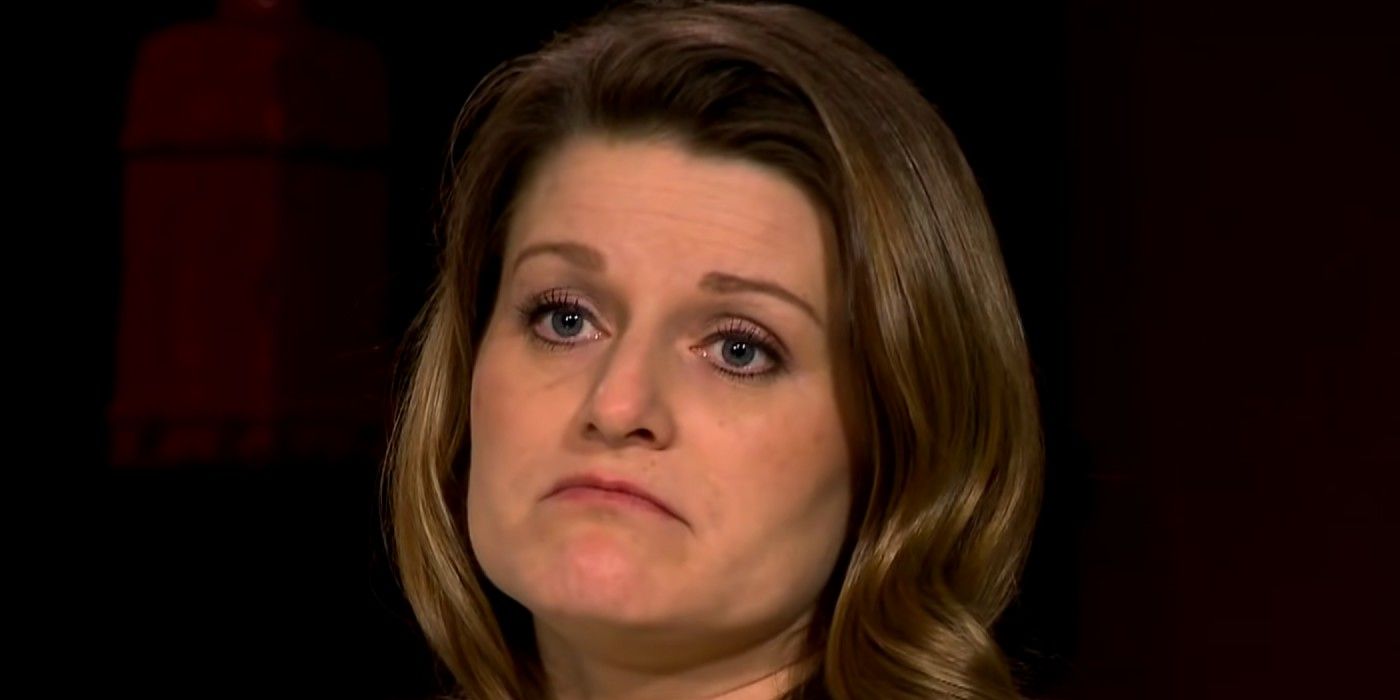 Fans having been putting David into old pictures of Christine and her children, as a joke inspired by Robyn Brown. When Robyn became a part of the Brown family, she had a portrait made featuring Kody and her young children, as proof that they were always meant to be a family. The, "pathetic performance" has entertained fans for years, and presents the opportunity to, "create a moment that didn't exist" for Christine (as per the thread), just as Robyn from Sister Wives did years ago. However, one Redditor pointed out that, "it was awful and stupid when Robyn did it." It should be remembered that David, "has a family" who may see the photos.
Viewers are excited to see Christine in a pleasant relationship, and have enjoyed making jokes at Robyn and Kody's expense. David comes across as a direct person who values Christine and her kids. This has left fans hopeful that Christine has finally found someone who can give her the affection and attention she missed out on in her marriage. David may become interested in her kids' lives, and be there for major family events. There is also hope that David and Kody will interact in future Sister Wives seasons, so followers can see Kody's ego taken down a peg or two.
More: Sister Wives' Christine Brown Reveals She's 'Exclusively' Dating New Man
Source: Bake_First/Reddit
#Sister #Wives #Fans #Photoshopping #Christines #Family #Pics