Batsheva Haart has gone through a lot on My Unorthodox Life. She was a fan-favorite last season, but fans are divided over her this time around.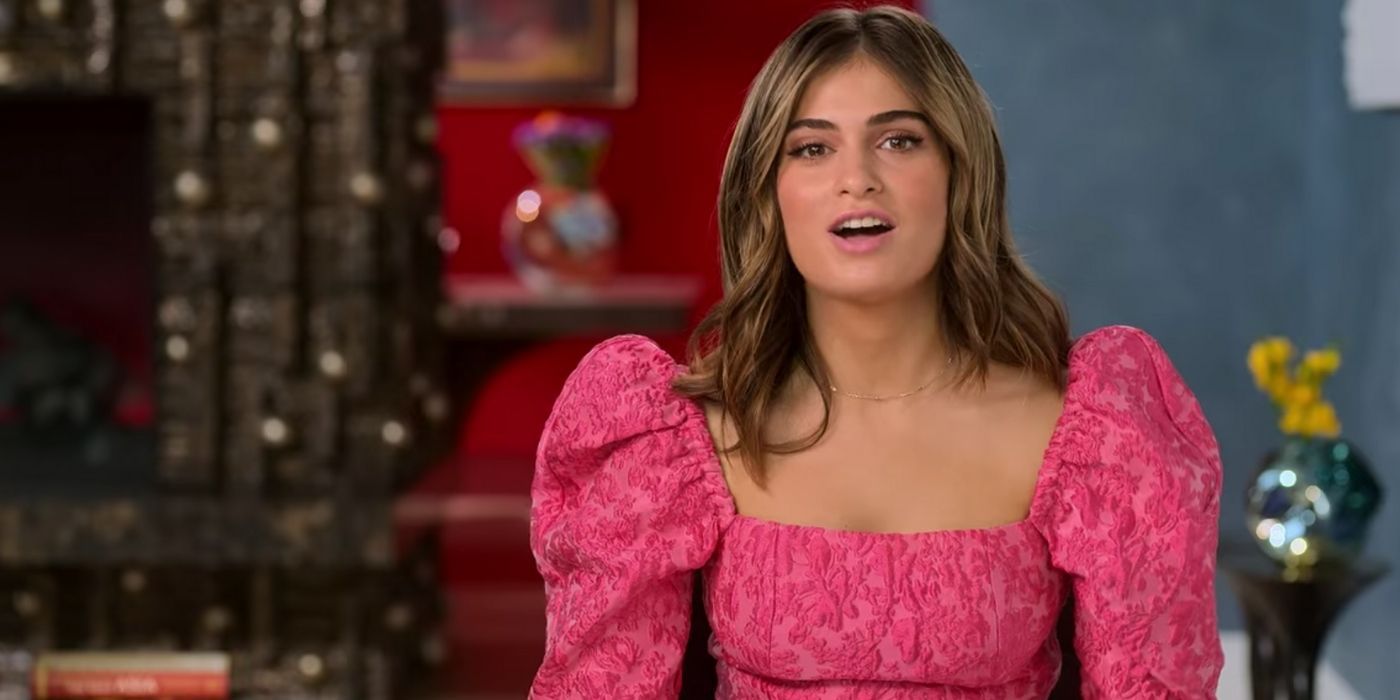 Batsheva Haart is one of the stars of My Unorthodox Life, and she has divided viewers of the show. While some think that she is mature and are happy for her living her best life after her divorce, others think she comes across as fake for the cameras. After being raised in an ultra-Orthodox Jewish community and getting married at 19 years old, she has gone through a lot of changes to get to where she is now.
My Unorthodox Life season 1 introduced fans to the entire Haart family, led by their mom Julia Haart. Batsheva is the oldest child, and when she first appeared on the show, she was happily married to Ben Weinstein. Ben was still in the Orthodox community, but tried some "unorthodox" things for Batsheva, like letting her wear jeans. The pair were going down separate paths, as Ben wanted to eat kosher and start a family soon, while Batsheva was not ready for that. Fans were not shocked when Batsheva announced that the couple was getting divorced on My Unorthodox Life season 2.
Related: My Unorthodox Life: Batsheva Commends Miriam For Helping Her After Split
Fans Call Out Batsheva After My Unorthodox Life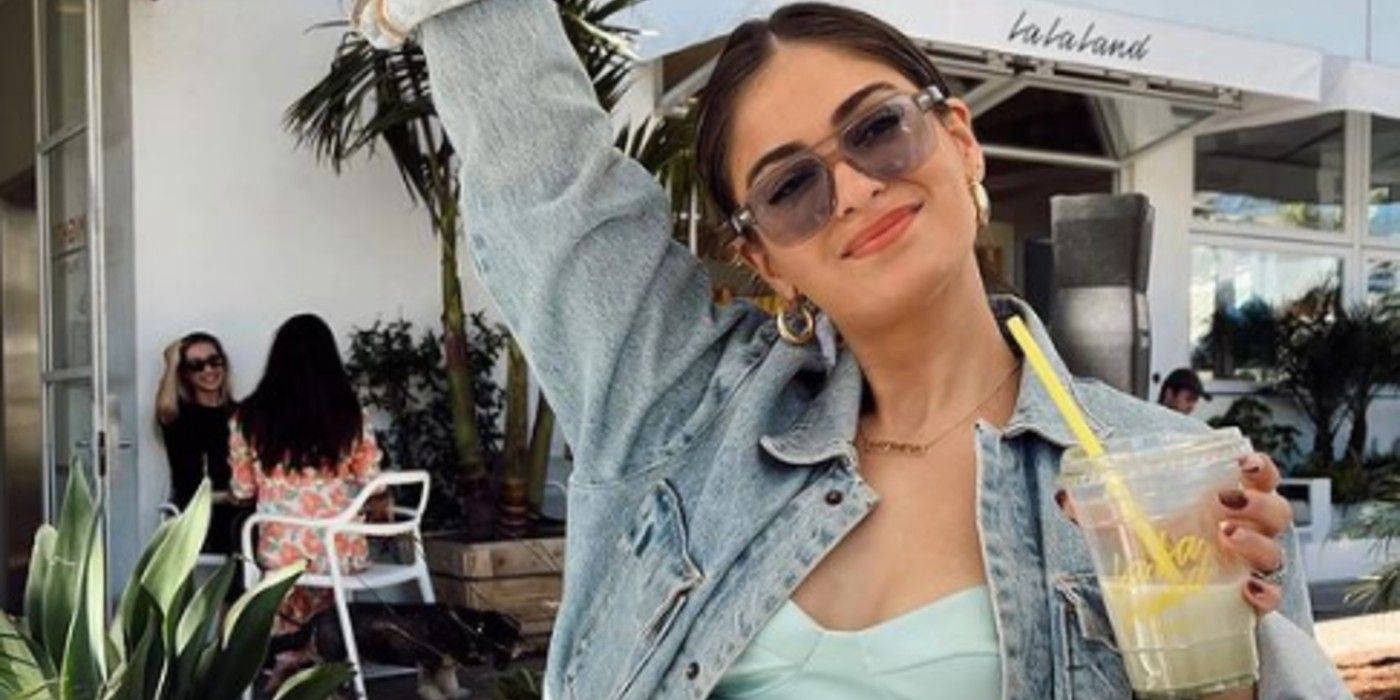 Though Batsheva has a lot of fans from the show, others consider her to be one of the more annoying cast members. U/hiadriane started a thread saying "I'm surprised how many people like Batsheva" and added that "she comes across as empty, spoiled, and entitled." Some My Unorthodox Life fans defended Batsheva by saying that her Instagram shows her coming off "as smart, kind, well raised, level headed." She still has 562K loyal followers on IG, and promotes her new podcast "Heart to Haart," where she talks about her love life.
Batsheva Supports Her Siblings
Some viewers think that the entire Haart family is hard to watch on My Unorthodox Life, but that Batsheva is the most level-headed. Fans gave her props for leaving a decade-long relationship because it wasn't right for her, and called her brave for starting over. She is a supportive older sister, as she helped her brother Shlomo Haart get on dating apps and was there for Miriam Haart when she came out as bisexual. Batsheva did get some backlash for not staying by her mom's side during her difficult divorce and instead going to fashion week events, leading some to believe that they still do not have a very close relationship.
My Unorthodox Life fans are still hoping for a season 3, and want to see Batsheva in it for her great fashion sense. Though she has rubbed some fans the wrong way, she has been entertaining to watch, especially as she continues going on dates and experiencing the single life. Batsheva is also straightforward in a way that fans appreciate and has a sweet friendship with Robert Brotherton, who is unofficially part of the Haart family.
More: Why Robert Brotherton Is My Unorthodox Life Season 2's Breakout Star
Source: U/hiadriane/Reddit, Batsheva Haart/Instagram

#Unorthodox #Life #Fans #Divided #Batsheva #Season