Jason Momoa is excited to finally play a villain in Fast X, describing the character as sadistic, androgynous, a bit of a peacock, and full of issues.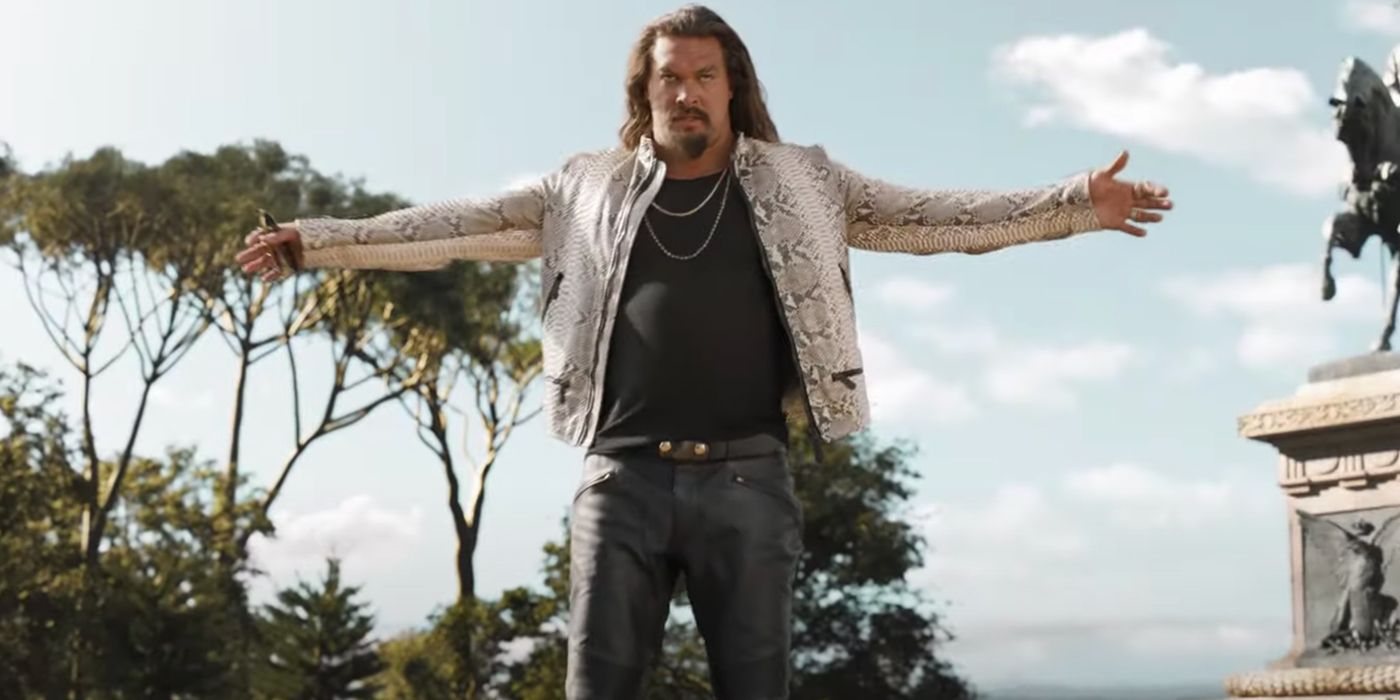 Jason Momoa's excited to finally play the bad guy in Fast X. Best known as playing Arthur Curry aka Aquaman in the DC Universe, Momoa finally gets to ditch the good guy act and star as the villain in the upcoming tenth installment of the Fast and Furious franchise. Fast X will see Dante pursuing revenge, a goal he established since the events of Fast Five, where Dom and his crew, or family, took out the Brazilian drug kingpin Hernan Reyes, decapitating his empire on a bridge in Rio de Janeiro. Dante witnessed it all and has been planning his revenge — targeting Dom's 8-year-old son specifically — ever since.
Speaking with Variety, Momoa expressed his excitement to finally play a bad guy for Fast X. The star went on to tease a few character details for his villain, namely that he is "androgynous", as well as "a bit of a peacock." and a guy with a lot of issues. Read what Momoa had to say about the role below:
"Time of my life. I get to be the bad guy finally. I've been the good guy for a while. He's very sadistic and androgynous and he's a bit of a peacock . . . He's got a lot of issues, this guy. He's definitely got some daddy issues."
Related: 1 Detail Can Make Jason Momoa's Fast & Furious 10 Villain Much Better
Every Upcoming Jason Momoa Project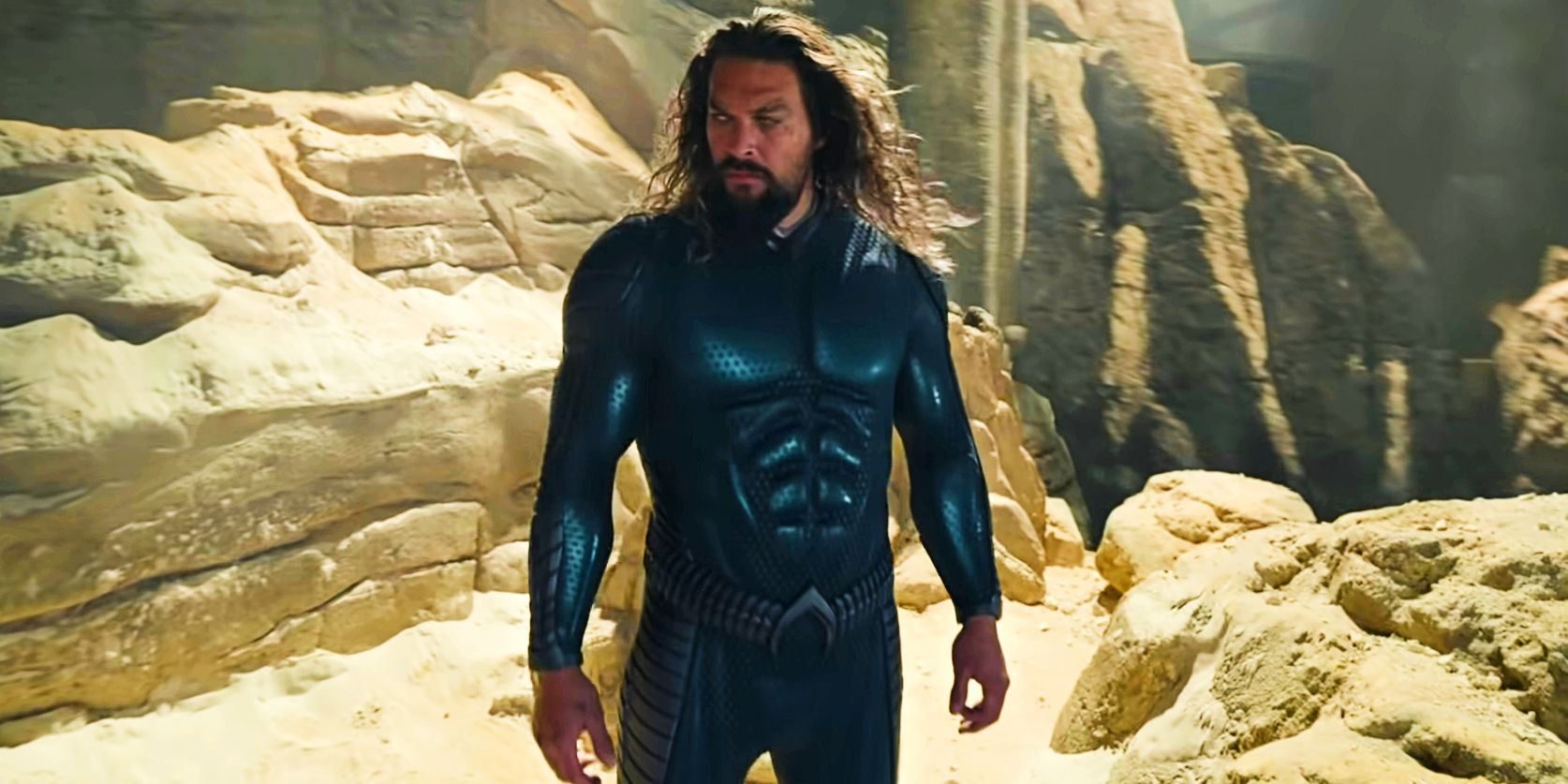 Momoa is best known as playing the superhero Aquaman in the DC Universe, having first appeared as the Atlantean hero in a cameo for Batman v Superman: Dawn of Justice, which also marked the character's live-action debut. He would go on to reprise the role in James Wan's Aquaman, which still sits as the highest-grossing DCU movie and the highest-grossing film based on a DC Comics character. This December will see Momoa reprising the role again in Aquaman and the Lost Kingdom, with new DC Studios co-head James Gunn also recently indicating his future being safe in the franchise.
Having recently ended his time with the sci-fi drama See, Momoa has also reunited with Apple TV+ for the upcoming historical drama Chief of War, on which he also co-created and is executive producing. The miniseries is a personal project for Momoa, exploring the unification and colonization of Hawaii from an Indigenous point of view. Momoa will be joined by Aquaman star Temuera Morrison and Fear the Walking Dead's Cliff Curtis, among others.
Though audiences won't get to see Momoa's Duncan Idaho in Denis Villeneuve's upcoming Dune: Part Two, having sacrificed himself in the first film, it appears his Fast X villain will retain some of the family values of his sci-fi predecessor. However, with Dante already proving to be a far more brutal and off-the-wall role for Momoa in comparison to his past, it will be interesting to see how it ranks in the actor's filmography for his fans. Only time will tell when Fast X races into theaters on May 19.
Next: Fast X Has To Get Rid Of 1 Character For Jason Momoa's Villain To WorkSource: Variety
#Jason #Momoa #Excited #Finally #Play #Villain #Fast