Big Ed Brown is a massive 90 Day Fiancé franchise villain on his own, but some viewers think his mother Norma makes his behavior worse.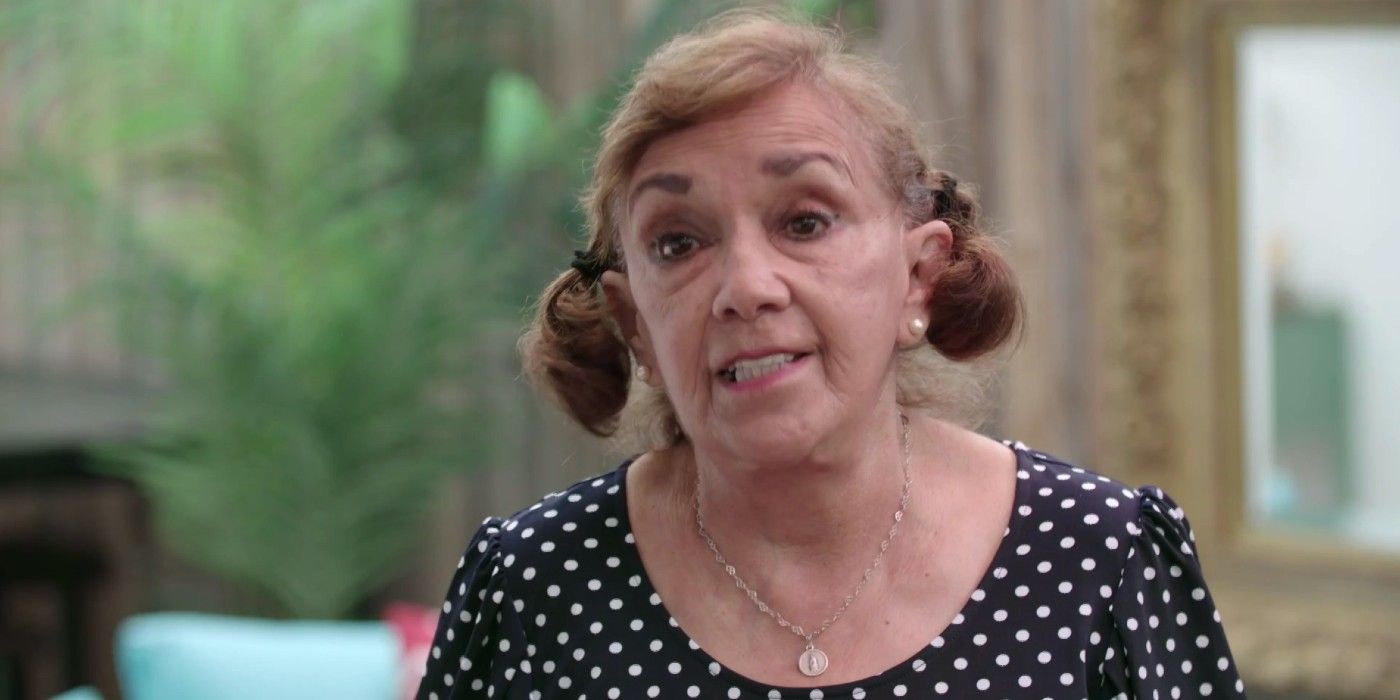 Big Ed Brown is a 90 Day Fiancé franchise villain in his own right, but some viewers blame his mother Norma for enabling his bad behavior. The 90 Day Fiancé: Happily Ever After? season 7 cast member is being dragged for the way he treats his current partner Liz Woods, though he has also been loudly called out for past relationships and behavior by franchise fans. Many 90 Day Fiancé viewers are now slamming Norma for what they consider to be her delusional behavior.
Big Ed and Liz have a disastrous and tumultuous relationship that has involved Big Ed breaking up with Liz close to a dozen times. Viewers have witnessed Big Ed continue to pursue significantly younger women like Liz and verbally berate and mistreat them. While this has caused plenty of fans to call out Big Ed, his mother Norma has become estranged from him because she cannot stand Liz and finds her to be the issue while Big Ed is blameless in her eyes. This mindset has angered many 90 Day Fiancé viewers and caused them to slam the controversial reality TV personality's mother for her enabling attitude.
Related: 90 Day Fiancé HEA Season 7 Cast Who Could Continue In The Franchise
90 Day Fiancé Fans Call Out Big Ed's Mom Norma
Reddit user Cheziscool shared a post about Big Ed's mom Norma as they admitted they were "on the fence" about her. Many commenters weighed in on the discussion, with some fans comparing her to overbearing 90 Day Fiancé mom Debbie Johnson. "Nice lady but an enabler," one person observed about Norma. "The level of delusion these parents have is astonishing," another user added. Many commenters agreed that Norma does not view her son accurately.
Does Norma Enable Big Ed's Bad Behavior?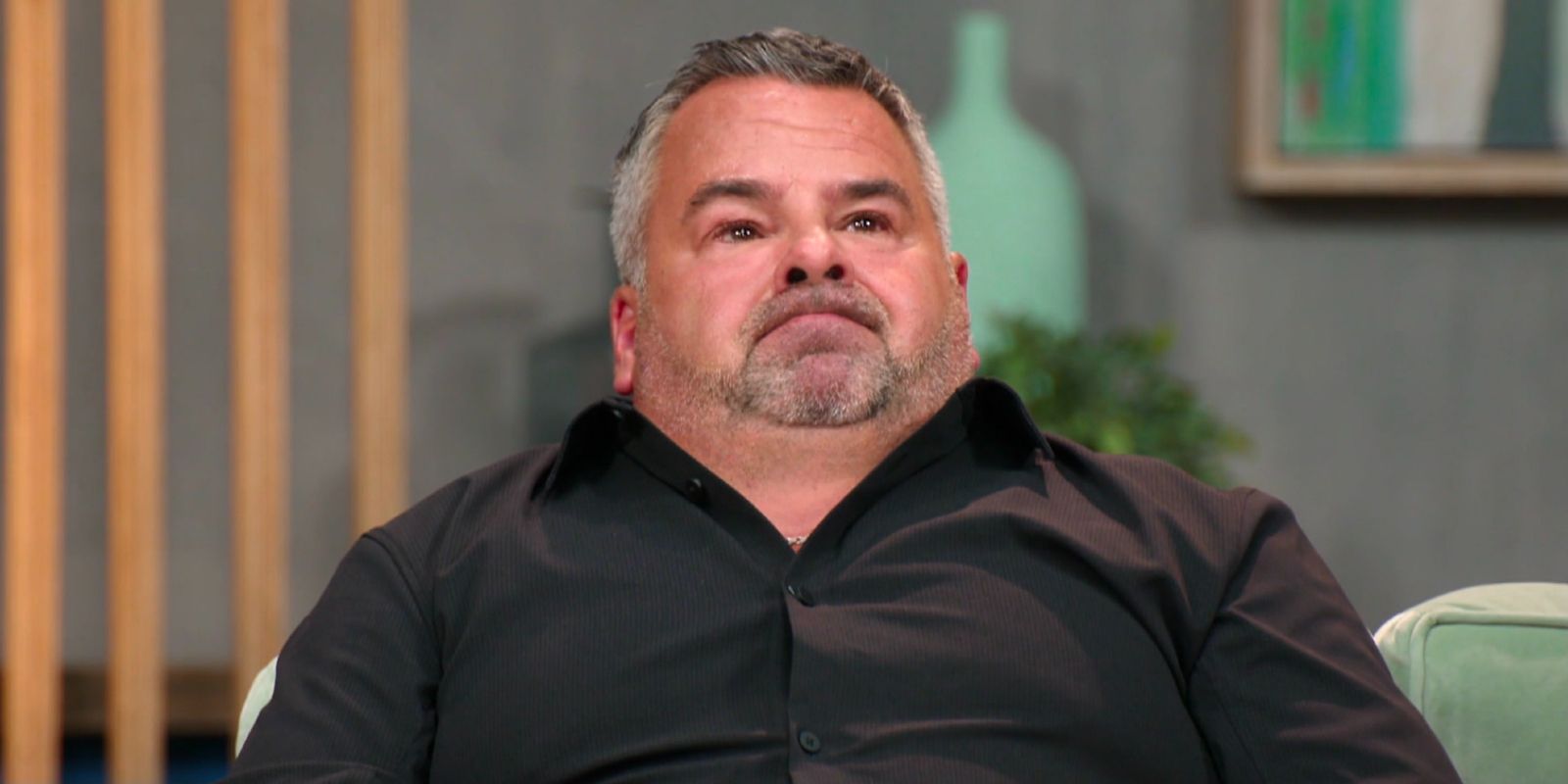 Many 90 Day Fiancé franchise fans find Big Ed's bad behavior to be audacious, and some viewers believe he developed his attitude from the way his mother treats him. "I just want to know who to blame for small Ed, its either her or everyone that made fun of him," the original poster asked. "The woman who mayos his hair, shaves his back and calls him her little pony," one user wrote back in a popular comment. While some fans noted that Norma could have contributed to the way Big Ed acts, he is ultimately responsible for his behavior.
Whether Norma contributed to Big Ed being an unkind person, many 90 Day Fiancé fans agree that he is unpleasant to watch on TV. Liz and Big Ed aired nothing but nonstop drama that showed Big Ed trying to manipulate and control his younger partner. Viewers were left furious by the Happily Ever After? season 7 Tell-All part 2, as Big Ed was accused of gaslighting Liz after it was revealed he was talking to his ex, yet still tried to blame the situation on Liz. 90 Day Fiancé fans think that Big Ed needs to take accountability for his life and recognize that the way he treats people is not okay.
More: 90 Day Fiancé HEA Season 7 Stars That Are Likely Done In The Franchise
Source: u/Cheziscool/Reddit
#Fans #Day #Fiancé #Big #Eds #Mom #Norma #Enables #Bad #Behavior