90 Day Fiancé fans aren't used to waiting a whole year between seasons. So having to wait that long for 90 Day Fiancé UK to air again has been tough.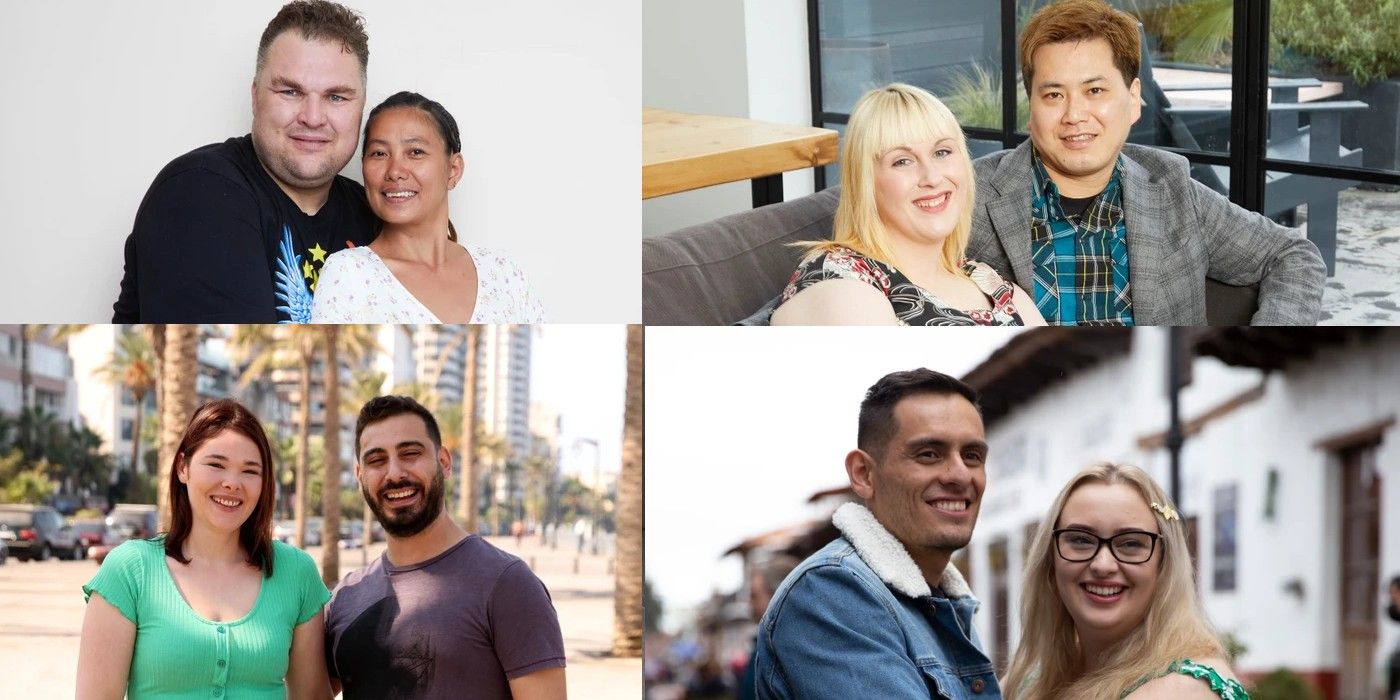 Fans of the UK version of 90 Day Fiancé are ready for the next season to start, especially since 90 Day Fiancé UK season 1 ended so abruptly. U.S. viewers can watch the first season on Discovery+, and the second season will eventually be available on the streaming service as well. 90 Day Fiancé UK was well-received by most fans, with many American viewers feeling like it brought back the satisfying feelings of earlier seasons of the original 90 Day Fiancé.
90 Day Fiancé UK season 1 began airing on Discovery+ in July 2022. It featured eight couples who were in long-distance relationships and were hoping to live together in the United Kingdom. Some 90 Day Fiancé UK viewers preferred the show to the U.S. version. It is no wonder that fans are feeling excited about the return 90 Day Fiancé UK season 2.
Related: 90 Day Fiancé Franchise Alums Who May Appear In The Other Way Season 4
90 Day Fiancé UK Will Drop In Summer 2023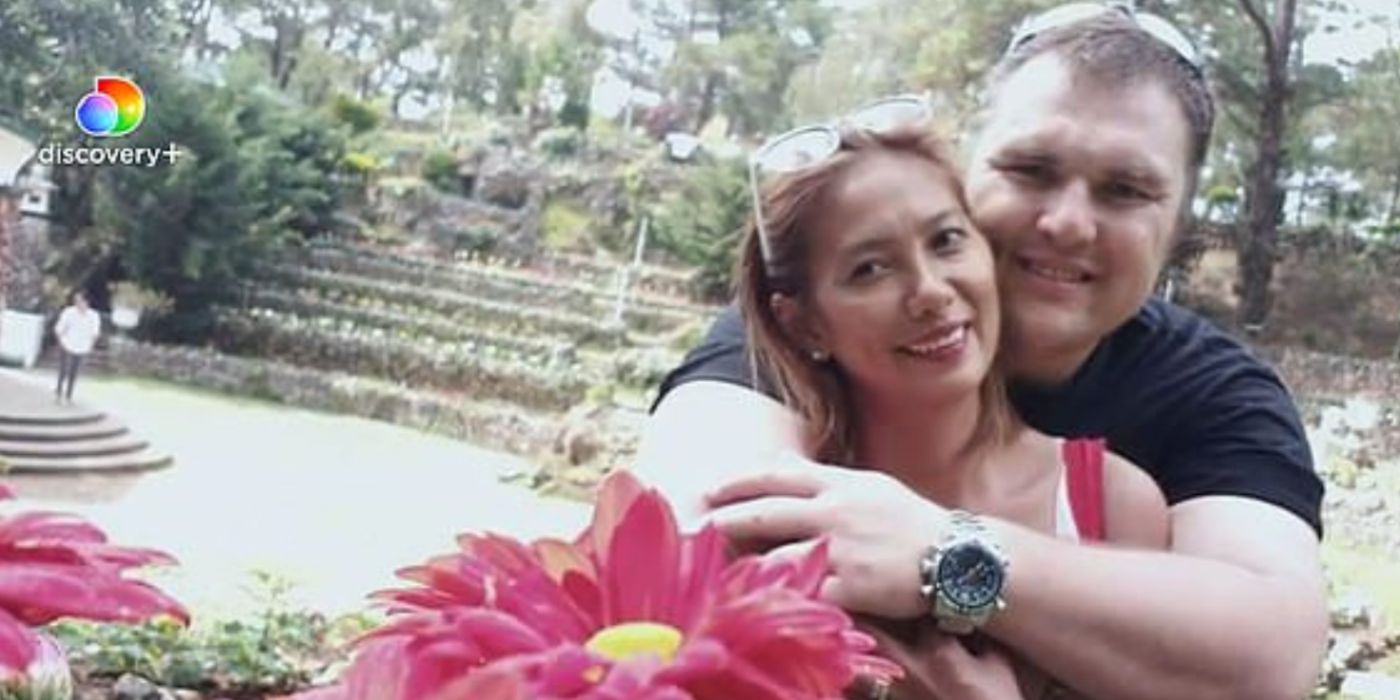 Viewers were thrilled to find out that the series was renewed for another season and that 90 Day Fiancé UK season 2 was on its way. However, fans were disappointed that it would not start airing until the summer of 2023. Responses to the announcement on the Reddit thread started by u/slipperysquirrell were full of angst. One fan commented, "2023?! Summer? Nooooo :'( I don't want to wait that long, season 1 seems so unfinished." The user is referring to the abrupt way the first season stopped airing, leaving many viewers to wonder if it had been canceled before all of the episodes were shown. It turns out 90 Day Fiancé UK season 1 was not canceled or cut off, it simply ended with several cliffhangers.
Fans Of 90 Day Fiancé UK Will Have To Bide Their Time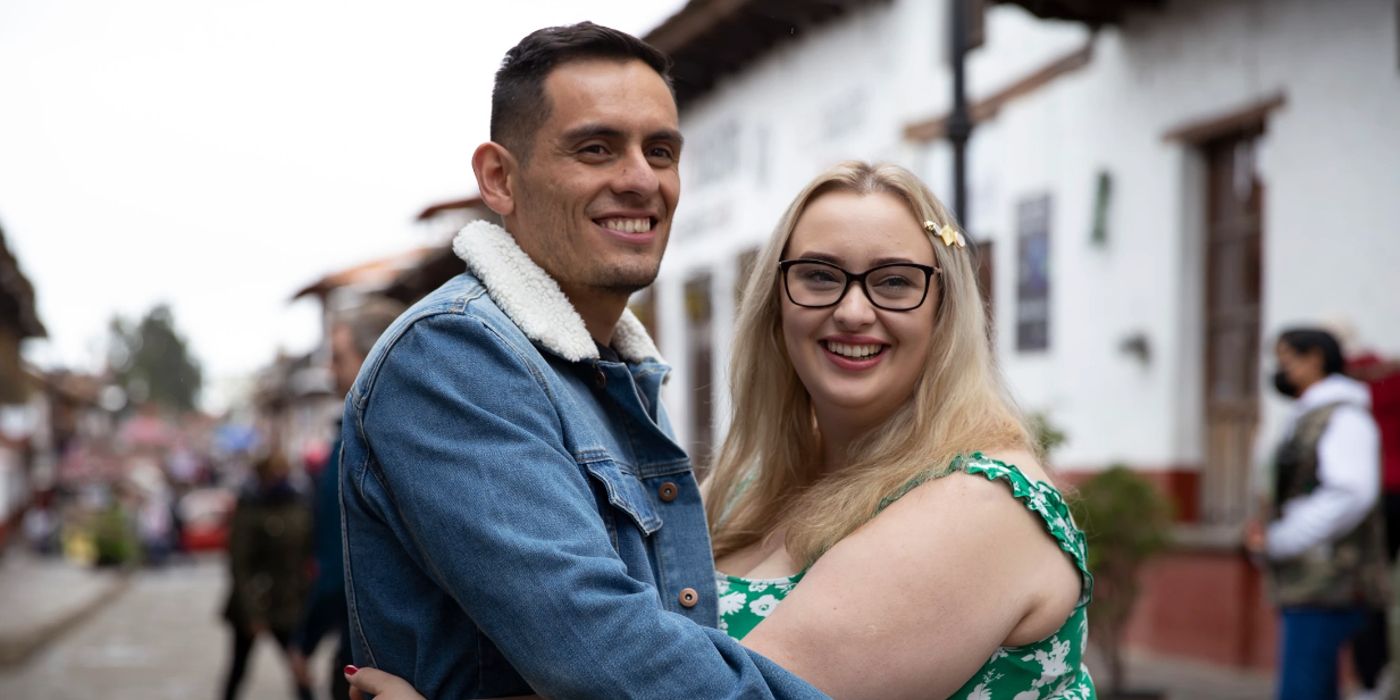 Another disappointed Redditor wrote, "Nooooo! Sooner. PLEASE I BEG YOU, DONT DO THIS TO US!!!" Another grumbled, "Whaaaaaat?! I have to wait until Summer 2023? I don't know what I am going to do without my dumpster fire tv!" With all of the spin-offs available with the American version of 90 Day Fiancé, it is not surprising that fans of 90 Day Fiancé UK are finding patience to be more of a challenge rather than a virtue. Viewers are not used to having to wait so long between seasons. It also didn't help that the UK version did not have a Tell-All, something 90 Day Fiancé viewers have come to expect at the end of every season.
What some fans may not realize is that 90 Day Fiancé UK season 2 drops in the UK in the summer of 2023. It may take even longer than that before it airs internationally. So, 90 Day Fiancé fans may just have to satisfy their 90 Day cravings with American spin-offs for a while. The British version has, in some ways, created new excitement about the series in general, so hopefully, fans can find joy in the versions that are available to watch now.
More: Women Asuelu Can Date From The 90 Day Fiancé Franchise Instead Of Kalani
Source: u/slipperysquirrell/Reddit
#Fans #Tired #Waiting #Day #Fiancé #Season