Dana Delany's exit from Desperate Housewives was sudden and unplanned, but there was a good reason for her character, Katherine, to move to France.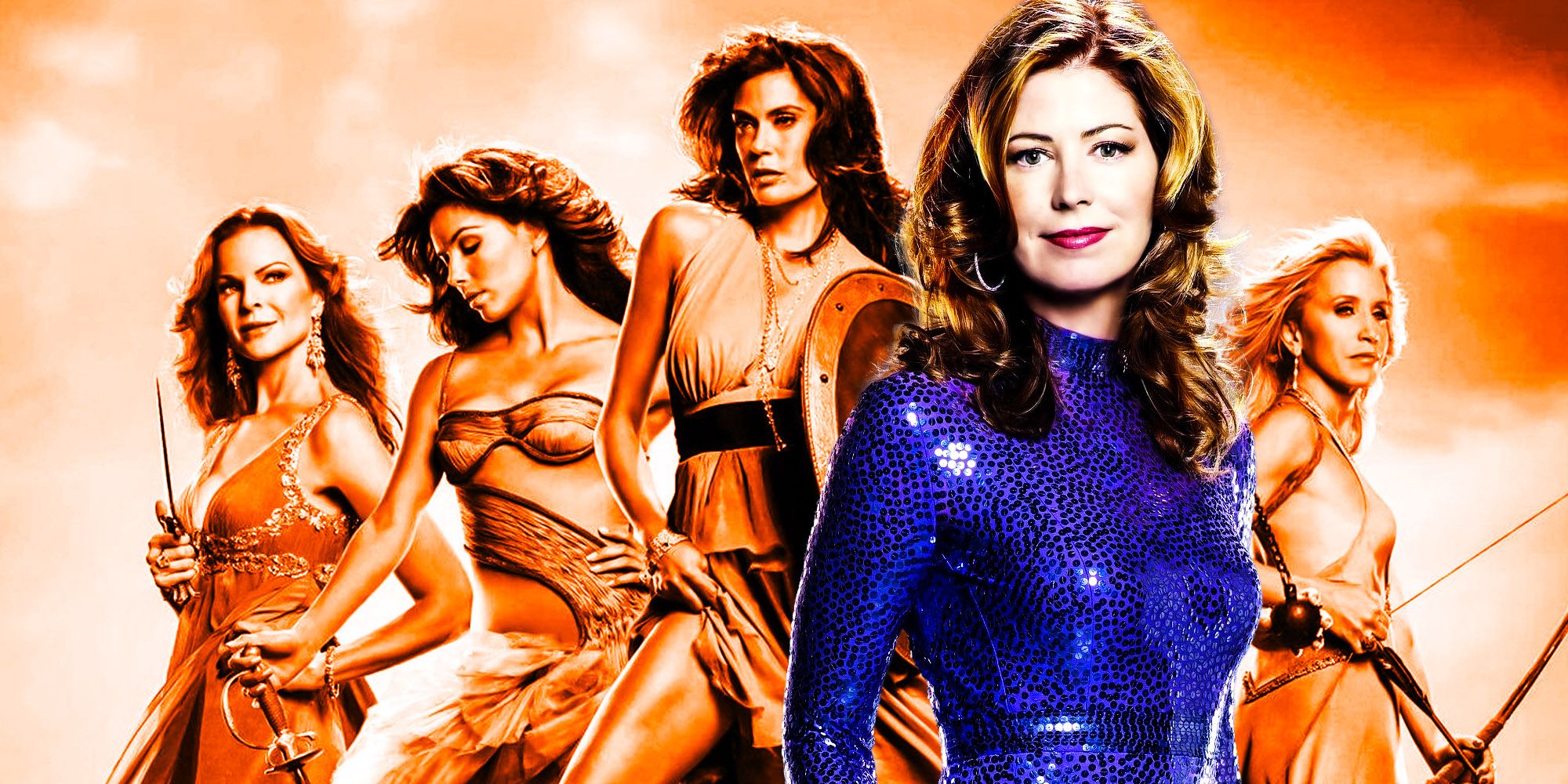 Desperate Housewives season 6 waved goodbye to Dana Delany's character, Katherine Mayfair. Having portrayed Katherine since Desperate Housewives season 4, Delany's exit was abrupt, which felt strange considering the high praise for her character. Katherine had her own intense secrets hiding from the neighborhood that culminated in her departure, and Delany had good reasons of her own.
With Sex and the City making a comeback, Desperate Housewives may be ready for a revival. The ladies of Wisteria Lane have moved on to various ventures, including politics and starting their own businesses, following the conclusion of Desperate Housewives, but Lynette, Gaby, Bree, and Katherine will always be connected by their time spent in that famous cul-de-sac. Even if a Desperate Housewives reunion never happens, however, Delany's abrupt exit from Desperate Housewives still found a satisfying conclusion for Katherine.
Related: Why Desperate Housewives Season 9 Never Happened (Was It Cancelled?)
Why Dana Delany Left Desperate Housewives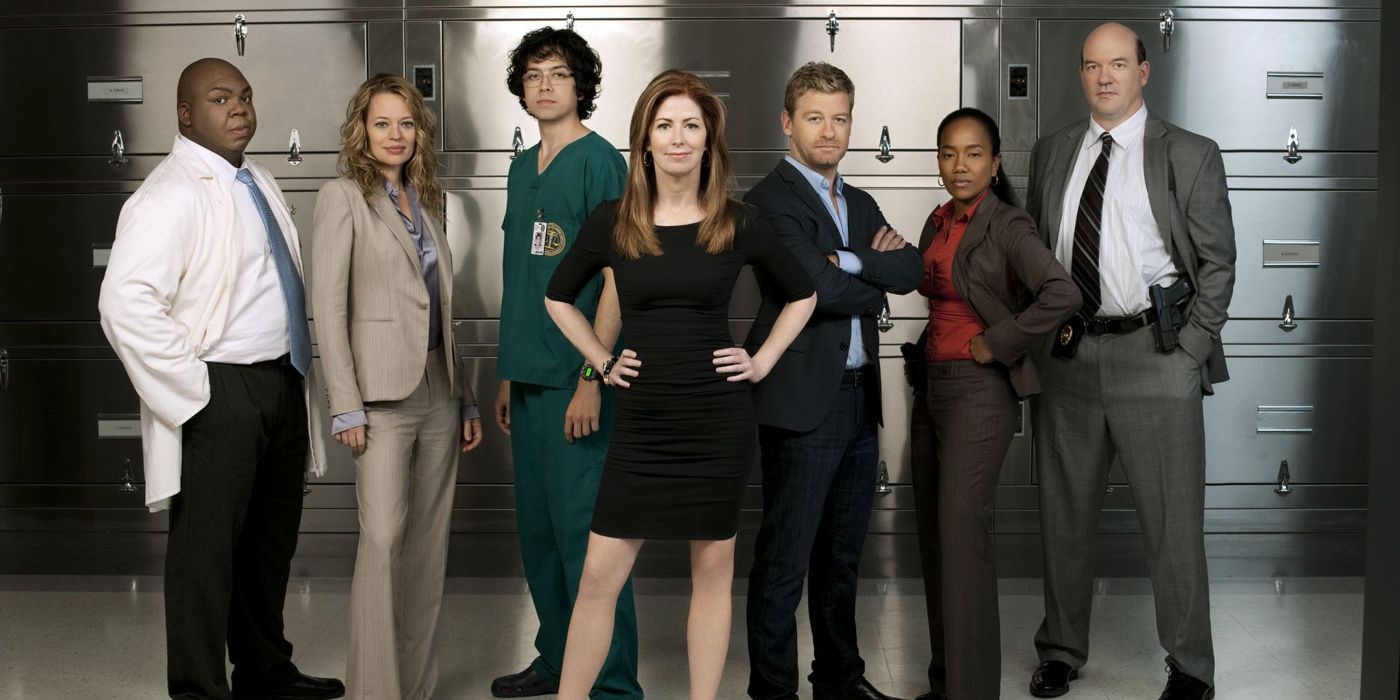 Dana Delany left Desperate Housewives after accepting a leading role for a drama series. Desperate Housewives' network, ABC, offered Delany the role of Megan Hunt, a neurosurgeon turned medical examiner after a car accident leaves her with nerve damage, on Body of Proof. According to Digital Spy, Desperate Housewives creator Marc Cherry wanted Delany to go for the role, and wrote Katherine's ending so Delany could return in the future if Body of Proof didn't work out.
Even though Desperate Housewives may have a secret trend that connects nearly every episode, Katherine's storyline takes an unexpected turn to accommodate Delany's departure. Delany's Desperate Housewives season 6 ends with Katherine escaping the gossip surrounding her personal life by moving to France with Robin. Had the Body of Proof job not been offered, Katherine was originally supposed to be confused about her sexuality and break up with Robin.
How Dana Delany's Katherine Returned To Desperate Housewives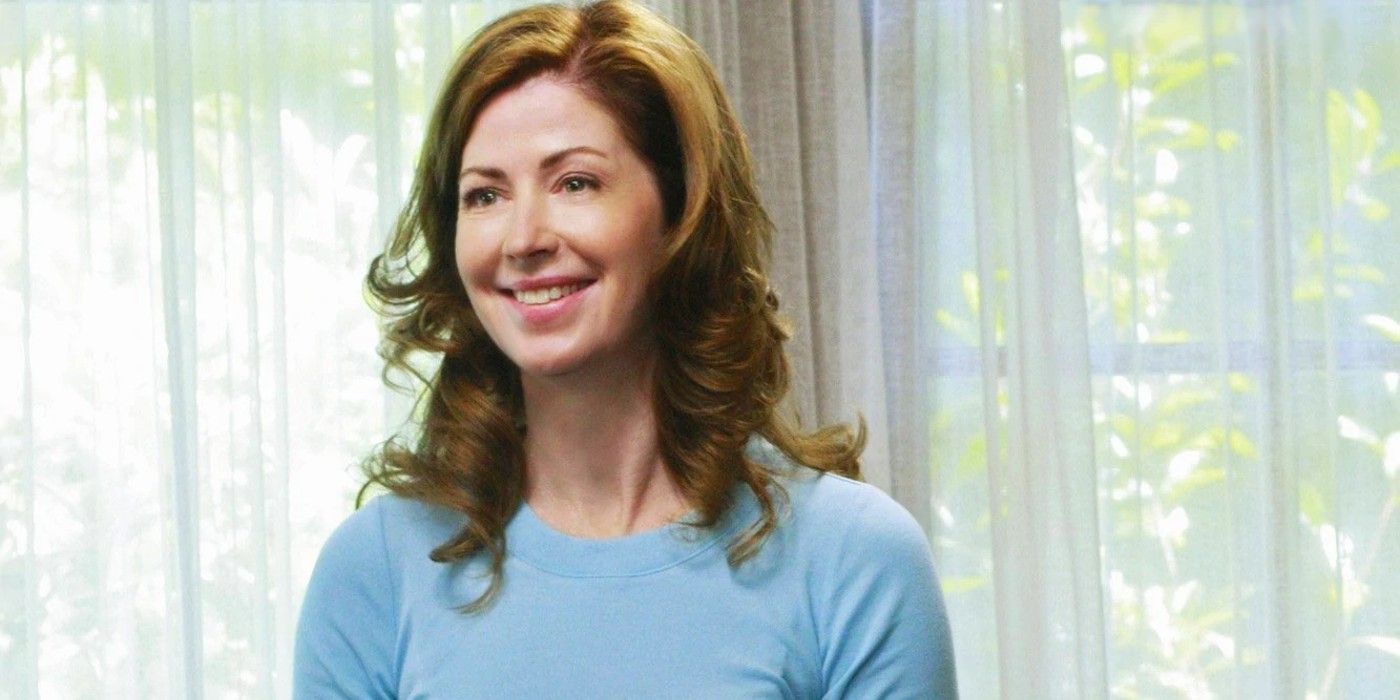 Dana Delany appears as Katherine one last time in the final episode of Desperate Housewives. Katherine returns from Paris, revealing she broke up with Robin because she is not attracted to women, and has started a highly successful frozen pastry business. She offers Lynette a CEO position within her company, having only returned for a few days to convince her. Marc Cherry's open-ended conclusion for Katherine a mere two seasons earlier, coupled with the cancellation of Body of Proof, allowed Delany to return to her former role.
Katherine's return to Wisteria Lane in Desperate Housewives season 8 showed how the character had grown, since she debuted with her second husband Adam and daughter Dylan in season 4. Katherine no longer relied on others for happiness, having grown a successful business for herself instead of living on her husband's wealth and being the ideal trophy wife who organizes benefits and galas. Dana Delany reprising her role for the finale of Desperate Housewives gave a perfect end to Katherine's story.
More: How Desperate Housewives Was Inspired By A Surprising Real-Life Crime
#Dana #Delany #Abruptly #Left #Desperate #Housewives #Season