When the sci-fi horror film Cloverfield was released to much acclaim in 2008, it didn't seem like it would take over a decade for a proper sequel. The creators, director Matt Reeves, producer J.J. Abrams, and screenwriter Drew Goddard, even confirmed this, giving constantly changing yet enthusiastic updates on the sequel's progress. Now, 15 years later, two Cloverfield spin-offs have been released (10 Cloverfield Lane and The Cloverfield Paradox) and finally, a direct sequel to the original film is reportedly the works.
The "Cloververse" or Cloverfield movie universe, began first with Cloverfield, a found footage movie following Rob, Beth, and their friends as a Godzilla-esque monster invades New York City. The film became a cult classic, prompting two more films that added to the Cloverfield mythos. 10 Cloverfield Lane, released in 2016 and tells the story of a woman locked in a bunker after an unknown threat attacks the outside world, and 2018's The Cloverfield Paradox is about an energy crisis that leads to the formation of a horrifying paradox. Though these films carried on the cinematic world of Cloverfield, neither are considered to be the true sequel that the Cloverfield creators promised.
Related: Matt Reeves' Cloverfield Statement Saves The Series From A Horror Curse
Everyone Wanted To Make A Cloverfield Sequel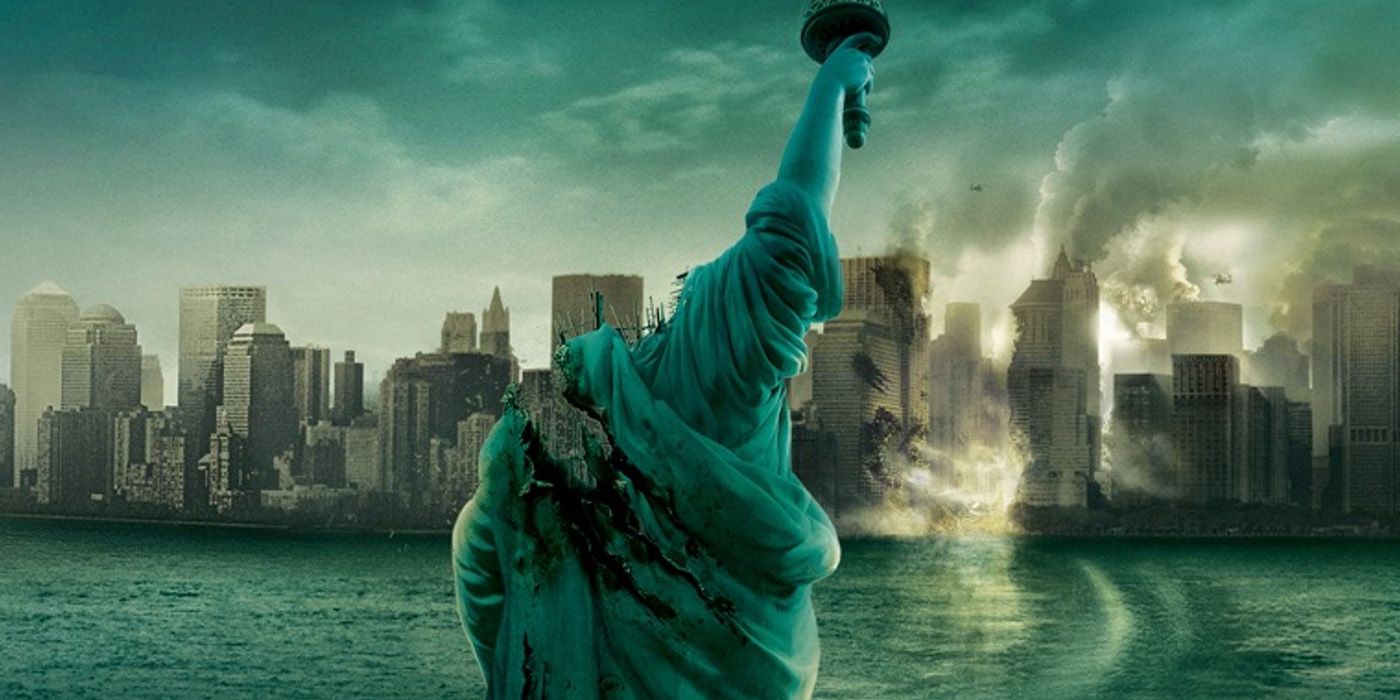 Reeves, Abrams, and Goddard were adamant about making a Cloverfield sequel nearly immediately after the first film's release and success. Though Abrams claimed more reserve and reluctance about making a proper Cloverfield sequel, citing a need for time to come up with the right idea, the others insisted that a sequel was wanted by all and would happen. In fact, when asked about potential plotlines for a sequel, director Matt Reeves shared several of his ideas for where the franchise could go.
At the Cloverfield premiere, Reeves mentioned that he and the creators had definitely discussed possibilities for a sequel, especially in relation to found footage and the idea of people filming their lives as they happened. Later, he also mentioned a moment in Cloverfield where a character, Hud, notices another man filming on the Brooklyn Bridge. Their two cameras seem to capture each other for a brief second, prompting Matt Reeves' Cloverfield idea to see this moment as a potential second film colliding with the first. The creators also later mentioned wanting to create something different, away from found footage.
Why Cloverfield 2 Has Taken So Long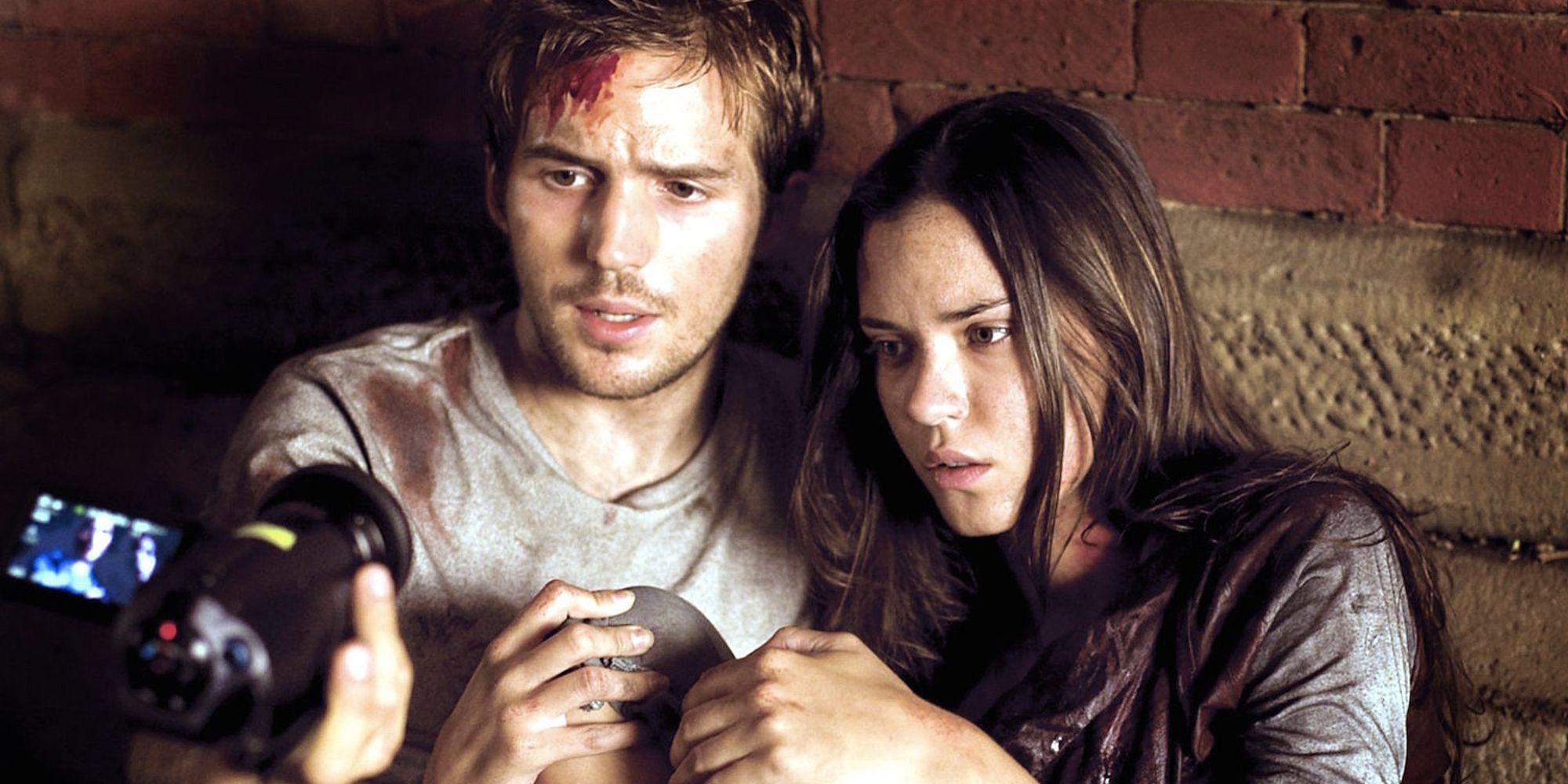 The main reason for the delay in making a Cloverfield sequel seems to be the creators' inability to get together and work on it. Over the years, each of the three mentioned in interviews how they were completely into making a sequel but couldn't find time in their schedule to meet up with the others. Within a few years of making Cloverfield, all three had dived into new projects which kept them too busy to pursue Cloverfield 2. Reeves became involved in Dawn of the Planet of the Apes, Goddard worked on Cabin in the Woods, and Abrams fell into various projects including Fringe, Super 8, and Star Trek.
Another problem for the Cloverfield 2 story was the excess of ideas for it. In 2008 Abrams had mentioned wanting to produce just the right idea for the film, but it seemed each contributor had a completely different idea. Goddard spoke about this clash in an interview, noting that they each had their own feelings on what a Cloverfield sequel might look like, but that these differences were what made the first Cloverfield so strong. The combination of being distracted by other work, being unable to meet, and having difficulty settling on an exciting idea led to the major delay in producing a sequel.
Related: Cloverfield's Biggest Ending Debate Is Finally Resolved (After 15 Years)
What's Happening With Cloverfield 2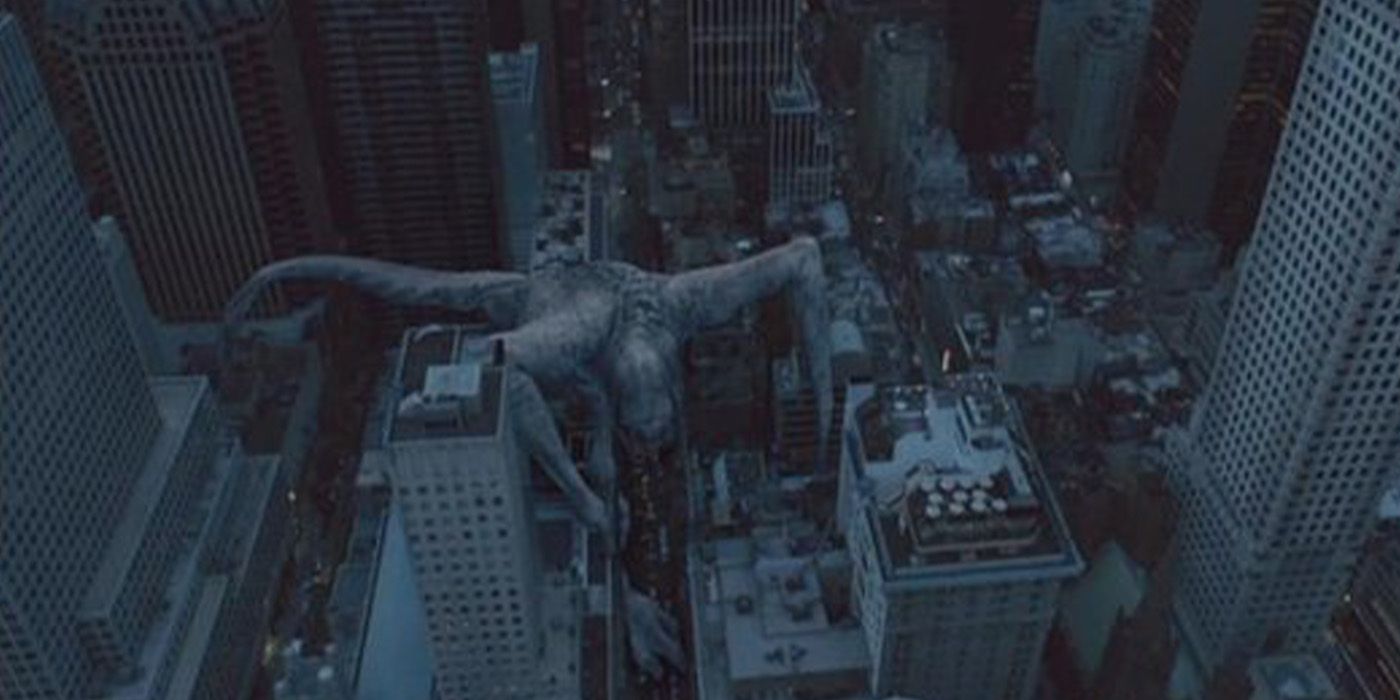 Fortunately, hopes for a Cloverfield sequel have not been entirely squashed. In 2018, ten years after the release of Cloverfield, Abrams announced that the production of a true Cloverfield sequel is finally underway. J.J Abrams will once again be producing the project with original Cloverfield director Matt Reeves acting as an executive producer. Screenwriter Joe Barton is set to write the script alongside horror director Babak Anvari. Despite being a direct sequel, it's doubtful that the original Cloverfield cast members will return, although Jessica Lucas' Lily could be a potential candidate as the last survivor of the first film. The found footage method will also likely be avoided.
At this point, there are more unknowns about Cloverfield 2 than true facts, including when the film will finally be released. However, at the very least "Cloververse" fans know that the long-awaited sequel is coming, with help from the original creators. After so many years, hopes are high that the Cloverfield sequel will fit right into the franchise and elicit the same horror as its predecessor did so many years ago.
More: Why Cloverfield 4 Must Fix Its Broken Continuity
#Proper #Cloverfield #Sequel #Long