90 Day Fiancé viewers are seeing the results of David Toborowsky's 70-pound weight loss transformation, and he is definitely getting compliments.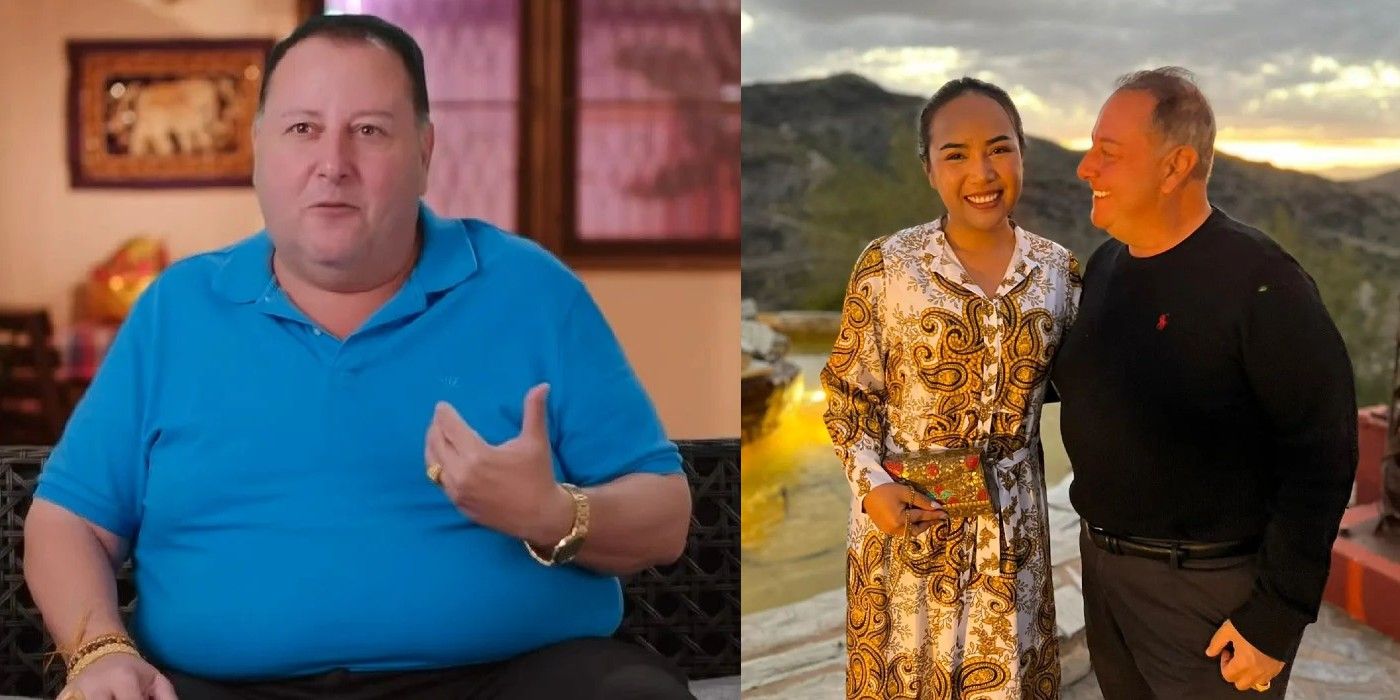 David Toborowsky has impressed 90 Day Fiancé viewers by sharing new pictures of his weight loss transformation. He posted photos to document his fitness journey, which has lasted for months. The 54-year-old reality star debuted on the show with his wife, Annie Suwan. The 90DF franchise celeb has recently become extremely popular on social media, due to dropping over 70 pounds, and going from size 50 to 40.
David has been open about his weight loss online, including his body makeover secrets. Unlike co-stars Tiffany Franco and Angela Deem, the Arizona native hasn't taken a shortcut by opting for gastric sleeve surgery. Instead, he has dropped pounds by slowly progressing toward his fitness goals, via an "all hands on deck" approach. According to the 90 Day Fiancé alum, he has introduced walking into his daily routine, which he considers very important. He also works out at the gym. He has chosen a cleaner, lighter diet, including lots of salads, vitamins, apple cider vinegar, and other natural foods and supplements.
Related: 90 Day Fiancé's David Toborowsky's Best Outdoor Photos Since Weight Loss
David Toborowsky's Slow & Steady Approach
90 Day Fiancé fans have been showering David with praise since he started sharing his weight loss transformation online. The main reason why he gets such a positive reception is his slimming technique, which is completely practical and natural. Instead of opting for a quick procedure, David has shed pounds the hard way, and continued to follow his routine, despite slow progress. The Arizona man's full-body makeover is inspiring, which is a big reason why fans hype him up by commenting, "You look amazing," on his posts. Some people also feel that the 90DF star has become so handsome that he now looks perfect beside his much younger wife.
David Toborowsky Changed His Life For The Better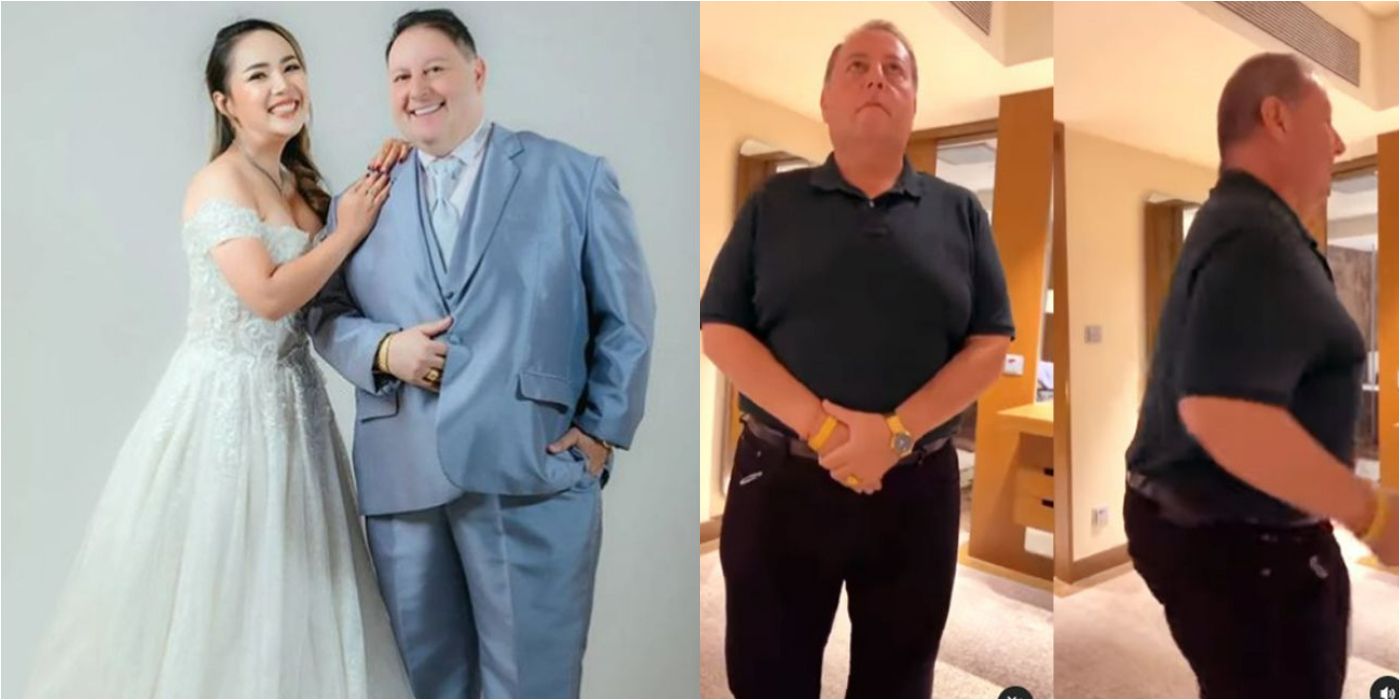 Another big reason why viewers applaud David is the fact that weight loss has improved his quality of life. In contrast to other 90 Day Fiancé stars, who transformed for the worse after weight loss, David has achieved more success in every area of his life. Also, his personality has only gotten friendlier and happier since he changed the look of his body. While stars like Angela have shown terrible behavioral changes after weight loss, the Scottsdale resident has gone in the opposite direction. Fans praise him for becoming a much better version of himself since he slimmed down.
David Toborowsky Has Inspired Others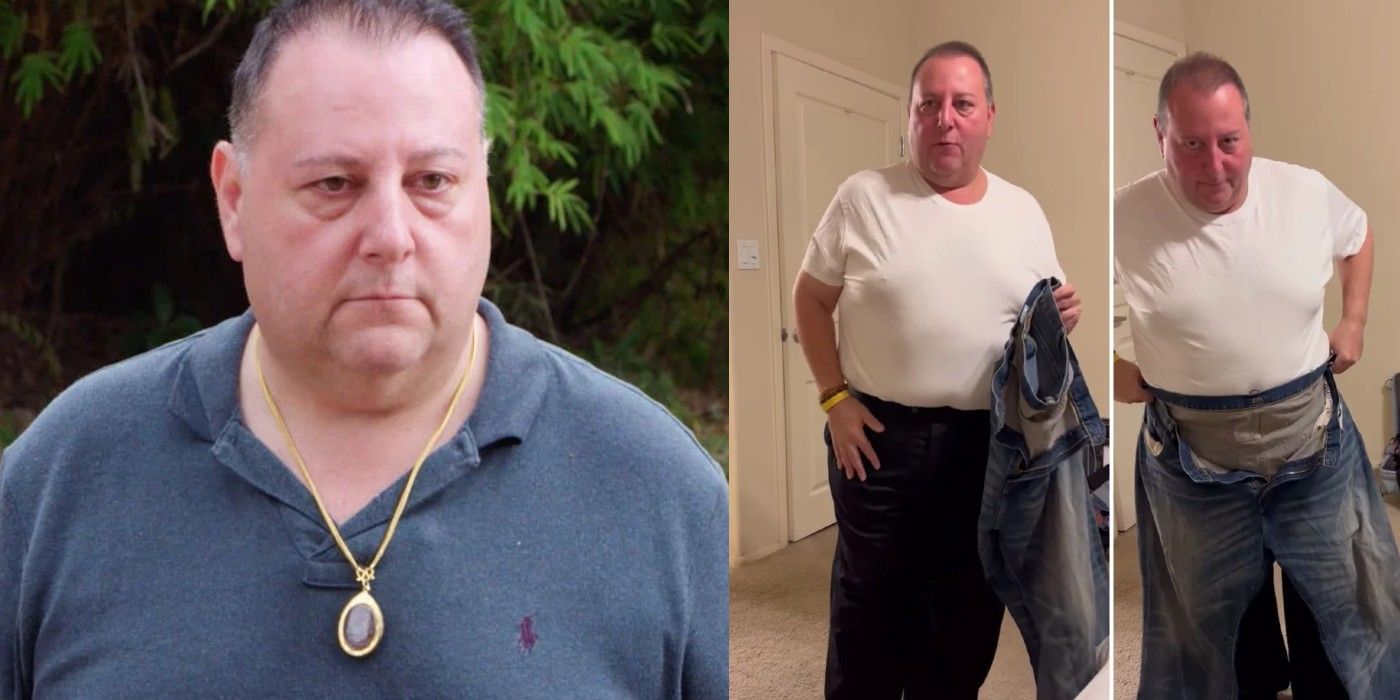 Many 90 Day Fiancé viewers praise David for inspiring others to lose weight naturally at any age. Plenty of his followers feel motivated when they think about how much dedication and hard work he's put into losing over 70 pounds. They have praised his positive attitude, and willingness to share his story with others. David's transformation has improved his physical health and overall well-being, which resonates with many people, whether they can relate to his struggles or not. He has become a role model for those who are trying to lose weight and improve their health. This is why 90 Day Fiancé fans continue to cheer him on.
More: 90 Day Fiancé: David Toborowsky's Sporty Style After 70-Pound Weight Loss
Source: David Toboroweky/Instagram

#Day #Fiancé #Fans #Love #Davids #Weight #Loss #Pics