Looking for something new? Ride along with The Head of Joaquin Murrieta, a new Western set during the California Gold Rush.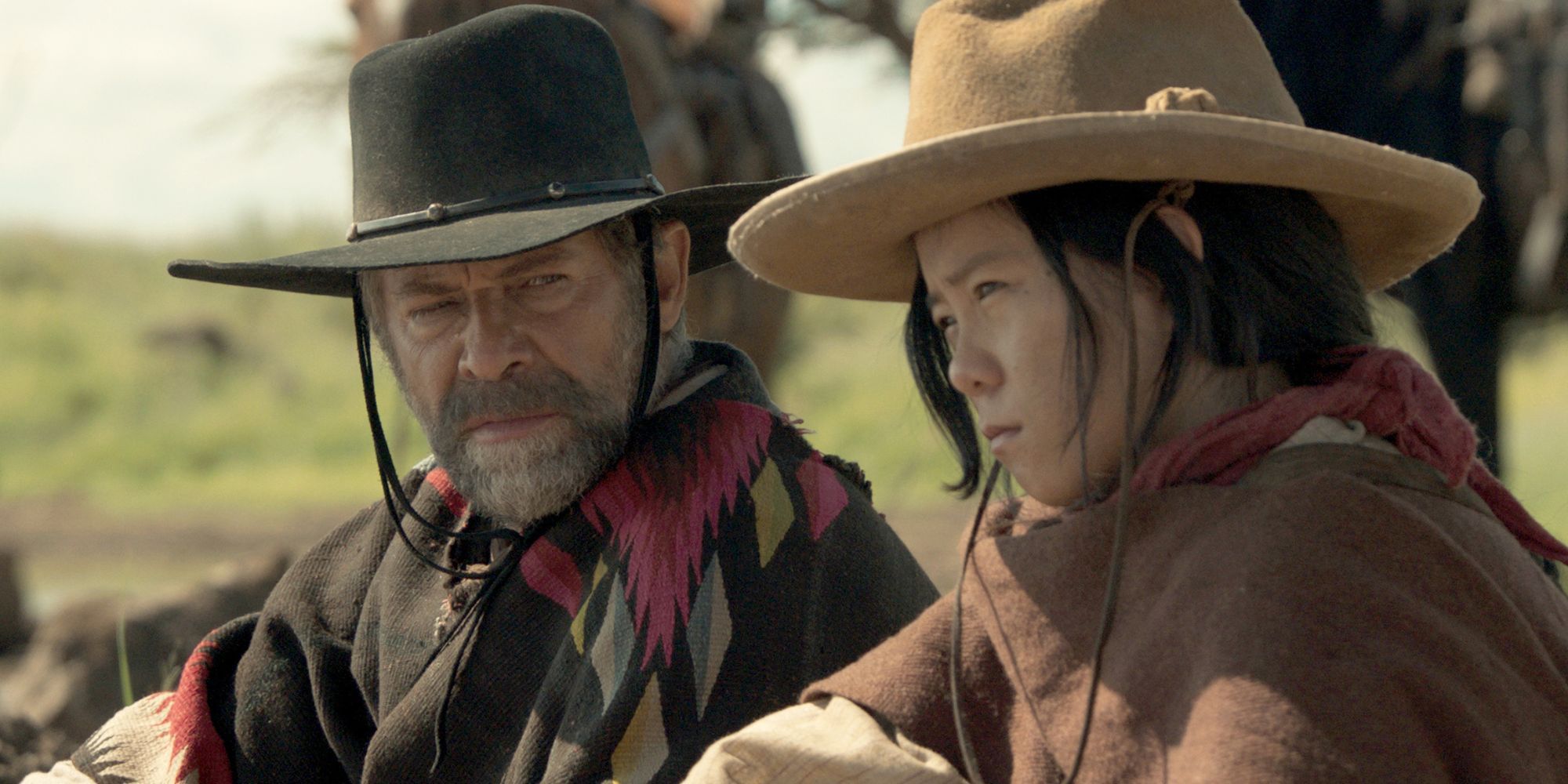 Looking for something new in the Western genre? If so, The Head of Joaquin Murrieta might just be it.
Inspired by the legend of the outlaw Joaquin Murrieta, the show explores the struggles between the U.S. and Mexico during the California Gold Rush. The show stars Juan Manuel Bernal as Joaquin, and Alejandro Speitzer as Joquin Carrillo, whose paths cross in 1851.
The Head of Joaquin Murrieta is currently streaming exclusively on Amazon Prime.
Watch The Head of Juaquin Murrieta on Amazon Prime Video
Who Is Joaquin Murrieta?
So who is Joaquin Murrieta, and why is his head so valuable?
That's actually a complicated question.
The fictionalized account told in The Head of Joaquin Murrieta is likely to take at least some inspiration from both real-life history and larger-than-life legends.
The real-life version of Joaquin, aka Joaquin Murrieta Carrillo, was a Mexican outlaw, whose exploits earned him a serious reputation – or possibly not, depending on the source.
His nicknames (The Mexican Robin Hood, The Robin Hood of the Old West) should give you an indication as to what he was known for. He supposedly was a peaceful gold miner who was driven to revenge after being falsely accused of a crime and losing his family to mob violence.
The story of Joaquin Murrieta was first immortalized by Cherokee author John Rollin Ridge (also known as Yellow Bird) in his 1854 book The Life and Adventures of Joaquín Murieta: The Celebrated California Bandit. The Life and Adventures of Joaquín Murieta was written as a fictional biography. It paints Joaquin as a sympathetic character who initially admires Americans, going as far as to participate in the California Gold Rush. However, Joaquin experiences racism from other miners, and witnesses first-hand brutal acts of violence against his loved ones. Vowing revenge, he forms a posse to take revenge on the mob that murdered his family.
Despite being a work of fiction, the novel touched on the real-world struggles of ethnic tensions, as well as discrimination against Mexicans.
The novel was popular enough to be translated into multiple languages, helping to further spread the story of Joaquin — even if it was fictional.
But did Joaquin Murrieta actually exist? Even that's up for debate. It's likely that several "Joaquins" existed, and their stories were combined and embellished, resulting in a very complicated legend.
Regardless of how much truth there is to the story of Joaquin Murrieta, the legend of The Mexican Robin Hood has continued to be retold, often inspiring other works of art. His story is believed to be the inspiration for another famous fictional character: Zorro.
With a historical setting and a legendary, sympathetic character, it's safe to say there's a lot of room for creative leeway when it comes to the new Amazon series. While it's sure to have its fair share of quieter, low-key moments, at its heart it is an action Western.
Where to Watch The Head of Joaquin Murrieta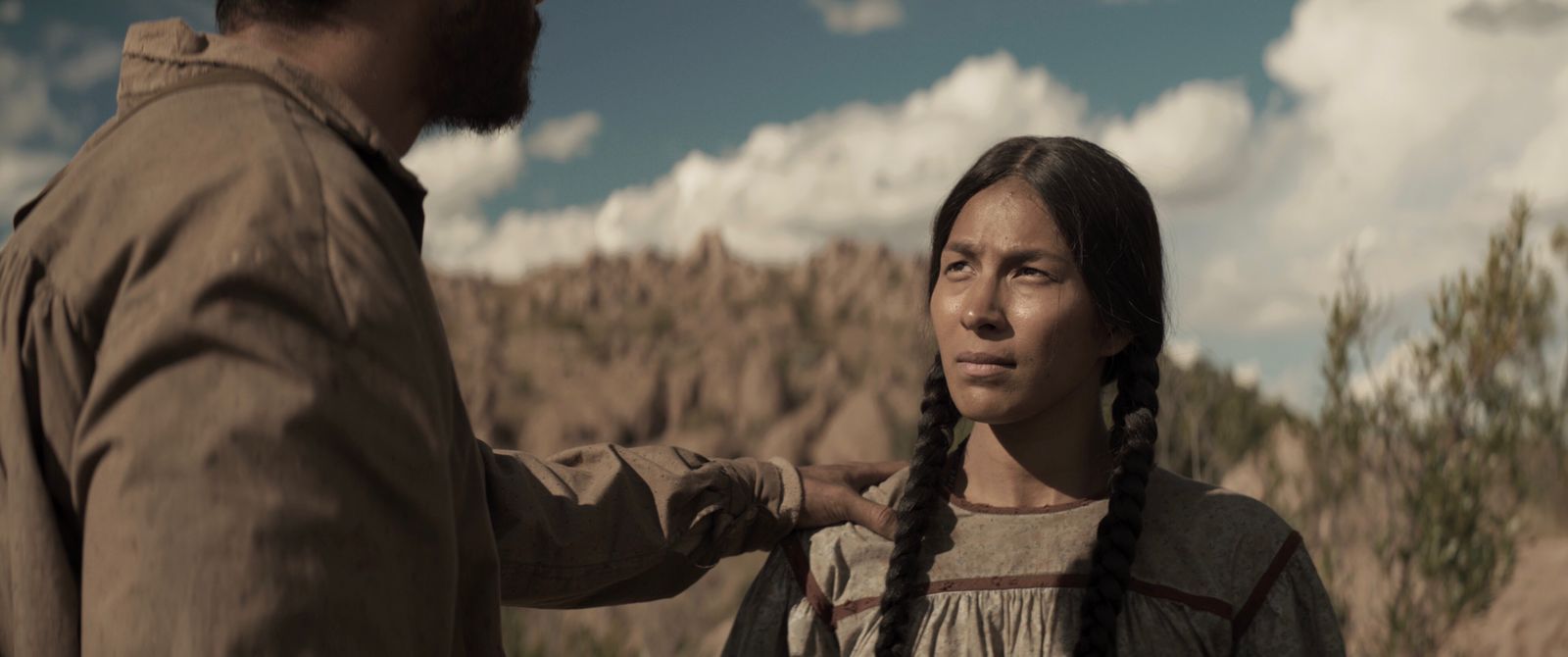 The first eight-episode season of The Head of Joaquin Murrieta is available for streaming as of February 17. While the only available audio language is Spanish, English subtitles are available.
You can watch it on Prime Video. Subscribing to Amazon Prime gets you access to other Prime benefits such as Prime Reading, Prime Gaming, and Amazon Music, to boot.
Watch The Head of Juaquin Murrieta on Amazon Prime Video
#Watch #Joaquin #Murrieta