Ready for a show that represents? Have fun with the friends of new show Harlem, with new episodes of Season 2 being released now.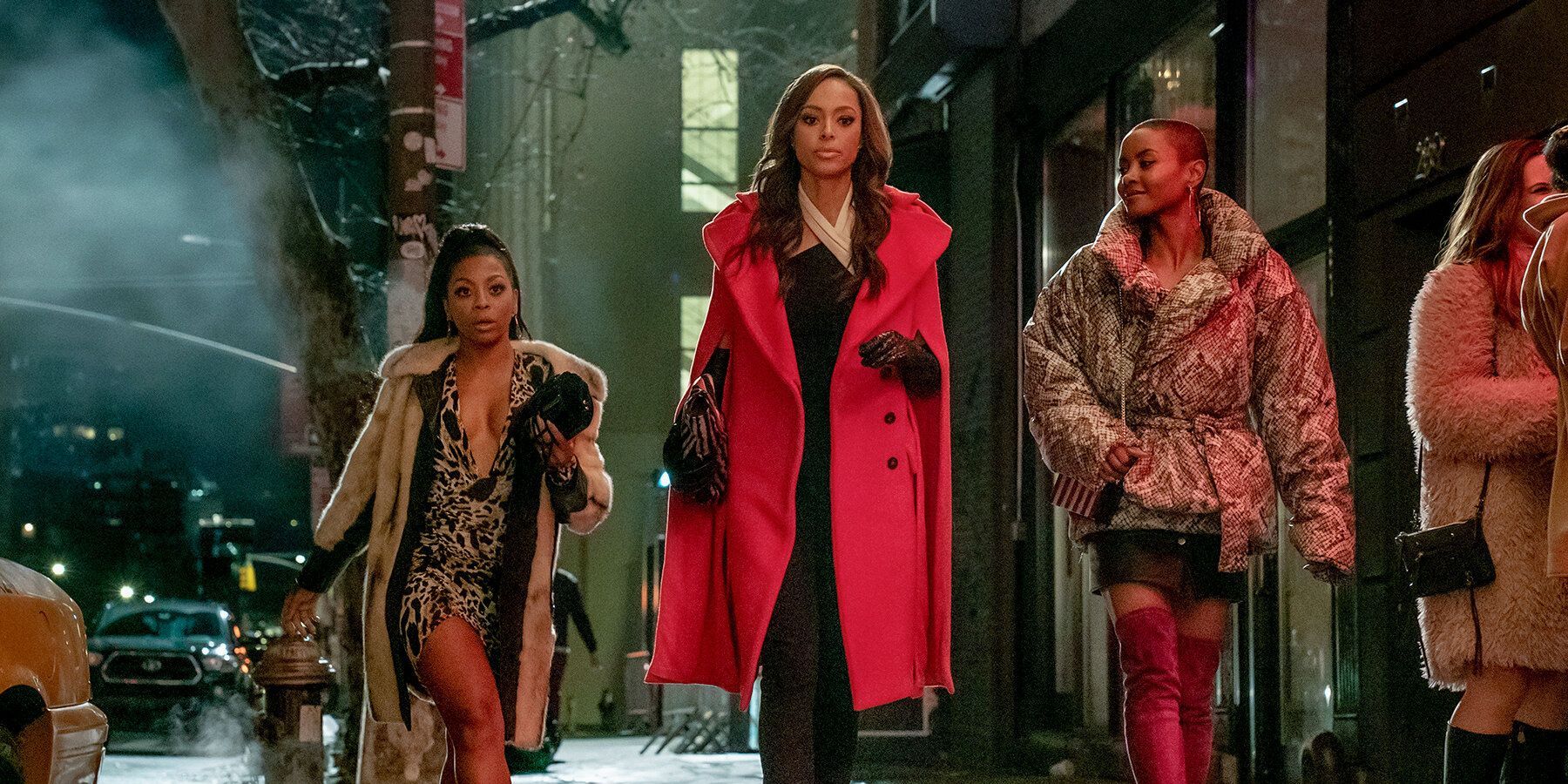 The hit TV series Harlem came back for Season 2 this February, and it's gotten fans hyped up for the show like it's the series premiere all over again. Whether you've already seen Season 1 or are just tuning into the show for the very first time, we have all the details you need to help you get the most out of your viewing experience.
Harlem is a comedy series that follows four close friends who met and bonded during their college years at New York University. Flash forward to the present day, which finds the four women living in the New York neighborhood of Harlem in their thirties. Viewers have the chance to join in on the girls' fun and laughter as they navigate love, life, and work as young professionals living in the Big Apple.
Watch Harlem on Amazon Prime Video
Representation and More to Love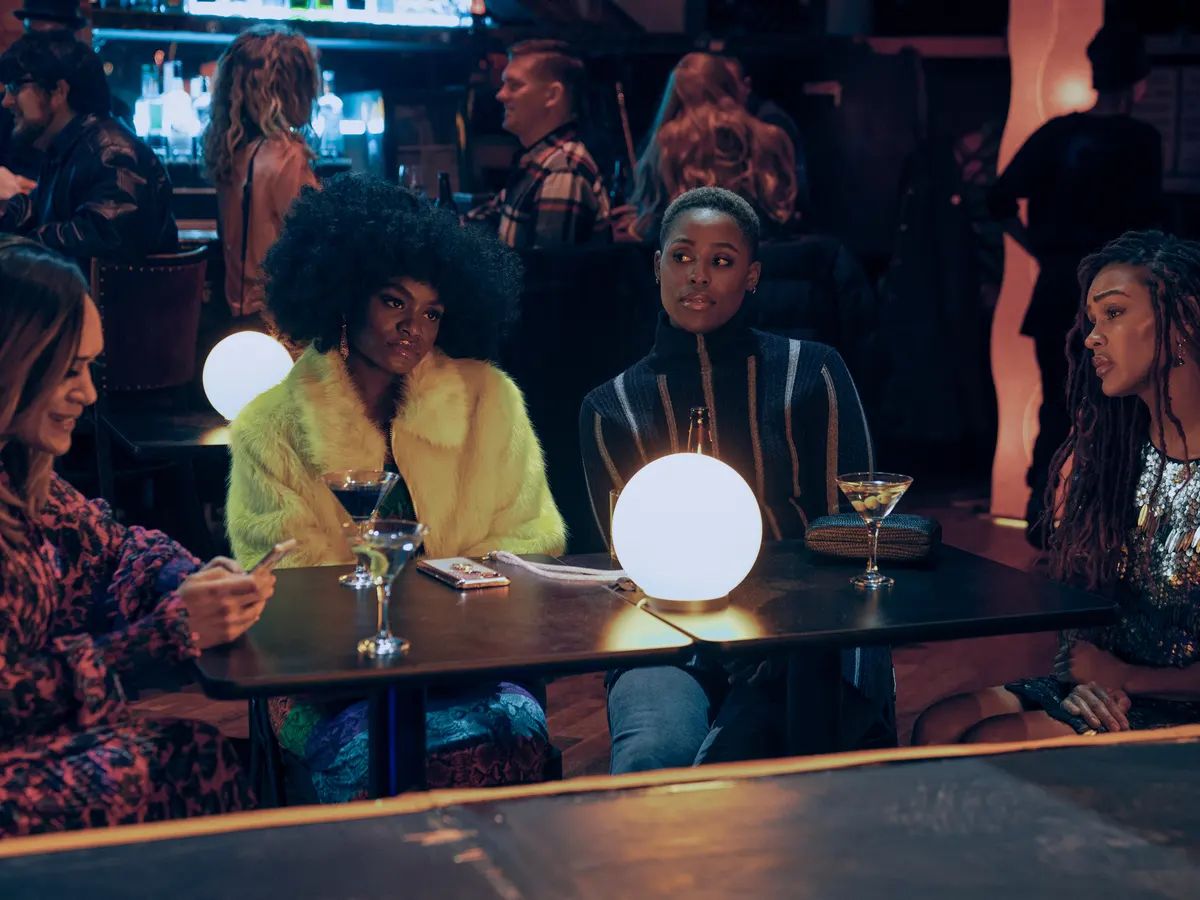 Fans of the show have an easy time connecting with and relating to the characters, thanks to the excellent performances by the extremely talented cast. Some of the well-known names in the credits include Whoopi Goldberg, Meagan Good, Grace Byers, Jerrie Johnson, Shoniqua Shandai, Andrea Martin, and Kate Rockwell. The witty, clever conversation that the characters engage in only adds to all the fun.
Reception for Harlem has been overwhelmingly positive. In addition to the terrific acting and the relatable topics that are explored throughout the series, critics have also praised the show for its diverse cast. The representation of Black actors has inspired viewers who have felt that their voices haven't been heard, solidifying Harlem's status as a Hollywood game-changer.
Where to Watch Harlem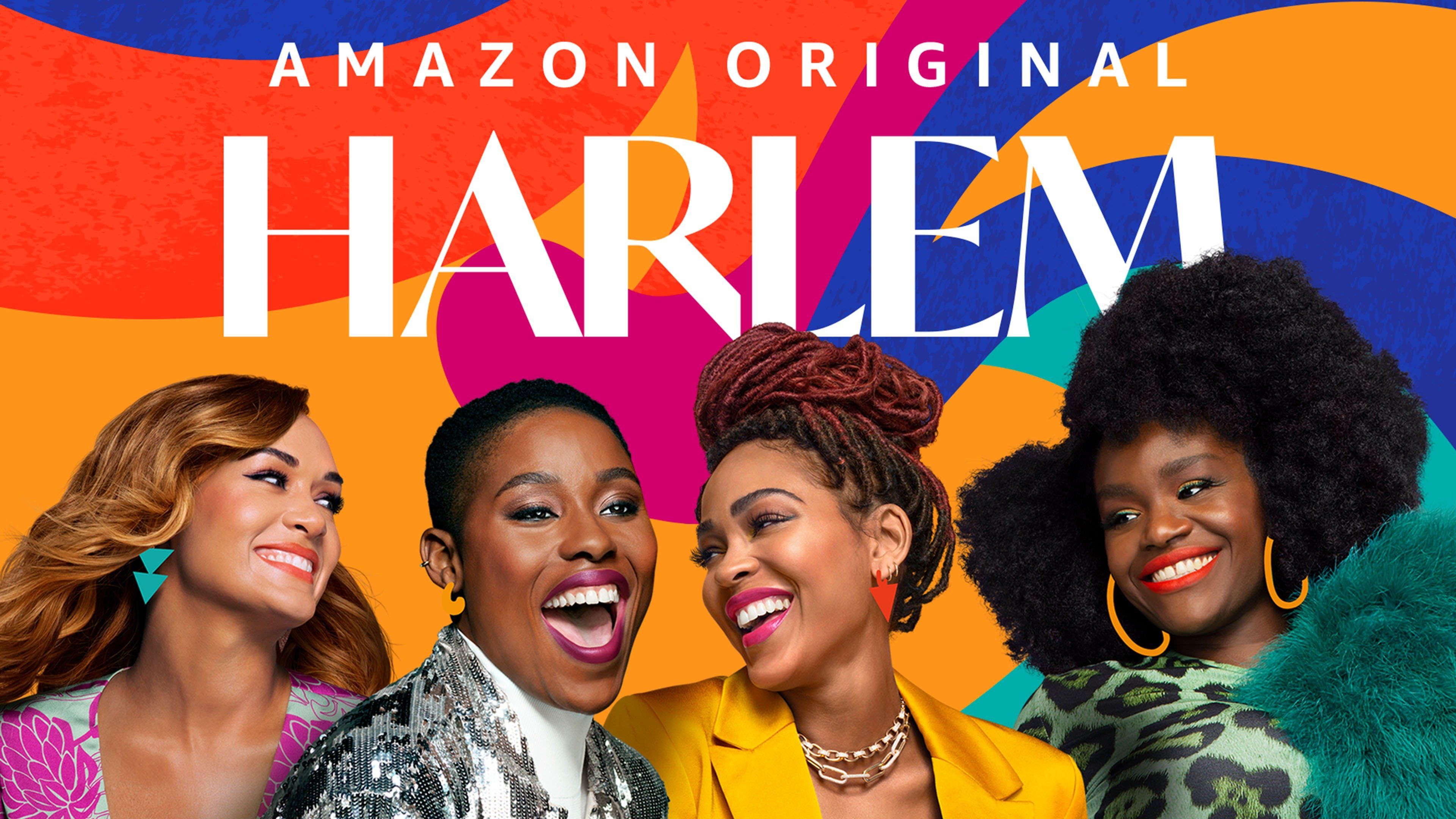 Harlem has a total of two seasons, with its second season already in full swing. Season 1 premiered on December 3, 2021, and ran for a total of ten episodes. Season 2 premiered a little over a year later on February 3, 2023, and has eight episodes planned, with Episodes 7 and 8 set for February 24. The run time for each episode is 30 minutes.
So far, Season 2 has a total of 6 episodes. The most recent pair of episodes premiered on February 17. If you're itching to watch Harlem to your heart's content, you can catch every episode in Seasons 1 and 2 on Prime Video. After only an episode or two, you'll find yourself lost inside the thrilling and hilarious world inhabited by the group of friends in Harlem.
Watch Harlem on Amazon Prime Video
#Watch #Harlem