The first iOS 16.4 developer beta was released later than expected, pushing the expected public release date of the upcoming software update back.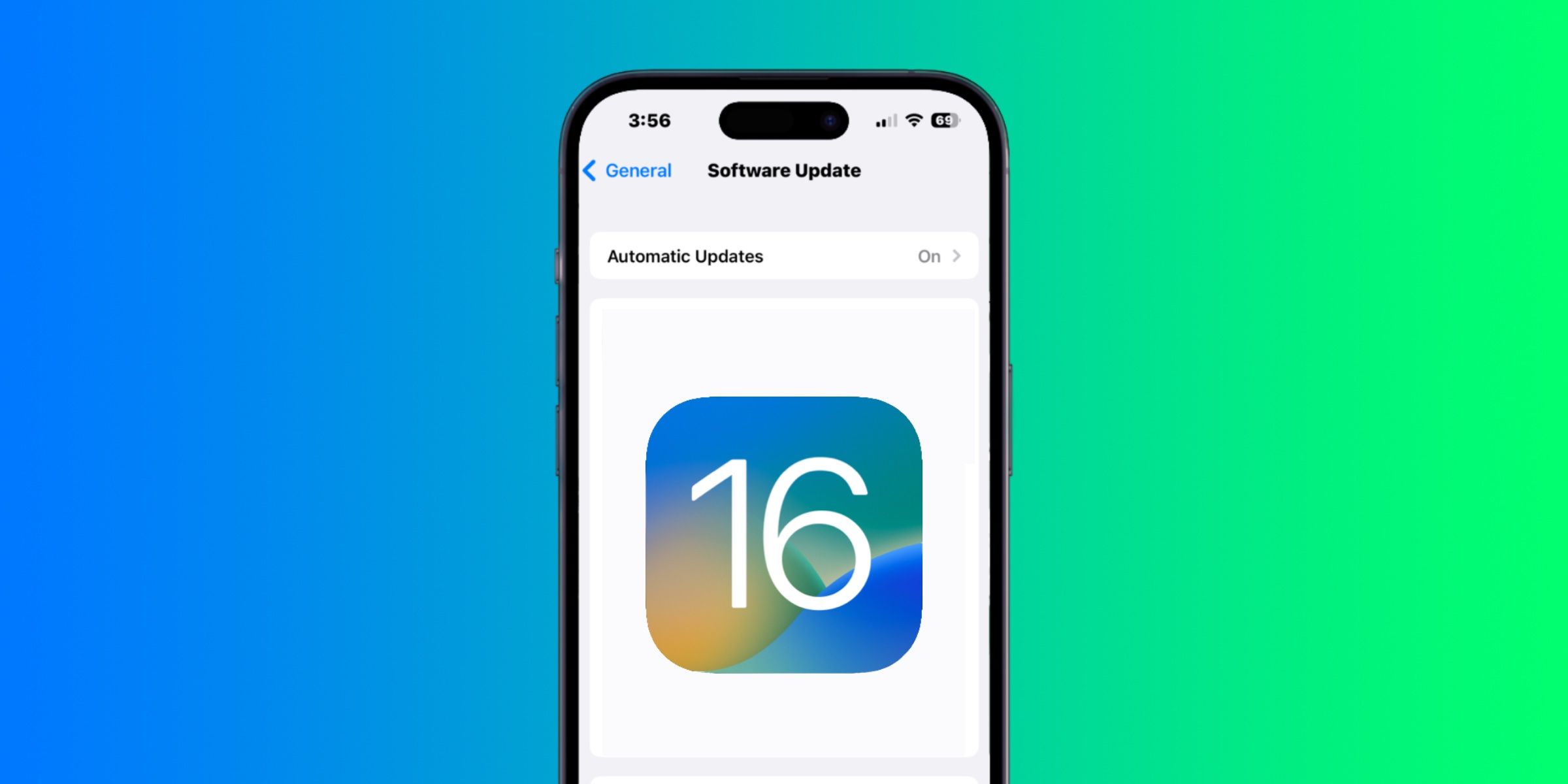 It's been a few weeks since Apple released iOS 16.3, but users might still have to wait a while before receiving the next iOS 16.4 update. The company first released iOS 16 in September 2022 and subsequently rolled out intermittent updates, in the months since adding features and providing bug fixes. iOS 16.3 was made available to eligible devices in late January 2023, and a follow-up iOS 16.3.1 update came out in mid-February. Although it might seem like an iOS 16.4 update would be slated for release soon, there are a few reasons why that might not be the case this time around.
Before a software update is made available for iPhone users worldwide, it first goes through a few rounds of beta testing. Developers gain access to the beta version of the update first, and public testers receive the update later on. This process helps Apple refine features and fix any issues before the update makes its debut to millions of devices. The first developer beta version of iOS 16.4 was released Feb. 16 and the first public beta was made available Feb. 17. Based on the typical timeline of iOS releases, this suggests that iOS 16.4 will be released to the public sometime in March — coinciding with a potential Apple spring event.
Related: Can't See Your Notifications On iOS 16? How To Change To List View
Will Apple Release iOS 16.4 At A Spring Event?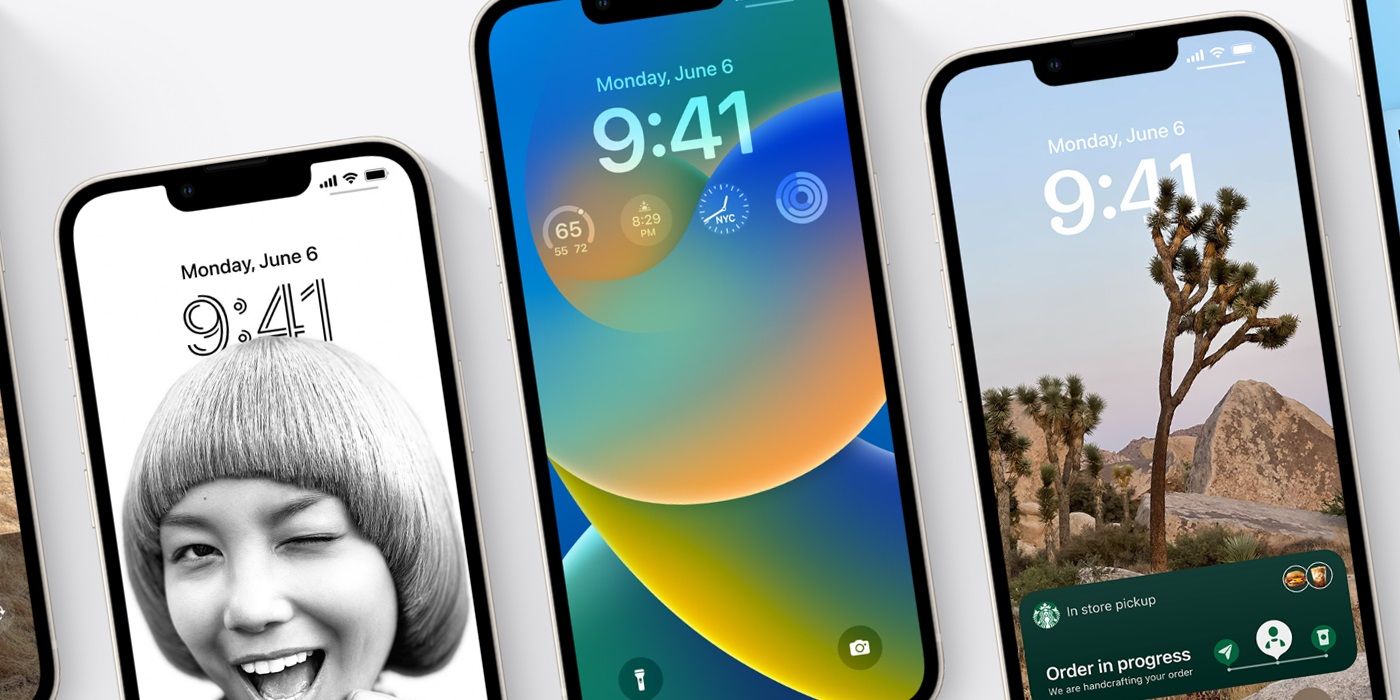 If iOS 16.4 is on track for a March 2023 release, that could line up with an Apple spring event. The company doesn't always hold a spring event, but had a special event in March four of the past five years, with the exception being 2020. Spring events typically bring iPads, Macs, or new colors for the current iPhone lineup. Rumors point to a 15″ M2 MacBook Air and an Apple Silicon Mac Pro being on the horizon, but nothing is solidified yet.
Apple broke routine with the iOS 16.4 update. The company typically releases the first developer beta the day after the prior software version goes public. For example, when iOS 16.3 was made public, a developer beta of iOS 16.4 was expected the next day. That wasn't the case, and the first developer beta of iOS 16.4 didn't debut until weeks after iOS 16.3 went live. Those factors resulted in the delay of iOS 16.4, bringing the expected release date closer to a potential Spring event. When it does arrive, iOS 16.4 will bring new emoji, the re-release of Apple's new HomeKit architecture, and more.
More: How To Install iOS 16 Public Beta And Try The New iPhone Features Now
Source: Apple Developer
#Apple #Release #iOS #Prepared #Wait