After meeting at a mutual friend's party in Florida, 90 Day Fiancé's Andrei Castravet and Andy Kunz have decided to go into business together.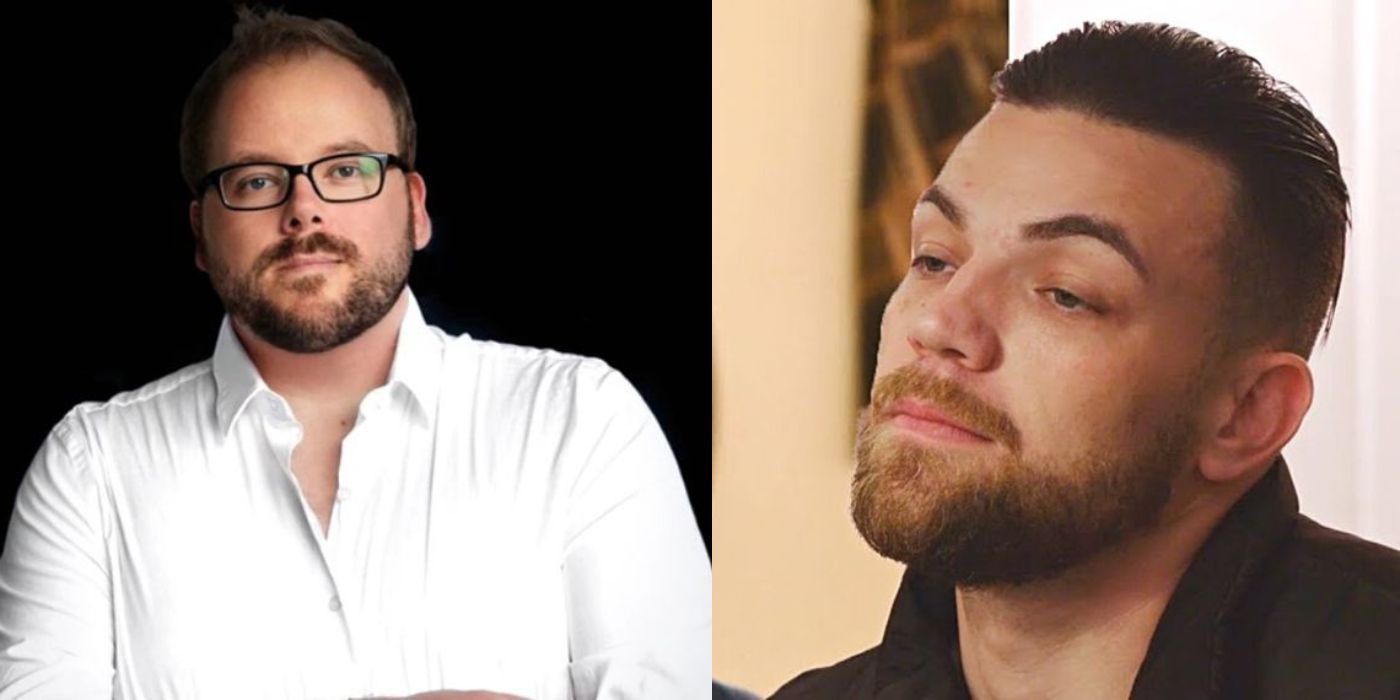 Andrei Castravet has teamed up with fellow 90 Day Fiancé star Andy Kunz to build a new business. The 36-year-old Moldovan man debuted on the show with his American wife, Elizabeth "Libby" Potthast. Over the years, the young couple formed a sweet family in the United States, welcomed two babies, and created multiple money-making streams to thrive with each other.
Andrei's new business partner and friend, Andy, appeared in 90 Day Fiancé: Self Quarantined with 90 Day Fiancé: Before the 90 Days season 1 cast member Cortney Reardanz. She previously had a failed relationship with ex-lover Antonio, which prompted her to try her luck with Andy on the spin-off. After Andy reached out to Cortney on social media, she decided to visit him in Florida. However, the global pandemic and lockdown restrictions made the couple test out their relationship, which didn't work out in the end.
Related: 90 Day Fiancé: Clues Angela Deem Has A Crush On Andrei Castravet
How Andrei Castravet & Andy Kunz Met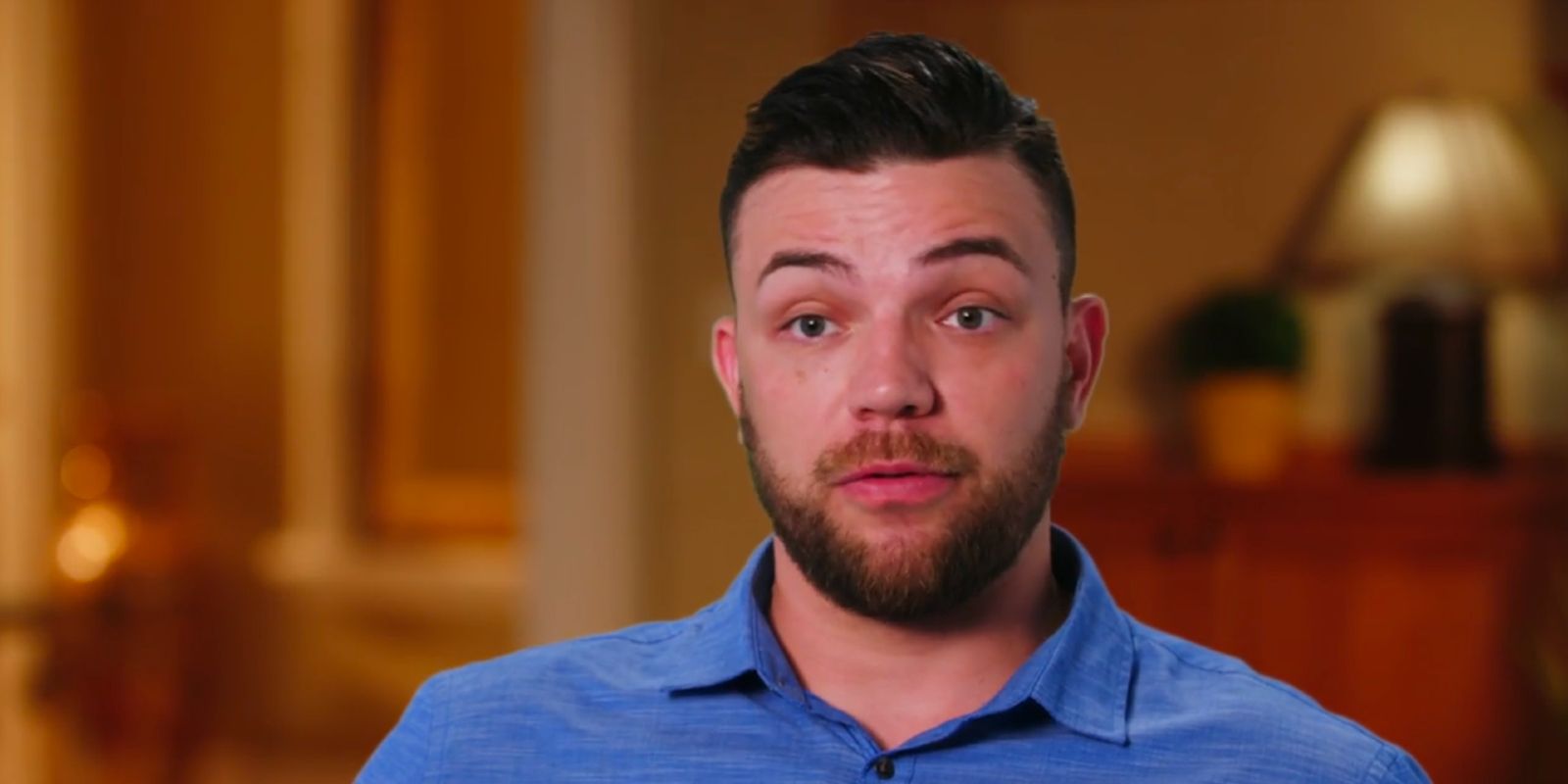 While talking to InTouch, Andrei recently discussed his business plans with his new friend Andy and revealed how they met. The Moldovan reality star said, "We have a common love, and this is money. [The] will to make more and more, we're both passionate about it." The 90 Day Fiancé franchise stars first connected on social media but lost touch due to their everyday life and busy schedules. However, one fine day they reconnected at a mutual friend's birthday party and instantly became friends due to their shared love of Eastern European cultures and other common interests.
Andrei Castravet & Andy Kunz's New Business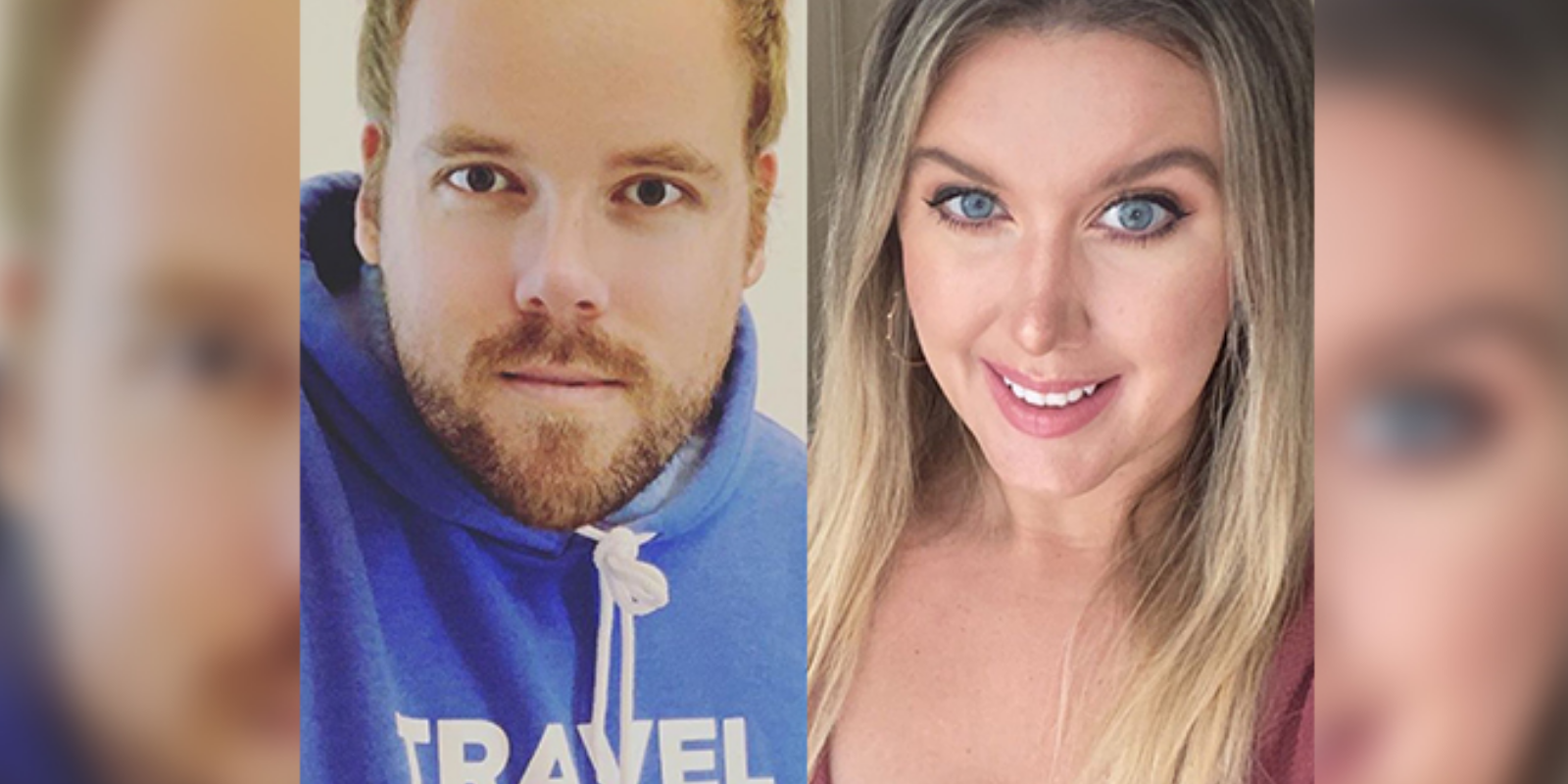 During the interview, Andrei and Andy opened up about their business and shared that "it is in the e-commerce space." Andy said, "We just don't talk about it quite yet for a competitive advantage that we want to seek." According to the reality stars, they started the business in mid-December and have already built a team of five people. "We are already profitable within a month. We are traveling a lot, which Andrei's wife might not like that much, that I steal him a lot from his family," Andy said about the mom of Eleanor and Winston, adding that he has a lot of fun in the startup with Andrei.
Why Andrei & Andy Kunz Chose To Work With Each Other
The new friends turned business partners are happy with their progress and are hoping for even better. Andrei shared that he felt like going into business with his fellow Florida friend because he has a history of success. He said, "Andy is an entrepreneur and he had a lot of ventures that he succeeded in."
Similarly, Andy shared that the biggest reason he worked with the Moldovan man is his work ethic, adding, "This guy's an immigrant from an Eastern European country. He lives in a nice house. He has a beautiful wife. He has two adorable children. He has two cars, that is already success for everybody." Hopefully, Andrei and Andy will share more details about their new e-commerce with 90 Day Fiancé fans in the coming days.
More: 90 Day Fiancé: Clues Charlie Didn't Call Immigration On Andrei
Source: InTouch, Andrei Castravet/Instagram

#Andreis #Business #Day #Fiancés #Andy #Kunz