Married at First Sight alum David Norton was a part of season 3 in 2015. While he lost popularity during his MAFS stint, fans are curious about him.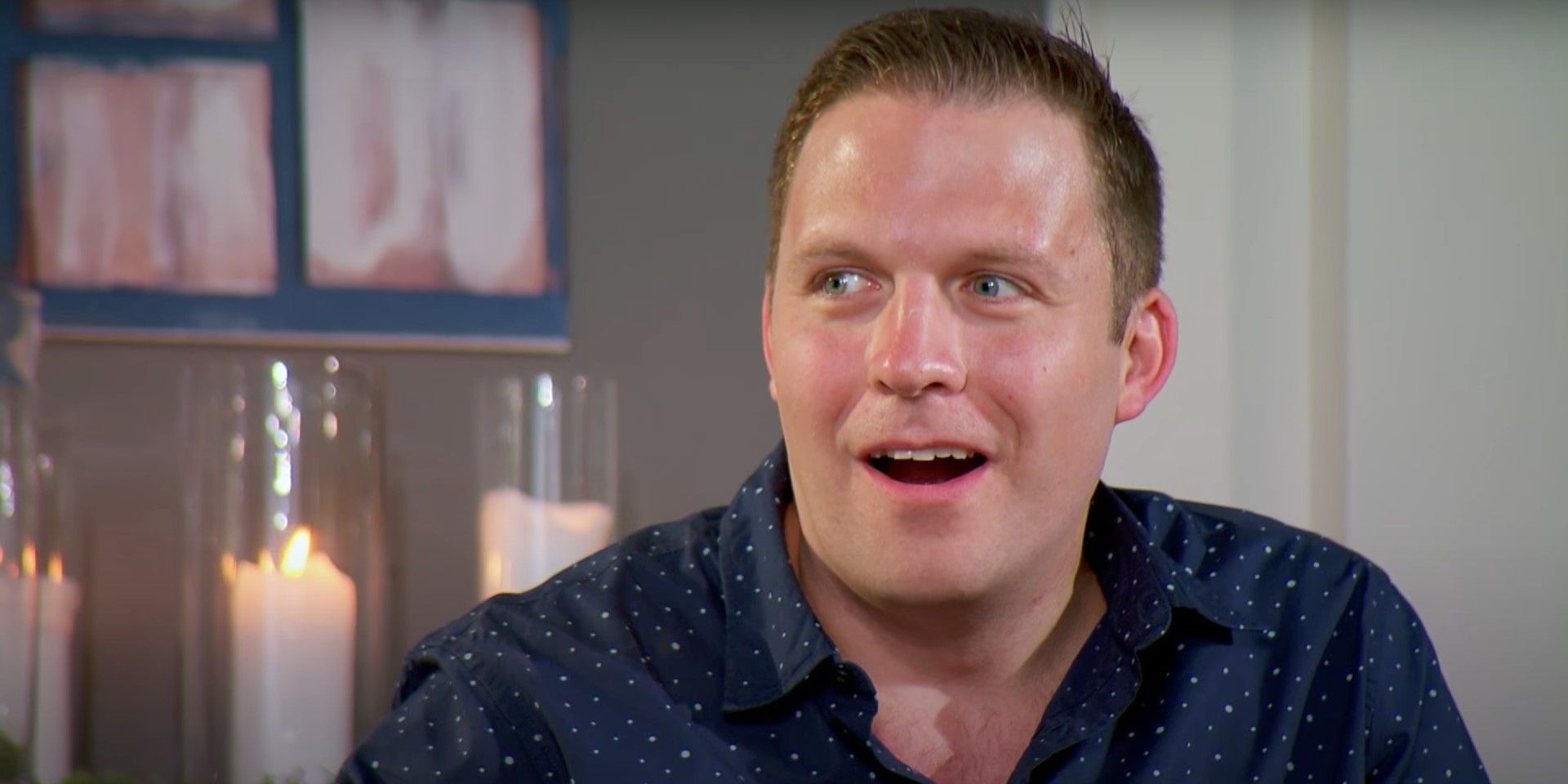 David Norton is a controversial Married at First Sight alum, and it's time to talk about his life after the series. He was a fan-favorite during his initial stint on the reality show, but after some time passed, David became one of the least popular MAFS husbands. From his return on Married At First Sight: Second Chances to his current relationship status, this is all there is to know about David's life after season 3.
In December 2015, David Norton was introduced to the world of experimental marriages during Married at First Sight season 3's premiere episode. That season focused on newlyweds living in Atlanta, Georgia. When David agreed to jump into a marriage with a stranger, he was 30 years of age, and working as a software account executive. He was paired with Ashley Doherty, a nursing student who was the same age. Ashley and David had a rough marriage, which never quite clicked. Ashley didn't find David as attractive as the men she'd previously been with. Leading up to a dramatic Decision Day, it was evident that things were out of balance. David had more interest in Ashley than she had in him. However, although David appeared to be the more invested of the two, Ashley accused him of cheating on her halfway through season 3.
Related: Married at First Sight: Why Mark The Shark's IG is Full of Love Advice
David Was Unlikable On Married at First Sight
Ashley wanted a divorce on Decision Day. David asked for another chance to make things work, but Ashley wasn't interested. A few weeks after the marriage ended, it came out that David had a violent past. According In Touch, a 2007 police report noted that David had, "smashed his then-girlfriend's cell phone while demanding to know where she'd slept the night before."
This information changed the minds of many of David's sympathizers. Nevertheless, David returned on Married at First Sight: Second Chances. This time around, David had a smaller pool of fans, as he came off as rude and inconsiderate to the women he dated on the show. Regrettably, David's second round on the reality show also did not end in long-lasting love.
Married At First Sight's David Has Been Building Friendships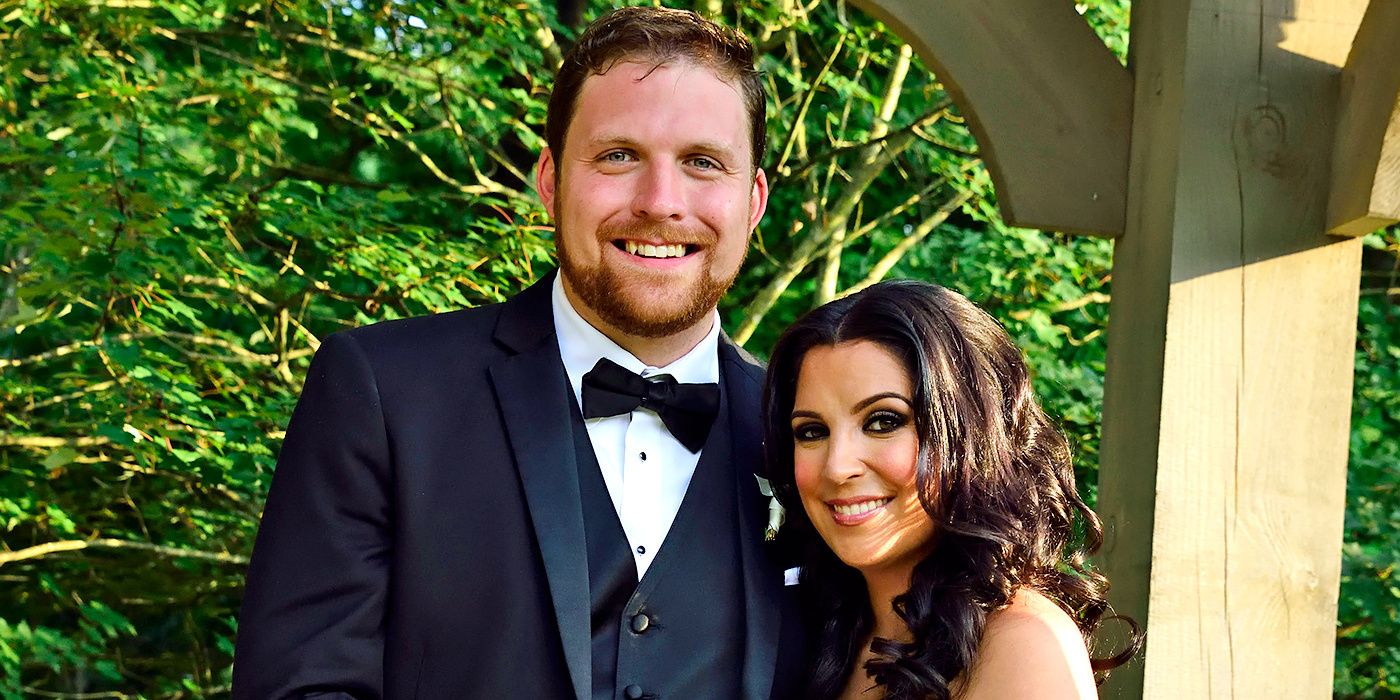 Since his unpopular appearance on Second Chances, David has maintained a lower profile. In April 2020, David returned to give fans an update on Married at First Sight: Where Are They Now?. David revealed that he was dating someone, but wouldn't divulge any other details, except that he was recording his interview from, "the exact same spot that I met her." David's location appeared to be an office building. Currently, David can be found on Instagram and Twitter, although he posts infrequently. His Instagram posts indicate that supporting the Buffalo Bills is a key priority, rather than another relationship after Married at First Sight.
David has one of the most difficult-to-follow narratives of any Married at First Sight alum. From falling in and out of the audience's favor to scandalous police reports, David is a puzzling reality TV personality. With two chances already down the drain, it's unlikely that David will get Married at First Sight again.
More: Married At First Sight: What Happened To Sonia Granados After Season 4
Married at First Sight season 16 airs Wednesdays at 8 p.m. EST on Lifetime.
Source: In Touch

#Happened #David #Norton #Season