Creed McKinnon might be getting slammed by many Too Hot To Handle season 4 viewers, but he is now very popular among his fellow cast mates.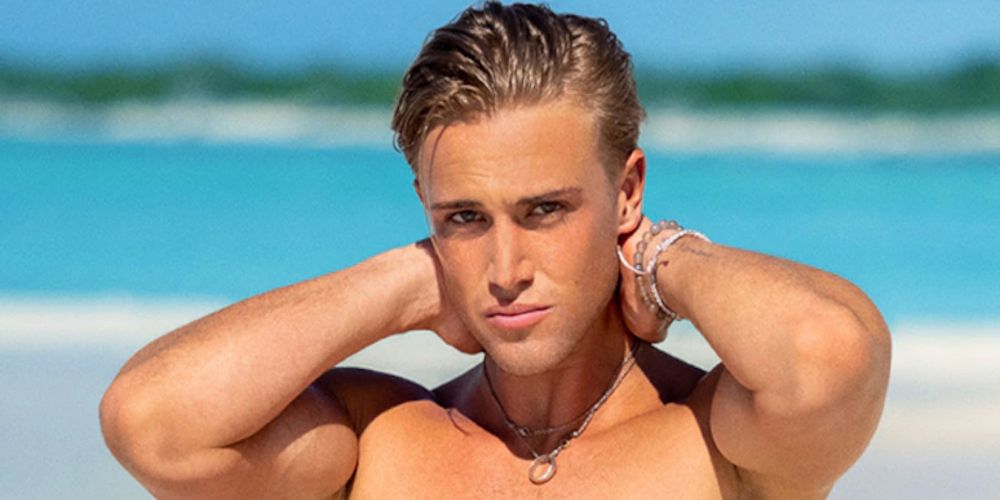 Creed McKinnon may have been kicked off of Too Hot To Handle season 4 just before the finale, but he appears to be faring well in the real world. The 24-year-old Australian player enjoyed his time in Lana's villa despite learning nothing on the hit Netflix dating show. Regardless of his lack of growth, Creed is doing quite well after becoming a reality TV villain.
Many of the Too Hot To Handle viewers declared Creed was their pick for season villain. He was enormously relieved when 22-year-old British sweetheart Sophie Stonehouse decided to stay with him rather than leave for a new man, but he dumped her the instant 25-year-old Peruvian bombshell Flavia Laos Urbina expressed desire in dating him. Creed then went on to be public enemy number one when he played Flavia and continued to lie to her so he could pursue newcomer and fellow Australian Imogen Ewan after he also fell for the 24-year-old beauty. While fans panned Creed, he appears just fine post-show.
Related: Too Hot To Handle: Why Fans Feel Like Dominique Was Slept On
Creed McKinnon Is Polarizing After Too Hot To Handle
Fans were particularly infuriated by how Creed played fan-favorite cast member Sophie, and he has been dragged by the Too Hot To Handle season 4 viewers for it. However, he seems very popular when it comes to his fellow cast members. Creed was very close to Seb Melrose and also appears to have buddied up with the other men in the house such as Nigel Jones, Ethan Smith, and winner Nick Kici. Many THTH viewers are shocked that Sophie seems to be on the outskirts of the group, while Creed is fully embraced. "How does it feel to embarrass yourself on reality tv ??" one comment with hundreds of likes on Creed's recent photo reads.
Is Creed McKinnon Dating After Too Hot To Handle?
Despite many of the Too Hot To Handle season 4 viewers noting how much they can't stand Creed, he caught the attention of three gorgeous women. He is now commenting on all of their content, though Sophie seems to want nothing to do with him, and Flavia appears to have a new man. However, fans noticed that Imogen and Creed seem to have hung out together since filming THTH last year. However, many fans are still hung up over how Creed played Sophie. "Was my girl Sophie crying over this clown," one viewer commented on a photo of Creed and his close friend Seb posing with James Pendergrass.
Overall, Creed has appeared to pick up much infamy due to his behavior on the hit Netflix show. At the same time, the Too Hot To Handle season 4 newcomer now has 250K followers on Instagram, so viewers appear to have some interest in him even if they are angry about the way he acted. Creed does not seem too bothered by his negative fan reception. It also doesn't seem to have harmed his shot with Imogen. Creed doesn't have many reasons to regret the way he behaved, since he has fame, attention, and romance thanks to filming Too Hot To Handle season 4.More: All The Popular Too Hot To Handle Girls Ranked By Instagram Followers
Source: Creed McKinnon/Instagram, Creed McKinnon/Instagram

#Happened #Creed #McKinnon #Hot #Handle #Season