90 Day Fiancé star Angela lost over 110 pounds after her August 2021 weight loss surgery. Has she been able to maintain her slim figure in 2023?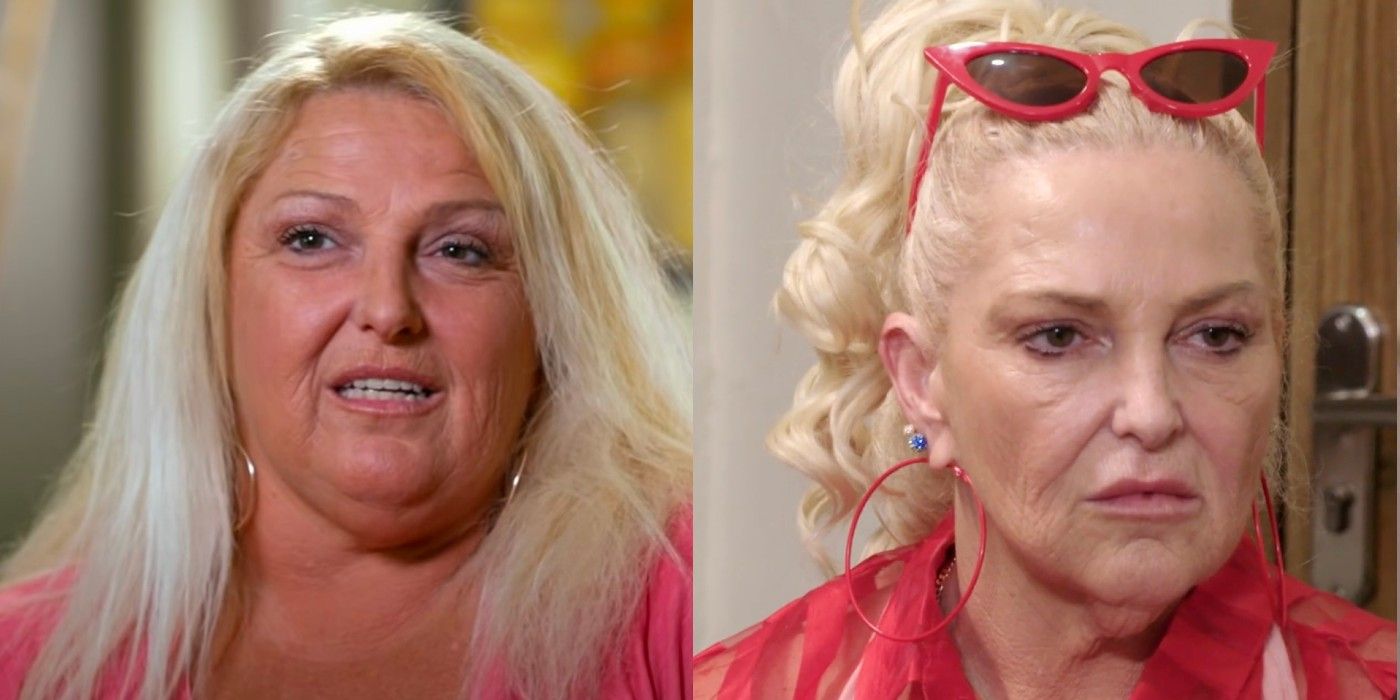 It's time to talk about Angela Deem (AKA the most controversial 90 Day Fiancé cast member at the moment), and whether she's maintaining her weight loss progress in 2023. She has been celebrated by the network for her weight loss journey. The 56-year-old debuted on reality TV a long time ago, with shows such as Trisha and Maury, but only got truly famous when she started dating Nigerian man Michael Ilesanmi. She flew to meet him on 90 Day Fiancé: Before the 90 Days season 2. Angela's loud personality earned her more critics than admirers, and her misbehavior with Michael and her fellow co-stars has been alarming, even during the recent Tell-All.
However, at the same time, Angela's transformation from how she looked in 2018 to her current look in 2023 is nothing short of fascinating. After having married Michael in January 2020, Angela returned to the U.S., and underwent weight loss surgery in August 2020. She opted for gastric sleeve surgery, liposuction, and a breast reduction, all of which were filmed and televised on 90 Day Fiancé: Happily Ever After? season 6. Although 90 Day Fiancé star Angela's slimmer body gave her more confidence, some fans mocked her for continuing to toy with her health by smoking. She also consumed an unhealthy diet. Angela's glamorous outfits were overshadowed by comments about how her weight loss made her look older than she really is.
Related: 90 Day Fiancé: How Angela Deem's Face Changed During Weight Loss Journey
How 90 Day Fiancé Star Angela Deem Looks In 2023
When she got her surgery done in Los Angeles, the Hazlehurst woman used to weigh 273 pounds. By the end of 2022, Angela had lost 110 pounds. While fans are calling for her to be fired by TLC, because she got out of control during the 90 Day Fiancé: Happily Ever After? season 7 Tell-All, Angela is not in the mood for negativity. In her first post this year, 90 Day Fiancé cast member Angela shared a video of herself greeting her fans, and posing for photos with them in public. "If you don't like me but you still watch me, you are still a fan beech," Angela wrote as her caption.
Does Angela Deliberately Dress Shabbily On 90 Day Fiancé?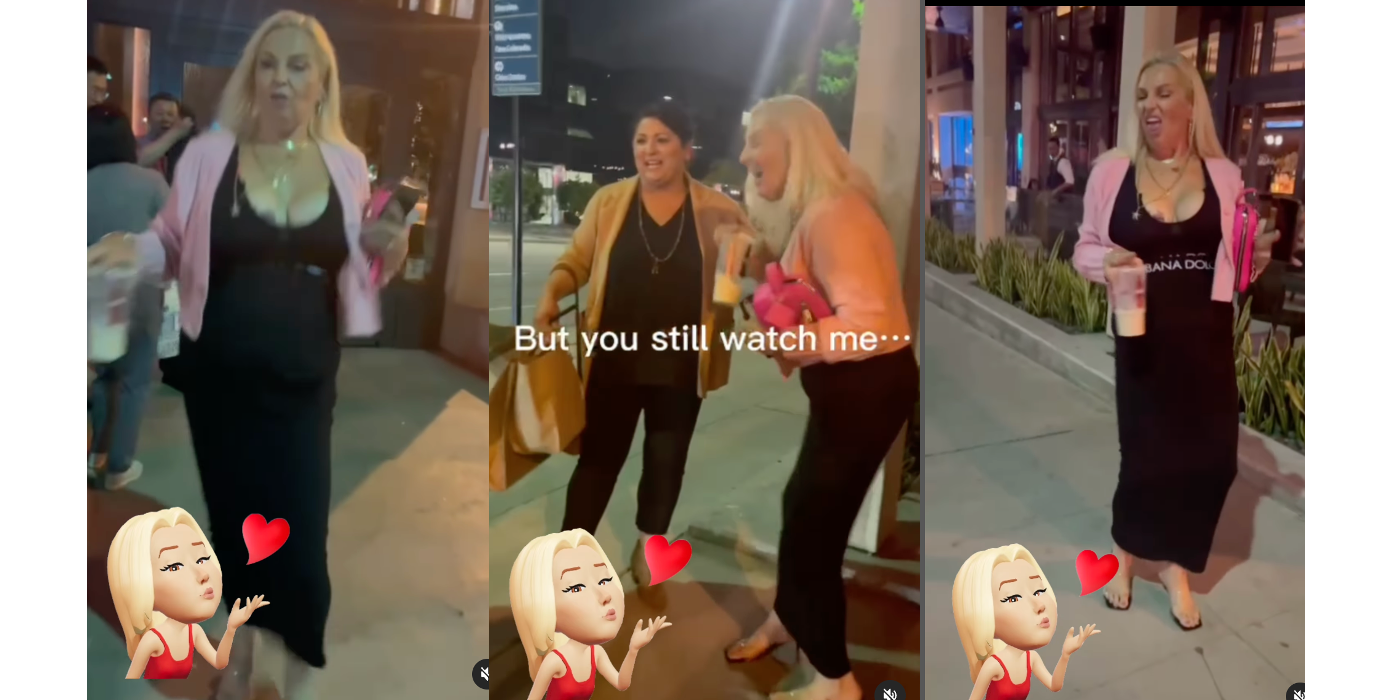 If she looked like she was dressed shabbily at the Tell-All, Angela seemed like a completely different person when she was posing with the fans. For the Tell-All, Angela donned an emerald green jumpsuit that needed ironing, and didn't fit her well in the chest area. She wore her hair in a high ponytail, but used a ponytail extension, and her real uncombed hair was peeking out of it. However, in her Instagram post, 90 Day Fiancé star Angela's natural hair was blow-dried and silky, and cut shorter, to just below shoulder-length. She wore a form-fitting black jersey dress with a low neckline, and accessorized it with black heels and a pale pink cardigan.
Those who know and adore Angela claim that she is very different in real life. She could be trying to blame her villainous antics on a bad TV edit, but she does seem to dress differently in real life, when she's with friends, compared to when she's filming. There have been theories about how Angela and Michael's relationship is entirely fake, and fabricated so both of them can make money off 90 Day Fiancé. It helps that the show has made reality TV star Angela a household name. She's an Instagram influencer who most probably gets her surgeries done for free, or a cut rate, in exchange for a post and a story.
More: 90 Day Fiancé: All Angela's Crushes On Guys That Aren't Michael Explained
Source: Angela Deem/Instagram

#Angela #Deem #Weight #Loss