Vin Diesel reveals the real challenge of continuing the Fast & Furious franchise after Fast X, and it has nothing to do with the crazy stunts.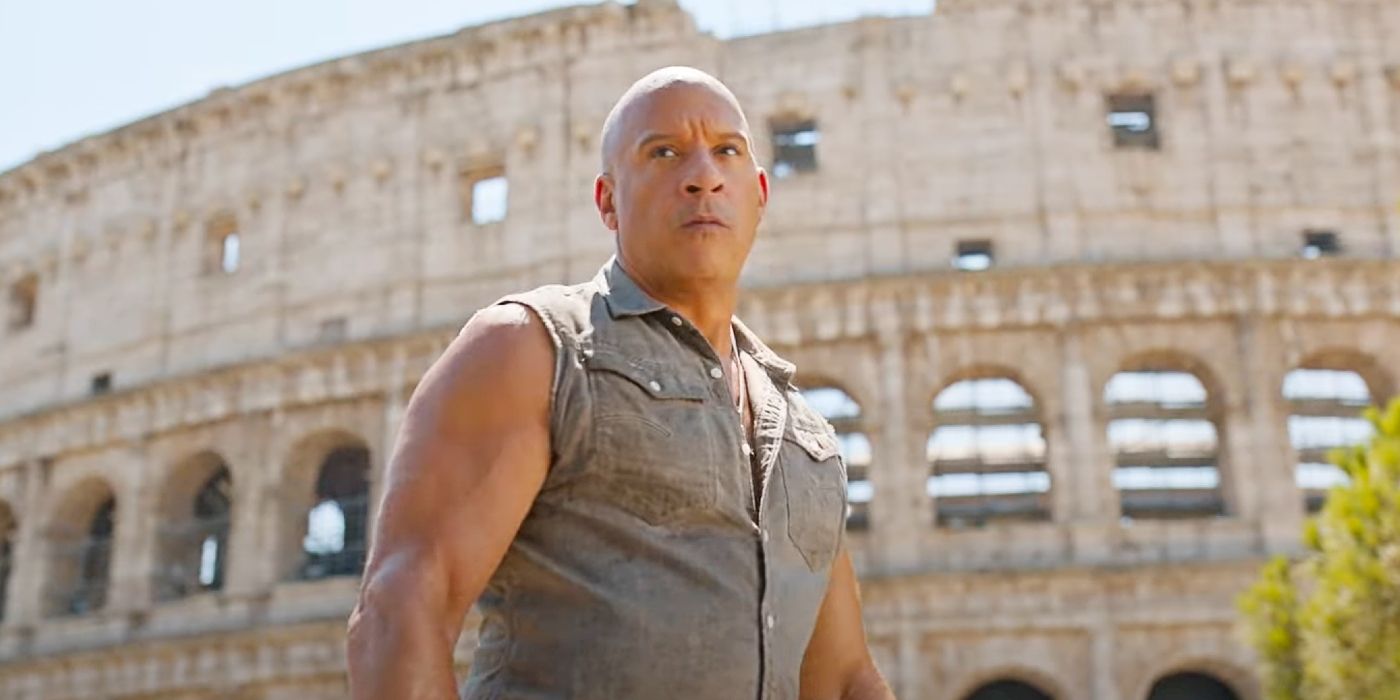 Fast X star Vin Diesel reveals the real reason why continuing the Fast & Furious franchise this long has become quite a challenge. Since The Fast and the Furious in 2001, the franchise has come a long way. Louis Leterrier directs the upcoming tenth installment, Fast X, which sees Diesel's Dominic Toretto and his crew of talented drivers taking on Jason Momoa's formidable new villain. Diesel is set to say goodbye to the franchise with Fast & Furious 11, which hasn't yet entered production.
As the Fast X release date approaches, Diesel chatted with Variety about why it's become much more difficult to continue making Fast & Furious movies.
Surprisingly, the actor, who is now 55 but was in his early 30s when his journey as Dom first began, reveals that it's not the physical aspect of production that's become more challenging, but the writing and the expansion of the franchise's mythology. Check out Diesel's full comment below:
"You know what gets harder? The work off-screen. The thinking, the expanding. There's a reason why [J.R.R.] Tolkien stopped writing after a while. Because it's so hard to continue mythologies. Nobody thinks about it in that context, but it's real. It's not the easiest thing in the world."
Related: Why The Fast & Furious Franchise Is Ending (& When It Will)
How Fast & Furious' Mythology Has Evolved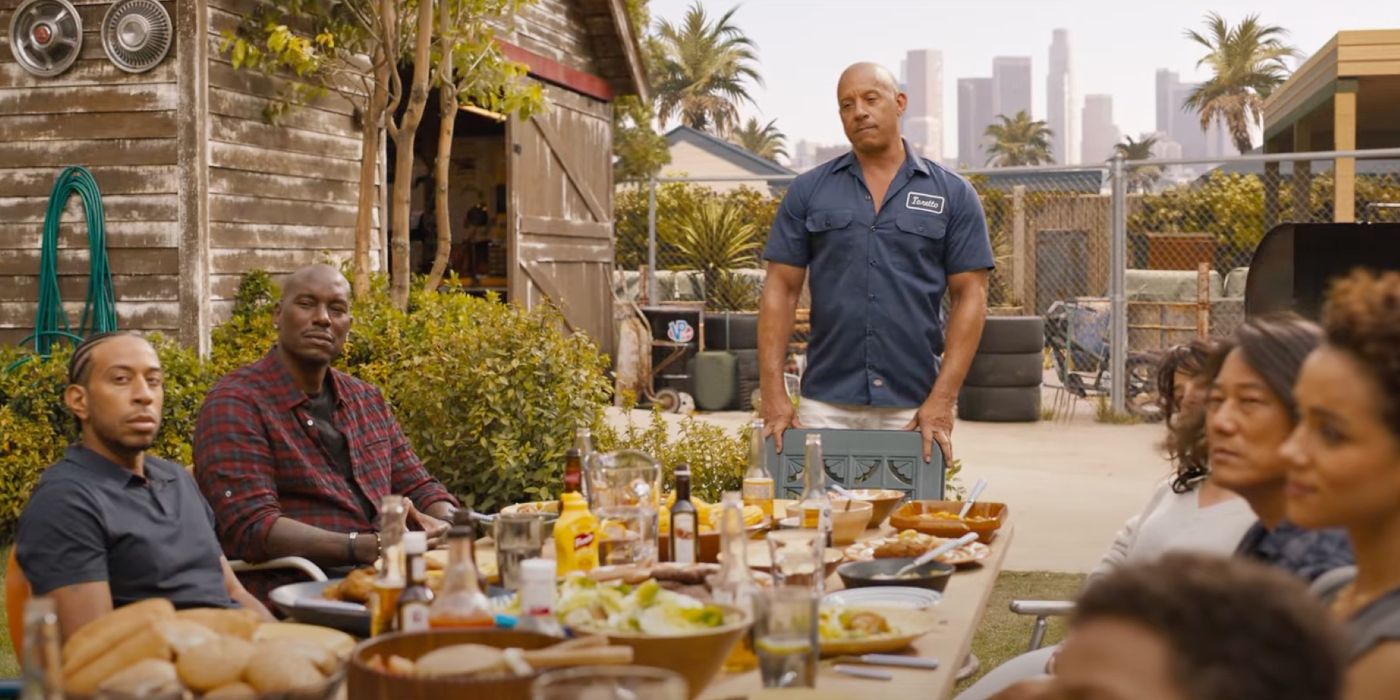 It's no secret that the more recent Fast & Furious movies bear little resemblance to the handful of original films. While the franchise started off with relatively grounded stories about a group of street racers, the movies now feature Diesel's Dom and his ever-expanding crew pulling off outrageous car stunts in order to stop increasingly dangerous villains. As Diesel alludes to, the franchise continues to weave a surprisingly complex story, with more recent movies retconning elements of past entries in order to create a deeper sense of narrative cohesion.
Han's (Sung Kang) apparent death in The Fast and the Furious: Tokyo Drift, for example, seemingly an accident, is later revealed to be the work of Deckard Shaw (Jason Statham). The brief scene establishes Shaw as a dangerous new threat and is added to up the stakes for Dom and the rest of the crew. Han's death is later changed again in F9: The Fast Saga, however, when it's revealed that he actually didn't die at all and that the whole thing was orchestrated by Mr. Nobody (Kurt Russell).
Fast X continues this trend, with the trailer revealing that Momoa's new villain, Dante, was actually related to Hernan Reyes (Joaquim de Almeida)'s character in Fast Five, who died as a result of Dom's actions. While the action in the Fast & Furious franchise has become more outlandish with each new installment, Diesel's comments about the mythology becoming more unwieldy do ring true. These various retcons made to previous films do ultimately help to make certain narratives feel more interconnected, but there comes a point where keeping characters' backstories and relationships straight becomes untenable.
More: Fast & Furious 11's Final Scene Is Already Obvious
Source: Variety

#Vin #Diesel #Reveals #Challenge #Continuing #Fast #Furious #Fast