HBO Max's adult animated series Velma reveals a startling new reason why the visually impaired Scooby-Doo character wears her trademark glasses.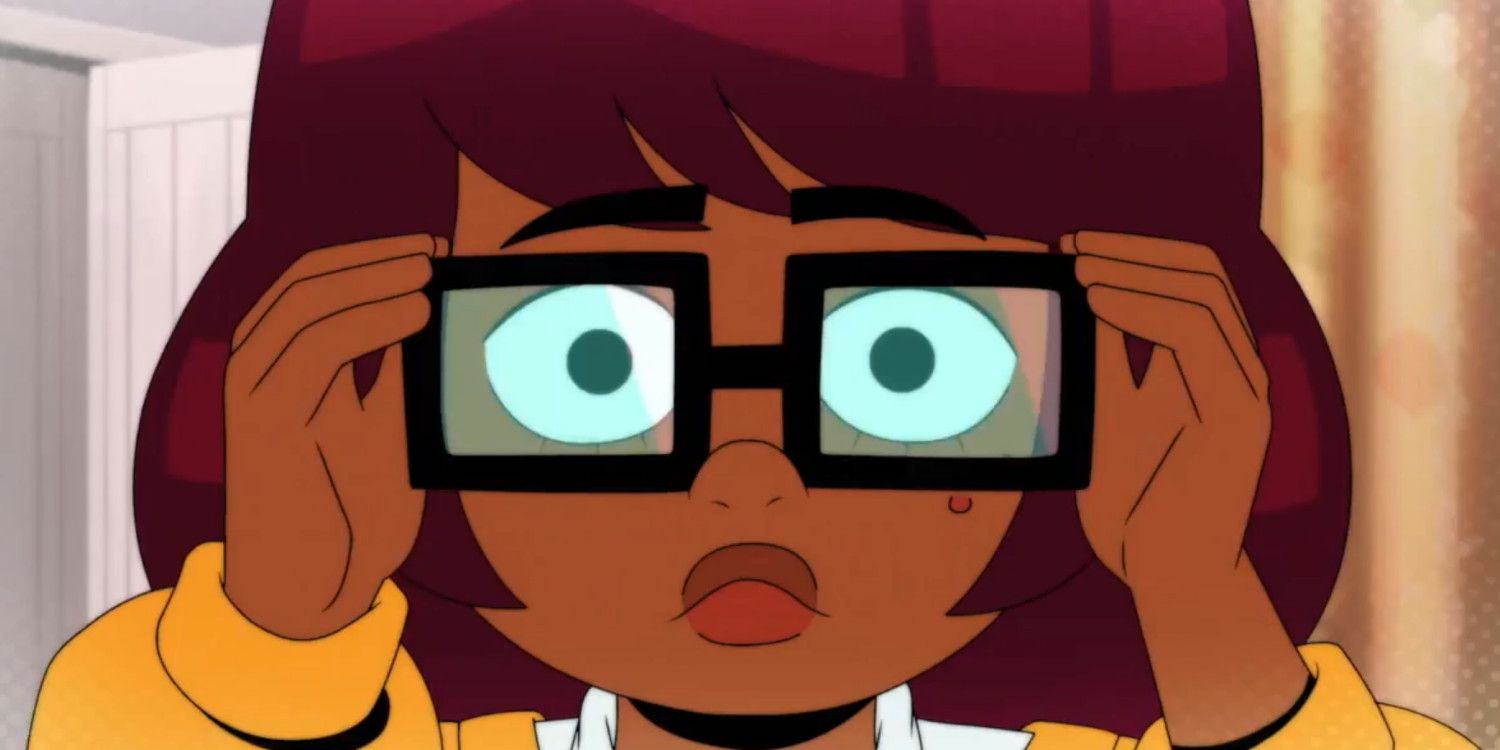 Warning: The folllowing contains SPOILERS for the Velma pilot.The pilot episode of the dark Scooby-Doo spinoff Velma offers a new origin story for Velma Dinkley's glasses and the real reason why she wears them. It has been a running gag since Scooby-Doo, Where Are You! first aired in 1969 that Velma is all but blind without her glasses. Most of the comedy involving her character centered around her losing her glasses at inopportune moments, but Velma avoids this line of humor.
Velma drew criticism from those who feel that a R-rated Scooby-Doo series is a bad idea long before the release of its pilot episode. Thankfully, the series has proven itself to be more than just Scooby-Doo with sex and violence, being smartly written with multiple mysteries at its core. The true story behind why Velma wears glasses is a prime example of this, showcasing how the Velma series puts unique twists on familiar elements from the classic Scooby-Doo cartoons.
Related: Scooby-Doo's Graphic Velma Spinoff Revives James Gunn's Lost Vision
Velma's Glasses Are A Memorial Of Her Missing Mother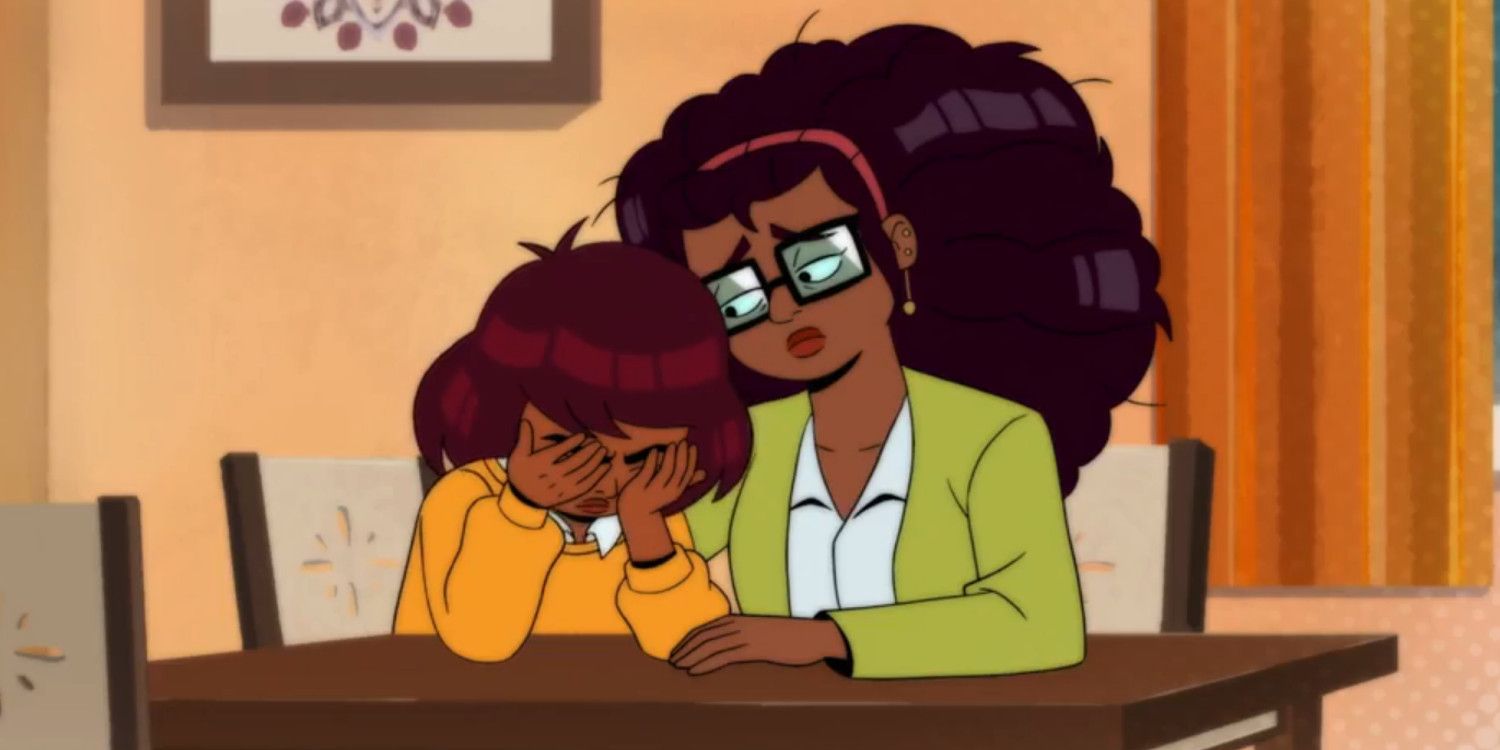 One of Velma's mysteries involves the disappearance of Velma's mother, who vanished on Christmas Eve while shopping for a last-minute gift for Velma. When her car was found by the police, it was empty, save for a wrapped present and her glasses. Velma's father was convinced his wife had abandoned her family, but Velma was certain her mother had been abducted. Velma donned her mother's glasses as a memento and swore she wouldn't rest until she found her.
Velma Has A Vision Problem Glasses Can't Fix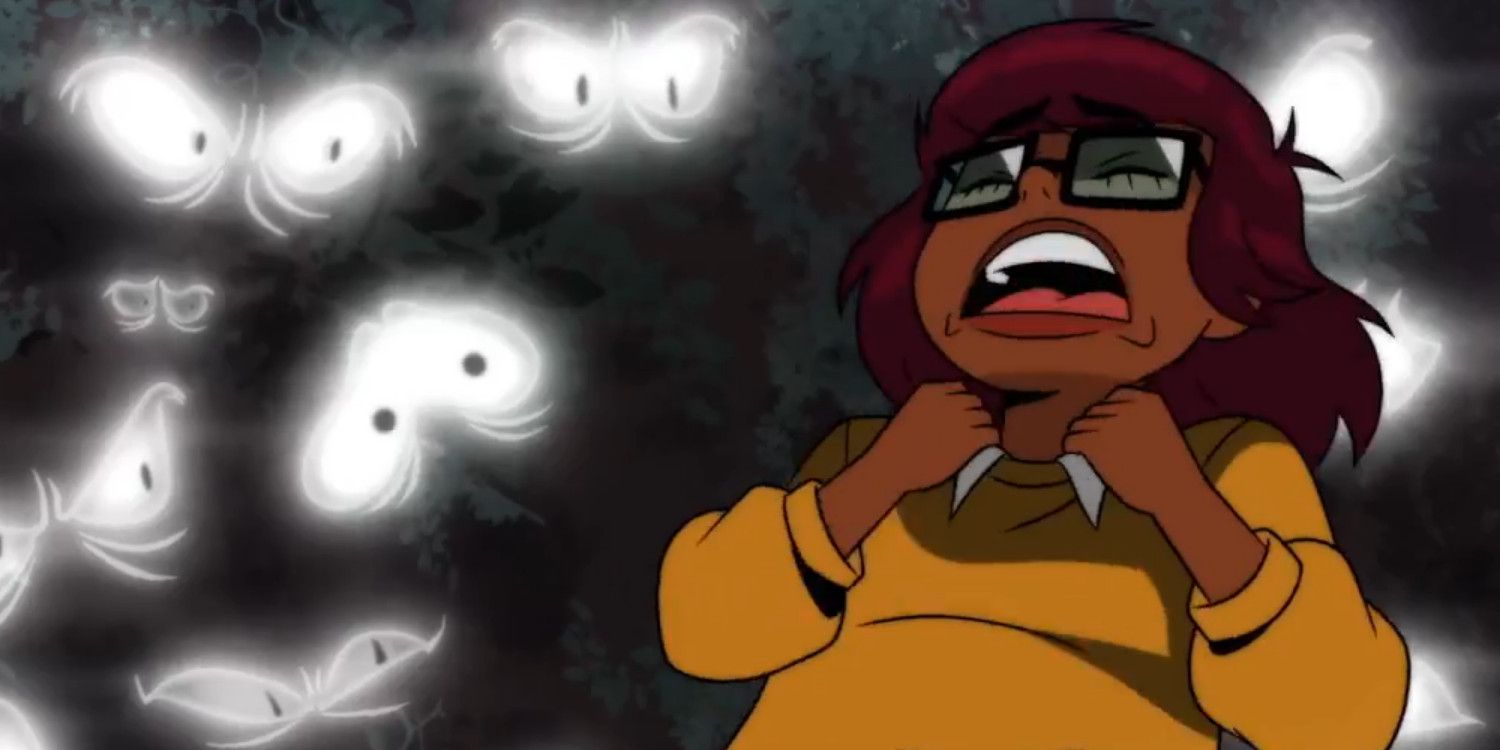 While Velma Dinkley doesn't need glasses in the Scooby-Doo spinoff Velma, she does have a different sort of vision problem. The flashback to the night Velma's mother disappeared reveals that she went out for one last gift after Velma's snooping revealed where all of her Christmas presents were hidden before they were wrapped. The guilt that her amateur sleuthing led to her mother's disappearance causes Velma to start having violent hallucinations whenever she is confronted with a mystery. This is a major problem throughout the Velma pilot, as Velma must fight through her delusions while hunting a serial killer who seems to be framing her for their crimes.
There is some dramatic irony that Velma chose to wear her mother's glasses as a way of honoring her. While Velma Dinkley's vision in the dark Scooby-Doo spin-off Velma is perfectly fine, she does have problems with clearly seeing what is real and what is not during the vivid panic attacks that plague her. This adds an honest element of drama to the story of Velma, showcasing the series' ability to deliver both comedy and horror simultaneously.
New episodes of Velma release Thursdays on HBO Max.
More: Every Live-Action Actor To Play Scooby-Doo's Velma
#Velmas #Glasses #Meaningful #Origin #ScoobyDoo #Show