Followers of Little People, Big World were surprised to hear about a secret feud between Amy and Tori Roloff since the women have a close bond.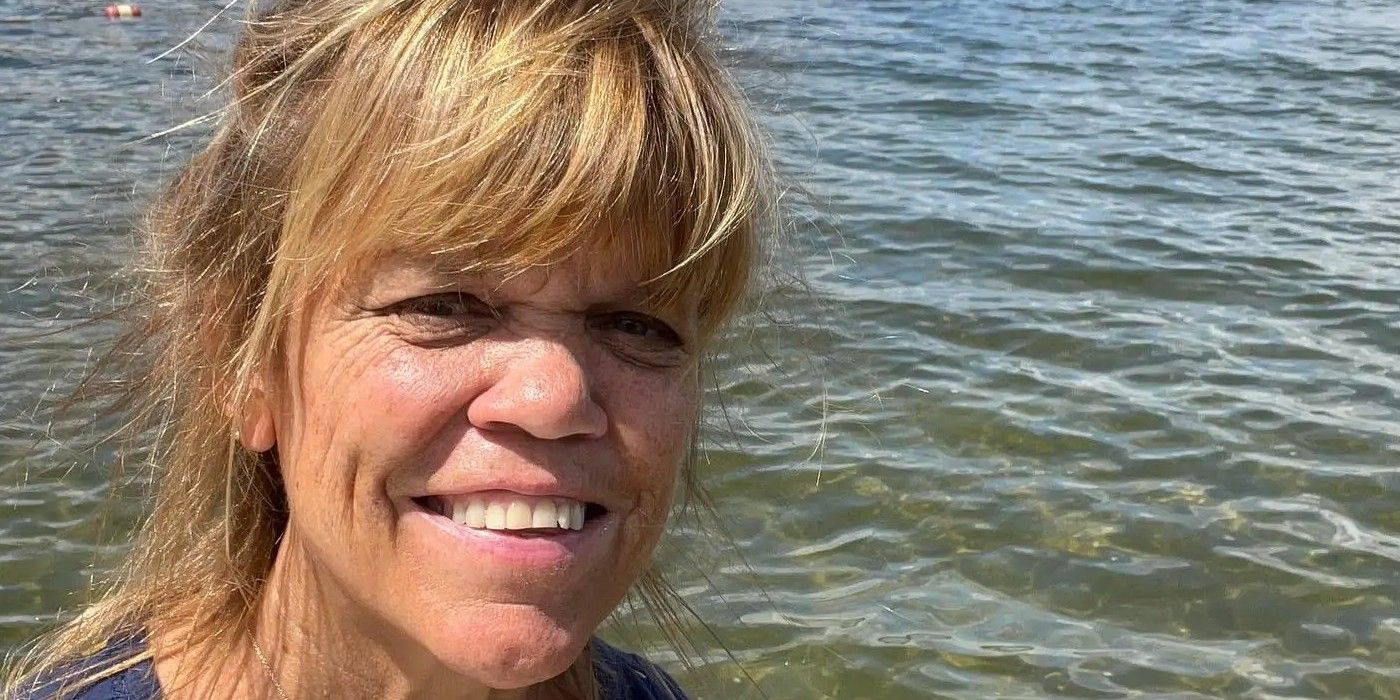 Viewers of Little People, Big World were surprised to learn that Amy and Tori Roloff were recently involved in a feud of their own. The two always seemed to have a solid relationship in the show. For years, Tori and Amy would often joke with one another and spend quality time together.
To Little People, Big World fans, Amy has always been the glue that holds the family together. While Matt Roloff usually was at the center of the drama, Amy tried her best to keep the peace. Fans often noticed that Amy avoided telling her children off and reprimanding them in order to keep everyone happy and smiling. Amy was also the most welcoming to any newcomer, but new information from Tori may imply things have changed.
Related: Little People, Big World: Why Tori's Opening Up About Her Marriage Problems
Tori & Amy's Secret Feud
During a recent episode of Little People, Big World, Tori opened up to the TLC cameras about a secret falling out she had with Amy after the tension with Matt surfaced. The tea was spilled while Tori was trying to pick out clothes for a date night with Zach. After trying her best to get Zach's opinion, Tori revealed she reached out to Amy to go on a shopping trip. Tori then shared she used to hang out with Amy "all the time." Tori surprised viewers as she admitted that she and Amy had a "rough patch," acknowledging she hoped the relationship was getting better.
LPBW Producers Pry For More Info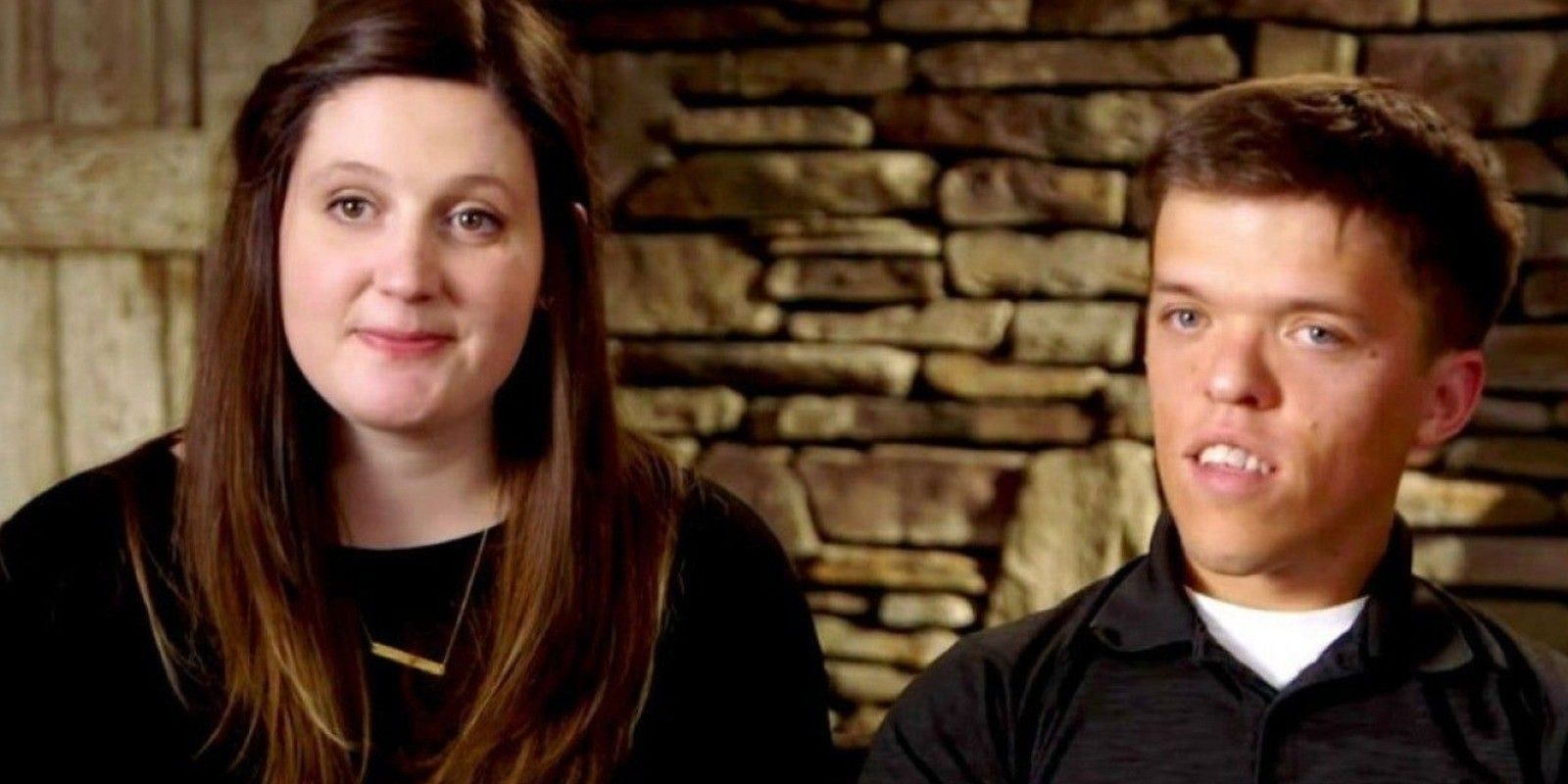 Tori's admission caught Little People, Big World producers off guard as they scrambled to get answers. After questioning the rough patch, Tori explained that when she became a mom, Amy would often doll out unsolicited advice about raising her three children. Zach interfered, trying to lighten the mood, saying that Tori's favorite line when Amy tries to butt in is, "I've seen your work, I live with your work."
While Tori admitted that she needs to be more receptive at times, Little People, Big World fans wondered how Amy would take her on-air grievance. Tori and Zach had a rough year as they navigated through a new town and family issues. After Matt refused to sell the farm to Zach, the couple purchased a home in Battleground, WA and moved an hour away from the family. Hopefully, Tori and Amy can get back on the same page in the New Year and start hanging out again.
More: Why Little People, Big World Fans Feel Bad For Zach & His Pronunciation
Source: Tori Roloff/Instagram

#Tori #Roloffs #Secret #Feud #Amy #Roloff #Explained