Titanic's re-release beats Avatar: The Way of Water to hold onto a major box office record and remain among the top three highest-grossing films.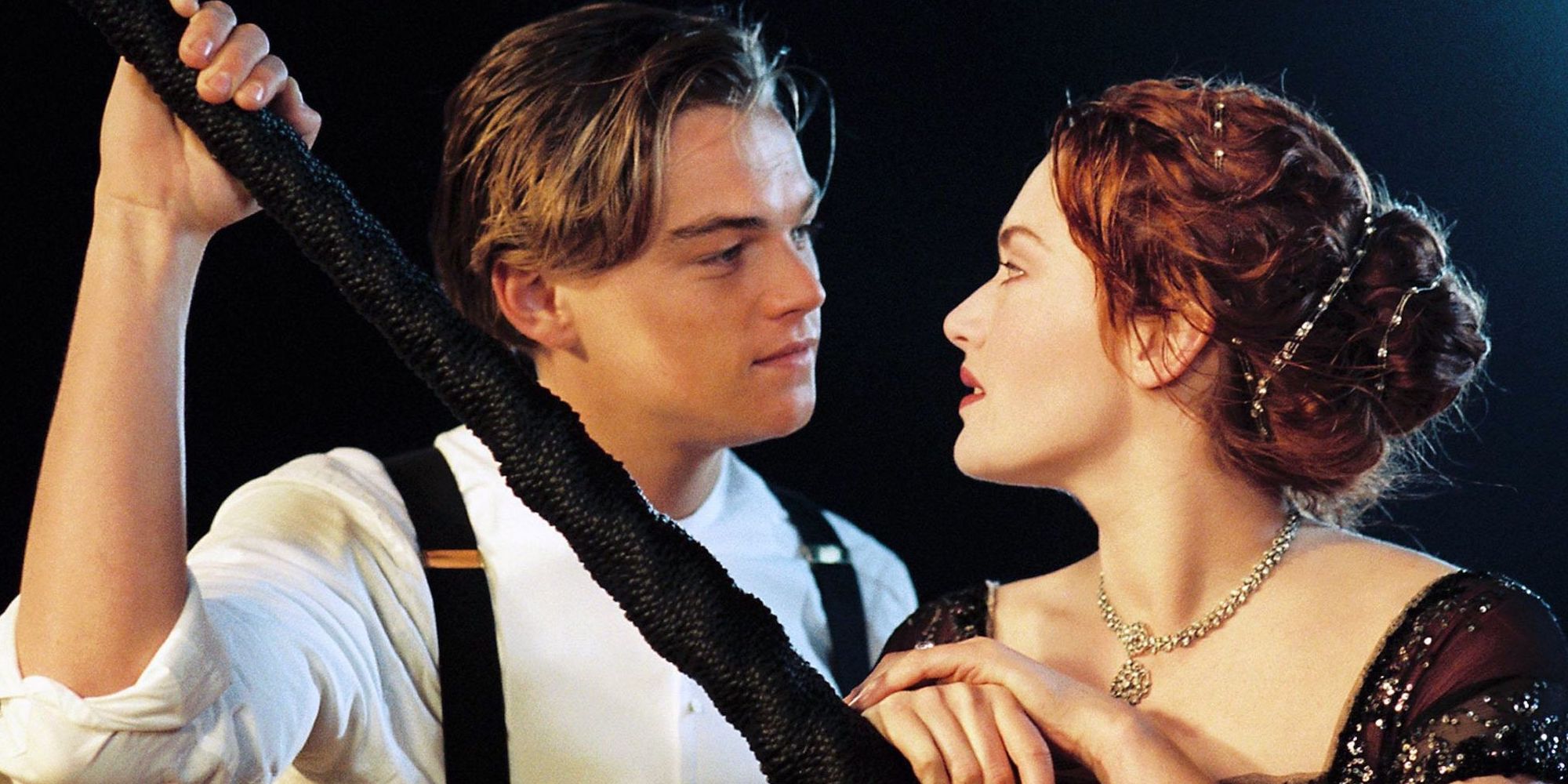 Following Titanic's recent re-release, the film has managed to beat Avatar: The Way of Water to hold onto its box office record. James Cameron's 1997 romance, depicting the infamous sinking of the titular passenger ship, is one of the highest-grossing movies of all time. Focusing on the relationship between Rose DeWitt Bukater (Kate Winslet) and Jack Dawson (Leonardo DiCaprio), two fictional characters aboard the RMS Titanic when disaster struck, the film has maintained its popularity over the years. Despite an expensive production, Titanic was successful in terms of both box office performance and audience reception.
Titanic's latest theatrical re-release began on February 10, amid speculation that Cameron's Avatar sequel would surpass it on the list of highest-grossing films. As reported by Deadline, the movie, back in 3D, remains No. 3 on the all-time chart after now reaching $2.217 billion worldwide. However, Avatar: The Way of Water is still close behind, having earned $2.213 worldwide in its ninth week.
Related: Full Breakdown Of James Cameron's Box Office Data (& How It Applies To Avatar 2)
Why Titanic's Success Is Impressive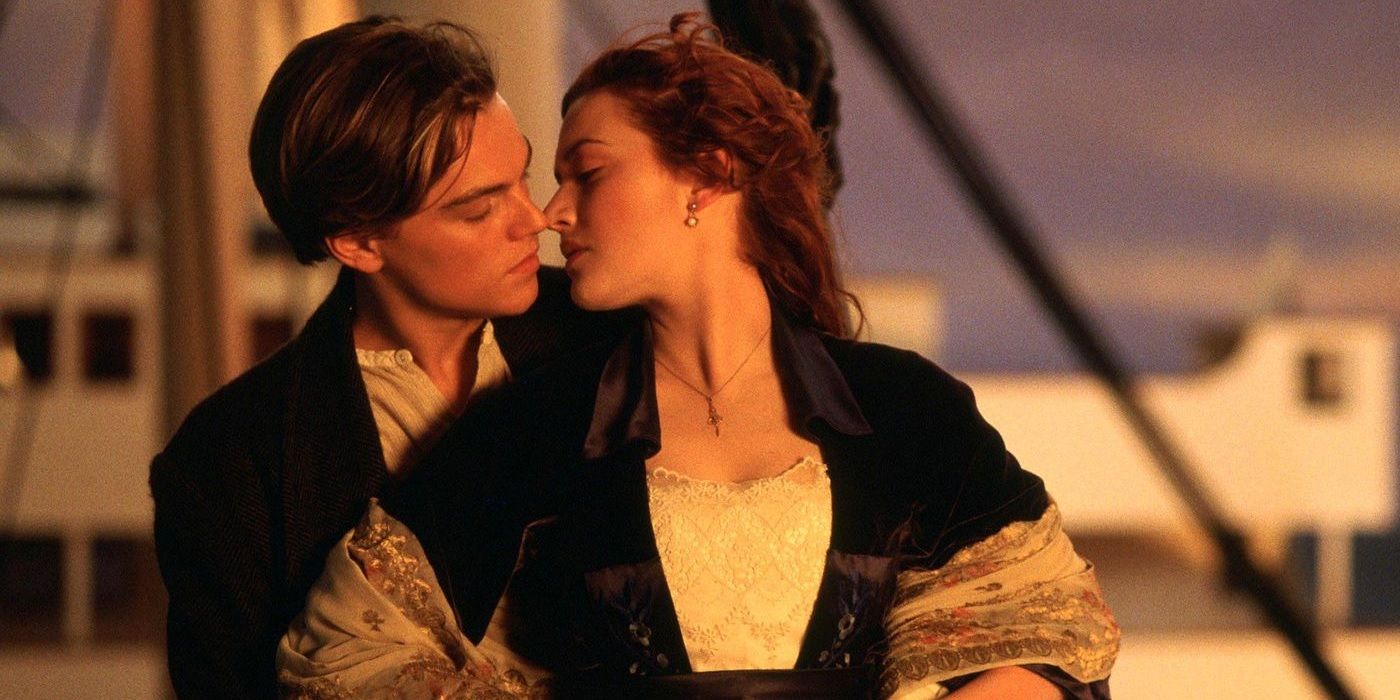 After topping its opening weekend back in 1997, Titanic went on to reach a number of records, and was even the highest-grossing movie of all time before 2009's Avatar – and later Avengers: Endgame – moved it to No. 3. Given the romance at its center, the film's popularity may be surprising, but Titanic's long-lasting success should not be overlooked. It won 11 Academy Awards, recognized for Best Picture, Best Director, Best Cinematography, Best Visual Effects, and more. Also, there are not many movies that have crossed $2 billion, and with Avatar and its sequel doing the same, Cameron has accomplished a lot as a director.
Avatar: The Way of Water is still expected to pass Titanic, but after its re-release, it will be interesting to see how much more money it is able to make. The first Avatar was screened in theaters ahead of the new installment and performed well, suggesting that audiences will see these films again. Given Titanic's impressive box office performance this weekend, it is worth wondering if it can create any more separation while in theaters.
Avatar: The Way of Water has had its own successful run at the box office, and with another sequel planned for 2024, perhaps it will get its own re-release ahead of that and add to its total. When it comes to Titanic, though, its ability to remain among the top three highest-grossing films of all time is impressive and proves how strong its popularity has been over the years. The now-famous debate over whether Jack could fit on the door also keeps the conversation surrounding Titanic alive. Those eager to revisit the movie, or those who have yet to see it on the big screen, can be sure to catch Titanic in theaters for a limited time.
Next: Why Titanic Is Still A Masterpiece 25 Years Later
Source: Deadline
#Water #Hold #Major #Box #Office #Record