Amazon's Reacher has over 20 novels to choose from for future seasons, but there are two particular stories Alan Ritchson wants to adapt.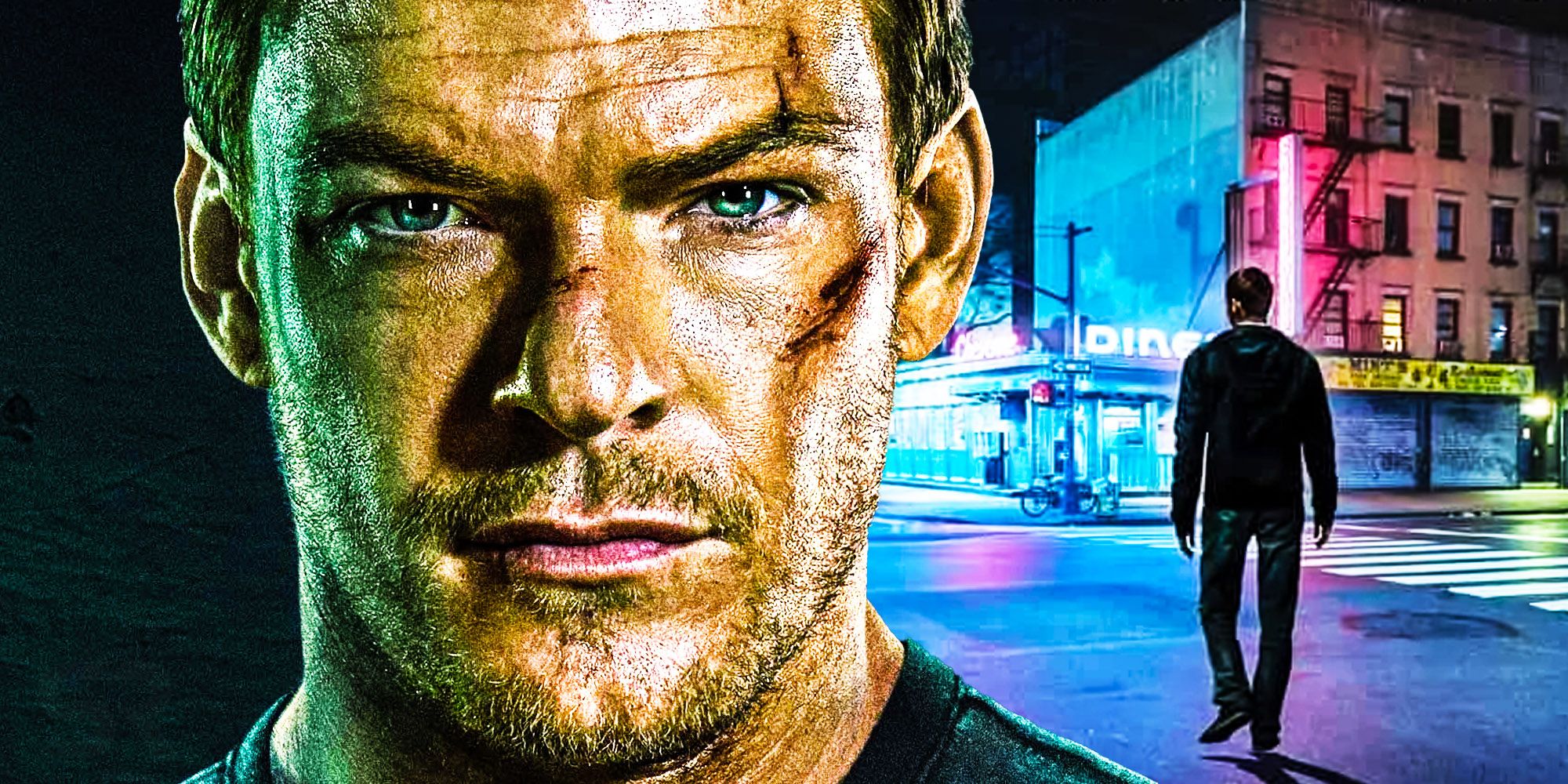 Reacher star Alan Ritchson has two books from the Lee Child series he wants to adapt in future seasons. The Jack Reacher books have been bestsellers for over 20 years, and there's been a new novel every year since his debut Killing Floor. While the Tom Cruise Jack Reacher movies were successful, the actor himself was always a controversial choice and didn't fit the character as described. Ritchson, on the other hand, feels like he was sculpted out of descriptions of the character, with Amazon's Reacher season 1 capturing what made readers fall in love with the nomadic avenger.
Reacher adapted Killing Floor, though it remixed some elements from later books, including introducing fan-favorite Neagley (Maria Sten) early. Whereas Game Of Thrones famously ran into trouble after running out of source material to adapt, Reacher has an embarrassment of riches to pick from. The show will probably avoid adapting One Shot or Never Go Back – which were used for the Cruise duology – but that still leaves over 20 novels to work with. Not only that, the pile gets larger with each passing year. If it was down to Ritchson, there are two particular Jack Reacher stories he wants to get to.
Related: Cruise Couldn't Do Reacher's Most Outrageous Kill (But Alan Ritchson Can)
Ritchson Wants To Adapt Die Trying & The Hard Way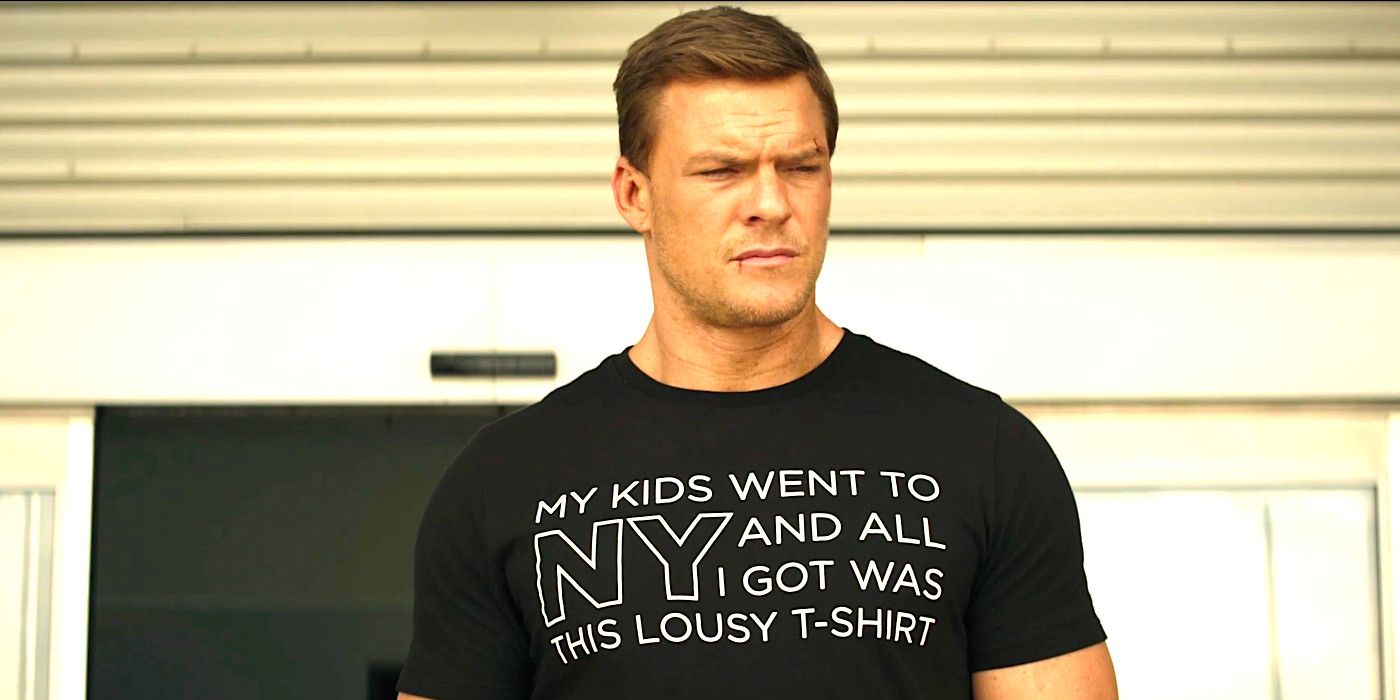 Ritchson was interviewed about Reacher season 1 by Empire in early 2022 and recounted reading every novel in the series to prepare. When asked if there were any he was itching to get to, the actor cited the second Jack Reacher adventure Die Trying as an "amazing book" and also name-checked book 10 The Hard Way. It should be noted that Ritchson himself wasn't sure if Amazon's show would adapt the books in order, and he gave his interview before it was confirmed season 2 would be based on the eleventh book, Bad Luck And Trouble.
Die Trying picks up in Chicago after the events of Child's Killing Floor, and saw Reacher kidnapped alongside a woman and having to save both her and himself. The Hard Way again found Reacher caught up in a kidnapping case, this time in New York. Both stories would be solid choices for a future Reacher series, though as mentioned previously, the showrunners have a lot of material to pick from. Cruise and Christopher McQuarrie also considered adapting Worth Dying For into an R-rated Jack Reacher 2, which sadly didn't come to pass.
How Reacher Season 2 Can Set Up Die Trying For Season 3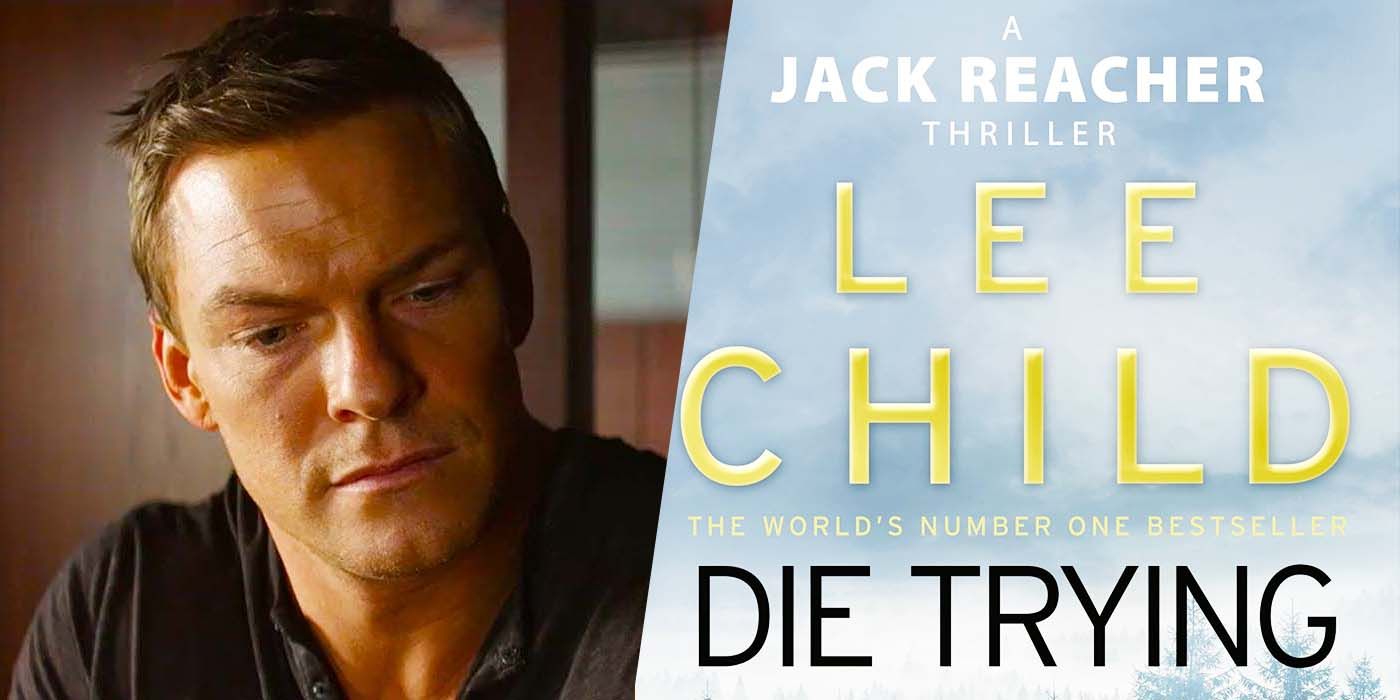 While Reacher is already breaking away from the order of Child's books with the second series, there's no reason the third series can't follow up to Die Trying. What starts as a tense kidnapping plot becomes a bigger story as the abductor's intentions become clear, and it's a strong two-hander between Reacher and his fellow kidnap victim Holly. The novels themselves are more or less standalone adventures anyway, and if book 11 adaptation Bad Luck And Trouble is shaping up to have a larger scale than season one, Die Trying would be a good character-focused plot for season three.
Next: Reacher Season 2's Cast Gamble Could Confirm (Or Kill) The Show's Future
#Classic #Reacher #Books #Alan #Ritchson #Adapt