Superhero costumes in the MCU have often deviated from their comic counterparts, a mistake that is set to continue in Guardians of the Galaxy Vol. 3.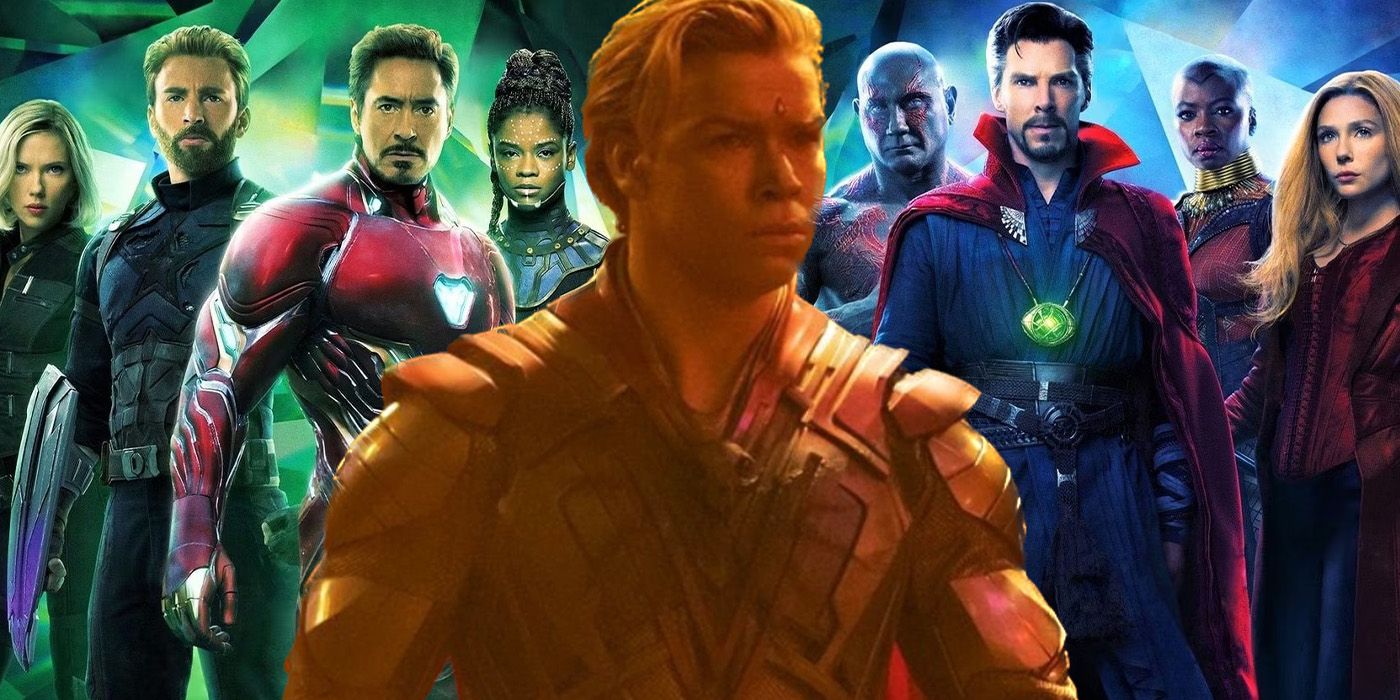 Superhero costumes in the Marvel Cinematic Universe have regularly been perceived as over-designed, and often wildly different from characters' comic book counterparts. When being adapted for the live-action adventures of the MCU, Marvel's superhero costumes often lose their simplicity and vivid color, so what pops on the page feels more realistic and grounded in live-action. This is a theme that Marvel Studios has started to rectify, particularly in Phase 4 projects which have seen the likes of Ms. Marvel, Spider-Man, and Sam Wilson's Captain America get their comic book-accurate costumes that bring a bit of life into the MCU. Still, Marvel Studios has a lot of work to do.
As the MCU moves into Phase 5 with the release of Ant-Man and the Wasp: Quantumania, the next stage of the Multiverse Saga, many are wondering which heroes will get a costume upgrade in the upcoming adventures. While heroes including Daredevil, Ant-Man and his team, and the Guardians of the Galaxy are set to receive their simple but effective, comic-accurate MCU costumes in Phase 5, other characters have already fallen victim to Marvel Studios' costume mistakes. This has become most evident in set photos from Guardians of the Galaxy Vol. 3, which will debut Will Poulter as the powerful Adam Warlock in the MCU.
Related: 8 Most Powerful Characters In MCU Phase 5
Adam Warlock's Costume Shows The MCU's Worst Habits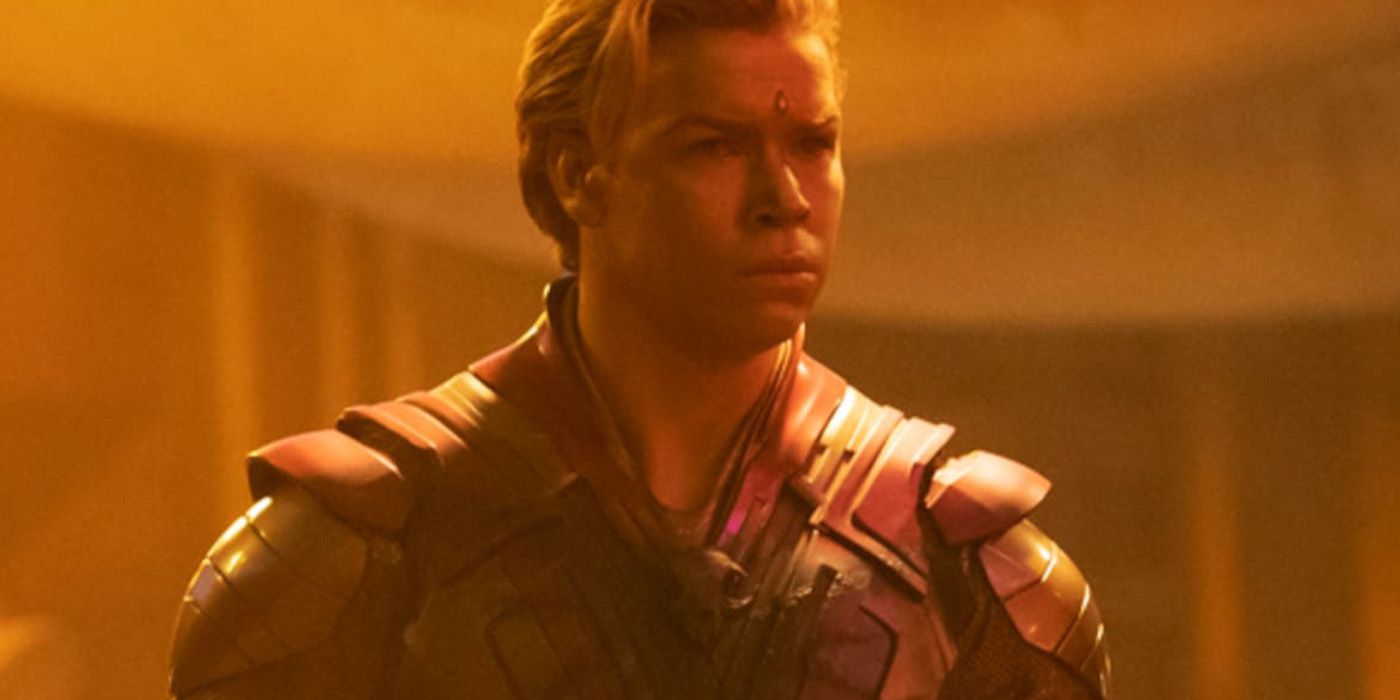 Adam Warlock has been highly anticipated in the MCU, after teases in Thor: The Dark World, Guardians of the Galaxy, and Guardians of the Galaxy Vol. 2. In a departure from his comic origins, the MCU's Adam Warlock has been created by the Sovereign to seek vengeance on the Guardians of the Galaxy, so is set to come face-to-face with Star-Lord and his crew in the upcoming Phase 5 project. While many are excited about Adam Warlock's debut appearance in the MCU, his costume has been met with some criticism, as it is wildly different from the simple red-and-yellow caped costume in the comics.
Marvel Studios has made many changes to Adam Warlock's costume for his introduction in Guardians of the Galaxy Vol. 3, injecting their over-designing habit into the costume of this iconic character. In the comics, Adam usually dons a simple red-and-yellow costume, with a skull insignia around his neck. While this might have needed a little update for the live-action MCU, Marvel Studios has taken this too far, and stripped Adam's costume of any personality, simply relegating his suit to look similar to other superhero costumes in the franchise. There's a possibility for this to change in future projects, but it's a shame that Adam's MCU career will start in this way.
Why Does The MCU Over-Design Its Superhero Costumes?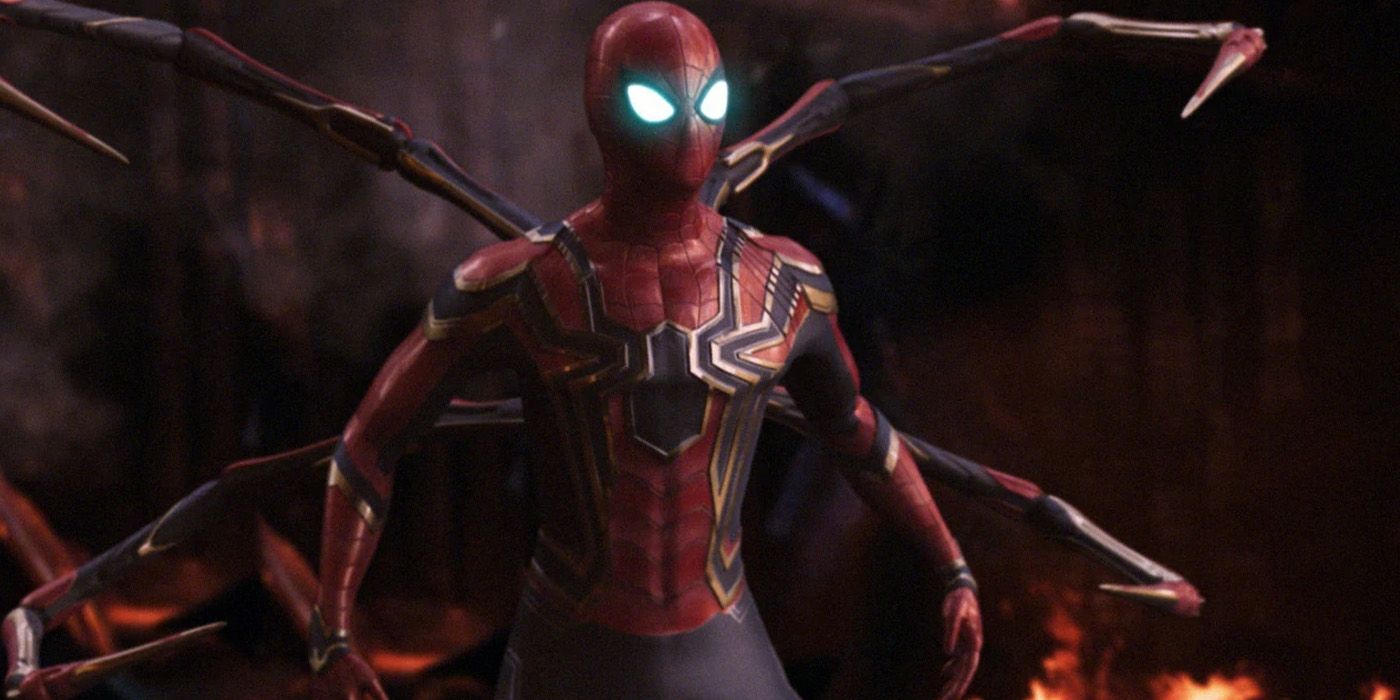 When the MCU began with 2008's Iron Man, Marvel Studios set out with a goal to revitalize the superhero genre and reignite a passion for superheroes among mass audiences. This would have been a far more difficult challenge to complete had the superhero costumes been gimmicky, goofy, and lacking in the "cool" factor that would attract huge audiences to theaters. This meant that some of the more embarrassing costumes from Marvel comics were traded up for more modern-day interpretations that helped to make the action feel real and believable.
Over the years, Marvel's viewers have become very comfortable seeing changes in superhero costumes, as the characters regularly receive upgrades in tech, or simply a change of style to fit the genre of their projects, such as with Captain America's stripped-back Avengers: Infinity War suit, or with the metallic Iron Spider costume for Peter Parker. It's always exciting to see established costumes don new costumes in the MCU, but each new suit often means that the character deviates even further from their comic counterpart. This is a theme that changed in Phase 4, as more comic-accurate costumes were introduced, but there's still a way to go.
Related: GOTG 3 Sets Up A Major MCU Villain That Endgame Ruled Out
Can The MCU Stop Over-Designing Its Superhero Costumes?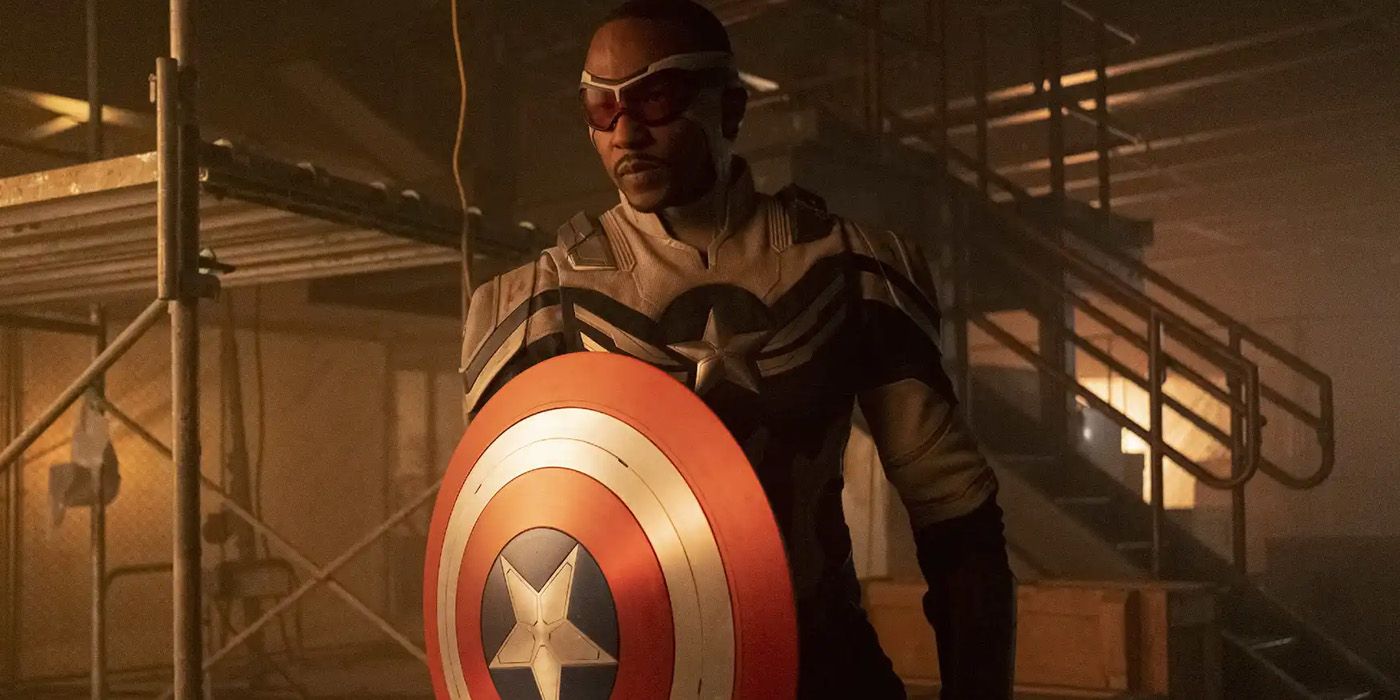 More and more characters are being introduced into the MCU with each new project, so it must be getting harder for Marvel Studios to come up with original costumes for their expanding superhero roster. This means that perhaps more reliance will be placed on adapting costumes directly from Marvel comics, to ease in the process of introducing huge amounts of new characters. It also always provides a kick for nostalgic fans of the comics when established MCU characters get their comic-accurate suits, such as when Sam Wilson suited up as Captain America in his trademark red, white, and blue costume in The Falcon and the Winter Soldier.
Phase 5 will see the debut of more comic-accurate costumes in the MCU, which means much more simple and accessible costumes as characters such as Ironheart, Echo, and Blade get proper introductions into the franchise. Unfortunately, it's too late to bring a bit of originality and life into Adam Warlock's costume for Guardians of the Galaxy Vol. 3, but he is set to have a very long MCU career, so there's the chance that his costume can change over the years. Hopefully, with Phase 5 of the Marvel Cinematic Universe, Marvel Studios can make its costumes far more memorable and entertaining.
More: GOTG 3 Must Justify Adam Warlock's MCU Phase 3 Absence
#MCU #Stop #OverDesigning #Superhero #Costumes