The Conners season 5 finally acknowledges DJ's existence after Michael Fishman's exit, but it hints at a heartbreaking family conflict involving him.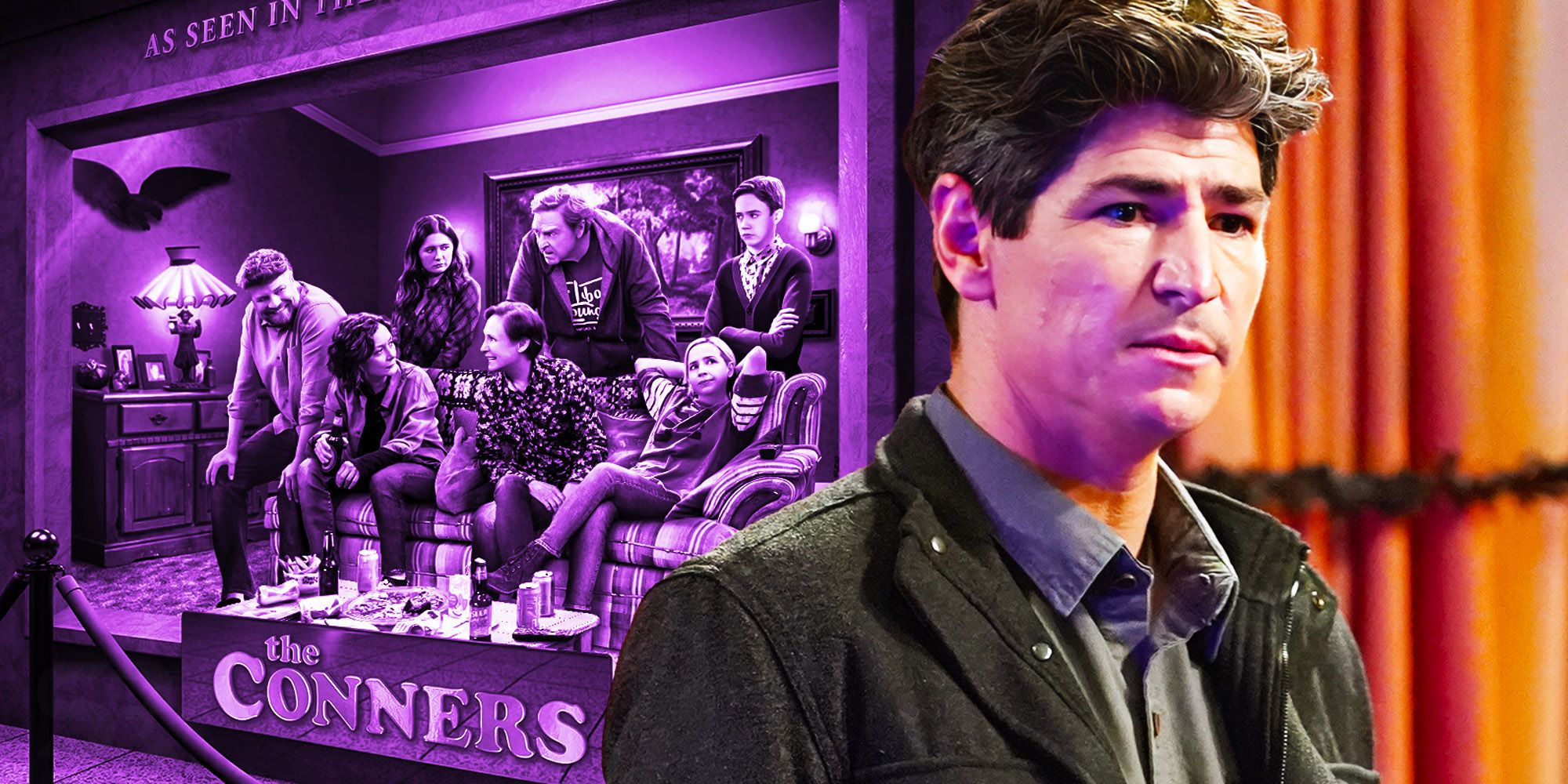 Midway into The Conners season 5, DJ's existence is finally acknowledged, but not his odd absence, suggesting a heartbreaking family conflict within the clan. Following the unexpected cancelation of the Roseanne revival, ABC's sequel spin-off has impressively done a great job reinventing itself while also maintaining its massive audience. While the tragedy of losing the Conners' matriarch, Roseanne, has somehow brought the clan closer together, DJ's absence in The Conners season 5 hints that a falling out between him and his relatives has transpired behind the scenes.
Ahead of season 5, it was announced that Michael Fishman would be exiting the series, which meant that The Conners would have to write DJ out. The actor's departure from the sitcom seemed abrupt, but the legacy character's reduced role in the previous three seasons before his exit suggests that ABC never really planned on focusing much on him. Instead of keeping the youngest Conner kid on the sidelines, The Conners elected to just write him out completely. However, the way his absence has recently been touched upon suggests that there may be a more serious reason for DJ no longer visiting his family home.
Related: The Conners Already Set Up Season 5's Biggest Death
Where DJ Is In The Conners Season 5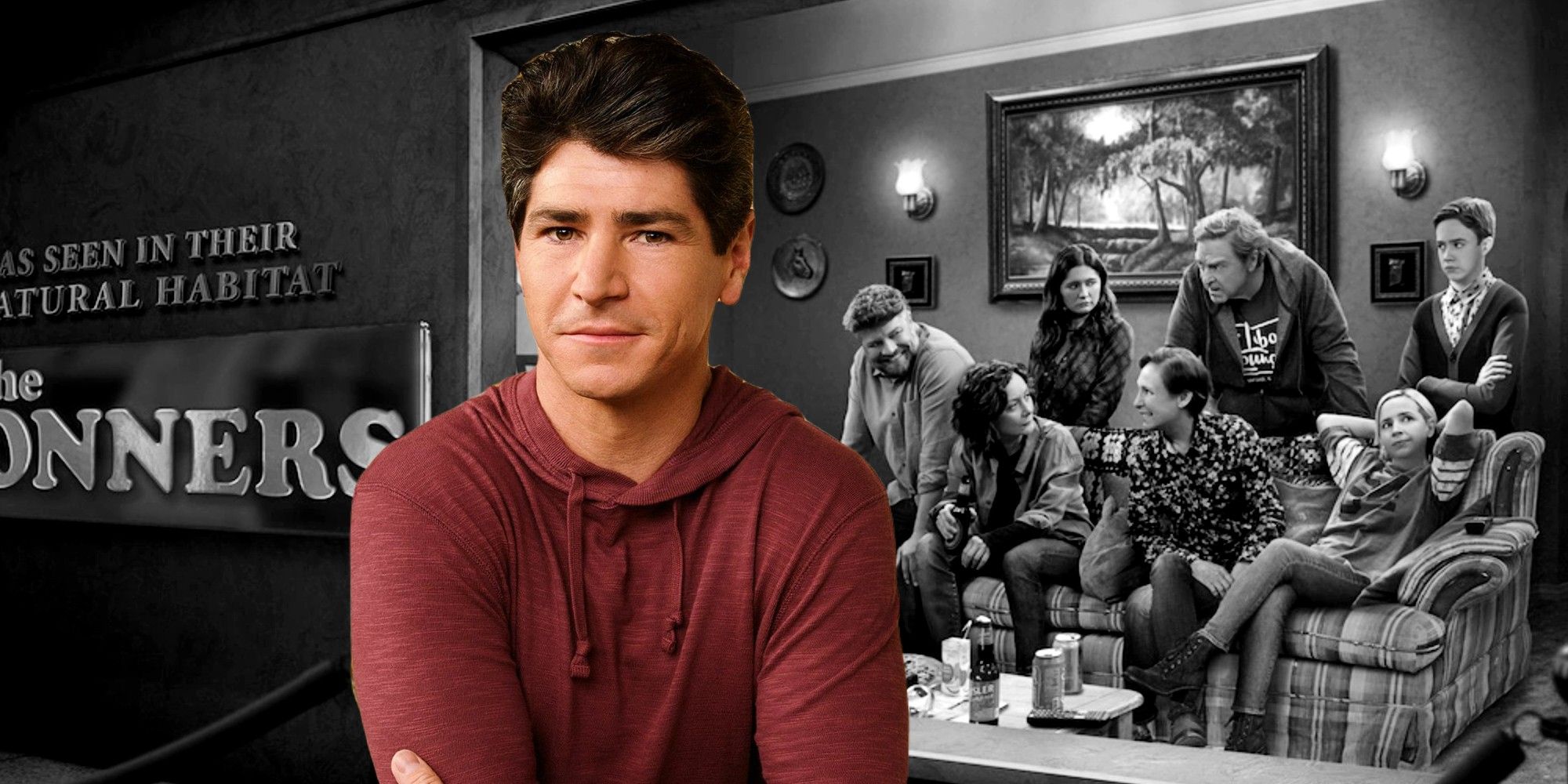 The Conners didn't really make a big fuss about DJ's absence. Unlike Roseanne Barr's exit from the show, Fishman's wasn't as complicated. So instead of coming up with a big reason for his non-appearance, ABC just came up with a simple reason. DJ is overseas visiting Geena in The Conners season 5 because Mary's mother is still stationed out of the country. For what it's worth, not featuring a cast member for an episode or two is fairly normal in big ensemble series. That's especially the case with DJ in The Conners because it never felt like he was poised to be a lead character in the show.
While this is the official explanation, a far sadder one has also been hinted about in the show. This is namely because DJ's storyline has implications that suggest his absence may in-universe be the result of a falling out. Though this isn't concrete as of yet, cementing this arc would be a good way to explain the character being missing – albeit in a decidedly tragic way.
Dan & Jackie's DJ Story Hints At Conflict With Darlene & Becky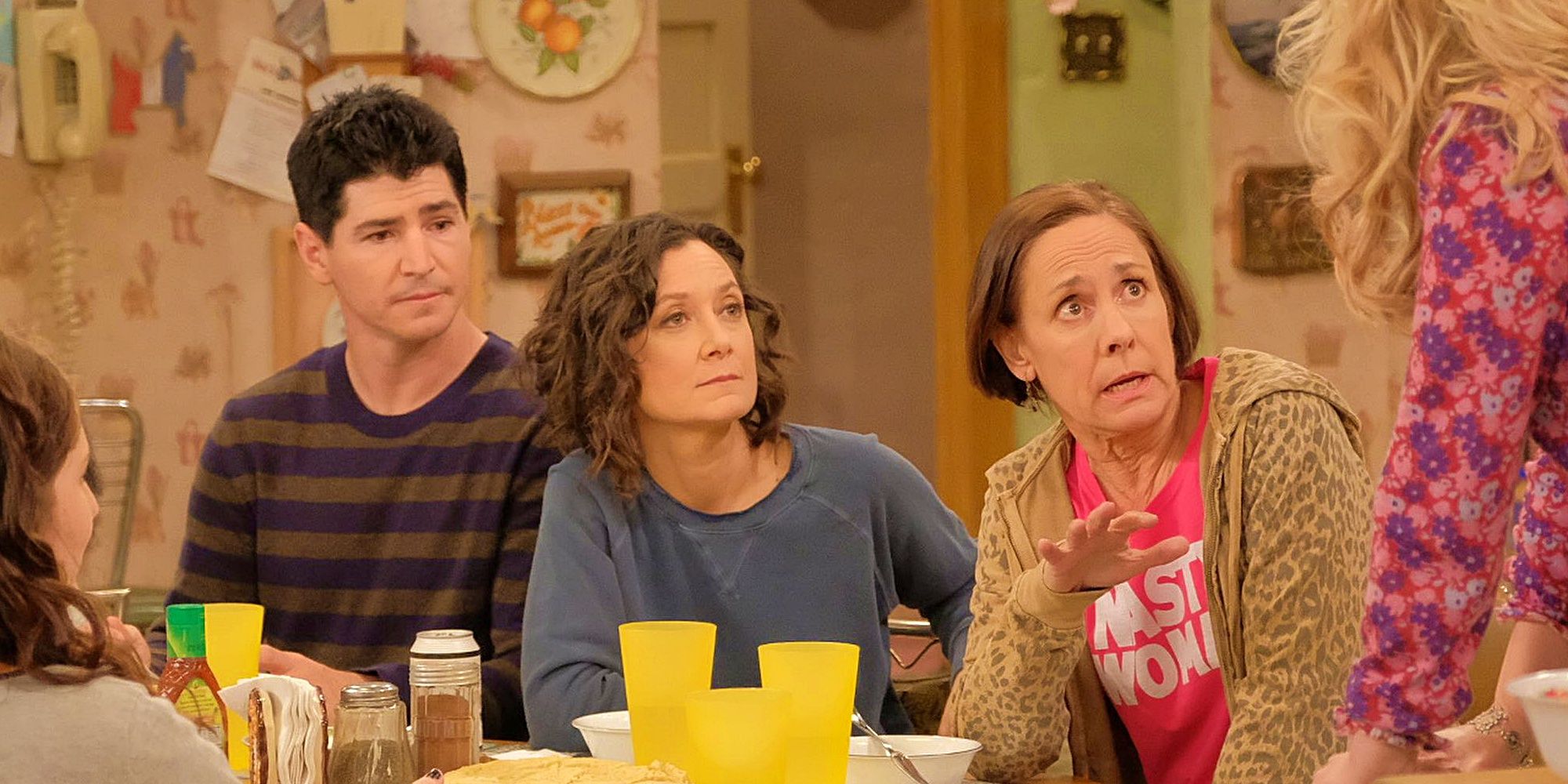 Considering how rarely DJ is mentioned in the series since he left in The Conners season 5, it's possible that there's another explanation as to why he doesn't spend time with his family anymore more than just wanting to visit his wife. Dan and Jackie's recent conversation about him suggests that there may have been a falling out between him and his sisters. It's a little peculiar that when Dan and Jackie reminisced about DJ's clown mishap, both Darlene and Becky were not around in The Conners season 5, episode 12.
Previously, the sisters' expressed their worries that Mary felt abandoned because her dad hasn't been around. Their extra concern about Mary's well-being may have something to do with feeling responsible for her living situation in The Conners. This further supports the claim that there has been a falling out between them and their baby brother that the kids (or the audience) aren't aware of. Maybe Darlene and Becky confronted DJ about Geena's continued absence in their life — something that he didn't appreciate. It could also explain why DJ decided on going on a trip, perhaps in an effort to convince his wife to finally settle back home.
The Conners season 5 airs every Wednesday on ABC.
More: The Conners' Sitcom Nature Makes A Story Issue Good For The Show
#Conners #Season #Absence #Hints #Heartbreaking #Family #Conflict