Eric Kripke, the showrunner of Prime Video's envelope-pushing superhero series The Boys, confirms that the upcoming season 4 won't be the end.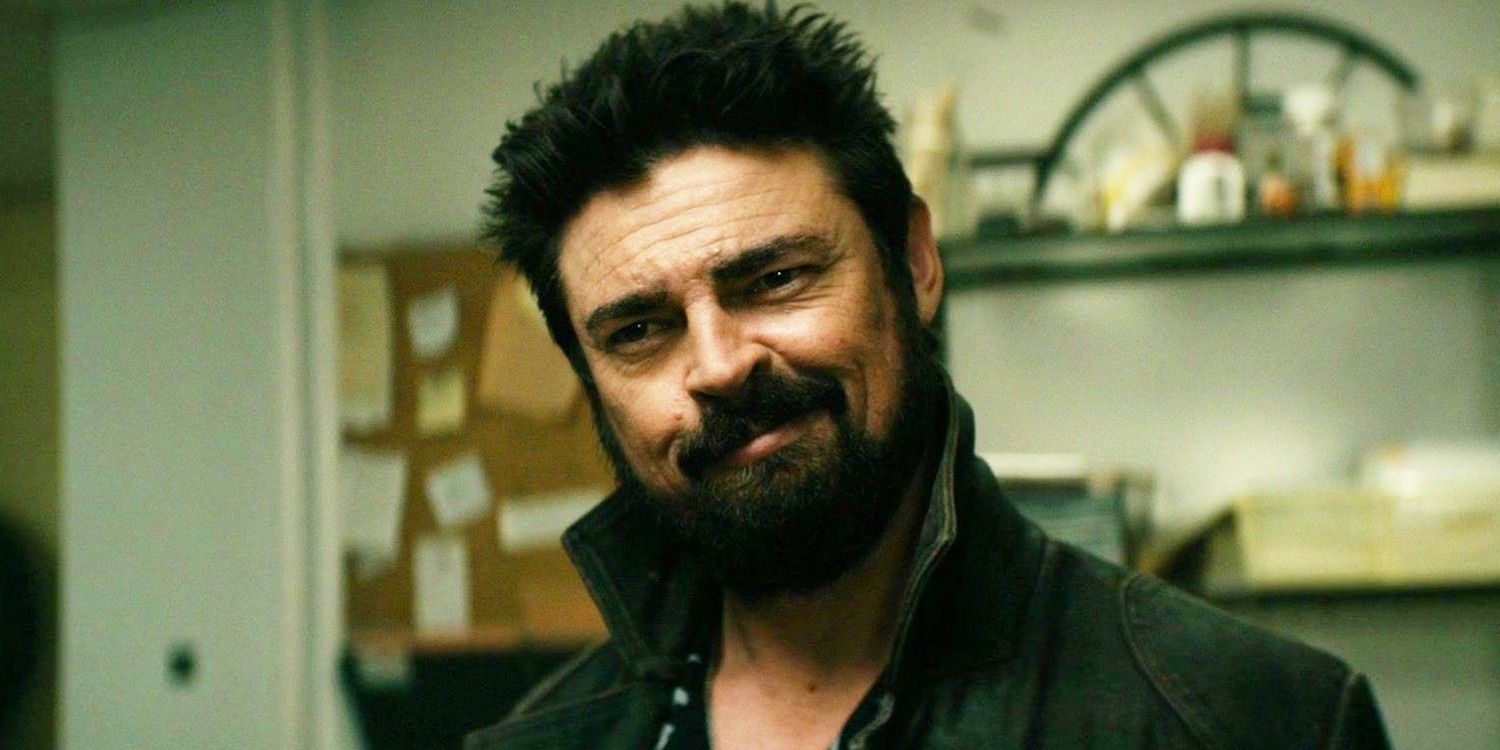 The Boys season 4 will not be the end for the hit Prime Video series. The alternative superhero series, which is based on the DC/Wildstorm and Dynamite comic series of the same name, originally premiered on Prime Video in 2019 and has so far run for three seasons with a fourth on the way. It follows a group of vigilantes hellbent on taking down a corrupt group of superheroes known as The Seven, featuring an ensemble cast that includes Karl Urban, Jack Quaid, Antony Starr, Jessie T. Usher, Laz Alonso, Chace Crawford, Elisabeth Shue, and Jensen Ackles.
On Twitter, creator and showrunner Eric Kripke addressed a barrage of questions as to whether the finale of The Boys season 4, which is currently filming, was the series finale as opposed to the season finale.
Kripke confirmed that "there will be more." He also started to tease a premiere date for the new season before backing off and saying it will come out "at some point."
Related: The Boys: What Happens To Every Member Of The Seven's Original Lineup
The Boys Season 5 is Inevitable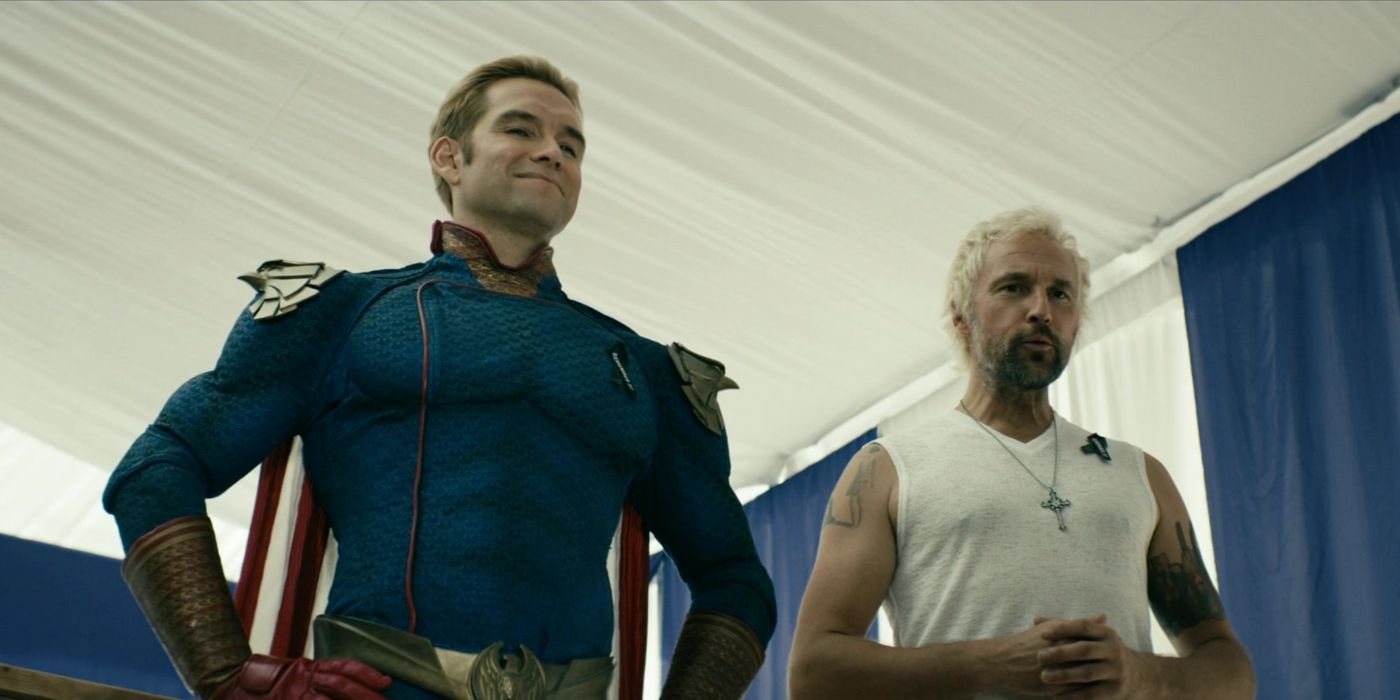 Since its premiere, The Boys has grown into one of the most successful comic book franchises outside of the MCU and DCU. In addition to the main branch of the series, it has already spawned a variety of spinoffs. This includes the animated series The Boys Presents: Diabolical, which premiered last March, and the upcoming live-action superhero school series Gen V, which stars Lizze Broadway, Jaz Sinclair, and Chance Perdomo.
In addition to its franchise potential, The Boys has continued to dominate the streaming charts. In fact, it accomplished the astounding feat of beating out the big-budget The Lord of the Rings: The Rings of Power to become to most-streamed Prime Video series of 2022. It came in at No. 11 across all streaming platforms, with the entire Top 10 taken up by various Netflix series.
Considering what a success The Boys has been for Amazon, it would be inconceivable for it to end now. It remains to be seen if Gen V can pull in quite as much of a dedicated viewership, but the main branch should hold strong for some time. Plus, while it's not exactly low-budget, it certainly costs less than The Rings of Power, which is even more of an incentive to focus on renewing the series in the long run.
More: The Boys Season 4 Finale Title Release Hints At A Comic Ending Flip
Source: Eric Kripke/Twitter

#Boys #Season #Wont #Confirms #Showrunner