The Boys' Twitter account jokes that season 4 will be rated PG after the show's VFX Supervisor makes a bold claim about a new "disgusting" moment.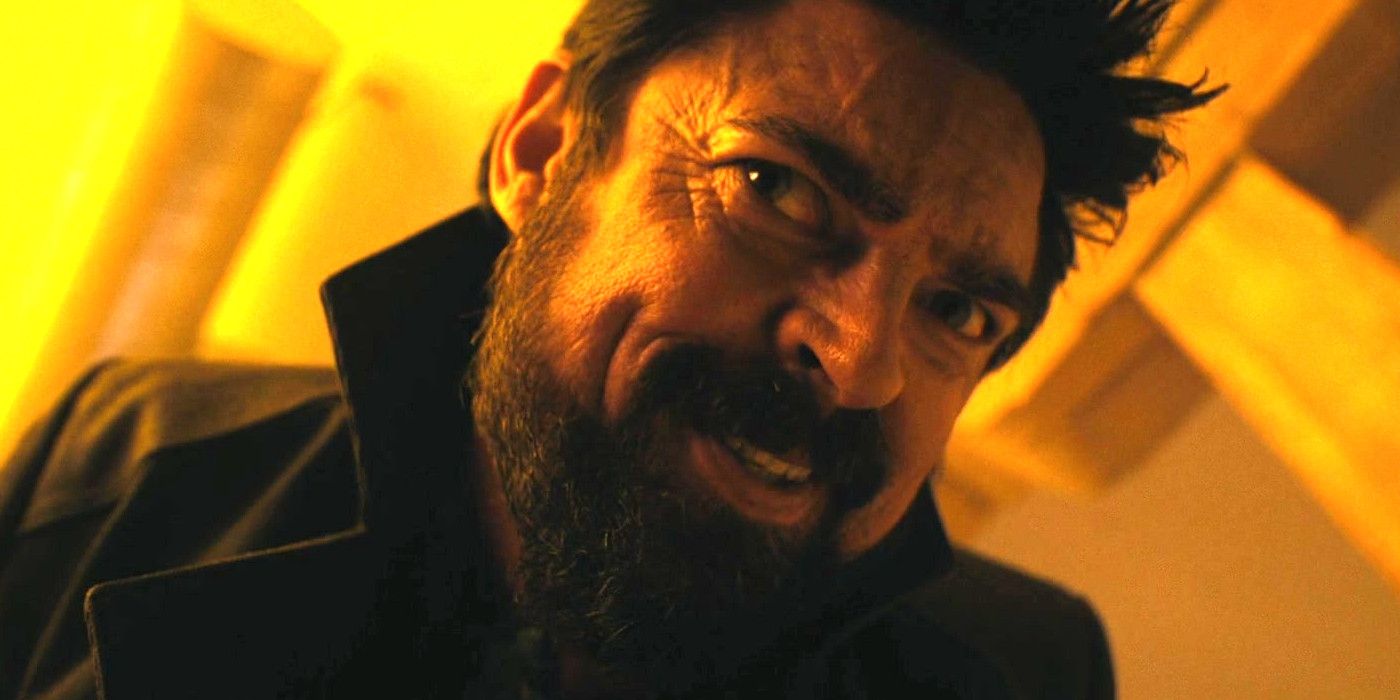 Never content to let an opportunity for a good joke pass, The Boys quips that its upcoming season 4 will be rated PG after the show's VFX supervisor recently expressed his shock over yet another "disgusting" moment. After three hugely successful seasons, Amazon's Prime Video streaming service is not only currently in the process of putting The Boys season 4 together, but is also set to launch a new spinoff series, Gen V, later this year. Filming on The Boys season 4 officially kicked off in August 2022 and is currently expected to wrap sometime in March. At this stage, there is no official indication when the new season will begin to air.
Most recently, the show's VFX supervisor and associate producer Stephan Fleet took to Twitter to claim he has seen "the most disgusting thing I have seen working in this business thus far" while working on the new season. The Boys' own official Twitter account was quick to chime in, joking that season 4 would be rated PG.
Fleet's claims follow on from the show already upping the ante with a shocking The Boys season 3 opener that left many fans reeling. While season 3 widely hyped the inclusion of Herogasm, it was the opening moments, in which the show's Ant-Man parody Termite accidentally killed his lover by expanding to full size from inside his penis, that truly set the bar for the rest of the season.
Related: A Forgotten Supe Secretly Set Up The Boys' Perfect Victoria Neuman Death
What To Expect From The Boys Season 4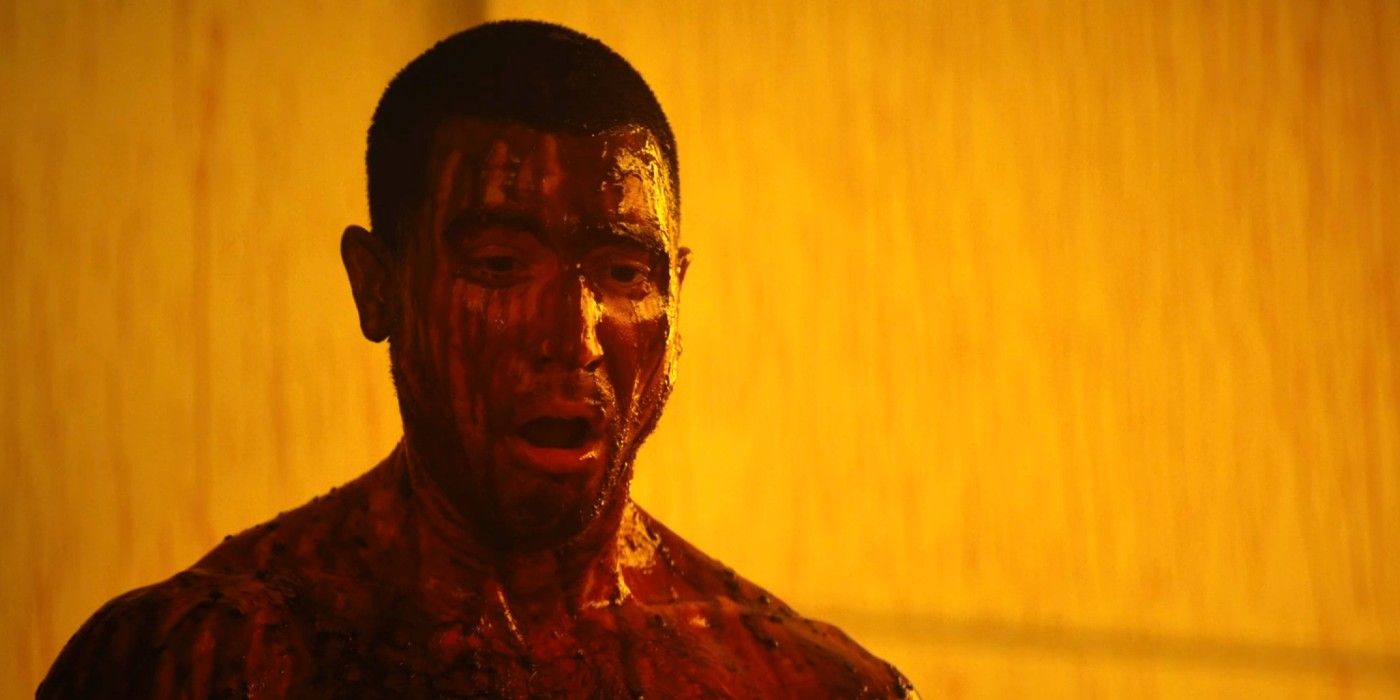 Contrary to the show's tongue-in-cheek claim that season 4 will be rated PG, fans can likely expect to see much more of The Boys' trademark humor continue to push the boundaries of good taste and earn the show its TV-MA rating. With each successive season, The Boys showrunner Eric Kripke and his team have somehow managed to work in increasingly outrageous moments, designed to both delight and disgust fans in equal measure. If Fleet's reaction to his work on season 4 is any indication, the creative team are not likely to ease up on the show's shock factor any time soon.
New graphic moments aside, fans of the show also have a lot to look forward to as Karl Urban's Billy Butcher and his friends continue their fight against Homelander and the corrupt Supes from Vought International. Bringing in a host of new characters, the show has already revealed that season 4 will see the introduction of two new Supes in the form of Firecracker (played by The Lost Symbol's Valorie Curry) and Sister Sage (played by Orange is the New Black's Susan Heyward). The Walking Dead's Jeffrey Dean Morgan is also slated to make his appearance in an as-yet undisclosed role, while Jack Quaid's Hughie will find himself reunited with his mother, played by Rosemarie DeWitt.
Plot details for season 4 are currently slim, though given the nature of season 3's conclusion, fans can probably expect to see the continued fallout to come from Homelander's son Ryan reuniting with his biological father. Meanwhile, the treacherous Victoria Neuman will also likely be continuing her quest for even greater political power as the running mate in Defense Secretary Robert Singer's bid for President. With plenty of potential story fodder, and a penchant for continually outdoing previous seasons' efforts, fans will have a lot to look forward to when The Boys season 4 finally arrives on Prime Video.
More: Why The Boys Changed Vought's Secret Seven HQ From The Comics
Source: The Boys/Twitter

#Boys #Jokes #Season #VFX #Supervisor #Bold #Claim