Teen Wolf: The Movie features many familiar characters as well as some new faces and unexpected cameos as the McCall pack re-assembles to fight a newly-emerged threat. MTV's Teen Wolf TV series is loosely based on the 1985 film of the same name starring Michael J. Fox, which introduced audiences to the titular character, Scott McCall. Over time, the Teen Wolf TV series garnered critical acclaim which helped grow its loyal fan base which was why its abrupt ending in the shortened Teen Wolf season 6 was a big shock. In the years since, however, Scott has apparently reassembled his pack and now they're returning to Beacon Hills to tackle a new mystery.
Despite MTV's cancelation of Teen Wolf in 2017, its popularity endured. Paramount recognized this, resulting in signing Jeff Davis to spearhead the expansion of the franchise on Paramount+.
Among the projects lined up to exist in the growing universe, Teen Wolf: The Movie is exciting as it's essentially a continuation of the McCall pack's story. This time, however, Scott and his group are set to face an old friend, Allison Argent, who comes back from the dead and embraces her roots as a wolf hunter, meaning the movie can bring back many of the original cast from MTV's Teen Wolf show.
Related: The Teen Wolf Movie Is Forgetting The Return Of 1 Big Character
Tyler Posey as Scott McCall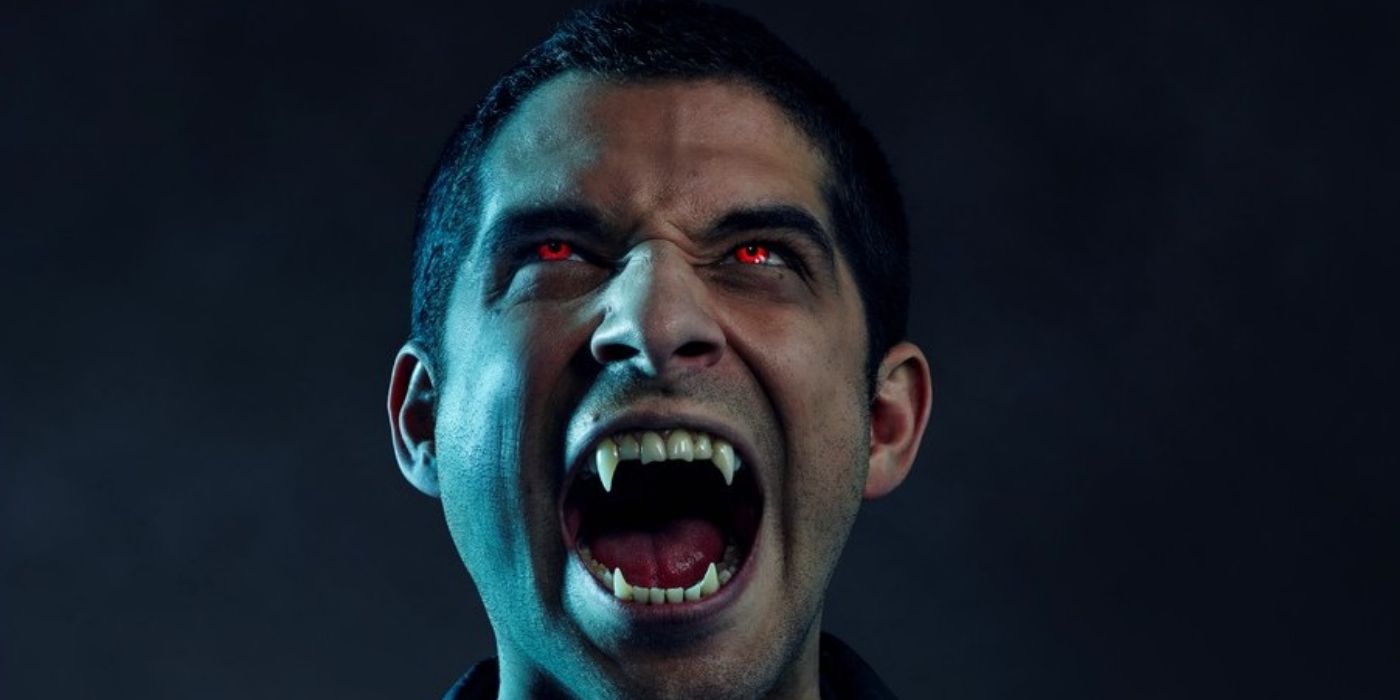 As the leader of the McCall pack, Tyler Posey reprises his role as Scott McCall in Teen Wolf: The Movie. For years he played the hero of Beacon Hills as he and his group fought supernatural elements who were putting the people of the town in danger. Posey worked on other projects after Teen Wolf such as Scream: Resurrection and The Last Summer. Before all that, he started as a child star with credits as Raul Garcia in Doc and Ty Ventura in Maid in Manhattan.
Crystal Reed as Allison Argent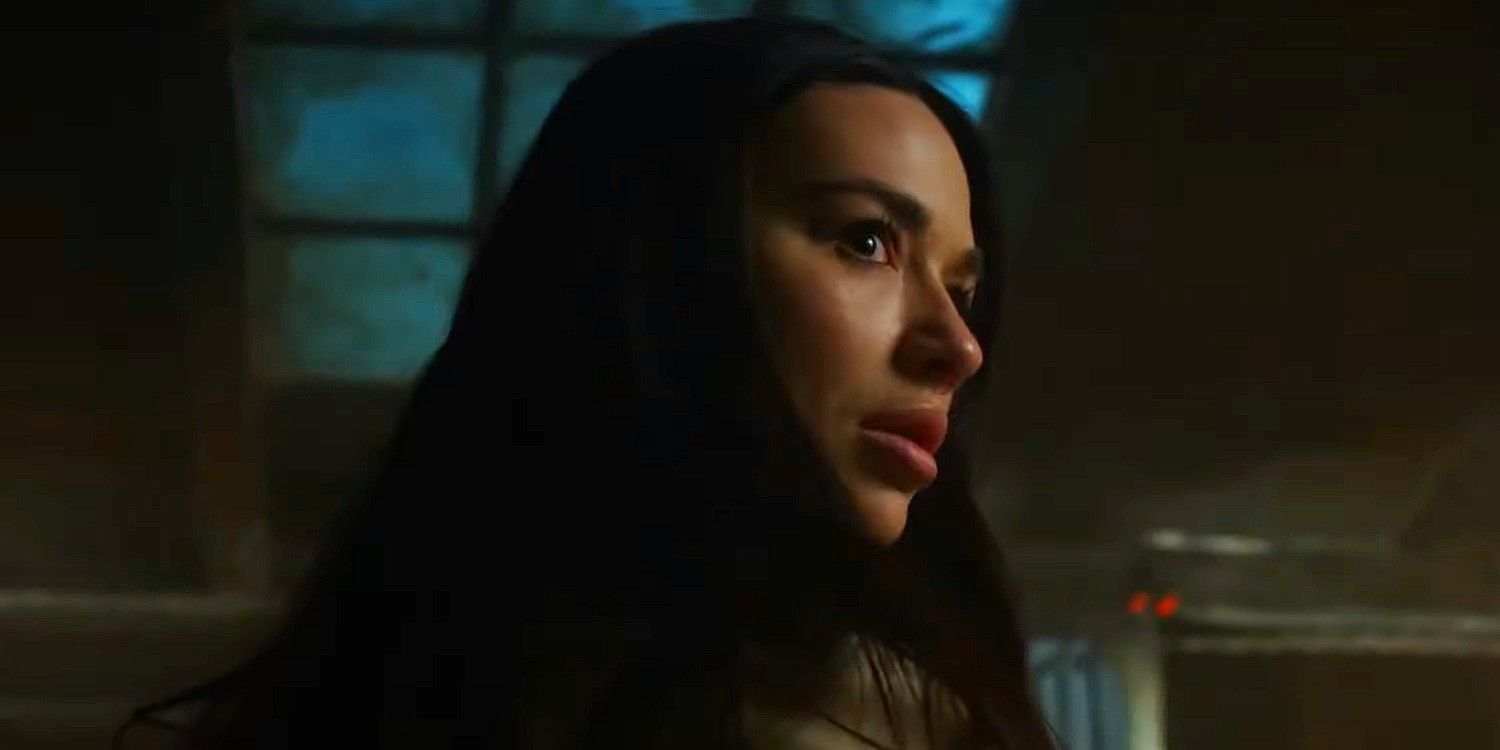 Given the character's death in Teen Wolf season 3, the return of Crystal Reed as Allison Argent is arguably the most shocking element of Teen Wolf: The Movie. Despite being a descendant of French Werewolf Hunters, she didn't follow in the footsteps of her family, instead joining the McCall pack as she started a romantic relationship with Scott. Reed played Sofia Falcone in Fox's Gotham and spearheaded DC Universe's Swamp Thing as Abby Arcane.
Tyler Hoechlin as Derek Hale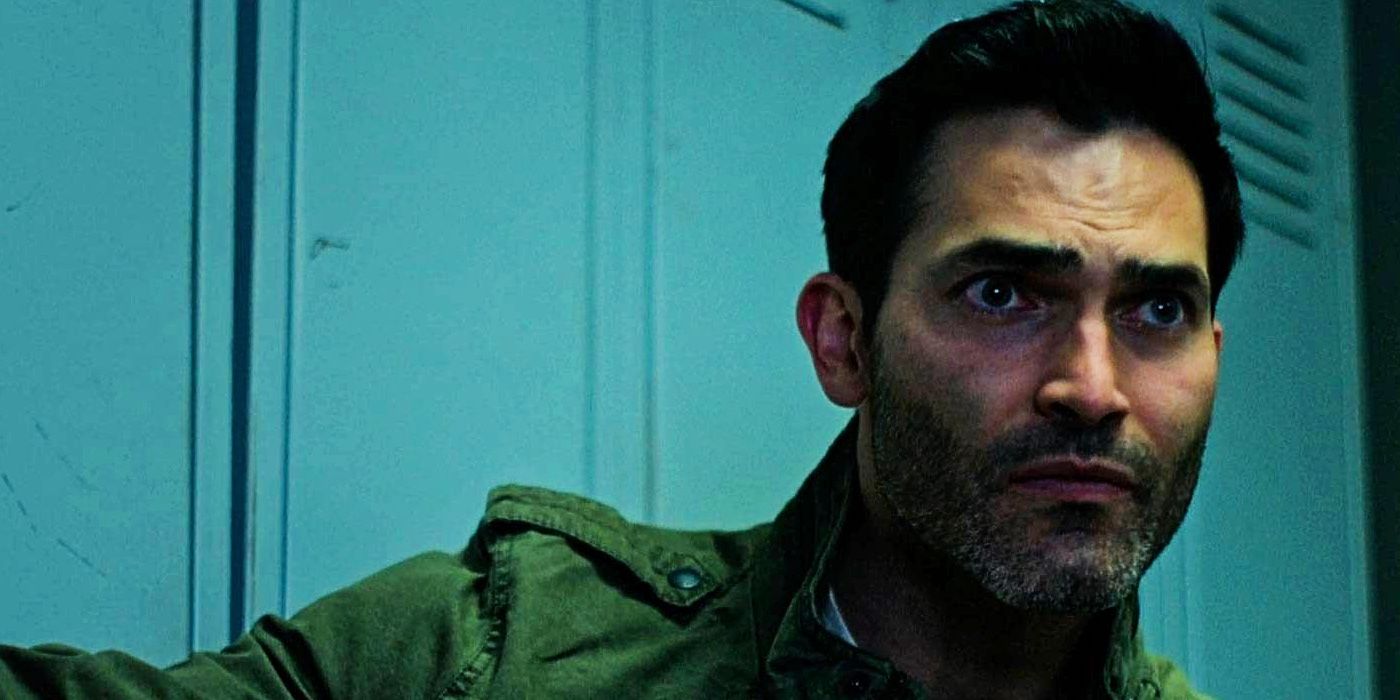 After making a cameo in the Teen Wolf series finale, Tyler Hoechlin reprises his role as Derek Hale in Teen Wolf: The Movie. The actor was an original cast member who served as McCall's mentor, but Hoechlin left Teen Wolf in season 4 to pursue other endeavors. Since then, he has taken on the role as DC TV's Superman, appearing in several Arrowverse shows and currently headlining The CW series, Superman & Lois. In movies, he had roles in Palm Springs and Then Came You.
Holland Roden as Lydia Martin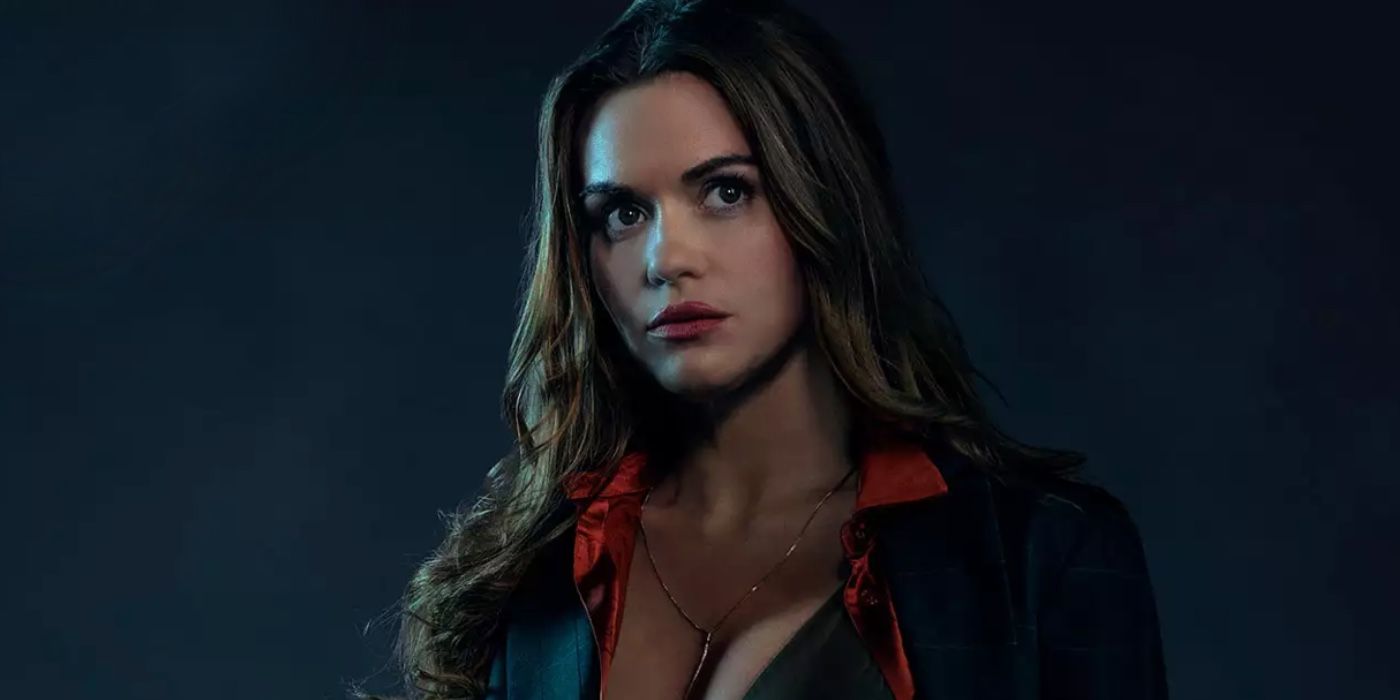 Another member of the McCall pack comes back to Beacon Hills for Teen Wolf: The Movie in Lydia Martin played by Holland Roden. Being a Banshee, her primary power is her ability to wail; she can also sense if someone is nearing death. Roden's other credits include playing Zoe Woods in Syfy's horror anthology series Channel Zero: Butcher's Block and as Erin Isaacs in the horror film No Escape. She also played Erin Thomas in the Sons of Anarchy spin-off, Mayans M.C.
Related: Where To Watch Teen Wolf (& Its Spin-Offs)
Vince Mattis as Eli Hale
​​​​​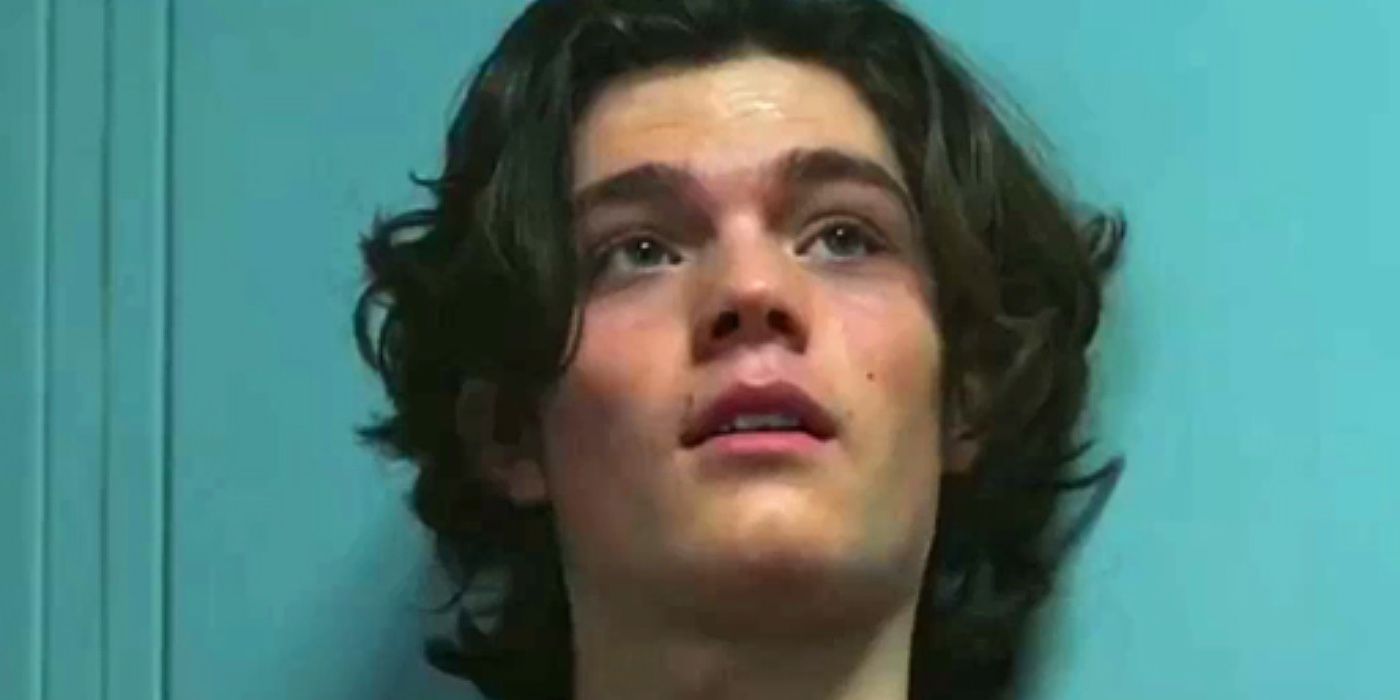 Amid a string of returning characters, Teen Wolf: The Movie debuts a new one, Derek's 15-year-old son — Eli Hale played by Vince Mattis. Not much is known about the character other than the fact that he is also a werewolf like his father. Mattis' first on-screen role was in 2018's Halloween and he also played a young Nikki Sixx in the Mötley Crüe biopic The Dirt.
Teen Wolf Movie Supporting Cast & Characters
JR Bourke as Chris Argent – Allison's return in Teen Wold Movie was paved the way by the involvement of her dad, Chris Agent. The actor is known for his roles in CW's The 100, Fringe, and Revenge.
Colton Haynes as Jack Whittmore – Coming home in the Teen Wolf Movie, Jackson mainly helped Lydia connect the dots about the new Beacon Hills mystery. Haynes is also known for playing Roy Harper/Arsenal in The CW's Arrowverse.
Aaron Hendry as Nogitsune – Teen Wolf season 3's primary villain Nogitsune in Teen Wolf Movie as its main antagonist. Hendry had guest roles in Malcolm in the Middle, Wizards of Waverly Place, and How I Met Your Mother.
Shelley Henning as Malia Tate – Scott's ex-girlfriend helps the McCall pack as Derek, Eli, and other werewolves get hunted again. Tate was in Days of Our Lives as Stephanie Johnson and The Secret Circle as Diana Meade.
Melissa Ponzio as Melissa McCall – Scott's mother is his first call in the aftermath of retrieving Allison's body. From there, Mama McCall has been involved in figuring out the truth about her mysterious return. Ponzio was in The Walking Dead as Karen and Chicago Fire as Donna Robbins.
Linden Ashby as Sheriff Stilinski – While Dylan O'Brien's isn't in the Teen Wolf Movie as Stiles, his dad, Sheriff Stilinski is involved in the McCall Pack's latest fight against the Nogitsune. Ashby is also known as Johnny Cage in the Mortal Kombat film and Dr. Brett Cooper in Melrose Place.
Seth Gilliam as Dr. Alan Deaton – Currently working with Scott in his veterinary, Deaton is cautious about the real reason for Chris Argent's sudden push to revisit Allison's death. Gilliam was Father Gabriel Stokes in The Walking Dead, and Sugar Watkins in the Starship Troopers movie.
Ryan Kelley as Jordan Parrish – Now in a casual relationship with Malia, Liam stayed in Beacon Hills and is still a member of the County Sherriff Station. Kelley had roles in the TV Movie Prayers for Bobby and The CW'sSmallville.
Dylan Sprayberry as Liam Dunbar – Currently based in Japan, Liam returns to Beacon Hills in light of a new threat emerging. Dunbar played young Clark Kent in DCEU's Man of Steeland young Cooper in Glee; he was also in Light as a Feather,
Amy Workman as Hikari Zhang – A new character in Teen Wolf Movie, Hikari is a Kitsune who is an in a relationship with Liam and aids Scott and his pack in uncovering the truth about Allison's resurrection. Workman's credits include American Housewives and Mortal Kombat.
Khylin Rhambo as Mason Hewitt – McCall Pack's long-time member, Mason, has become one of Sheriff Stilinski's men, investigating anomalies in Beacon Hills in Teen Wolf Movie. Rhambo is also known for his role in The First Family,
Ian Bohen as Peter Hale – Malia's dad and Derek's uncle helps Argent and Mama McCall in figuring out where Scott went following his one-on-one encounter with Allison. He's had roles in the Dick Wolf-producedChicago P.D., Yellowstone, and Mad Men.
Every Cameo In The Teen Wolf Movie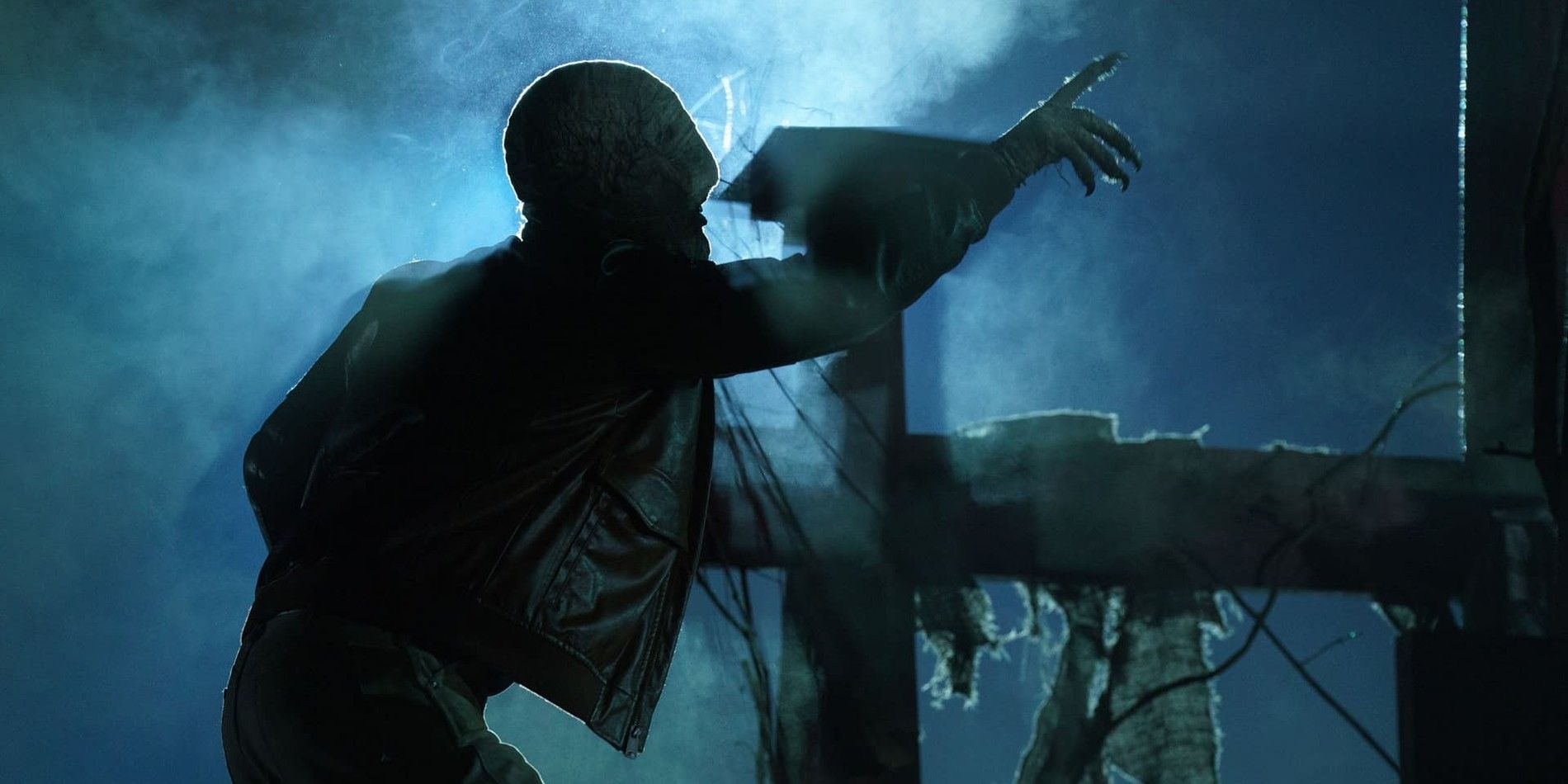 Eaddy Mays as Victoria Argent – Allison's mom makes a cameo as part of Nogitsune's attempt to manipulate her in Teen Wolf Movie. Mays is best known for her roles in Army Wives, It's Supernatural, and The Blind Side.
Adam Fristoe as Adrian Harris – Beacon Hills High School's previous science teacher returns in Teen Wolf: The Movie, resolving one of the show's lingering mysteries. Fristoe's credits include The Walking Dead and Sweet Magnolias.
More: Yes, Stiles' Jeep Is In The Teen Wolf Movie (But It's Not What You Think)
#Teen #Wolf #Movie #Cast #Character #Cameo #Guide