A fan artist imagines what it might look like if Sylvie had taken on He Who Remains in the Loki season 1 finale instead of Loki himself.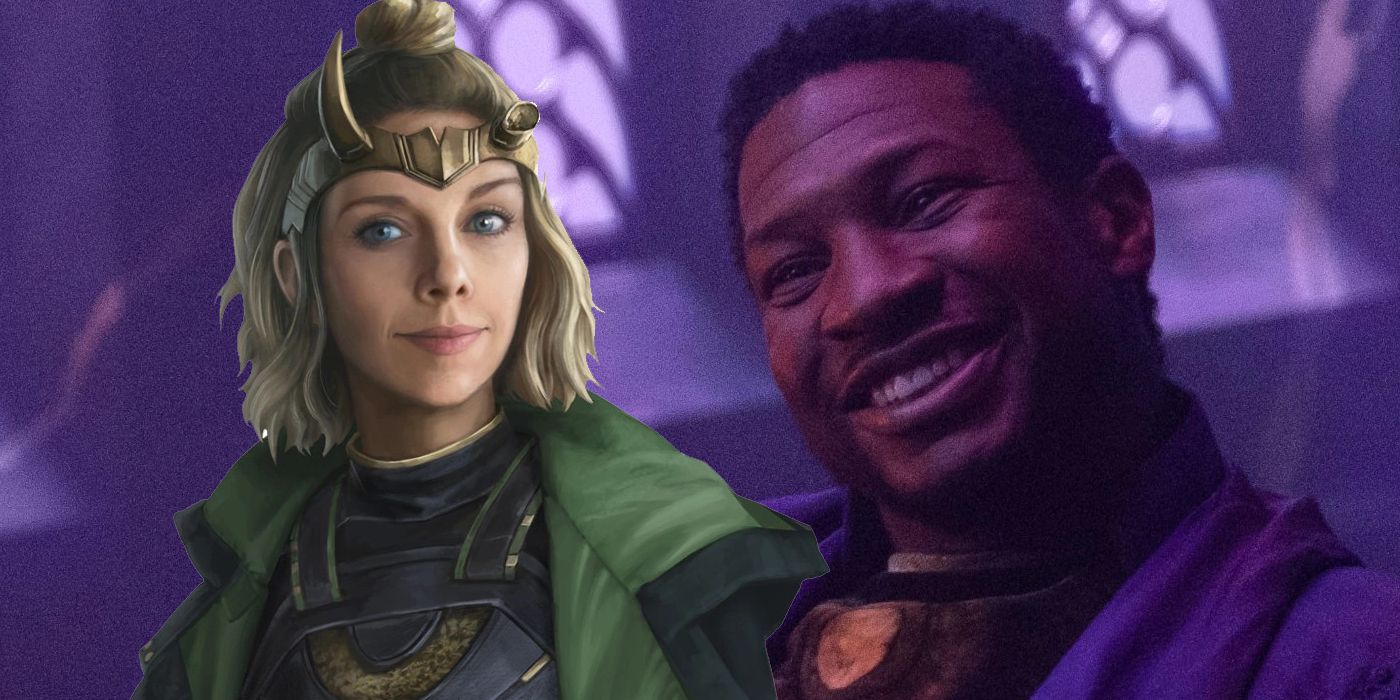 Loki fan art perfectly recreates Sylvie's climactic season finale battle with He Who Remains (Jonathan Majors). Loki season 1, which premiered on Disney+ in 2021, follows consummate Marvel Cinematic Universe villain Loki (Tom Hiddleston) as he escapes from the timeline of 2012's The Avengers and discovers that he is a variant, which means he's an alternate version of himself who is not supposed to exist. The Time Variance Authority conscripts him into hunting down another Loki variant, which leads him to discover Sylvie (Sophia Di Martino), a female-presenting variant of himself with whom he sparks a romantic connection.
On Instagram, fan artist elilusionista.cl posted a collaboration with cosplayer Cami, manipulating a photo of her in costume to make it look exactly like the scene where Sylvie took on the Loki villain He Who Remains in the season finale, accidentally sending Loki into an alternate timeline where Kang is openly in charge of the TVA.
He Who Remains, who is the shadowy entity behind the TVA's mission to prevent the universe from branching off into infinite chaos, is also a variant, this time of the upcoming Multiverse Saga villain Kang the Conqueror (also Majors). This image of Sylvie perfectly captures the reading room-style area that the Loki variants inexplicably discover him residing within at the Citadel at the End of Time.
Related: Loki Cast Guide: Every Main Character In Season 1 & Who Played Them
Everything We Know About Sylvie's Return in Loki Season 2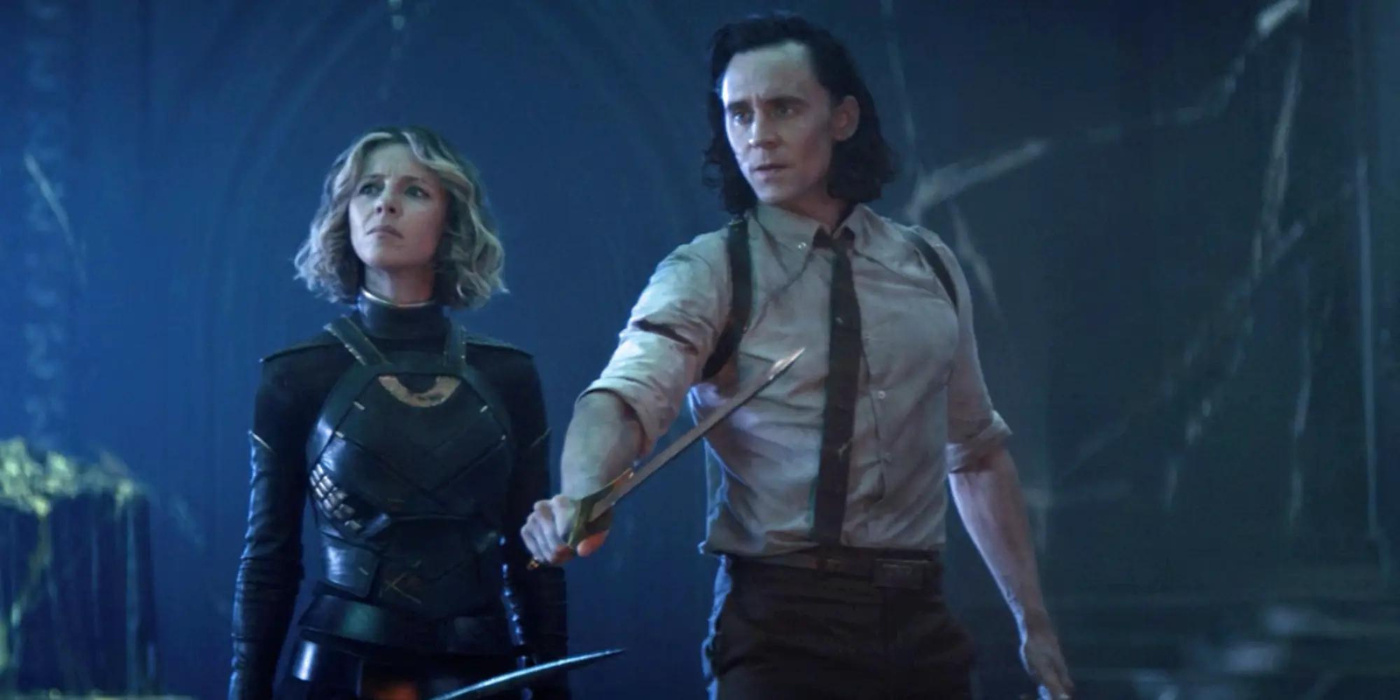 The events of Loki season 1 saw Sylvie's rash decision potentially causing the exact result that He Who Remains had been trying to prevent with the TVA. Loki is also now in a universe where nobody, including his former companion Mobius (Owen Wilson), knows who he is, so their reunion will be complicated by the infinite variations of universes that may lie between them. There may indeed be an alternate version of Sylvie herself in his timeline who also doesn't know him.
For the time being, no major plot details about Loki season 2 have been revealed. However, the season, which is being developed with writer Eric Martin and Moon Knight directing duo Justin Benson and Aaron Moorhead, is set for a mid-2023 premiere, so a trailer will likely drop sometime in the coming months. In the meantime, there can only be speculation, though it has indeed been confirmed that both Loki and Sylvie will return, along with Mobius, Miss Minutes (Tara Strong), and Renslayer (Gugu Mbatha-Raw).
Although Loki secrets are being kept tightly under wraps, one detail of Sylvie's season 2 future has potentially been revealed by set photos that were taken during filming last July. The photos revealed Di Martino in a McDonalds uniform from 1976, which could imply one of several things. First, this could be a new timeline that she has been hiding out in to avoid the wrath of the TVA. Second, this could be a new Sylvie variant who is occupying the same narrative position that Sylvie originally did in season 1. However, it could also be a version of Sylvie who is so far removed from her origins in Asgard that she thinks she is human, though only time will tell if any of these options are the truth.
Next: Loki Season 2 Has An Almost Impossible MCU Plot Line Challenge
Source: elilusionista.cl/Instagram

#Sylvie #Cosplay #Recreates #Loki #Variants #Fight #Remains