Star Wars has explored a lot of Ahsoka Tano's story, but it looks as though her early years with the Rebel Alliance are about to be revealed.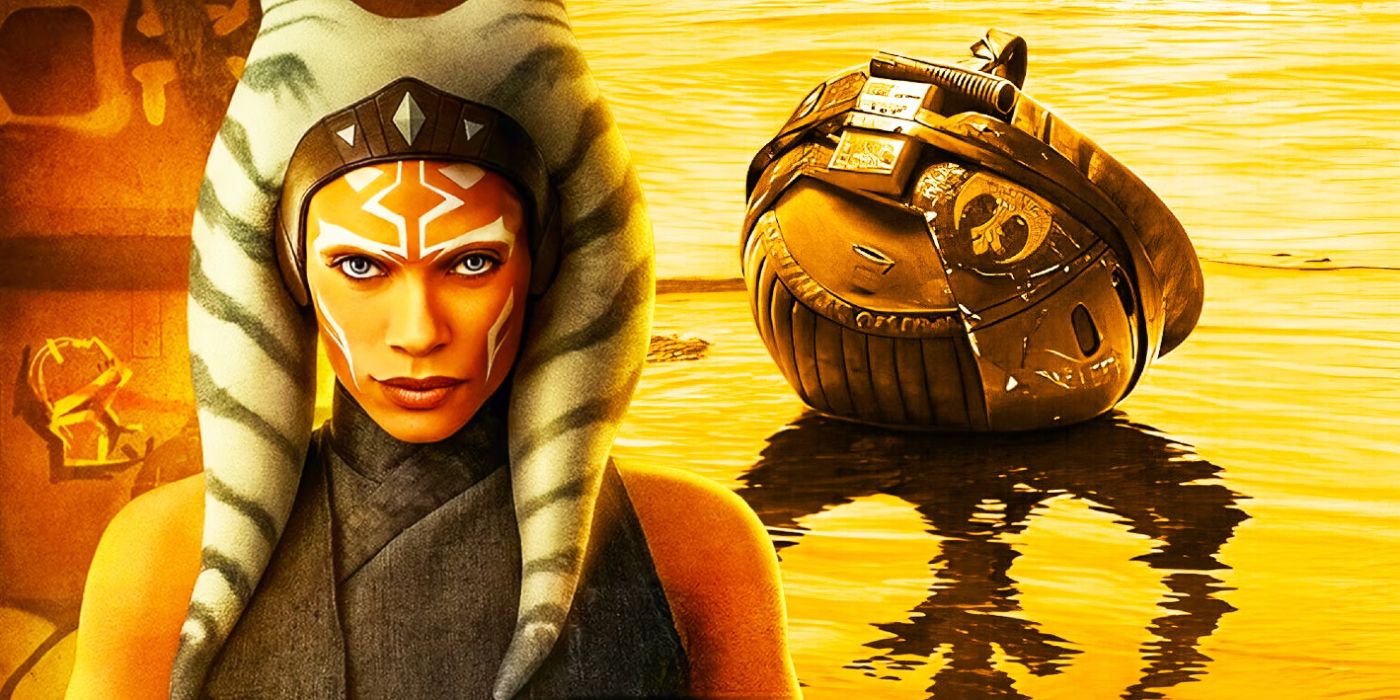 Ahsoka Tano has become one of the most beloved characters in all of Star Wars, and it increasingly looks as though the franchise is finally going to reveal her untold story as a member of the early Rebel Alliance. Originally voiced by Ashley Eckstein, and now played by Rosario Dawson in live-action, Ahsoka Tano was introduced as the Padawan of Anakin Skywalker during the Clone Wars. She left the Jedi Order in Star Wars: The Clone Wars season 5, but was still drawn into Jedi affairs in season 7 – barely surviving Order 66.
As told in Star Wars: Tales of the Jedi, the Togruta Jedi initially tried to keep her head down during the Dark Times of the Empire's reign. She was unsuccessful, contacting Senator Bail Organa just a year after Order 66, and becoming a key asset to the nascent Rebel Alliance. Much of her story has been told – particularly just before the events of the first Star Wars film, which was covered by Star Wars Rebels – but her initial work with the rebels is still a mystery. Fortunately, there are hints all that is about to change.
RELATED: Star Wars Theory Connects The Darksaber, Mandalore, & The Force
Ahsoka's Early Years In The Rebel Alliance Are Yet To Be Explored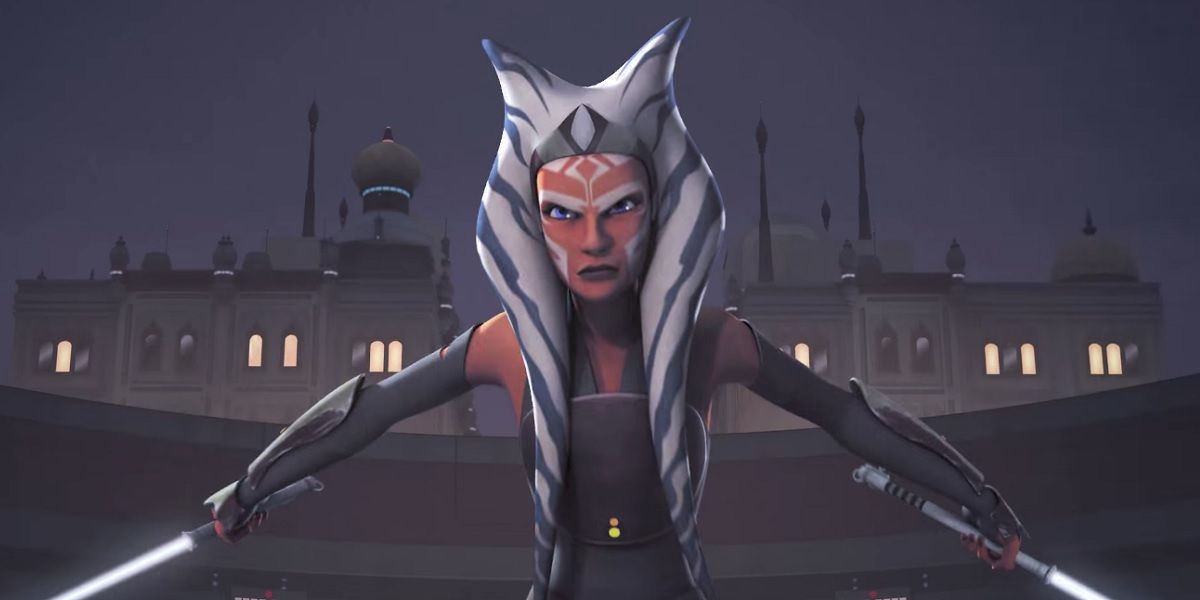 There is still a sizeable gap in Ahsoka's story, one that is sure to be filled given Ahsoka is a favorite character of Lucasfilm's Dave Filoni. As seen in Star Wars: Tales of the Jedi, Ahsoka reunited with Bail Organa around one year after the end of the Clone Wars (in a story that largely erased E.K. Johnston's novel Ahsoka from canon). Ahsoka spent almost two decades working as part of a rising rebellion, working against a growing Empire, and that story has yet to be explored up until her appearances in Star Wars Rebels. Lucasfilm could easily use the Ahsoka of the Dark Times to tie their different eras together, helping add weight to shows like Andor, Star Wars: The Bad Batch, and Star Wars Rebels.
Ahsoka's lack of presence will surely become more apparent as more content is released exploring these 20 years – ranging from multiple Disney+ Star Wars TV shows to games like Jedi: Survivor. Viewers will no doubt want to know Ahsoka's whereabouts, Ahsoka's friendship with Rex during the Dark Times (and why they seem to have parted ways), and her covert missions as a rebel operative codenamed Fulcrum. There is enormous room for character growth and development for Ahsoka should her time in the Imperial era be explored.
The Bad Batch Has The Potential For An Ahsoka Cameo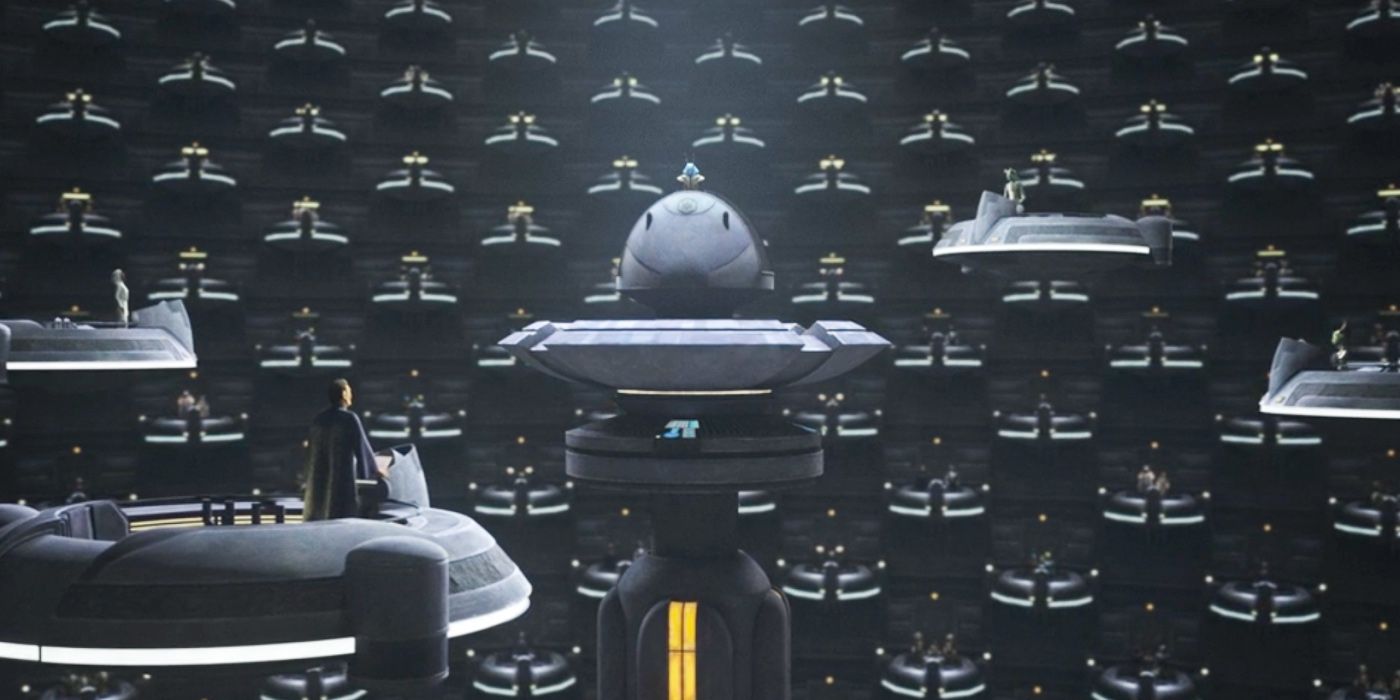 Star Wars is already setting up the perfect way to reintroduce Ahsoka through Star Wars: The Bad Batch season 2. This season takes place roughly a year after Star Wars: Episode III – Revenge of the Sith, and it appears to finally be showing the birth of the Rebel Alliance – with senators Bail Organa and Chuchi working with field operatives. This makes Star Wars: The Bad Batch the perfect place for an epic Ahsoka return to animation.
Rex is still working for his brother clones, who the Empire is beginning to replace with stormtroopers. Ahsoka could easily appear as an ally to her close friend, and potentially to Clone Force 99. Her admiration and respect for the clones as individuals, coupled with her knowledge of the Emperor's true nature, would make her an excellent for the animated Disney+ TV show. A cameo would help give more context to Star Wars: The Bad Batch, and would explore Ahsoka's mindset and her role in the fight against the Empire at this time.
MORE: Attack Of The Clones Deleted Scene Supports Mace Windu & Anakin Theory
#Star #Wars #Setting #Ahsokas #Untold #Rebel #Story