After 90 Day Fiancé star Shaeeda Sween confessed her pregnancy loss to a fan, she and Bilal Hazziez take to Instagram to reveal how they are doing.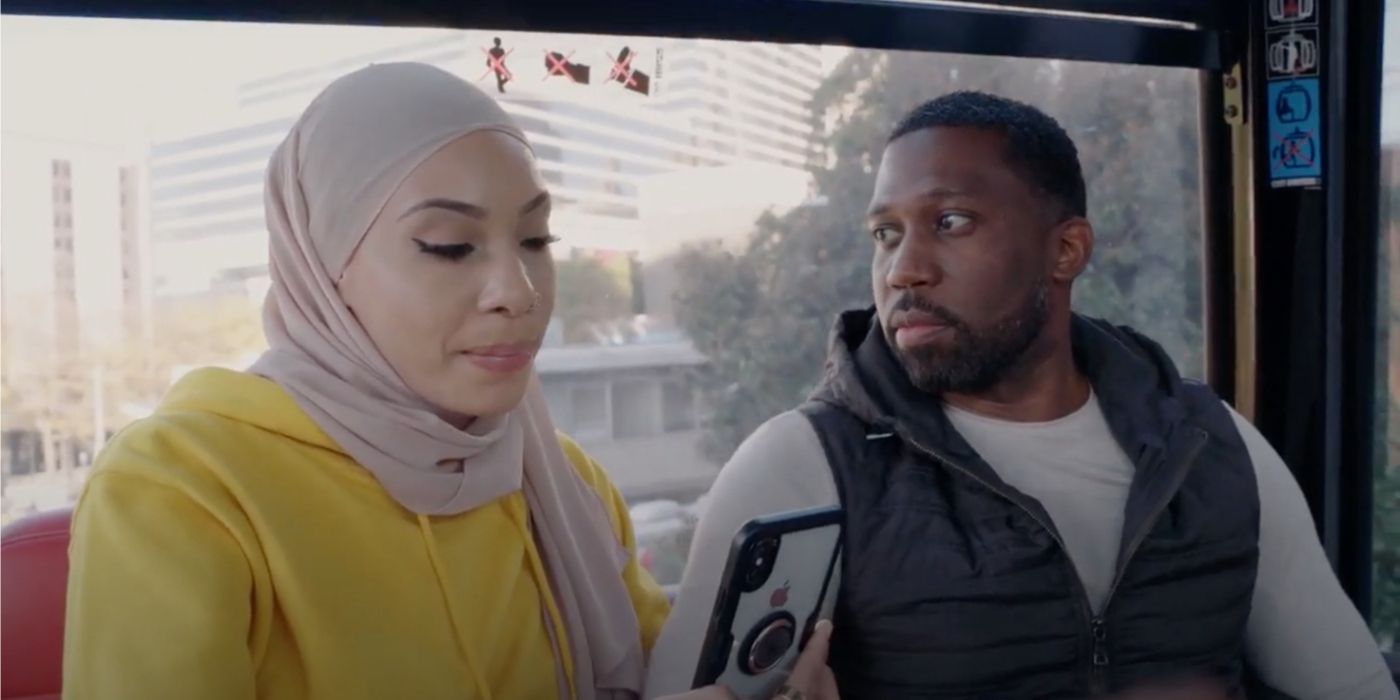 Shaeeda Sween and Bilal Hazziez of 90 Day Fiancé fame opened up about the heartache of losing their baby in a new Instagram post that confirmed their miscarriage. The 37-year-old Shaeeda from Trinidad and the 44-year-old Missouri man met online before meeting in person, where Bilal proposed to her within seven days. Two years passed until Shaeeda came to the U.S but as they approached their wedding, the couple argued over a prenup. Shaeeda had babies on her mind due to her ticking biological clock, but the father of two Bilal was hesitant.
However, at the 90 Day Fiancé: Happily Ever After? season 7 Tell-All, 90 Day Fiancé's Bilal Hazziez gave in to Shaeeda's demands and agreed to make a baby together, which they did, as fans noticed via clues on their Instagram pages. However, Shaeeda recently confirmed the unfortunate pregnancy loss in conversation with a fan, and now made a post with Bilal to share she miscarried. "We had been overjoyed to be expecting our first child together, but unfortunately, it was not meant to be at this time," Shaeeda and Bilal wrote.
"We want to take a moment to express our deepest gratitude to all of the family, friends, loved ones and fans who have reached out to us with love and support during this difficult time," added the 90 Day Fiancé couple, while thanking their supporters for their kind words and gestures, which have been a source of comfort and strength for Shaeeda and Bilal.
Related: Why 90 Day Fiancé Fans Believe Bilal's Family Loves Torturing Shaeeda
The Experience Brought 90 Day Fiancé Couple Bilal & Shaeeda Closer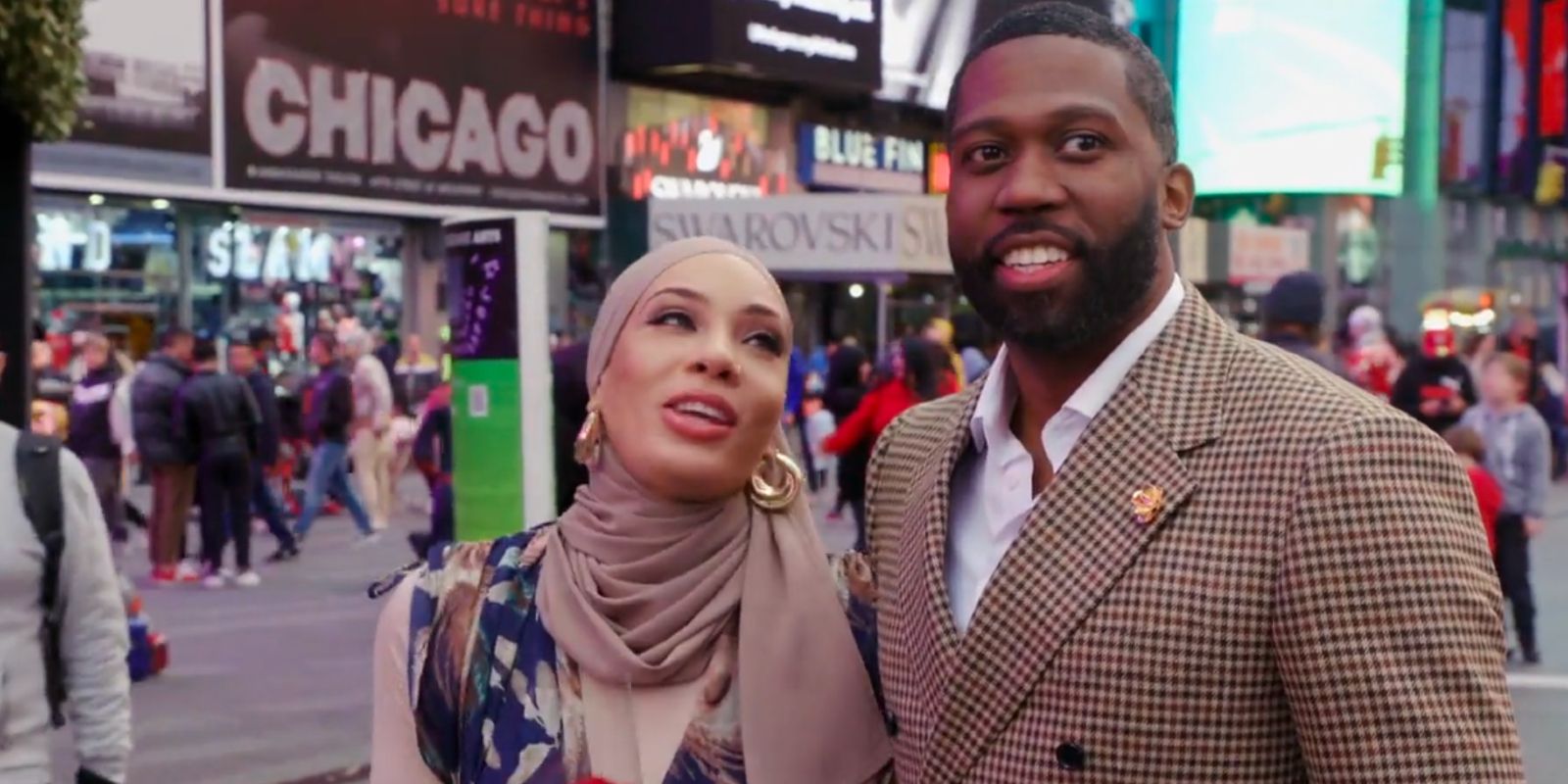 "This experience has brought us closer as husband and wife and on the bright side, we're thankful to G'd that we can get pregnant," they wrote. Bilal and Shaeeda find comfort in the fact that they are not alone. They are grateful for the support that they've received and know that they will "continue to lean on each other" as they navigate the journey to becoming parents. The pair even encouraged anyone going through a similar experience to reach out to them for help and support and assured them it's okay to take all the time they need to heal and process. In the comments, Bilal and Shaeeda's 90 Day Fiancé co-stars such as Thaís Ramone, Kim Menzies, Mike Berk, Molly Hopkins, Jenny Slatten, and others offered their healing prayers to the pair.
Shaeeda and Bilal didn't look like a couple that would make it to the altar, at first. In fact, it was assumed Shaeeda will break up with Bilal the minute she found out he'd lied about his house. Still, Shaeeda and Bilal on Instagram portrayed a very different life than they did on the TV show. Bilal was just as loving on social media, as he was narcissistic as a 90 Day Fiancé character. Shaeeda also kept defeating her husband from time to time, even when she seemed unhappy on TV. Still, it's possible it was just editing that made Bilal look like a villain.
Shaeeda and Bilal have starred in two 90 Day Fiancé shows so far, including their Happily Ever After? stint, which was more recent. It's unknown whether they are filming a new spin-off in 2023, but they could make it as franchise regulars. Bilal going down on one knee and asking Shaeeda to go "half on a baby" was one of the sweetest moments in their storyline. As they grieve the loss of their little one, here's hoping 90 Day Fiancé sweethearts Shaeeda and Bilal get their prayers for a new baby answered soon.
More: 90 Day Fiancé: Bilal Hazziez & Shaeeda Sween's Relationship Timeline
Source: Shaeeda Sween/Instagram

#Shaeeda #Bilal #Give #Heartbreaking #Update #Miscarriage