Scream 6 receives enthusiastic praise from original movie writer, Kevin Williamson, who says that the upcoming sequel is a reinvention.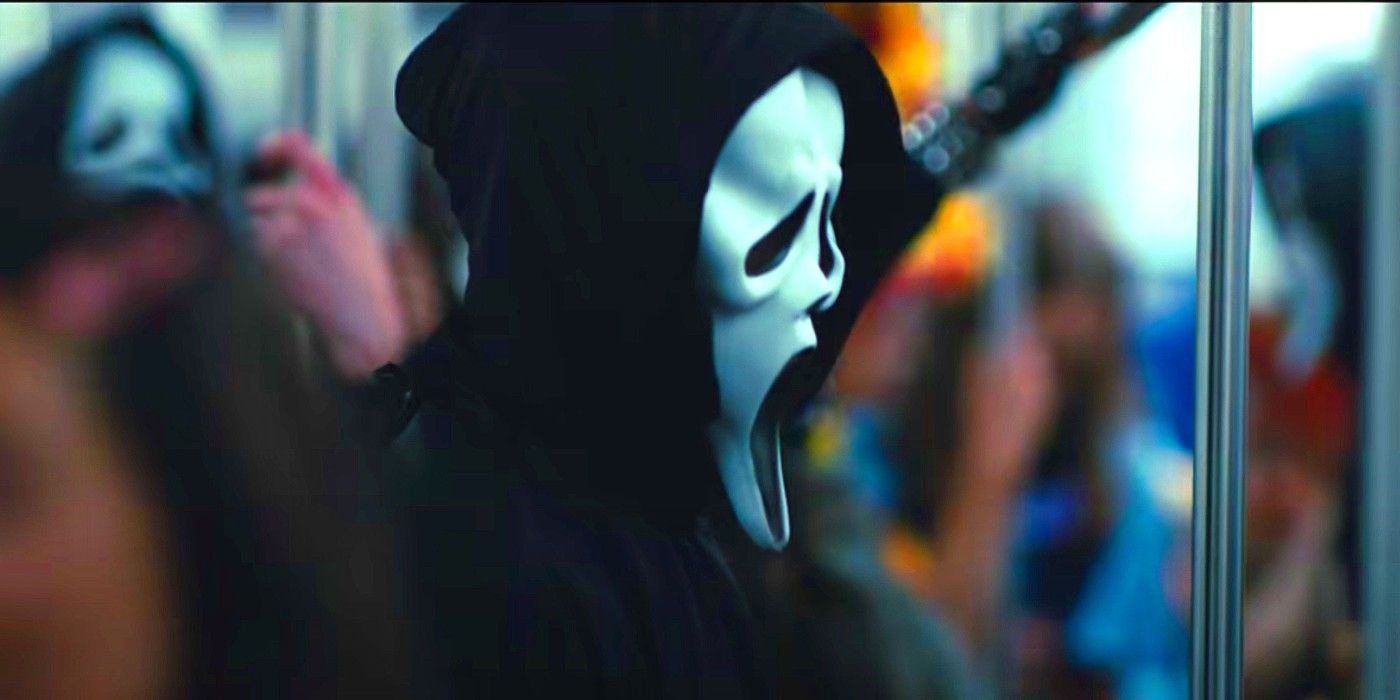 Scream 6 is receiving enthusiastic praise from Kevin Williamson, the writer of the original movie. Williamson returns to the horror franchise as an executive producer, after developing the script for the 1996 classic and two of its sequels, his last being Scream 4. The upcoming installment, set to hit theaters on March 10, is a direct follow-up to 2022's Scream, which took place over two decades after the infamous Woodsboro murders, following a group of teenagers targeted by yet another Ghostface killer. Scream 6 will track the four survivors as they look to turn the page and head to New York City, only to face another string of deaths.
As excitement builds over the thought of Ghostface taking on a new setting, Williamson is praising Scream 6 for its ability to set itself apart from other entries. In speaking with SyFy Wire, he revealed that the latest installment feels like a "reinvention," and shared how much he enjoyed it. Read Williamson's comments regarding Scream 6 below:
"It doesn't feel like 'Part 6,' it feels like you're watching this big, huge, fresh reinvention. I love, love, love, love it. I've watched the movie with a big smile on my face. I think it's everything and more. And going to New York was awesome. The movie feels new, it feels fresh, it feels like a new movie."
Related: Breaking Down Every Scream 6 Story Clue Hidden In The Poster
How Scream's New Setting Affects Its Story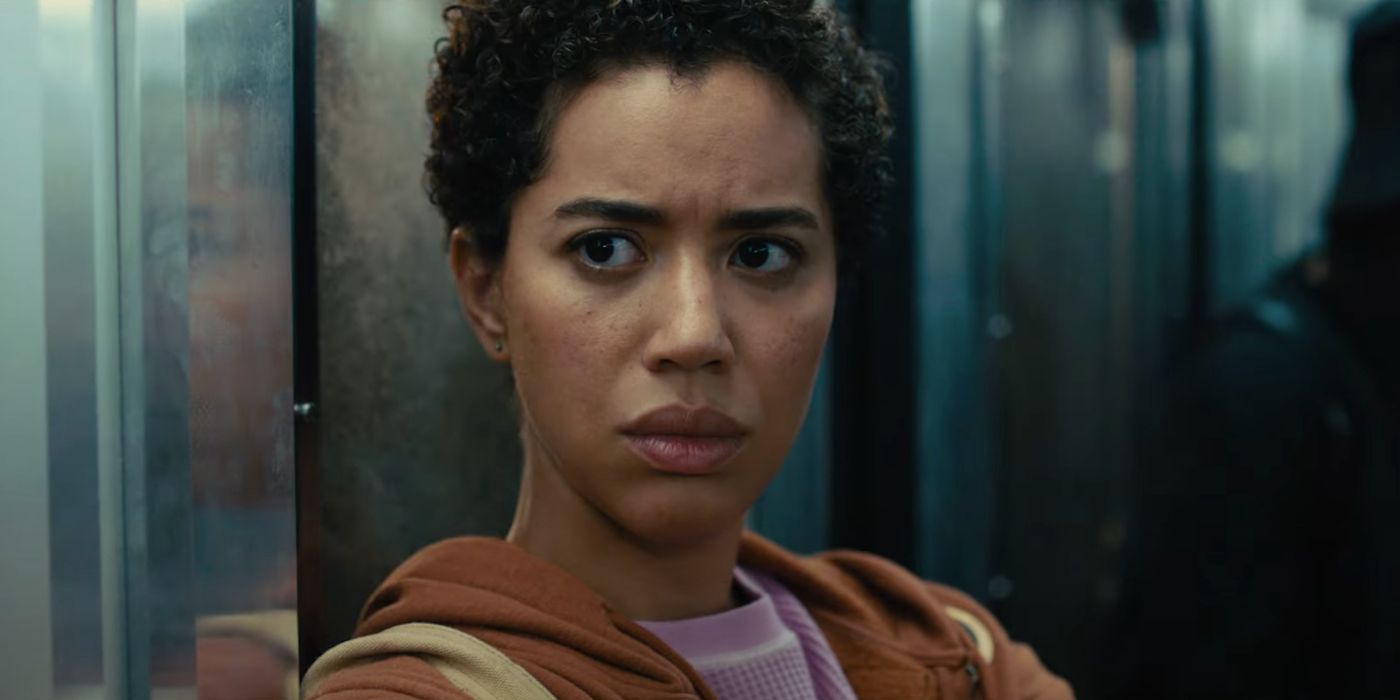 The Scream franchise mainly takes place in the fictional town of Woodsboro, California, though it has also ventured to Hollywood and Ohio in the past. The change in setting allows an installment to do something different with its story, instead of recreating similar scenarios, even if characters like Sidney Prescott (Neve Campbell) or Gale Weathers (Courtney Cox) continuously find themselves involved. Placing Scream 6 in a city as large as New York indicates that danger could be around at any given moment, and with so many people, it might be more difficult to uncover who the big threat is. That idea is made apparent in the first trailer for Scream 6, where characters encounter Ghostface on the subway.
Everything We Know About Scream 6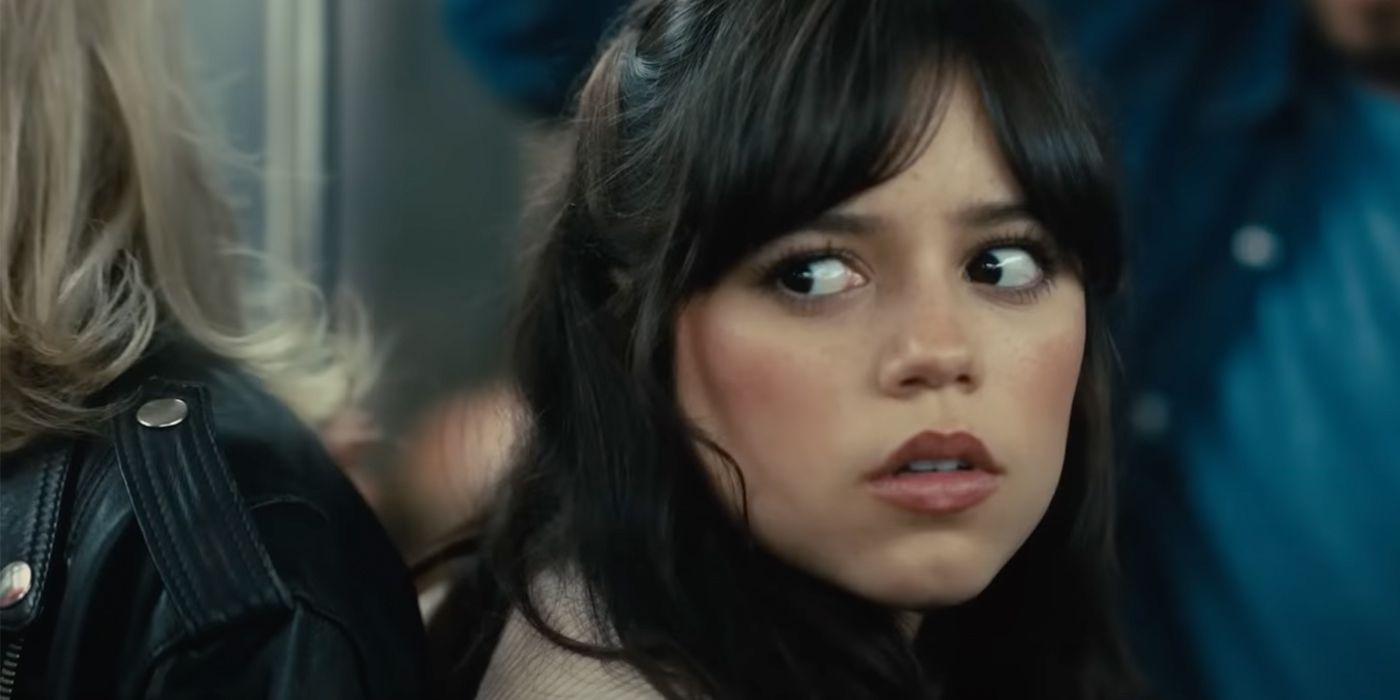 Melissa Barrera, Jenna Ortega, Jasmin Savoy Brown, and Mason Gooding return to reprise their roles from last year's Scream, and will be joined by Dermont Mulroney, Henry Czerny, Josh Segarra, and Samara Weaving. Viewers of the franchise know that David Arquette, who played Dewey Riley, will not be in Scream 6 following his character's death, and are likely aware that Neve Campbell declined to return. It will be the first installment to not feature Sidney Prescott, leading many to believe Gale Weathers or Sam Carpenter will be the focus this time around. There is particular excitement surrounding one casting announcement though, with Hayden Panettiere coming back as Kirby Reed, a chaaracter who was revealed to have survived the events of Scream 4 during the last entry.
Radio Silence Productions is, once again, making the upcoming sequel, with Matt Bettinelli-Olpin and Tyler Gillett returning as directors. Some details surrounding Scream 6 remain a mystery, but there are a lot of clues to decipher in the movie's poster. Not much time has passed between this film and the last, so it will be interesting to see where the four surviving characters are at in life and how they are dealing with things when audiences are reintroduced to them. Those looking forward to experiencing New York City and unmasking a new Ghostface can be sure to check out Scream 6 when it premieres.
Next: Scream 6 Can Finally Give Us A Kirby Scene We've Waited For Since 2011Source: SyFy Wire
#Scream #Receives #Enthusiastic #Praise #Original #Movie #Writer