Director Kevin Greutert reveals Saw 10's filming wrap and an iconic Jigsaw apprentice returning for the sequel in new set photos from the film.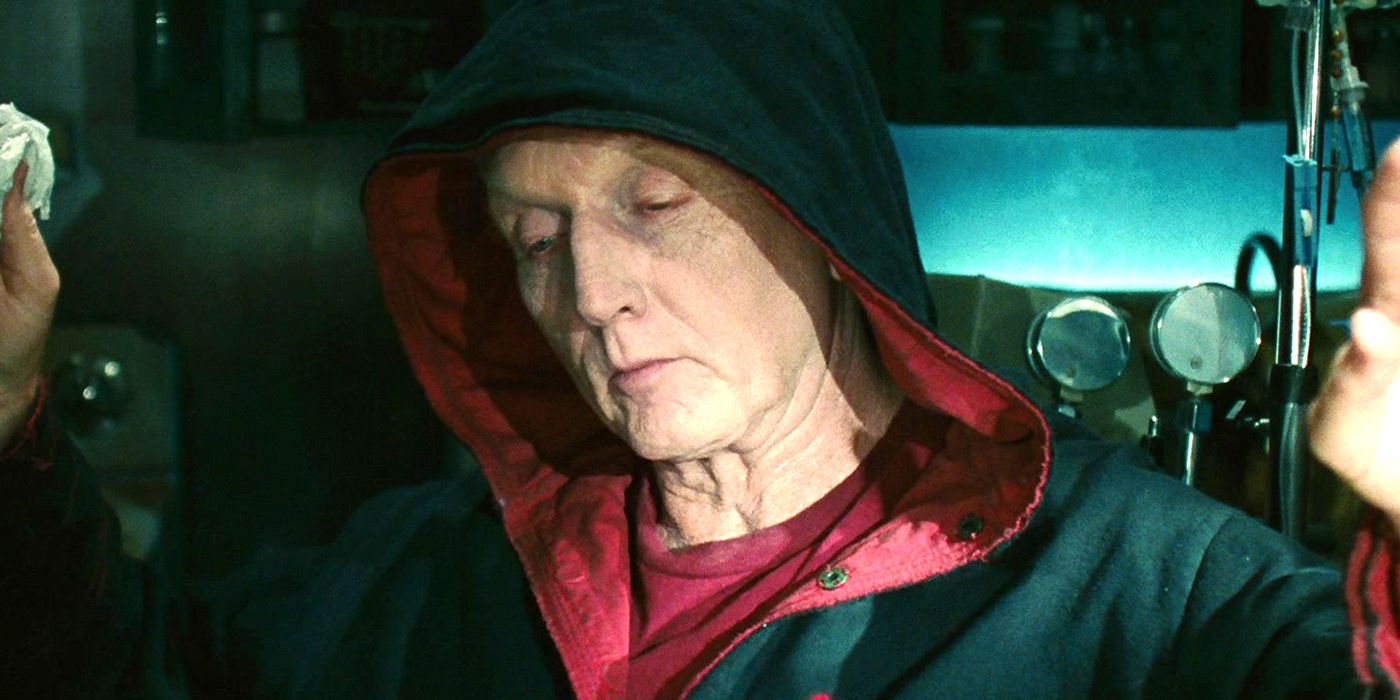 With over half a year remaining until it hits theaters, Saw 10 has wrapped filming and has been revealed to feature an iconic Jigsaw apprentice return. The horror franchise, first created by genre veterans James Wan and Leigh Whannell, largely centers around new groups of victims who find themselves trapped in life-threatening tests by John Kramer, a serial killer who sought to punish those for not appreciating life after a series of tragic events in his own life. After a seven-year hiatus, the franchise returned with 2017's Jigsaw, reigniting interest in new installments.
Just a few months after kicking off production on the sequel, Kevin Greutert has taken to Twitter to confirm that Saw 10 has wrapped filming. The director, who previously helmed both Saw VI and The Final Chapter, shared some set photos from the sequel while expressing his excitement at getting to bring the "blood-spitting beast of a story" to life with his cast and crew, including Shawnee Smith, confirming the return of iconic Jigsaw apprentice Amanda Young. Check out Greutert's thread of posts below:
Related: Every Incoming Major 2023 Horror Movie Ranked By Hype
Everything We Know About Saw 10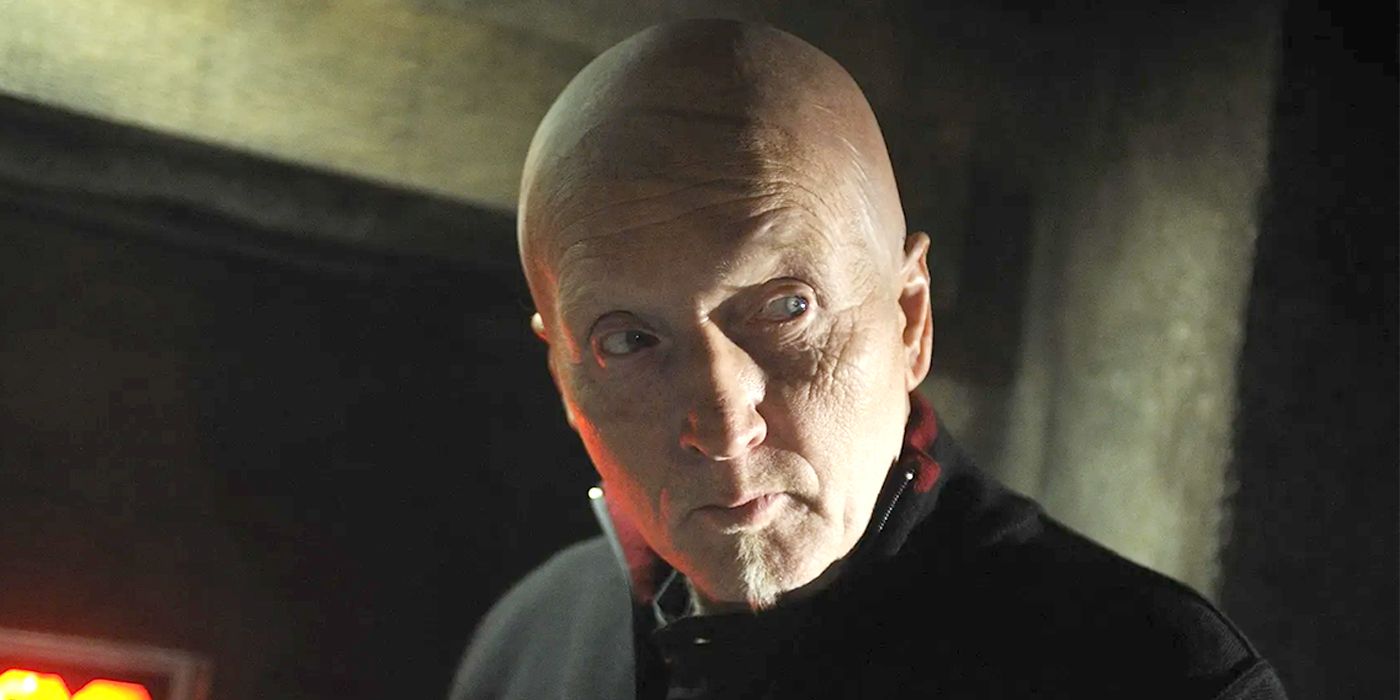 Plot details for Saw 10 are currently unknown, though it is not expected to act as a sequel to 2021's Spiral, which was instead a spinoff set in the horror universe focused on a copycat killer. Instead, the film is expected to act as a continuation of the mainline movies, with Tobin Bell's Jigsaw returning to the fold yet again, though speculated to be in flashback form considering the character's death in Saw III. It's also currently unclear whether it will act as a continuation of 2009's Saw: The Final Chapter, which ended with Cary Elwes' Dr. Lawrence Gordon leading Jigsaw's latest apprentices, or 2017's Jigsaw, which was both a prequel to the original and sequel to the seventh film.
Similarly, casting details have been kept largely under wraps throughout Saw 10's production, save for Bell's return as Jigsaw. This past December did bring word that the film would include multiple franchise newcomers, including Teen Wolf's Steven Brand and Aquaman star Michael Beach. The previous casting had indicated that Smith was "circling" a return as Amanda, though Greutert's filming update marks the official confirmation of the Jigsaw apprentice's return.
With Saw 10 having officially wrapped filming, Greutert and his editing team are situated with plenty of time to get the film ready for its October 27 release. Though Greutert may not have been behind some of the better-reviewed installments in the franchise, his prior history with the series paired with Jigsaw and Spiral writers Josh Stolberg and Peter Goldfinger make for a promising new chapter. Audiences will have to keep their eyes peeled for further updates on the next blood-soaked chapter leading up to its Halloween arrival.
More: Saw 10's Prequel Issue Is Solved By One Scream 2022 TrickSource: Kevin Greutert/Twitter

#Filming #Wrap #Jigsaw #Apprentice #Return #Confirmed #Set #Photos