Warning: This article contains SPOILERS for Ted Lasso season 3, episode 1!Ted Lasso's Roy and Keeley's relationship has become a brutal reminder of real life relationships. Ted Lasso has continued to receive positive reviews from critics and audiences alike as the show has continued. Ted Lasso season 3 brings new changes to the beloved characters, including the finality of Roy and Keeley's relationship which had started at the end of Ted Lasso season 1.
Roy and Keeley's lives are in a significantly different position than when their relationship first started. At the beginning of Ted Lasso season 3, Keeley is a successful businesswoman who is becoming overwhelmed with the pressures of her new lifestyle. Roy is an assistant coach to AFC Richmond who seems to be softening a bit, according to the first episode of Ted Lasso season 3. Their changing lives seem to be one of the main contributing factors in their decision to break up. But ultimately, it seems that there isn't a solid reason why the two have drifted apart.
Related: Was The Great Stink Of 1858 Real? Ted Lasso's Sewer Scene Explained
Ted Lasso Season 3 Proves Roy & Keeley's Breakup Doesn't Need To Make Total Sense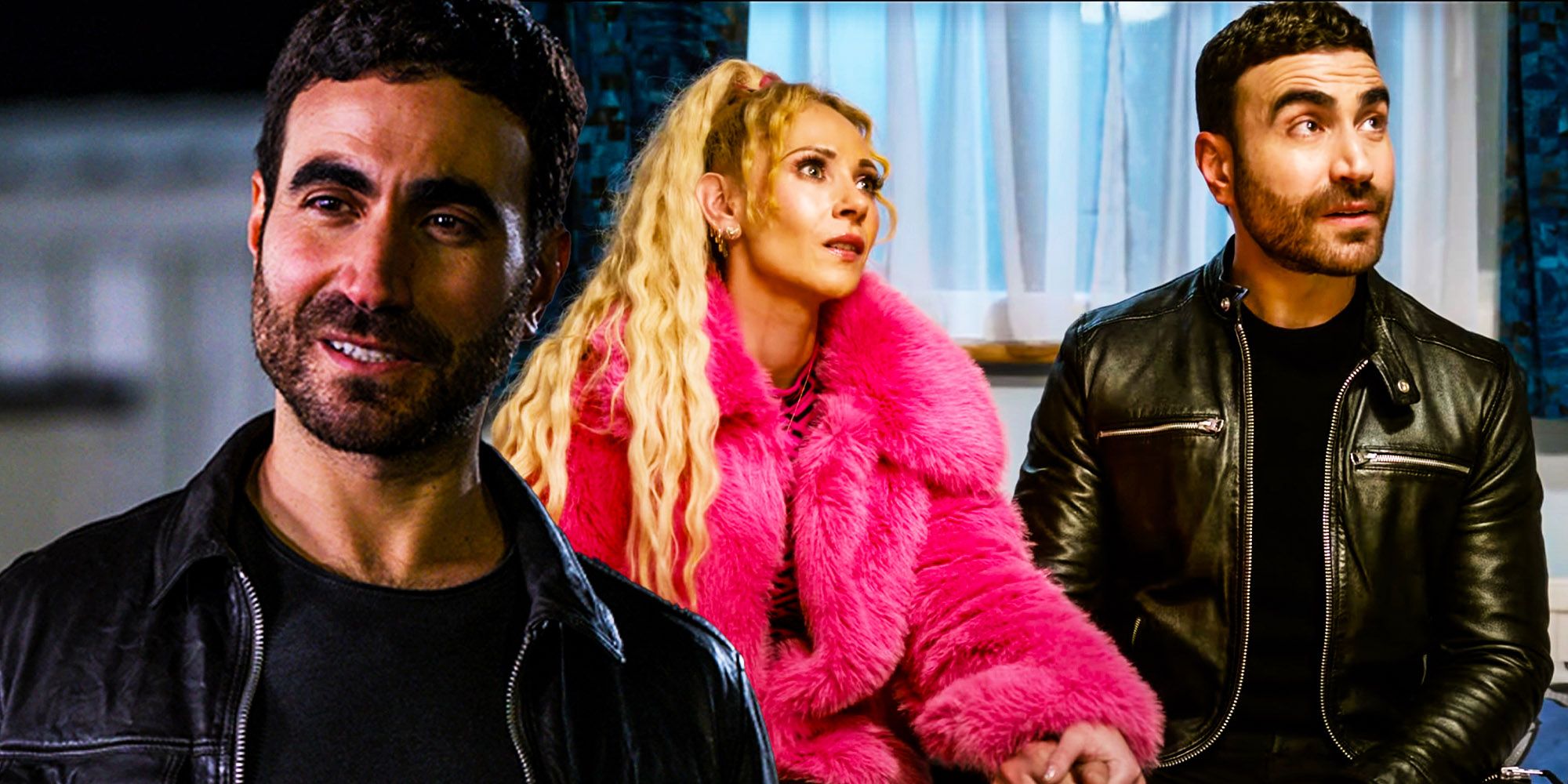 In the Ted Lasso season 3 premiere, Roy and Keeley are broken up. The two try to tell Roy's niece Phoebe, but both fail to give her a satisfying answer to why they're broken up. While this is frustrating for fans of the couple, it's a harsh reminder that sometimes relationships don't work. One of Ted Lasso's creators and stars, Jason Sudeikis weighed in on their break-up in an interview with Today:
"I feel like in various relationships, sometimes people don't know why they've made a choice, or why someone has made that choice. And they have the opportunity to investigate oneself more than just put the fault or accountability on one person."
Co-creator Brendan Hunt who plays Coach Beard added that "Sometimes there's a relationship either one you're in or one you know people have been together for a while, and it's like 'Wait, what happened? I don't know, it's just suddenly over." Keeping Roy and Keeley broken up is more realistic for a couple who has gone through significant life changes, but also it is a good reminder that relationships don't always need an earth-shattering reason to end.
Will Roy & Keeley Get Back Together In Ted Lasso Season 3?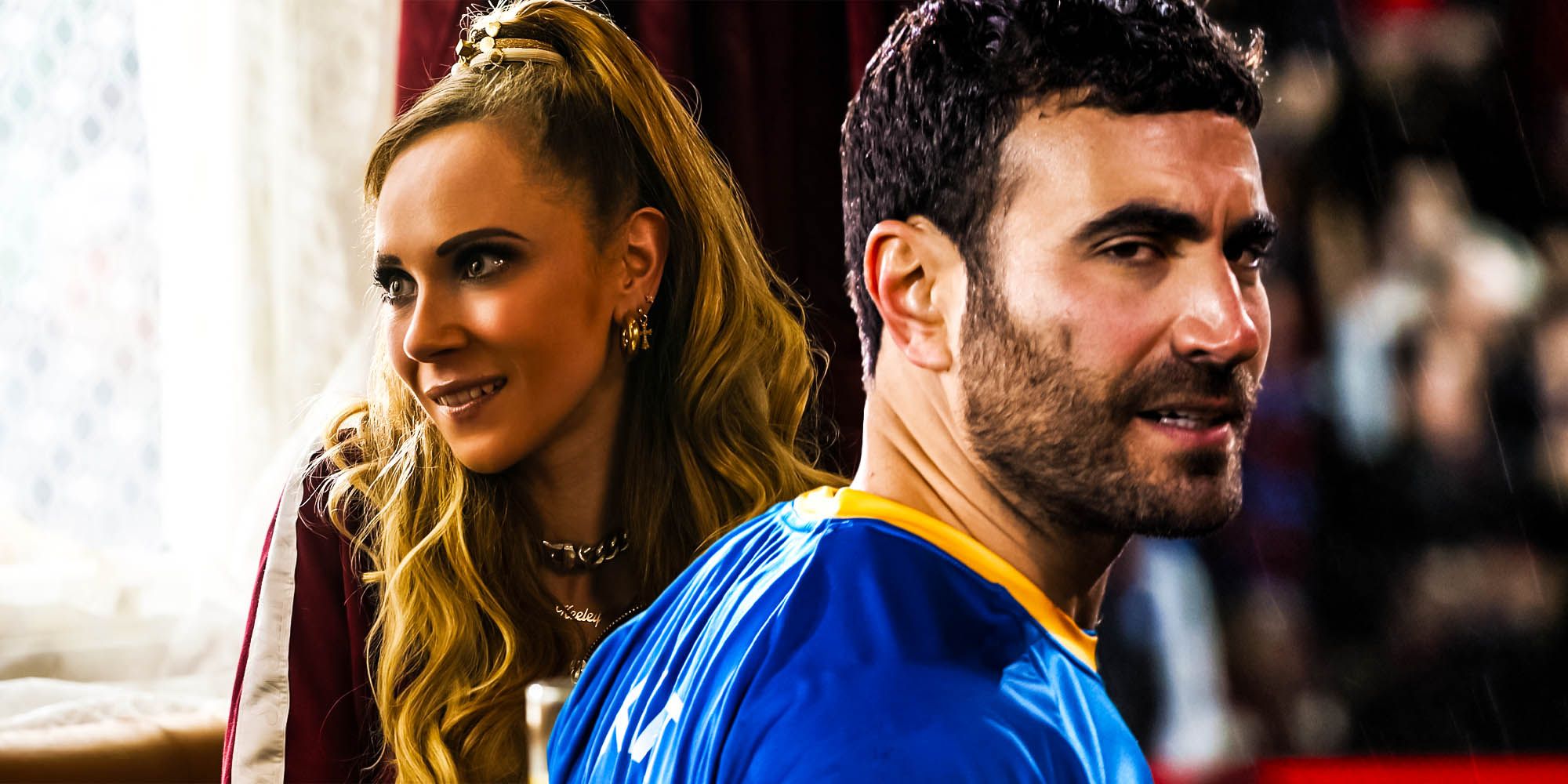 In the Ted Lasso season 3 premiere, Keeley tells Phoebe that she and her can still be friends. This suggests that Roy and Keeley will also remain close friends. But it is obvious from Keeley's conversation with Phoebe, that she was hoping that her and Roy were just on a break. Roy makes it very clear to Phoebe that he believes he is doing the right thing by ending it with Keeley. However, only the first episode of Ted Lasso season 3 has premiered, so there is still a chance that Roy could change his mind.
While it is possible that Roy and Keeley get back together in Ted Lasso season 3, it is likely that the creators will keep their break in place. Not only does this decision seem more realistic, but it reminds the audience that relationships between two great people doesn't always work out and that's okay. Roy and Keeley's fate fits organically in Ted Lasso season 3 which seems to be a season of changes for the characters.
More: 7 Reasons Nate Is Heading For Complete Failure In Ted Lasso Season 3
#Roy #Keeleys #Ted #Lasso #Season #Fate #Brutal #Reminder #Reality