RHOSLC's Heather Gay opens up about how the dynamics of her friendship changed after Jen Shah was convicted and sentenced for wire fraud.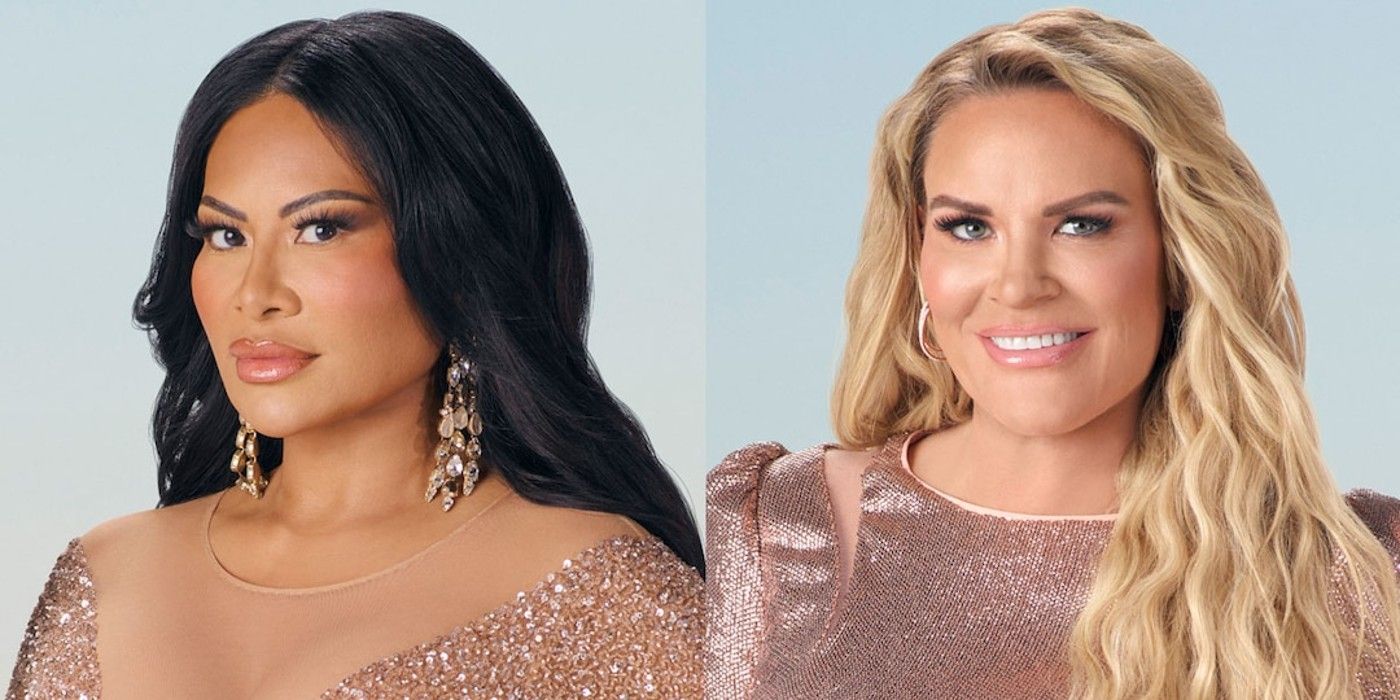 Heather Gay revealed where she stands with her friend and The Real Housewives of Salt Lake City co-star Jen Shah following the latter's conviction for telemarketing fraud. Jen was arrested in March 2021 and charged with conspiracy to commit wire fraud in connection with telemarketing and conspiracy to commit money laundering. However, she pleaded not guilty to the charges and maintained her innocence until a court hearing in July 2022. Heather and some other RHOSLC co-stars chose to support Jen amid her legal battle due to her innocent plea. However, Jen shocked everyone when she switched her original plea from not guilty to guilty.
On January 6, 2023, The Real Housewives of Salt Lake City's Jen Shah received a six-and-a-half-year sentence for her role in the telemarketing scandal. The reality star's conviction has changed the dynamics of her friendship with Heather, who shed more light on the status of their bond during a recent chat with Us Weekly. Heather said, "I was labeled ride-or-die because I had a friend that was looking at me and telling me she was innocent. Everything changed for me when she pled guilty." In addition to the dynamics of their friendship changing, Heather said she is no longer standing by Jen but is focused on the victims, Jen's family, and the collateral damage of her crimes. She concluded, "And I just hope that everyone can be made whole."
Related: RHOSLC: Why Jen Shah Should've Received A Longer Prison Sentence
Heather Gay Admits RHOSLC Season 3 Was Difficult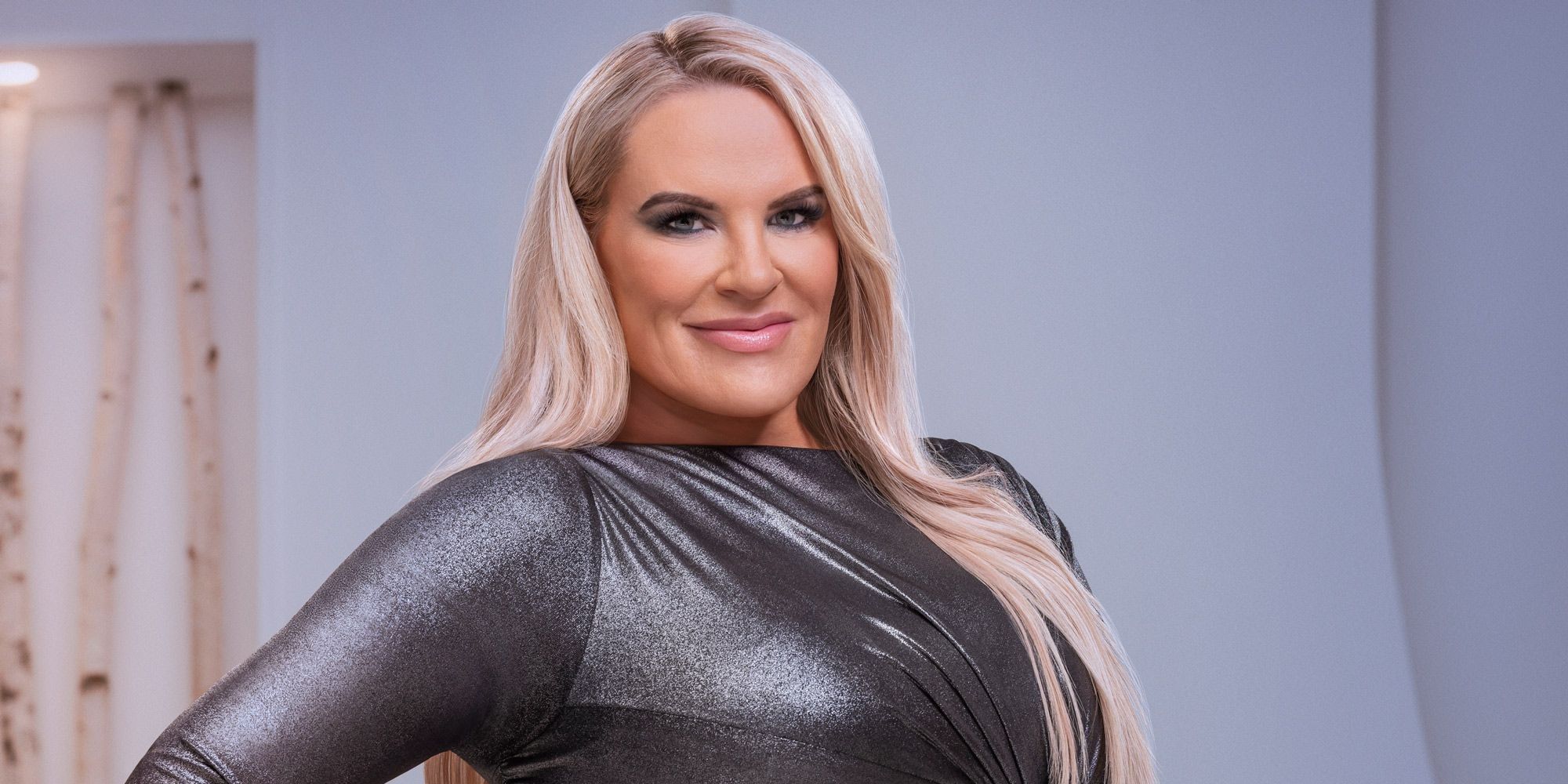 Following Jen's conviction and sentencing, she didn't join her co-stars for the RHOSLC season 3 reunion and will begin her prison sentence on February 17. This means she is unlikely to appear in future seasons of the Bravo reality show. Heather shed light on the happenings of RHOSLC season 3, noting that it was a difficult season. In addition to the difficulties, Heather said she was coming out of writing her book, Bad Mormon, which was released on February 7. The Beauty Lab + Laser founder said writing the book was emotional and cathartic for her, but she is proud of it.
It isn't surprising that the status of Heather and Jen's friendship has changed following the latter's conviction and sentencing. Jen blindsided Heather, her RHOSLC co-stars, and Bravo when she pleaded guilty to the crimes she was accused of after maintaining her innocence. This was incredibly hurtful to Heather, who stood by Jen and defended her from critics because she believed she was innocent. Jen's guilty plea and conviction have soured her relationship with Heather, though no one knows to what extent it did.
However, Heather should be commended for changing not only the dynamic of her friendship with Jen but also focusing on the victims of the latter's crime and her family. That action shows Heather's empathy and thoughtfulness. She knows that many of the victims of Jen's fraud scheme are likely going through a lot of pain and genuinely hopes they heal from it and that Jen's family comes through this phase stronger. Meanwhile, The Real Housewives of Salt Lake City fans are watching for developments over whether Jen will appear in future seasons or be replaced with someone else. Surely, there will be answers to that in the coming months.
More: RHOSLC: Why Jen Shah Won't Sit Down For An Andy Cohen Interview
Sources: Us Weekly, @realhousewivesfranchise/Instagram

#RHOSLCs #Heather #Gay #Admits #Jen #Shahs #Guilty #Plea #Changed #Friendship