After being sentenced to 6.5 years in federal prison for fraud, Real Housewives of Salt Lake City star Jen Shah celebrates at a lavish restaurant.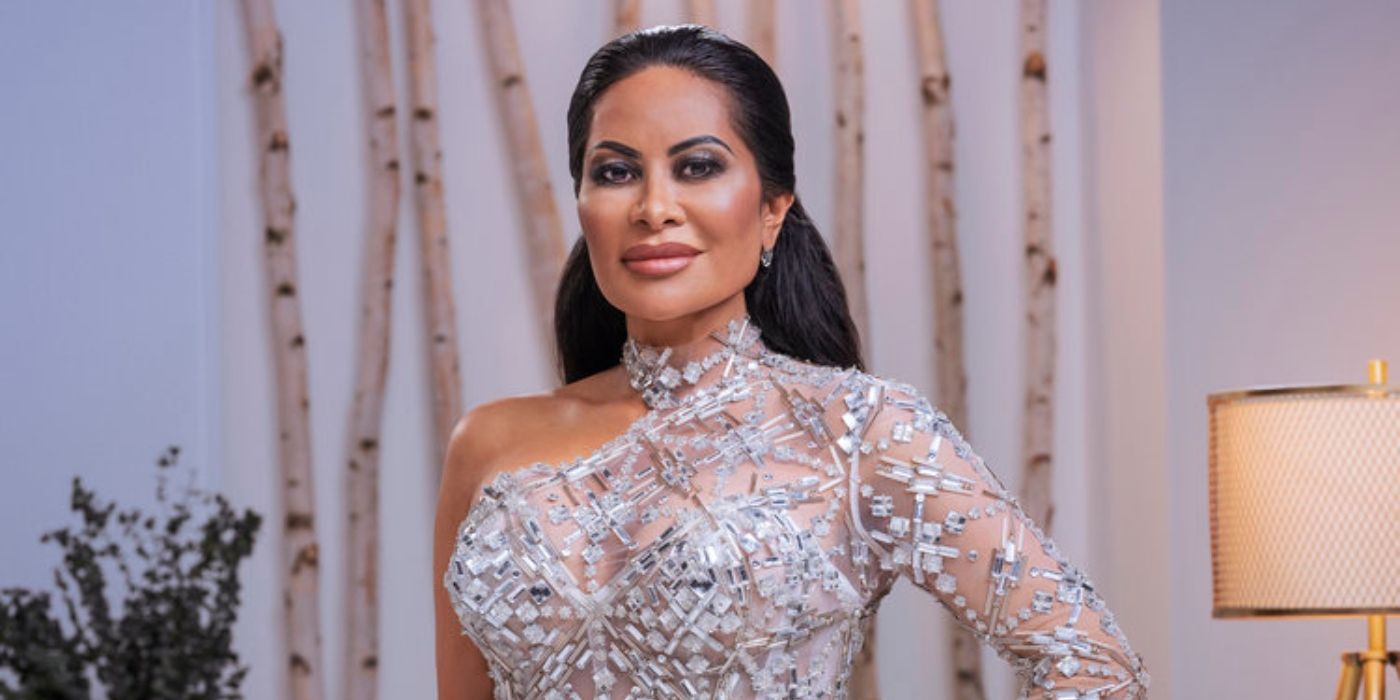 The Real Housewives of Salt Lake City star Jen Shah spent the night after her sentencing eating and drinking at a lavish restaurant in New York City surrounded by family and friends. Although Jen maintained her innocence during episodes of RHOSLC, she ultimately pled guilty to charges of conspiracy to commit wire fraud in July 2022. She has since been sentenced to 6.5 years in federal prison for running a nationwide telemarketing scheme, along with an order to forfeit $6.5 million and pay $9.5 million in restitution as part of her plea agreement for a lesser sentence than the proposed term of 10 years.
Many of RHOSLC star Jen's critics believe she should've received a longer sentence, and it appears that the "Shah-squad" were happy with the trial's outcome, as they partied on the second floor of Italian-restaurant Valbella At The Park. Page Six reported that Jen had a number of people "standing around her table blocking anyone from taking photos." Because of this, it is unclear whether Jen's husband, University of Utah football coach Sharrieff Shah, or any of her RHOSLC co-stars were present at the event. Jen was photographed leaving the building surrounded by security guards.
Related: RHOSLC: Why Jen Shah Had To Forfeit Her Counterfeit Bags In Home Raid
Jen Shah Could Serve Less Time Than 6.5 Years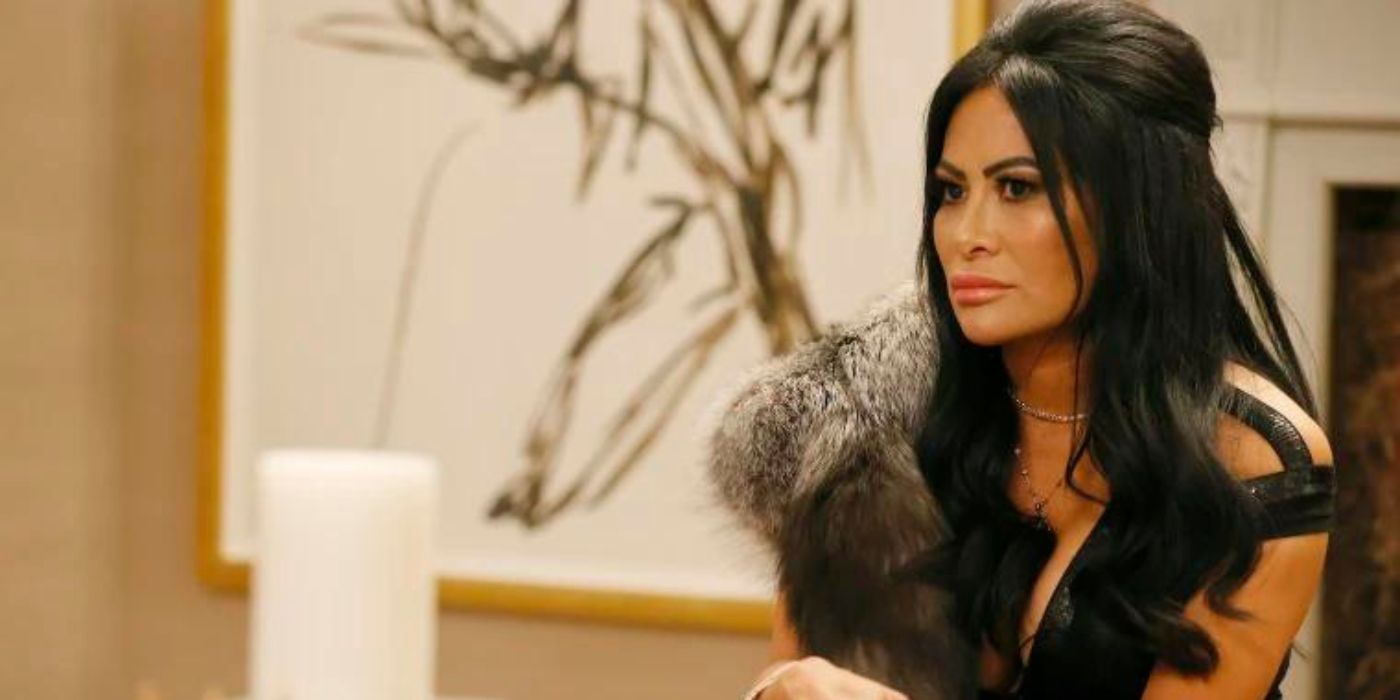 Based on transcripts from the trial, Jen will be eligible for parole by fall of 2028. The Bravo star must turn herself into prison on February 17, 2023, and will be subject to at least 5 years of supervised release after serving her sentence. Based on Jen's inability to get along well with others during her time on RHOSLC, and Heather Gay's black eye incident could be connected to that, it seems unlikely she will score any points in prison for good behavior. Many fans have expressed their frustration with Jen's apparent lack of remorse on various social media platforms. On Instagram, one fan stated that "Bravo should be embarrassed," and others voiced in agreement that they hope never to see Jen involved with the franchise again.
When Bravo producer Andy Cohen first announced Salt Lake City as the newest installment of the franchise at BravoCon 2019, many fans were skeptical. Utah was generally known to be a traditional, conservative state, and it didn't appear to be in line with the material viewers were used to seeing from other Real Housewife franchise shows. The dynamic, diverse cast with skeletons in their closets came as a total surprise, and Jen was a huge part of that appeal to fans. Before discovery of Jen's own fraud scandal, RHOSLC co-star Mary Cosby was accused of running a cult. Mary allegedly called herself "God" and terrified her congregation into giving her more money on a regular basis.
If we do see Jen on The Real Housewives of Salt Lake City in the future, it would not be the first time the Bravo network hired someone again after serving prison time. The Real Housewives of New Jersey star Teresa Giudice served time in prison for charges related to her ex-husband's bankruptcy fraud and then returned to the franchise. Jen's crimes have ruined the lives of many of her victims, so it will definitely be a sensitive subject should Bravo choose to revisit a future with Jen upon her release from prison. While it would certainly a hot topic for Jen to return to the show, it also seems unlikely she would be able to bring the drama back to the franchise while on supervised release.
More: Why Bravo Should Have Fired Jen Shah After RHOSLC Season 2
Source: Page Six
#RHOSLC #Star #Jen #Shah #Parties #Prison #Sentencing