Guillermo del Toro used his Golden Globes speech to address animation's potential, and no recent movie proves his point better than Puss in Boots 2.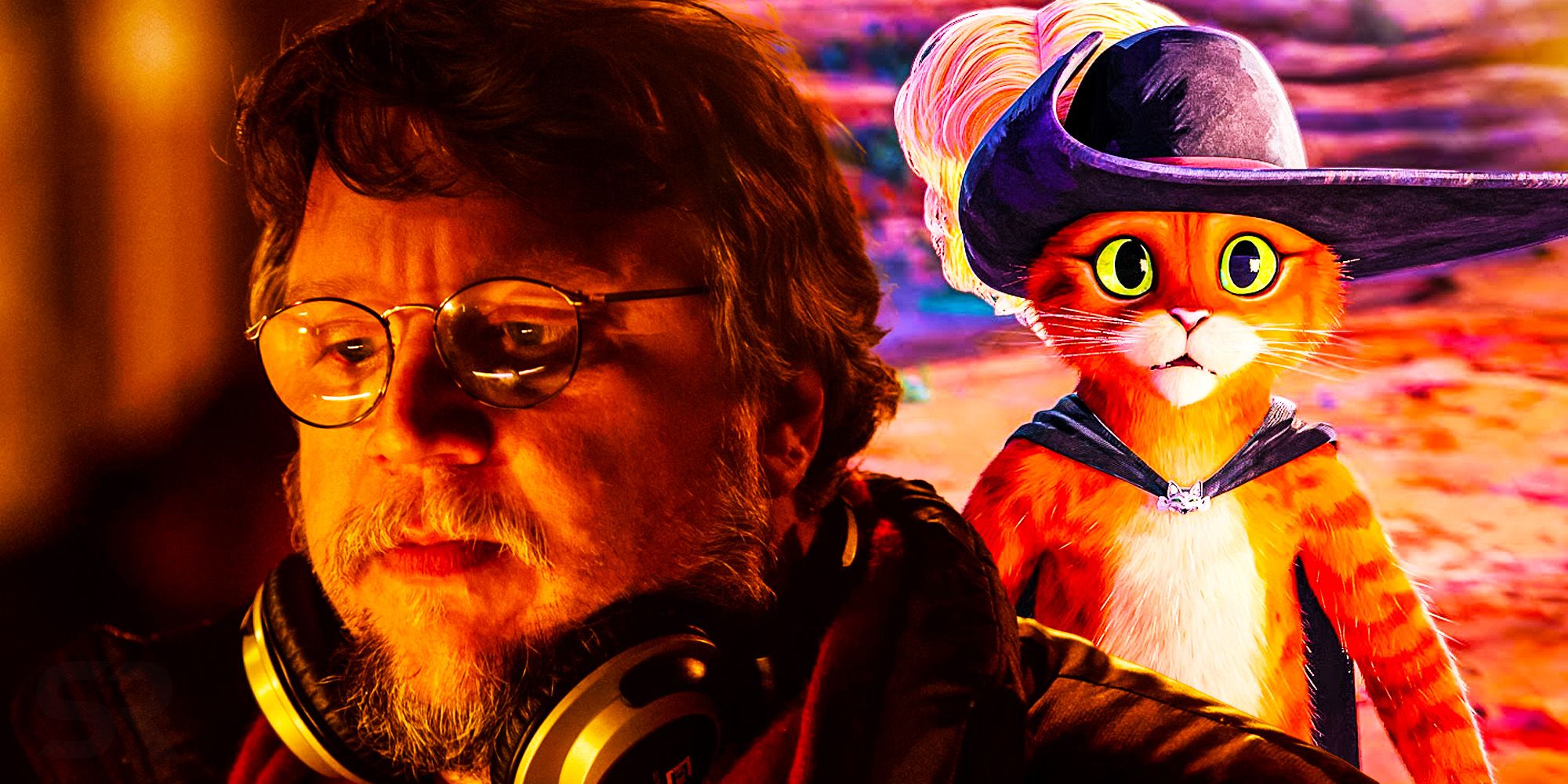 Warning: Contains spoilers for Puss in Boots: The Last Wish.Guillermo del Toro made a big statement about animation at the 2023 Golden Globe Awards and, Oscar-nominated Puss in Boots: The Last Wish proves its legitimacy. At the 2023 Golden Globe Awards, Guillermo del Toro's Pinocchio won the Golden Globe for Best Animated Feature, which marks del Toro's first Golden Globe win since The Shape of Water. Upon receiving the award, del Toro gave an emotional speech about how strong the year 2022 was for cinema which, according to him, also meant it was a good year for animation because "animation is not a genre for kids, it's a medium."
Guillermo del Toro's Golden Globes defense of animation calls attention to one of the biggest areas of discourse surrounding the medium: whether animation is only for a younger audience. While animation certainly is often used for TV shows and movies designed specifically for kids, it is no less capable of reaching wider audiences than something made in live-action. Examples like Star Wars: The Clone Wars, Avatar: The Last Airbender, and Studio Ghibli's film catalog are all famous for how popular they are with both children and adults, and another movie that adds to the idea of animation's universal appeal is, oddly, Puss in Boots: The Last Wish.
Related: Best Animated Movies Of 2022
Puss In Boots 2 Proves How Successful Animated Movies Could Be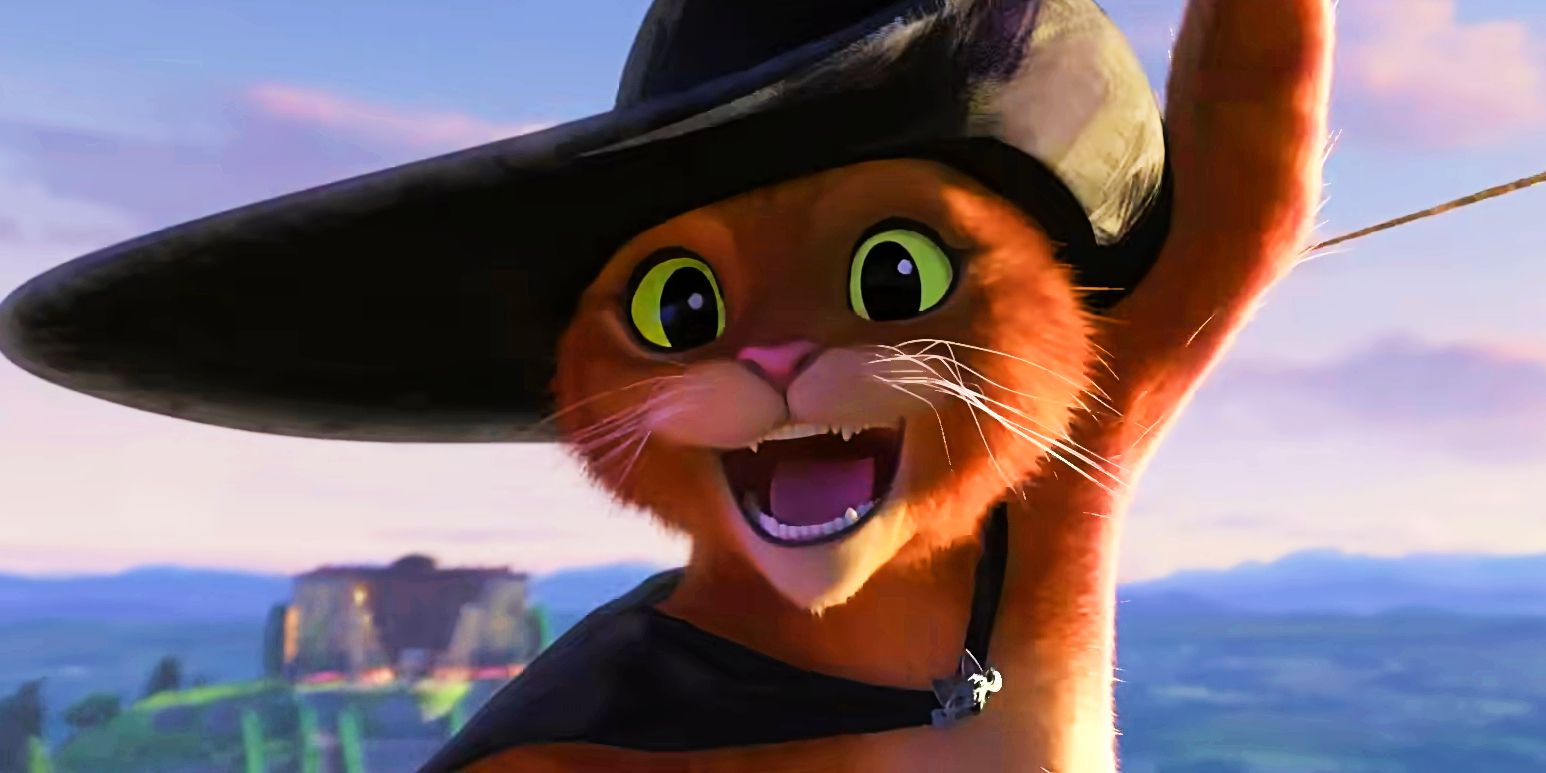 If there is any animation takeaway from the Puss In Boots 2 Shrek spinoff movie, it's proof of how successful animated movies can be. At its core, Puss In Boots: The Last Wish is a goofy movie for children, and much of the writing is framed with a younger audience in mind. Nevertheless, the sequel still manages to appeal to older viewers with its animation and story. That dichotomy has allowed Puss In Boots: The Last Wish to become a critical success, and if a movie of its ilk can achieve that, it shows how capable animation is of appealing to anyone. That perfectly encapsulates Guillermo del Toro's statement about animation being a medium, not a genre.
The story and visuals are a big part of Puss in Boots: The Last Wish's universal appeal, and there are good reasons for that. Just like The Bad Guys, another Dreamworks project, the art and animation style in Puss In Boots 2 take after the best elements of Spider-Man: Into the Spider-Verse, and the story has heart and maturity not usually seen with DreamWorks movies, resulting in high praise from adult viewers, despite them not being the target audience. Those qualities were not strictly necessary for a kids' movie, so adding them proves DreamWorks was committing to a level of quality anyone could appreciate, and Puss In Boots 2 more than benefited from that.
Puss In Boots 2's Franchise Placement Makes Its Success More Impressive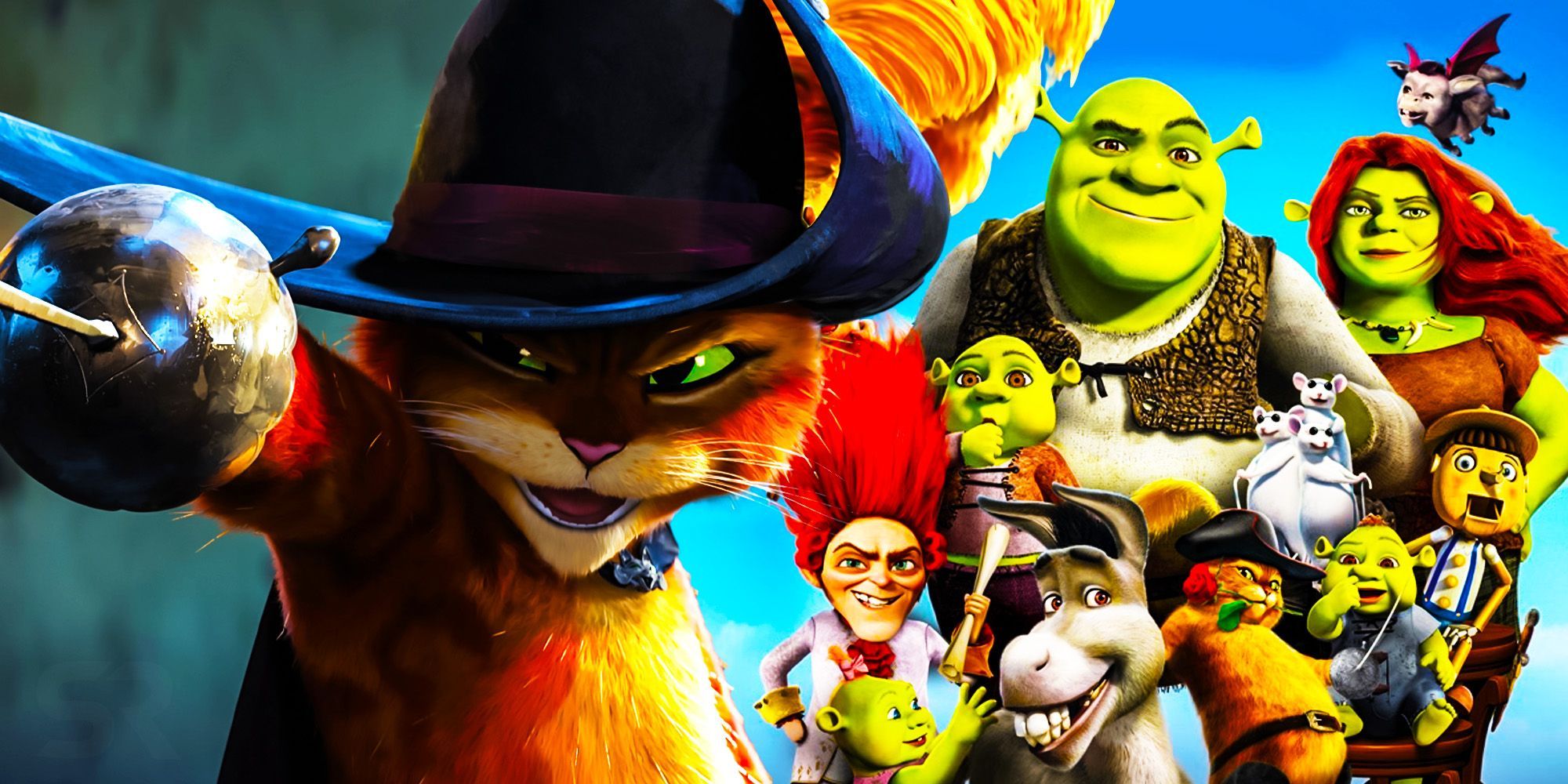 Puss in Boots: The Last Wish has been a major success, and what makes that even more impressive is its placement in the overall Shrek franchise. Not only is Puss In Boots: The Last Wish the sixth Shrek movie, it is also the first to release after over a decade of perceived mediocrity. DreamWorks' Shrek movie franchise is perceived as suffering a drop in quality over the years, with every installment following Shrek 2 receiving a mixed to negative reception. Even the first Puss in Boots movie was largely ignored, and with Shrek 5's development stalled, the franchise has largely survived on memes and nostalgia for the first two movies.
With all of that taken into account, Puss in Boots: The Last Wish comes across an even bigger success story than it already is. The movie is great by itself, but works even better because it proves both that people are still plenty interested in Shrek, and that the franchise is still capable of pleasing adults and children alike – just as the first two movies did. Puss in Boots: The Last Wish's story and visuals already do a lot to prove how much animation has to offer, and surprisingly enough, it just might do the same by setting up Shrek 5.
RELATED: Why Puss In Boots 2's Wolf Needed To Be So Scary
Puss In Boots 2 Earned An Oscar Nomination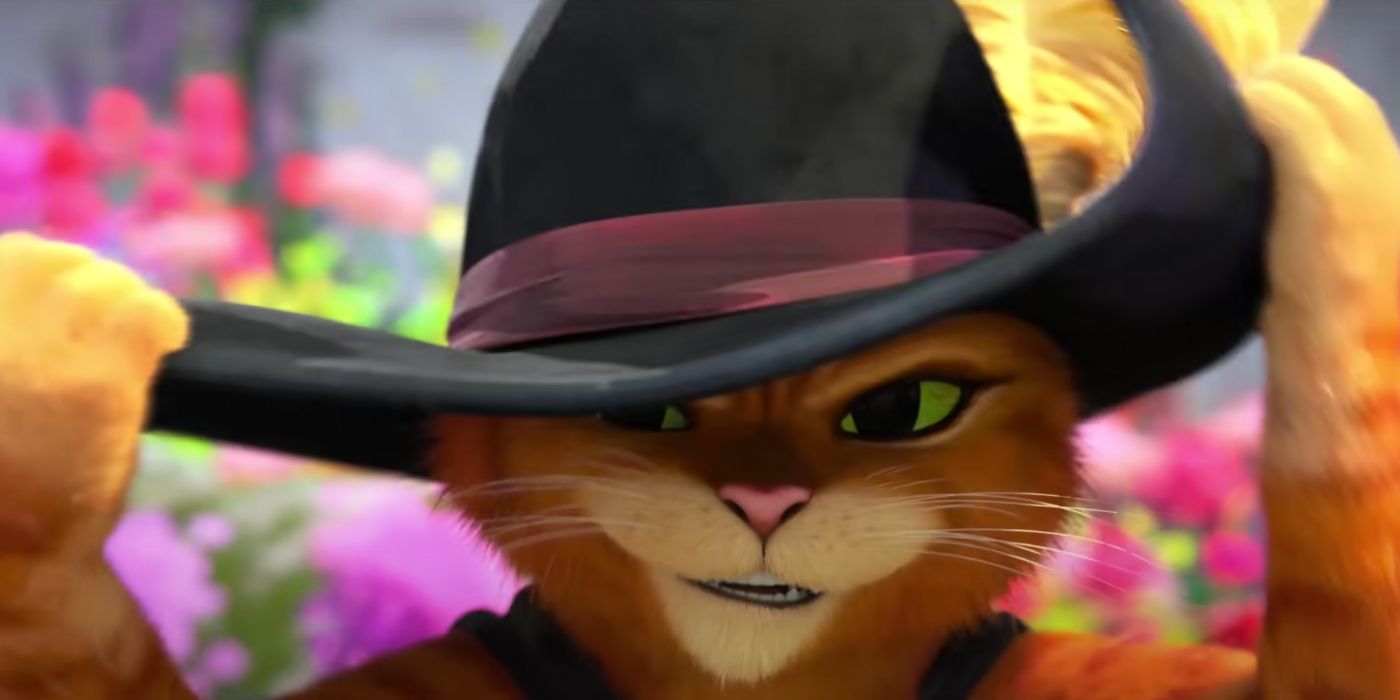 There are many movie critics and audience members who would agree with del Toro's Golden Globes speech that animation is simply a medium to deliver stories instead of a genre itself. The medium, however, has its own category at prestigious award ceremonies like the Academy Awards. Live-action movies and animated features don't compete for the same Best Picture award. Both del Toro's Pinocchio and Puss In Boots: The Last Wish are nominated for Best Animated Feature at the 2023 Oscars instead. There's an argument to be made that movies like them could go up against the Academy Award Best Picture nomination shortlist and wind up on top, but no animated feature has been nominated for Best Picture since 1991's Beauty And The Beast. One day, the Academy might change that.
More: Is It Too Late For Shrek 5 Now?
#Puss #Boots #Proves #Del #Toros #Golden #Globes #Speech #Completely