Penn Badgley reveals a major change he requested for You Season 4, explaining he asked his showrunner Sera Gamble for "zero" sex scenes.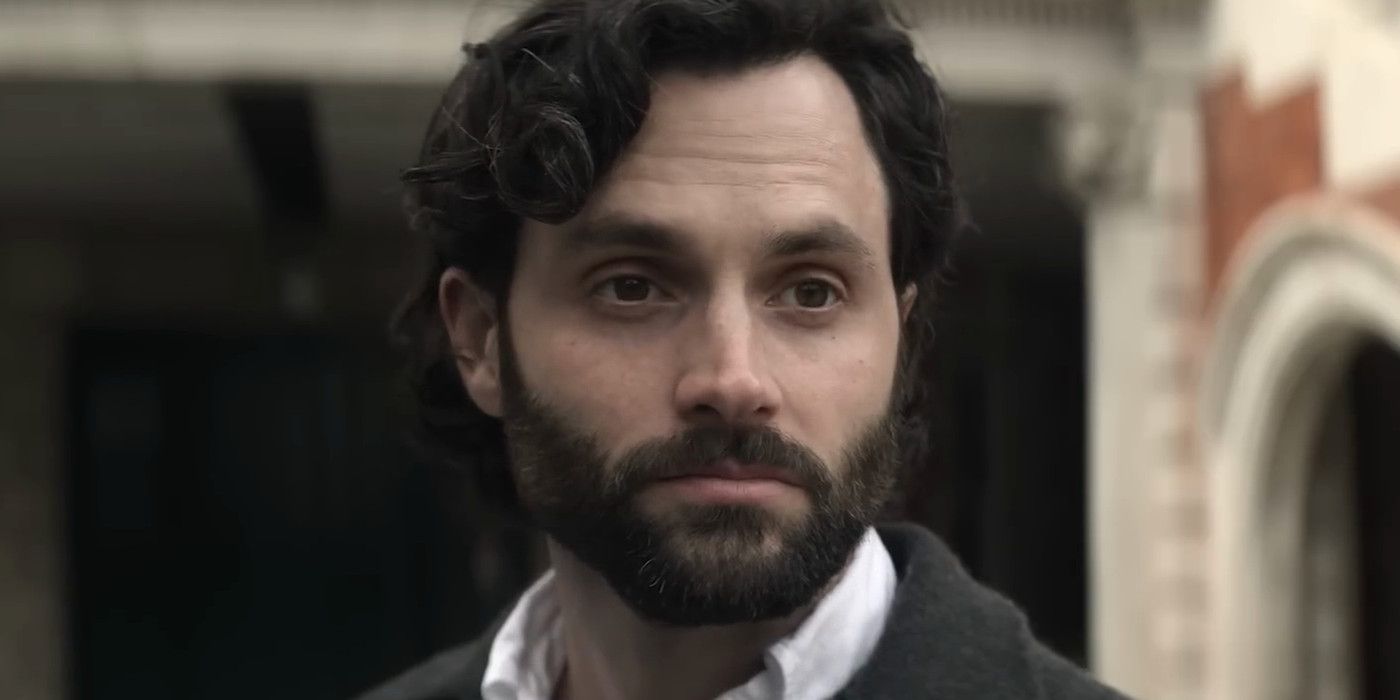 While Netflix's You season 4 has already delivered a number of changes to the popular psychological thriller, series star Penn Badgley has revealed he was responsible for asking one major change for his character. Based on the books penned by Caroline Kepnes, Badgley made his debut as Joe Goldberg when You season 1 originally premiered on Lifetime in 2018 before moving to Netflix for season 2, where it show gained a dedicated following. Most recently Netflix released You season 4 part 1, which moved the drama from the U.S. to England.
A shift in location is not the only change that showrunner Sera Gamble has delivered in You season 4, as audiences will also note that Badgley's character engages in far fewer intimate scenes, the result of the actor making a direct appeal to Gamble herself. During a recent episode of his Podcrushed podcast (via The Wrap), the star revealed that he was uncomfortable filming sex scenes due to his desire to remain faithful to his real-life spouse, singer Domino Kirke-Badgley. Check out his comments below:
I asked Sera Gamble, [the] creator, 'Can I just do no more intimacy scenes?'. This was actually a decision I had made before I took the show. I don't think I've ever mentioned it publicly, but one of the main things is: Do I want to put myself back on a career path where I'm always [the] romantic lead?

Fidelity in every relationship — especially in a marriage — is important to me. It got to a point where [I thought], 'I don't want to do that.' So I said to Sera, like, 'My desire would be zero [intimate scenes], to go from 100 to zero.'

I signed this contract. I signed up for this show. I know what I did. You can't take this aspect out of the DNA of the concept. 'So how much less can you make it?' was my question to them.
Related: You Season 4's First Murder Is A Tragic Season 2 Reference
How You Season 4 Stands Apart From Earlier Seasons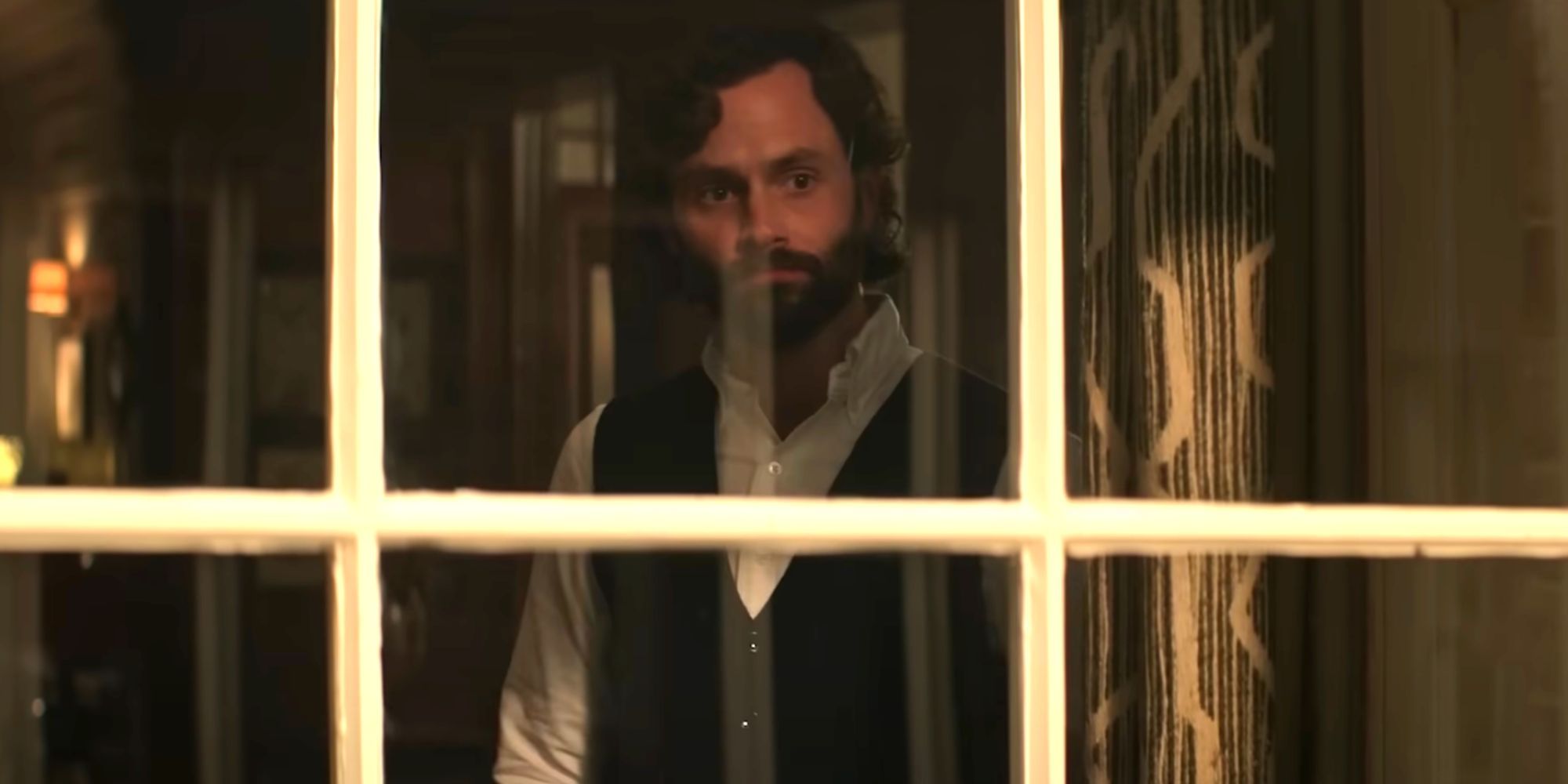 Badgley's request to reduce the number of intimate scenes featuring his character is not the only change the show has made for You season 4. With previous seasons firmly establishing Joe's disturbing patterns of behavior, it seems that Gamble approached season 4 with a different angle in mind. While the season 3 finale suggested that Joe's cycle would repeat itself, this time with Tati Gabrielle's Marienne as his most recent obsession, season 4 quickly pulls the rug out from audiences' feet.
Though Joe does indeed manage to locate Marienne in season 4 episode 1, he decides instead to let her return to Paris without him. Yet despite Joe's newfound inner growth, he is quickly dragged back into another web of intrigue woven by a mystery figure dubbed by the British press as the Eat the Rich Killer. Leaning heavily into whodunnit tropes, You season 4 part 1 provides viewers with an unexpected and fresh take on the property.
Had Gamble and her team simply kept You season 4 on the same tried and tested path established by the show's earlier seasons, they would have run the risk of the formula becoming stale. Instead, inserting Badgely's character to the machinations of another disturbed mind gives him room to expand beyond his own typical cycles of obsession and murder. Thankfully, audiences will get a chance to see how Joe finds his way out of his latest predicament when You season 4 part 2 returns next month.
More: You Season 4's Best Killer Identity Theory Has A Dexter ProblemSource: Podcrushed (via The Wrap)
#Penn #Badgley #Major #Change #Season #Filming