After hits like Squid Game, Netflix is going all in on its Korean content by adding many more movies and TV shows to its sprawling slate for 2023.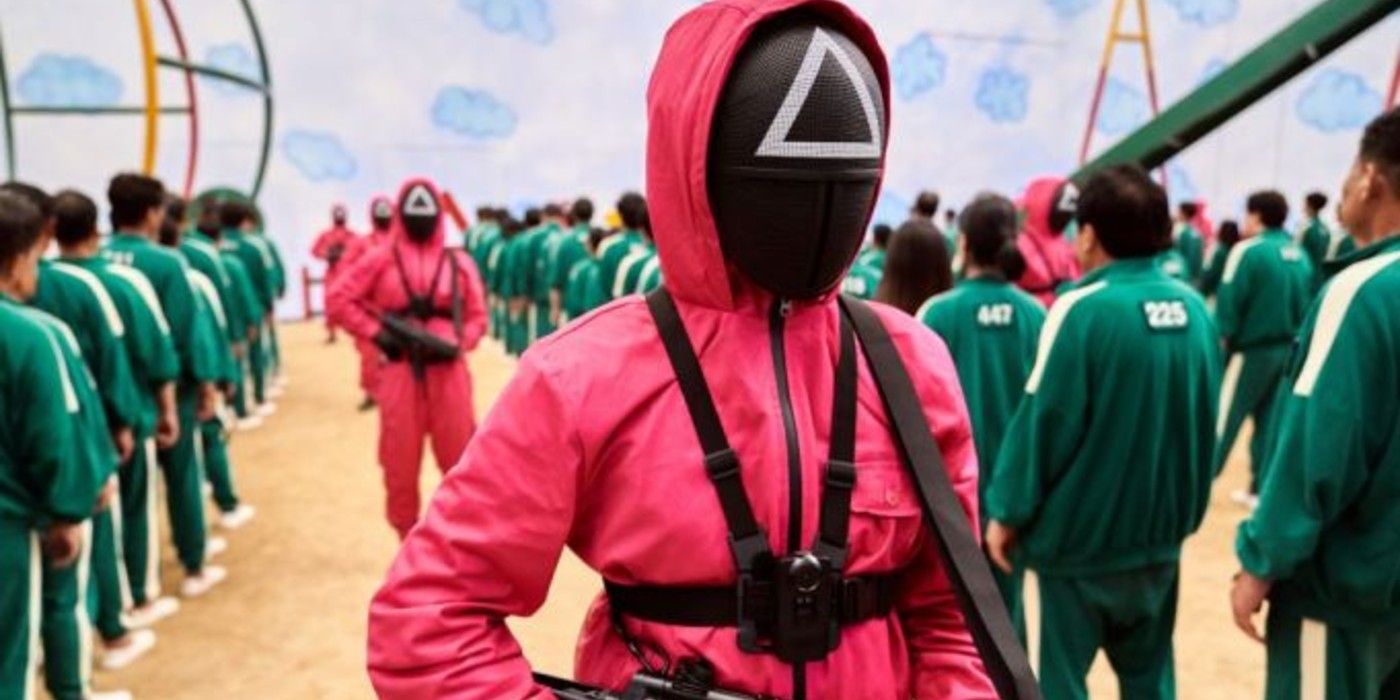 Netflix is expanding its Korean content by adding more titles to its sprawling slate for 2023. Still the undisputed king of streaming in terms of total subscribers, Netflix has been continually expanding its slate of original series and movies over the past decade since they started producing them. In recent years, Netflix has broadened its horizons to include Korean content, both movies and series. These titles, in large part thanks to Squid Game, have exploded in popularity on the streaming service and garnered a passionate fanbase from all over the world.
Now, for the year to come, Netflix has unveiled its largest lineup of Korean content to date. Per The Hollywood Reporter, the 2023 slate includes a slew of shows returning for new seasons, including Sweet Home, D.P., and The Glory. Netflix's lineup includes several new romantic dramas – Behind Your Touch, Crash Course in Romance, King The Land, Destined With You, and See You In My 19th Life — and one non-romantic drama, The Good Bad Mother. The expansion also includes nonfiction K-content, including the reality shows Siren: Survive The Island, Nineteen to Twenty, Zombieverse, and The Devil's Plan. There is also a true-crime documentary, In the Name of God: A Holy Betrayal.
Related: Netflix: Every Movie & TV Show Releasing In January 2023
Why Netflix's Support Of Korean Content Is Significant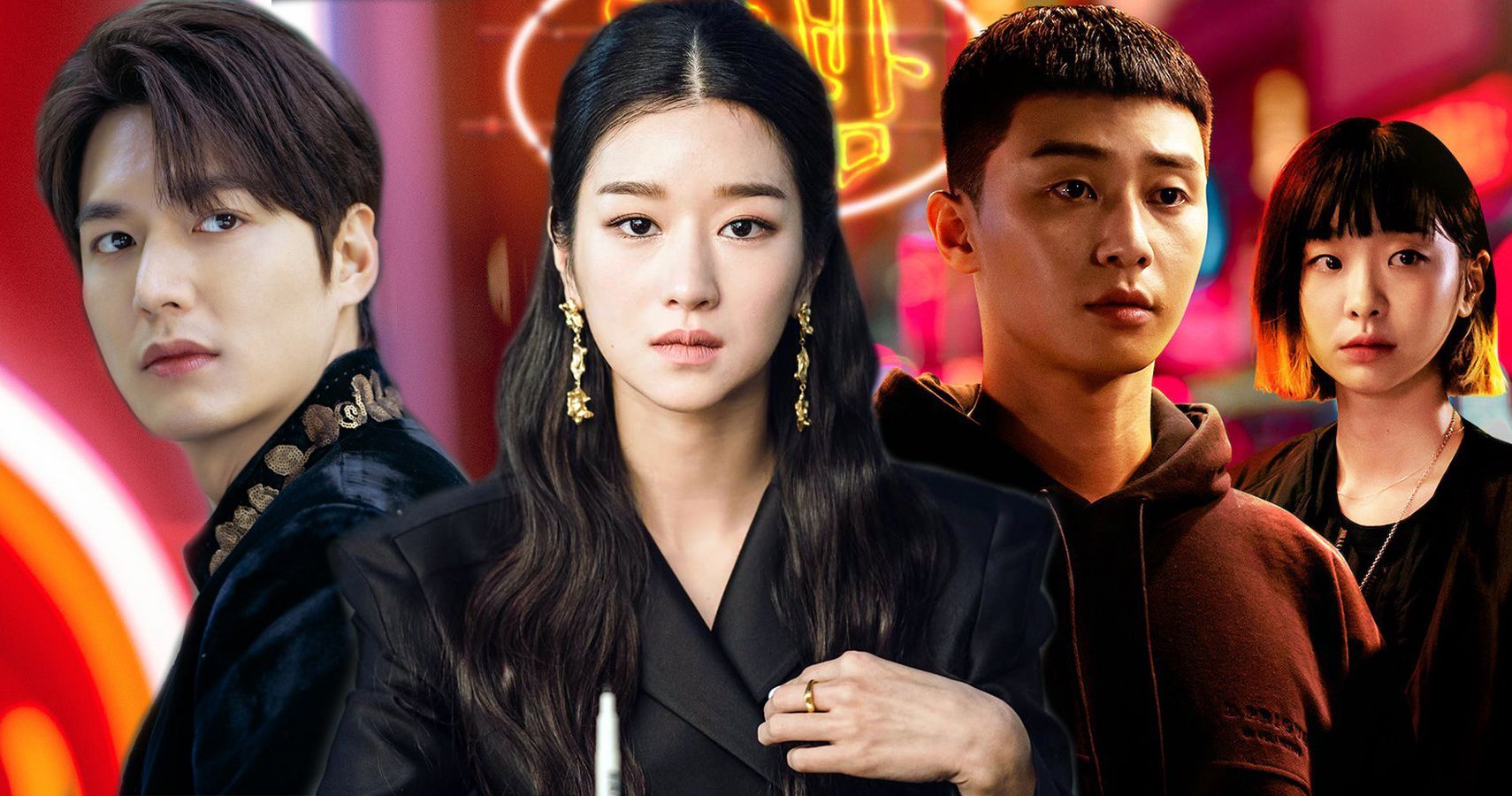 By unveiling its largest lineup ever, Netflix's continued support of Korean content is considered incredibly significant. In recent years, Netflix has been a wellspring for a wide variety of K-content, with these movies and shows becoming more and more popular outside their native country as they reach the streaming service's large 220 million global subscriber base. As a result, Netflix has opened audiences' minds to Korean content they otherwise wouldn't have been able to experience on other streaming services, network television, or the local cinema.
Netflix's continued support of Korean content has not only allowed these shows and movies to reach larger audiences, but some of it has become the most popular content the streaming service has to offer. In the past year, Korean movies and TV shows have regularly landed in Netflix's global top 10 list in over 90 countries. In addition, some of Netflix's most-watched shows of all time – including the hit series Squid Game, All of Us Are Dead, and It's Okay to Not Be Okay – hail from Korea.
Can Netflix Produce Another Squid Game-Level Hit?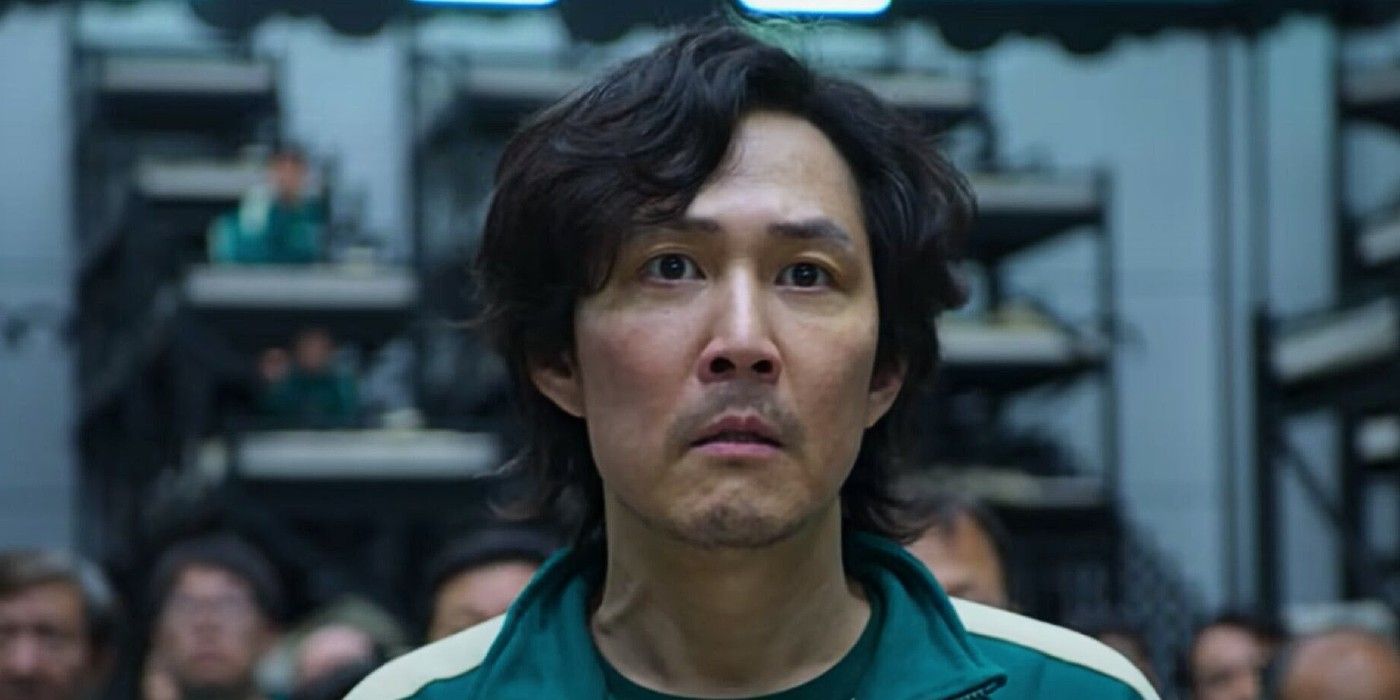 With Netflix expanding its slate of Korean series, they are surely hoping to find another Squid Game-level hit, which they just might do by offering some similar titles. Survival, one of the defining themes of Squid Game, is present in some of Netflix's most anticipated K-content for 2023. This includes the period monster thriller Gyeongseong Creature, the dystopian sci-fi series Black Knight, and the historical action drama Song of the Bandits. With this variety of aforementioned titles whose genres range from romance and reality to action, Netflix should be offering Korean content that appeals to everyone in 2023.
Next: The Best Netflix Shows Of 2022
Source: THR
#Netflixs #Korean #Drama #Content #Major #Expansion