Kim Menzies doesn't need to cry over her breakup with Usman Umar because three amazing male 90 Day Fiancé cast members are a better match for her.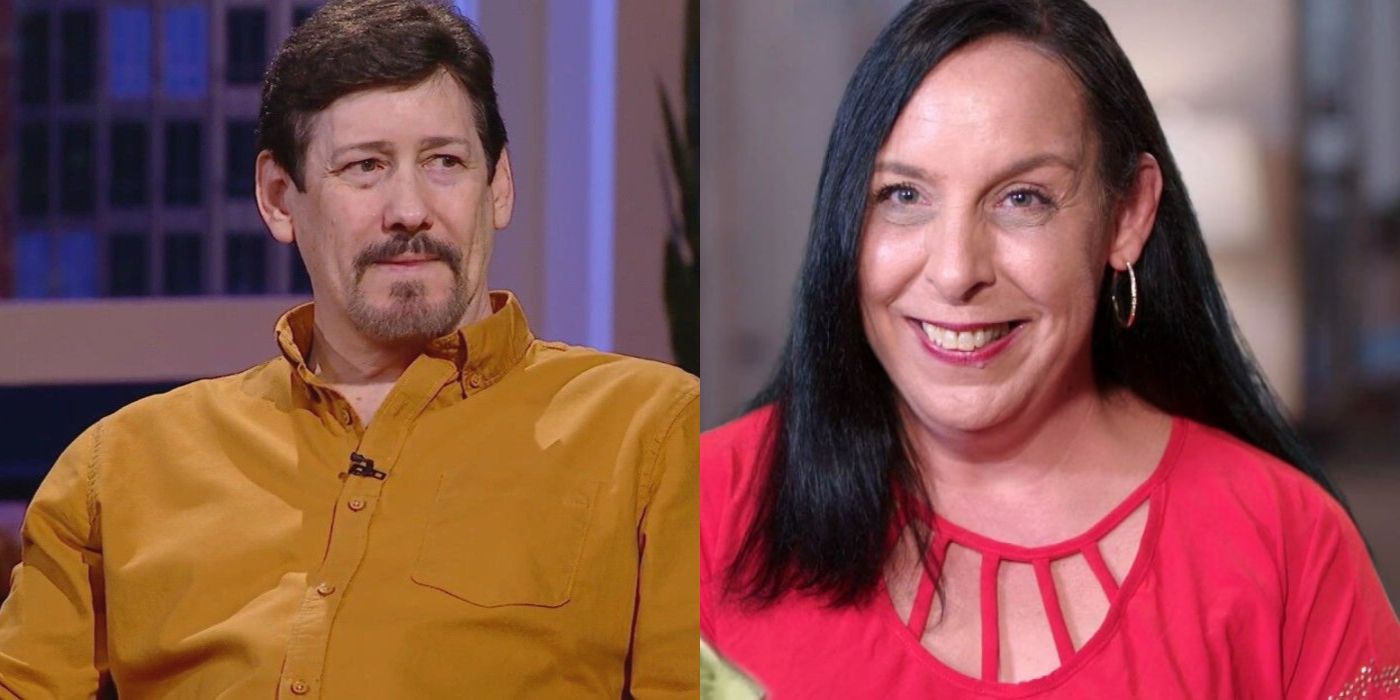 Kim Menzies is over Usman "Sojaboy" Umar, which leaves her open to date other men from the 90 Day Fiancé franchise. The San Diego native debuted on the show with her 34-year-old Nigerian beau in hopes of getting married to him. However, Kim decided to break up with him during 90 Day Fiancé: Happily Ever After? season 7, when she realized that Usman wasn't respectful to her.
Kim met Usman on social media after sliding into his DMs and chatting with him as her fan. One thing led to another, and she fell for the musician, hoping they would become serious. During the couple's journey on 90 Day Fiancé: Before the 90 Days season 5, they formed a bond and seemed to be heading in the right direction. However, things changed during their second appearance on 90 Day Fiancé: Happily Ever After? season 7, when the two faced cultural barriers, such as Usman's need to marry another woman for a child. The couple broke up after Kim finally had enough of the problems in their relationship.
Related: 90 Day Fiancé: Clues Usman Umar & Kim Menzies Aren't Over Yet
David Murphey
Since Kim and Usman broke up for good, fans hope she will now date someone more suitable for her. David Murphey from 90 Day Fiancé: Before the 90 Days season 4 is a nice fit for Kim, as he's closer to her age and more mature than Usman. David doesn't want another child, which was a major problem in Kim's relationship with the rapper. David is just looking for a partner to travel with; he seems like the perfect guy for Kim to date next.
Michael Ilesanmi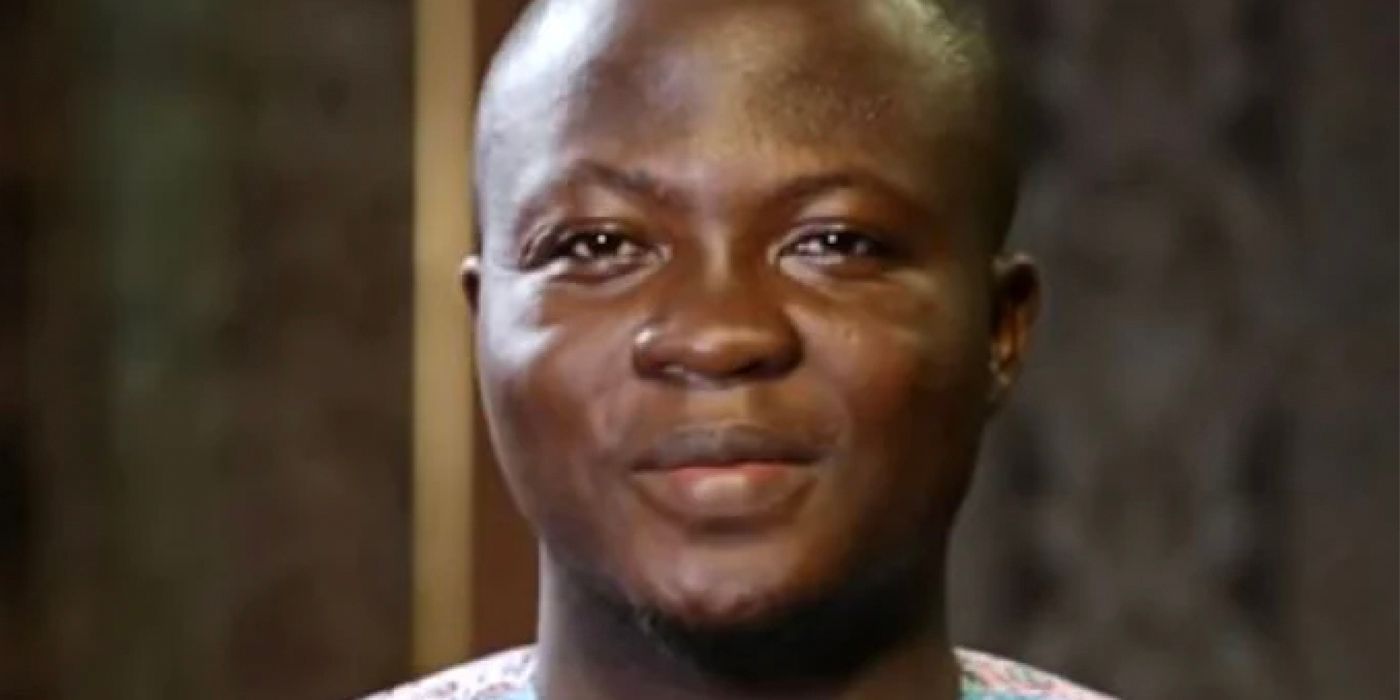 Angela Deem's husband, Michael Ilesanmi, is good for Kim for many reasons. The 35-year-old seems like Kim's type, as he's close in age to Usman and lives in the same country. 90 Day Fiancé's Michael is also interested in older women, so he may be interested as well. Kim and Michael would be good for each other as they are both sensible and logical. Michael has shown that he is fine living a child-free lifestyle and doesn't want to marry multiple other women, which was one of Kim's issues with Usman.
Chuck Potthast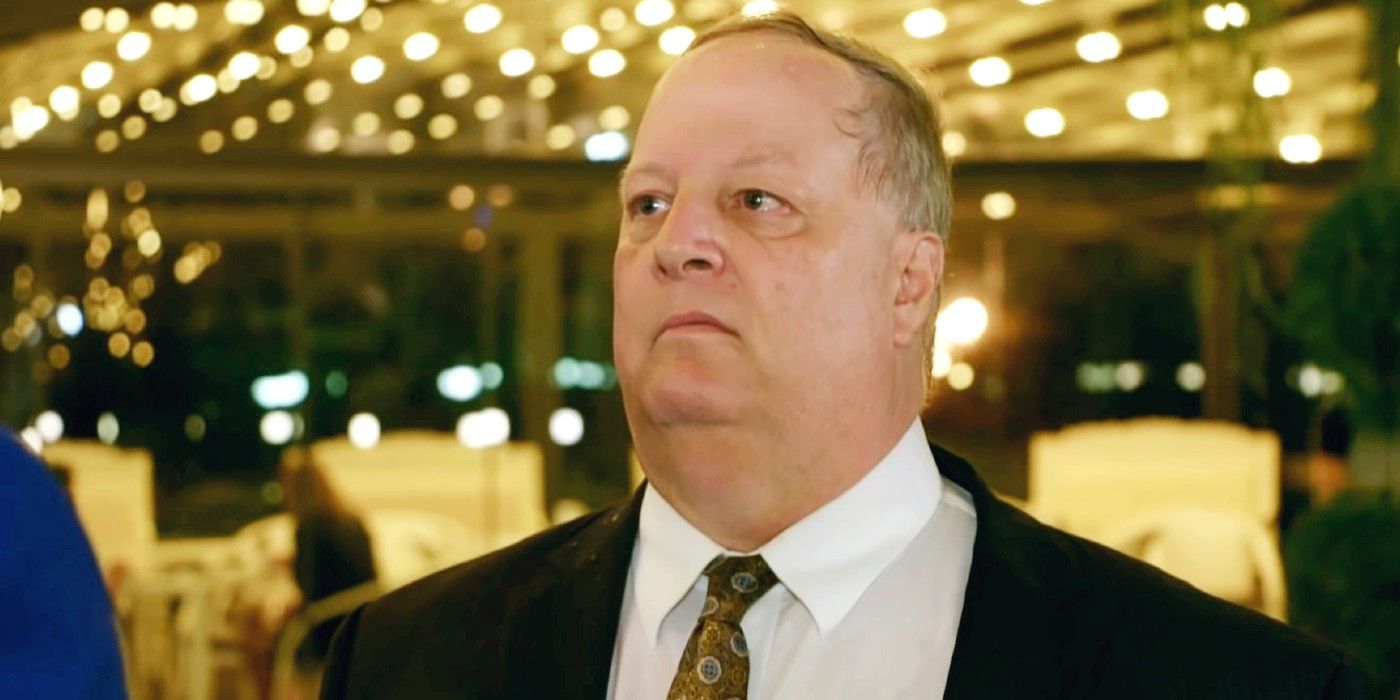 Elizabeth Potthast's father, Chuck Potthast, is another great prospect for Kim. While the Florida resident is in his late 50s, he will be a good fit for Kim because he is more mature than Usman. Kim is only a few years younger than Chuck, and he lives in the U.S., which means she would no longer have to deal with a large age gap or cultural differences in her relationship. 90 Day Fiancé's Chuck is notably a respectful family guy and could be a much better father figure for Kim's son Jamal Menzies than Usman. Since Chuck lives in the U.S., the 90 Day Fiancé franchise alum won't have to travel as much as she did to see Usman.
More: 90 Day Fiancé: Why Kim Menzies Will Never Accept Veronica As Jamal's GF
#Men #Kim #Menzies #Date #Day #Fiancé #Franchise #Usman