The Below Deck Adventure viewers were recently introduced to a new deckhand named Seth Jacobson, who replaced the controversial Kyle Dickard.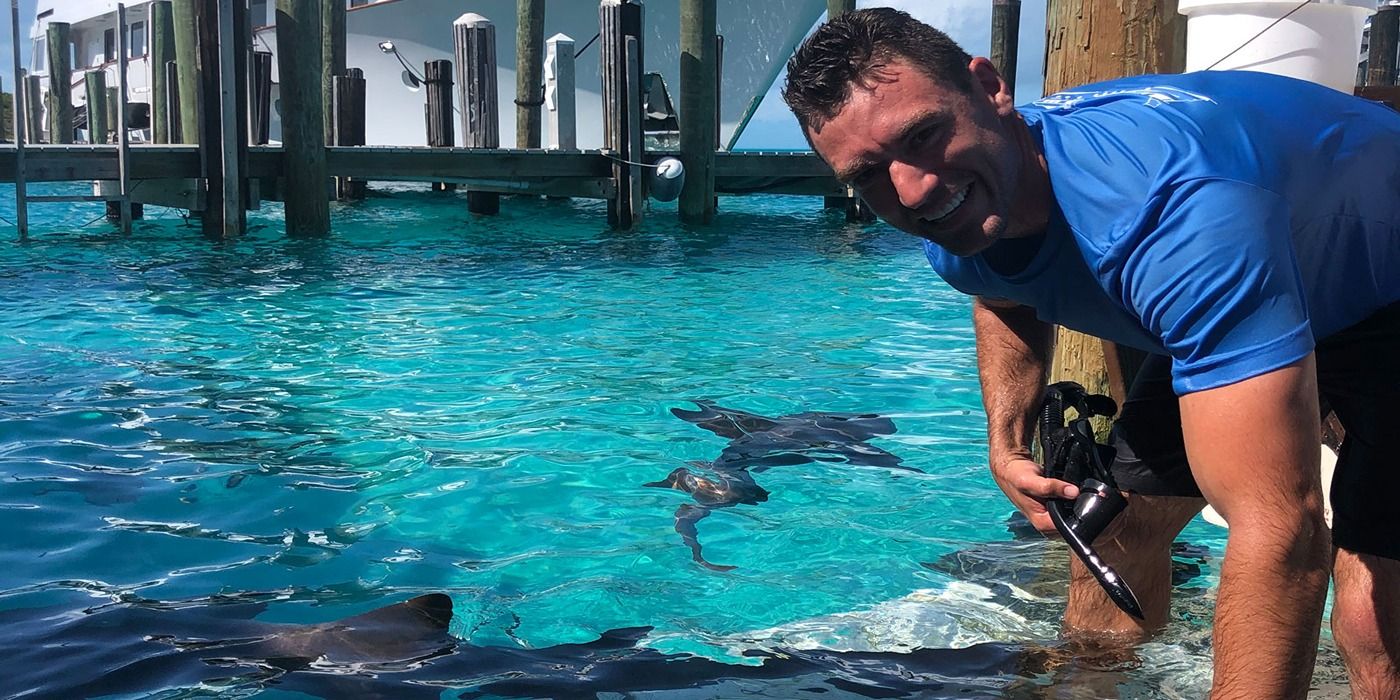 After Kyle Dickard's exit from Below Deck Adventure, fans of the reality series were introduced to his replacement, deckhand Seth Jacobson. Below Deck Adventure season 1 was billed by Bravo to provide adrenaline-rush entertainment and drama for fans, and so far, the series has delivered on this promise. The Below Deck Adventure series, which premiered in November, featured a brand-new team, including Chef Jess Condy, bosun Lewis Lupton, and chief stewardess Faye Clarke. They also star alongside stews Kasie Faddah and Oriana Schneps, as well as deckhands Kyle Dickard, Nathan Morley, and Michael Gilman.
Still, as soon as the crew got together and started interacting, Below Deck Adventure deckhand Kyle Dickard quickly became one of the most controversial and disliked stars from the franchise. From refusing to listen to instructions, to his abrasive and threatening behavior towards his roommate Nathan, Kyle became an instant villain for most fans of the series. After just three episodes, Kyle was forced to resign and exit. The cowboy from Texas has now been replaced by Seth Jacobson, who has gotten a mixed reaction from fans since he started on the show.
Related: How Below Deck Adventure Will Be Different From The Other Spin-offs
Seth Jacobson's Age and Hometown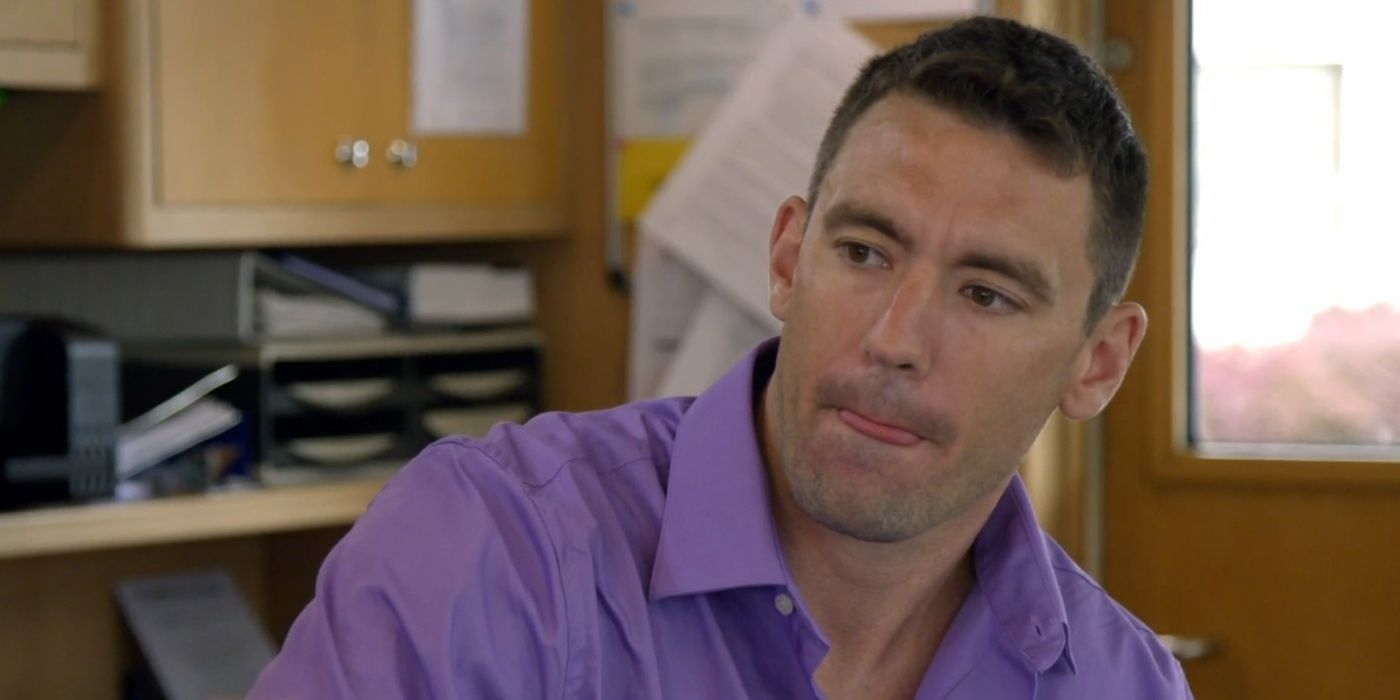 According to his Bravo profile, Seth Jacobson was raised in New England before moving to Fort Lauderdale, Florida, at 21 years old. He started out as a bartender before finding his love of yachting. Judging by his LinkedIn profile, Seth now lives in Hudson, Florida. Due to his limited presence on social media, there is no information about Seth's exact age, but his fellow crew members and viewers feel he brings a level of maturity to Below Deck Adventure.
Seth Jacobson's Career
Seth joined the Below Deck Adventure crew as one of the most experienced stars of the season. He always loved being on the water, so he actively worked toward getting into the yachting world. After successfully getting into the craft, Seth worked his way up quickly, becoming a certified captain. According to his LinkedIn profile, Seth is also a real estate agent working with eXp Realty.
Before joining the Below Deck Adventure crew, Seth founded Seth's Yacht Service, LLC (SYS), a "multi-service one-stop shop for all things yachting." However, despite his obvious talents and more than nine years of experience, Seth is joining Below Deck Adventure as a deckhand. He demoted himself to get experience working in Europe for the first time, but has shown eagerness to rise up in the ranks. Many fans turned against Seth after he went over Lewis' head and asked Captain Kerry Titheradge for the bosun job, then settled on lead deckhand.
Unlike his fellow Below Deck Adventure co–star Nathan Morley who has quite a large following on Instagram, Seth's Instagram account has just 1.5K followers. He describes himself as a captain first, realtor second, and future astronaut third in his bio. His Instagram shows off his combined interests, as he not only takes passengers on the water in Florida, but he uses his real estate background to sell yachts as well. Below Deck Adventure took Seth out of his comfort zone to the Norwegian Fjords, and fans are eager to see how far he will rise in the ranks on this season.
More: Who Are The Heroes & Villains Of Below Deck Adventure So Far
Source: Bravo, Seth Jacobson/LinkedIn, Seth Jacobson/Instagram, Seth Jacobson/Instagram

#Meet #Deck #Adventure #Deckhand #Seth #Jacobson