Moving Mike Lane's story to London for Magic Mike 3 is one big change in the dancer's story that hurts the original meaning of the franchise.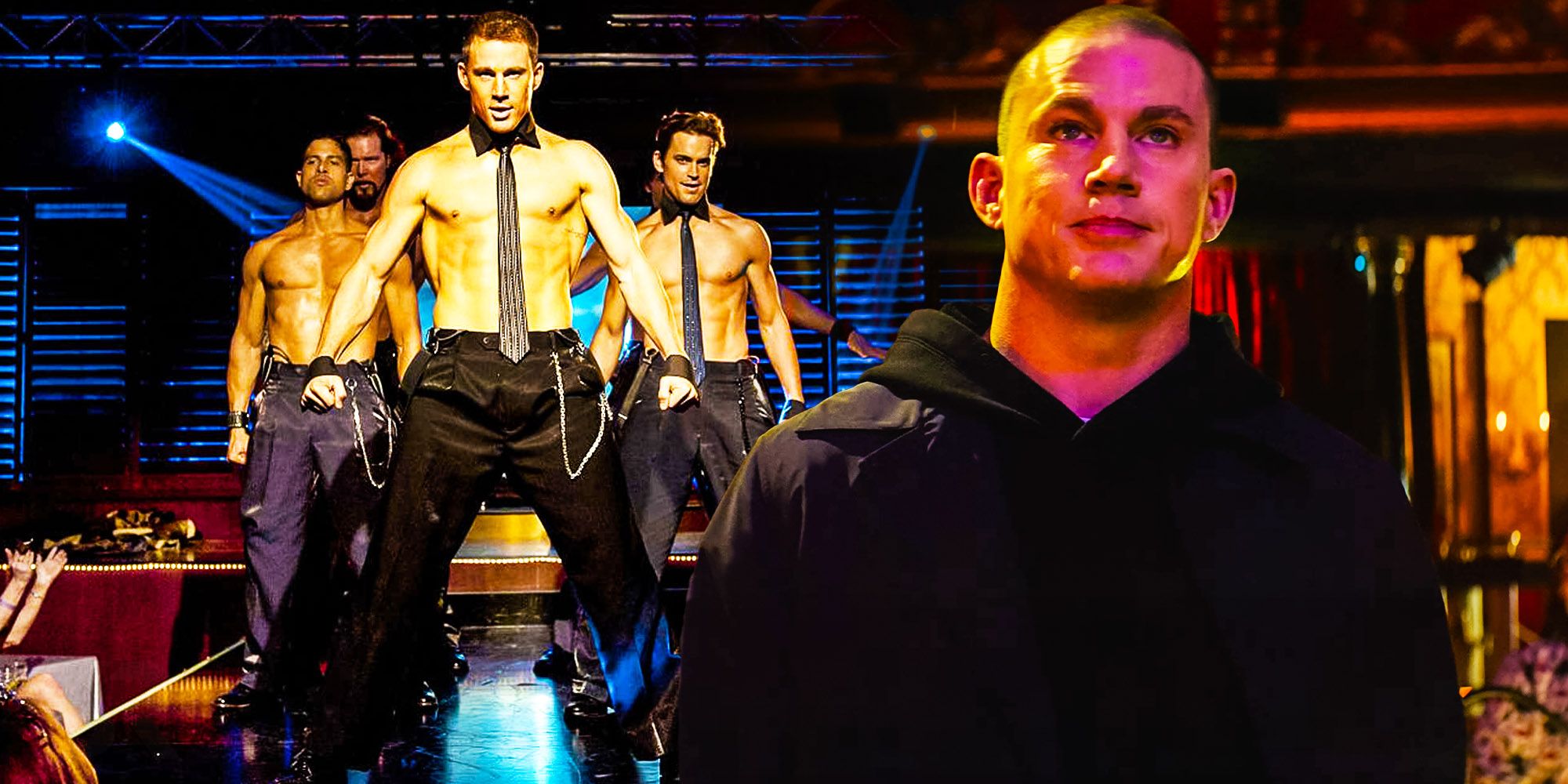 Magic Mike's Last Dance takes Mike Lane's story to London, England, and his new environment makes a big change that hurts the franchise's original meaning. The pandemic ended Mike's furniture business, and the down-on-his-luck dancer finds himself bartending at high society fundraisers where he catches the eye of Maxandra, a wealthy (and unhappy) socialite. After one extremely expensive private dance, she offers Mike the contract of a lifetime; come to London with her for one month and help her to choreograph a new show, and she'll pay him $60,000. Unable to refuse that sort of money he agrees and finds himself in the lap of luxury albeit under her thumb.
If Magic Mike is one of the franchises that are really ending in 2023 with this being the final installment, then it's unfortunate that it concludes with Mike so far away from Tampa, Florida, and all of his friends. He participates in one video call with some of the old Kings of Tampa while staying in Max's spacious house, but other than that, he's lost in a strange land. Just like Mike using his middle name to impress Max's theater friends, the movie feels forced, as though the franchise is suddenly trying to be something it isn't.
RELATED: Who Salma Hayek Plays In Magic Mike 3 (Did She Replace Amber Heard?)
Magic Mike 3 No Longer Roots For The Working Class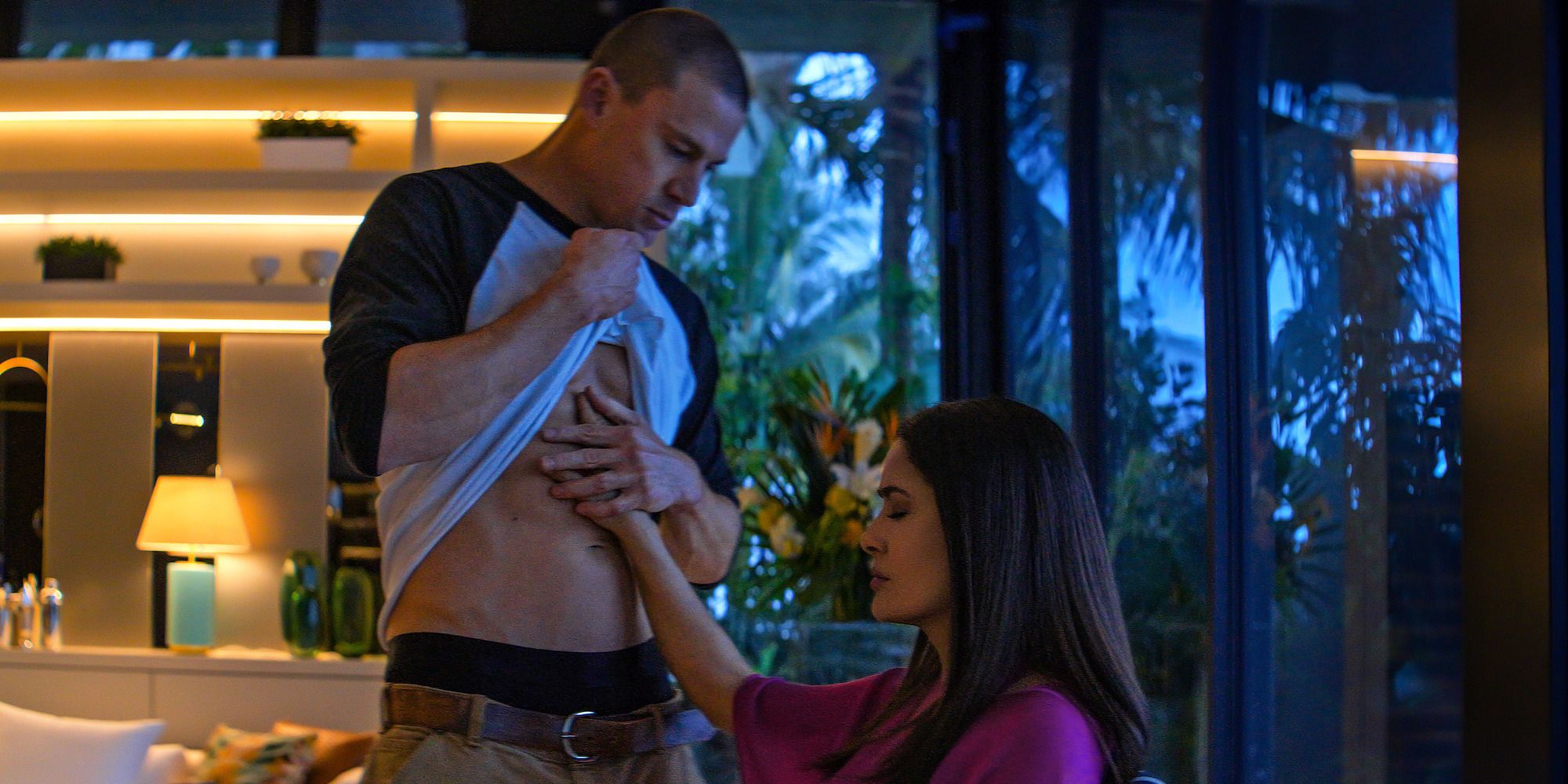 Unlike its predecessors, Magic Mike 3 no longer seems to root for the working class. From the minute Mike flies to London first class and gets waited on by Max's stuffy butler Victor, he becomes part of an elite inner circle that is far away from his blue-collar beginnings. Channing Tatum has made a range of movies, but the Magic Mike films (which are semi-autobiographical) are arguably his best because they've always felt authentic about highlighting the integrity of their humble starting point. After Magic Mike XXL, when the Kings of Tampa won the dance competition he and his friends enjoyed a lot of success, but they never lost their roots.
In Magic Mike 3, it's as though Mike has forgotten where he came from. One of the best things about the other 2 movies was the fact that they touched on working-class struggles and issues of socio-economic disparity. Now, this is alluded to in precocious dialogue from Max's daughter, who wears a private school uniform and makes fun of Mike's monosyllabic disposition. Watching working-class, traditionally "masculine" men perform in a non-traditional vocation was once subversive and exceptional – now it's as playthings for Max's amusement.
Magic Mike 3 Changes The Message Of The Movie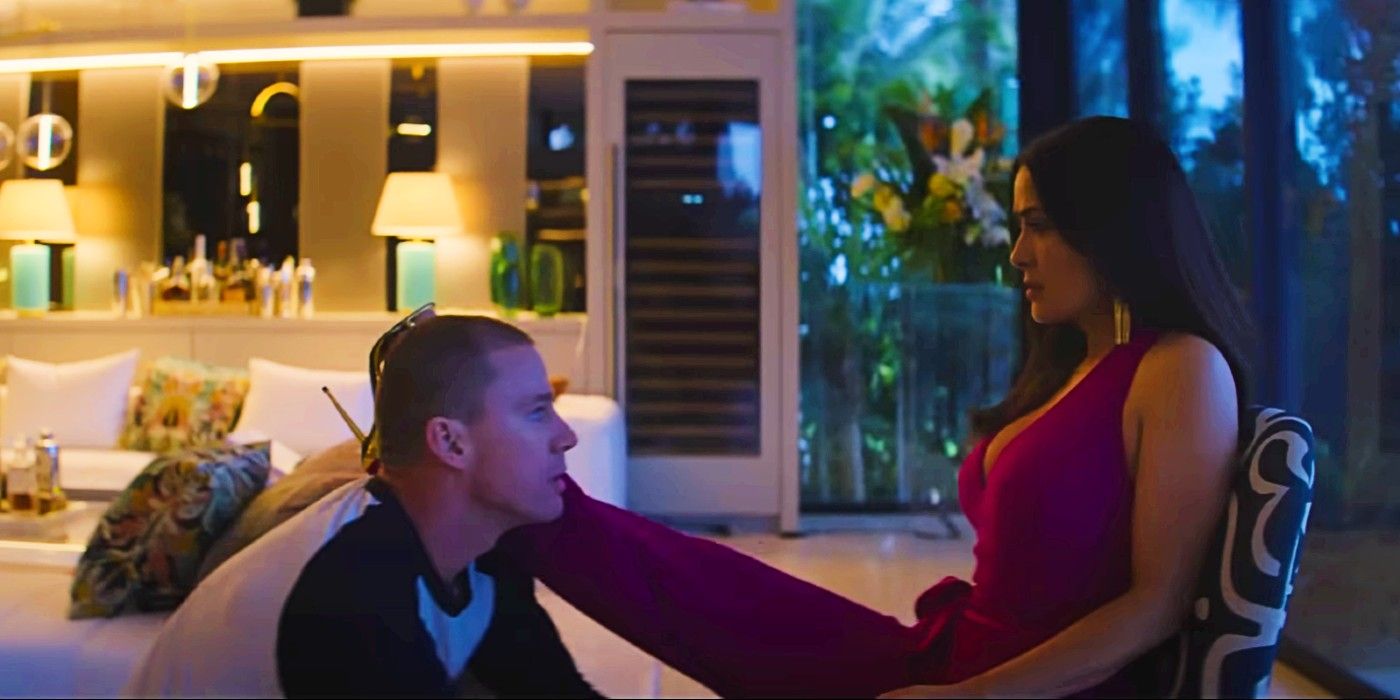 By getting rid of Magic Mike's original Kings of Tampa, and focusing solely on Mike trying to gain the respect of a wealthy socialite, Magic Mike 3 changes the message of the original movies. The glorification of consumption and material things usurps the friendship and brotherhood of making an honest living. While Mike does get a new crew of dancers that seem to span a wide array of economic backgrounds, they don't have the same distinct origin stories as his original friendship circle.
By the time Mike makes a little speech about friendship at the end of Magic Mike's Last Dance, it feels unearned. He's spent the entire running time pining for a woman not only made to be outside of his class but who has treated him like a plaything to be cast aside after she's lost interest. When he tells his friends that he "should have reached out" sooner over their brief Zoom call, it feels like more than a missed opportunity. It feels like Mike — much like the franchise itself — is making excuses for no longer being loyal, ignoring the unconditional bond of friendship that, much like dance, should exist regardless of income or class.
MORE: Magic Mike's Last Dance Ending Explained
#Magic #Mike #Biggest #Change #Hurts #Franchises #Original #Meaning