A new M3GAN fan poster imagines a ridiculous Key & Peele crossover with one of the more iconic sketches from the Jordan Peele co-led series.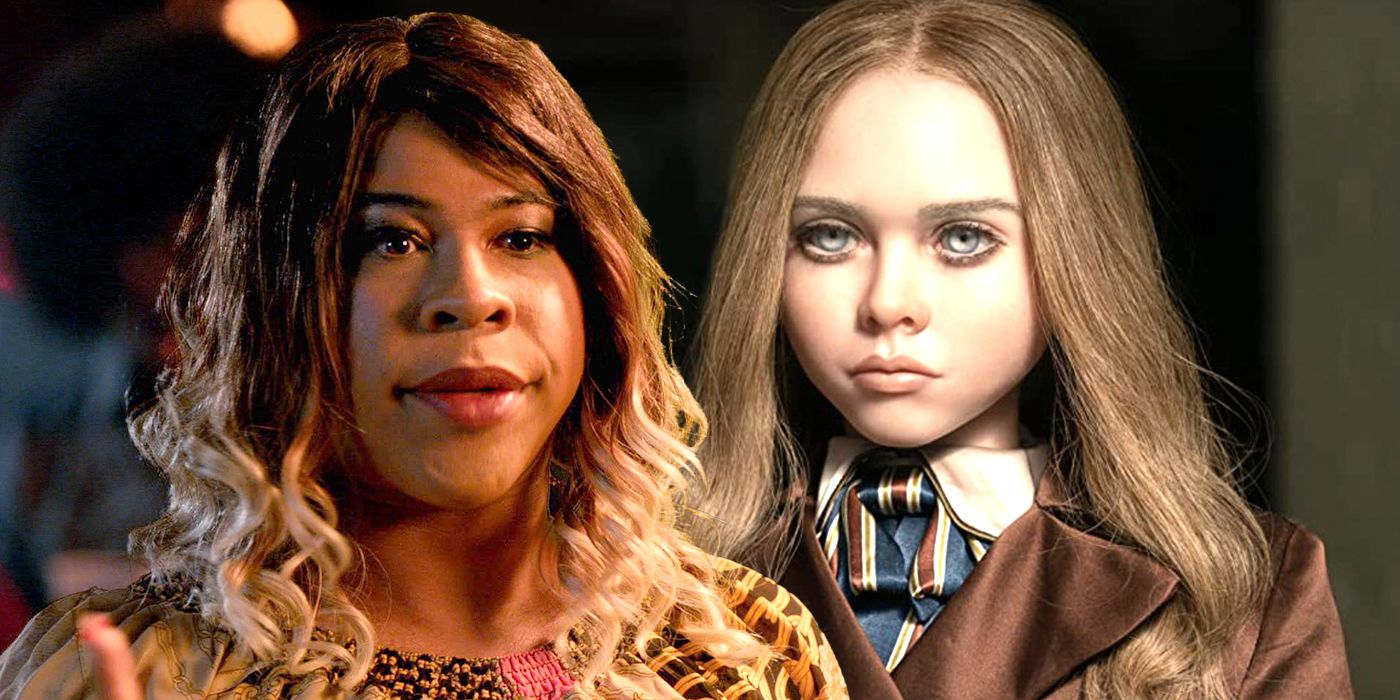 Following the film's viral popularity, a new M3GAN fan poster imagines a ridiculous Key & Peele crossover with the horror film. Produced by horror genre vet James Wan on a story he developed with Malignant collaborator/screenwriter Akela Cooper, the recently released thriller centers on a newly orphaned young girl who is introduced to the titular AI-powered doll by her roboticist aunt, only for M3GAN to become fatally attached to her. Despite the horror-centric premise, M3GAN has scored widespread acclaim for its mix of terror and campier humor, which has led to some sharing their thoughts on how to capitalize on the latter.
On the heels of the film's release, CinemaBlend Senior Content Producer Law Sharma took to Twitter to share a M3GAN fan poster. The art imagines a ridiculous crossover between the hit Blumhouse horror movie and Comedy Central's Key & Peele, depicting Peele's iconic character Meegan as the killer doll with the slogan poking fun at her need for a jacket. Check out the hilarious fan poster below:
Related: Why M3GAN's Reviews Are So Positive
Could M3GAN Cross Over With Other Franchises?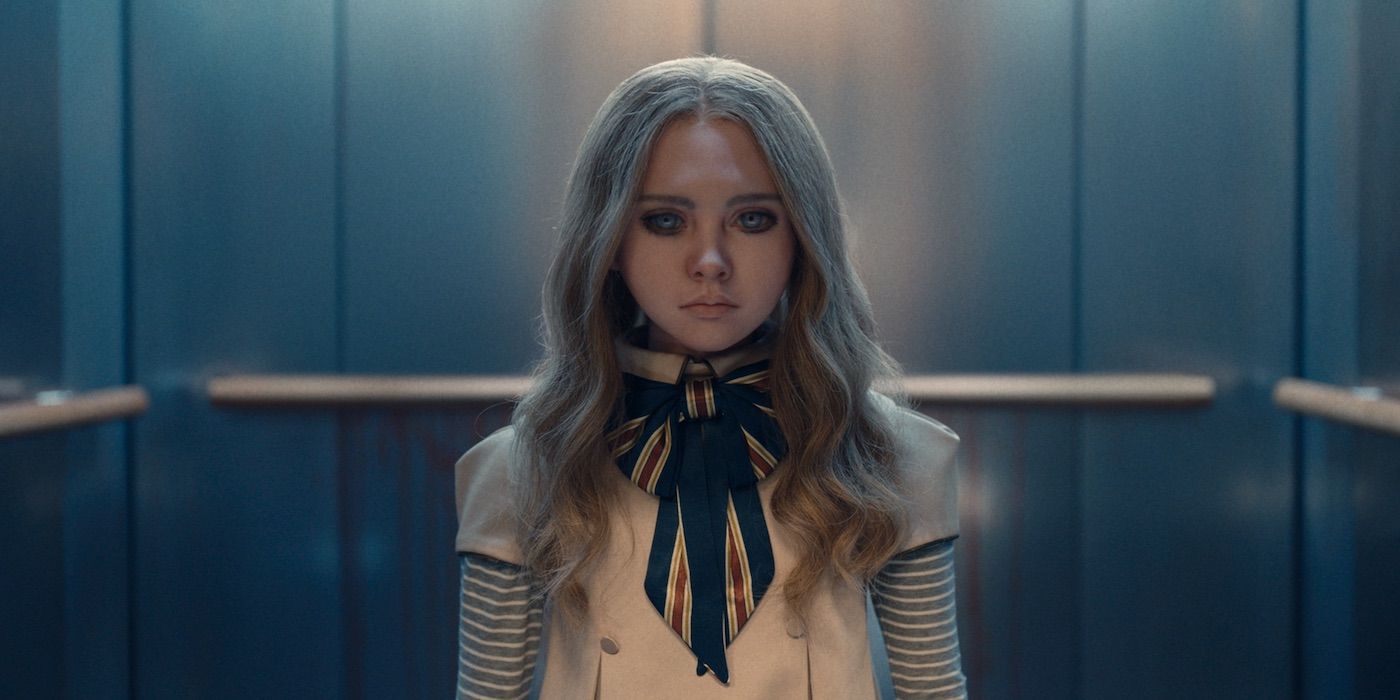 Well before the film debuted to strong reviews, many took to theorizing about potential crossovers between M3GAN and various other horror franchises. The most discussed, and most understandable, of crossover ideas has been between the new film and the Child's Play franchise, with many feeling that the killer AI doll should meet Chucky at some point in the future. Not only has creator Don Mancini welcomed M3GAN to the killer doll club made prominent by his red-haired antagonist, but also teased his interest in seeing the two share the screen together, saying he "wouldn't be opposed" to such a crossover happening.
The other major crossover idea audiences have discussed is one between M3GAN and the Annabelle movie franchise, understandable considering James Wan produced and developed the latter series as part of his Conjuring Universe. Director Gerard Johnstone has teased his interest in seeing the two dolls cross paths, feeling that a full movie should explore who would win in a fight between M3GAN and Annabelle, though noting that the latter being possessed by a demon would give her an upper advantage in taking on the former. While a fun idea to consider, the likelihood of a M3GAN and Annabelle crossover is far slimmer than that of one with Child's Play as the former is owned by Warner Bros. while the others are owned by Universal.
Even if some kind of crossover never comes to be, the potential future for M3GAN is already looking bright. Though falling short of Avatar: The Way of Water in its fourth weekend at the box office, the horror-comedy did go on to gross just over $30 million domestically against its $12 million production budget, setting multiple records in its opening weekend, including the best opening weekend for an original horror project since Jordan Peele's Nope in mid-2022 and for a PG-13 horror film since 2021's A Quiet Place Part II, establishing plenty of confidence in both Universal and Blumhouse in potential follow-ups. Wan has already confirmed ideas for a potential M3GAN sequel, it will be interesting to see if the film can continue its successful run at the box office and earn the greenlight for a follow-up.
Next: Everything We Know About M3GAN 2Source: Law Sharma/Twitter

#M3GAN #Fan #Poster #Imagines #Ridiculous #Key #Peele #Crossover