A title and release date for M. Night Shyamalan's new movie has been announced as part of the filmmaker moving from Universal to Warner Bros.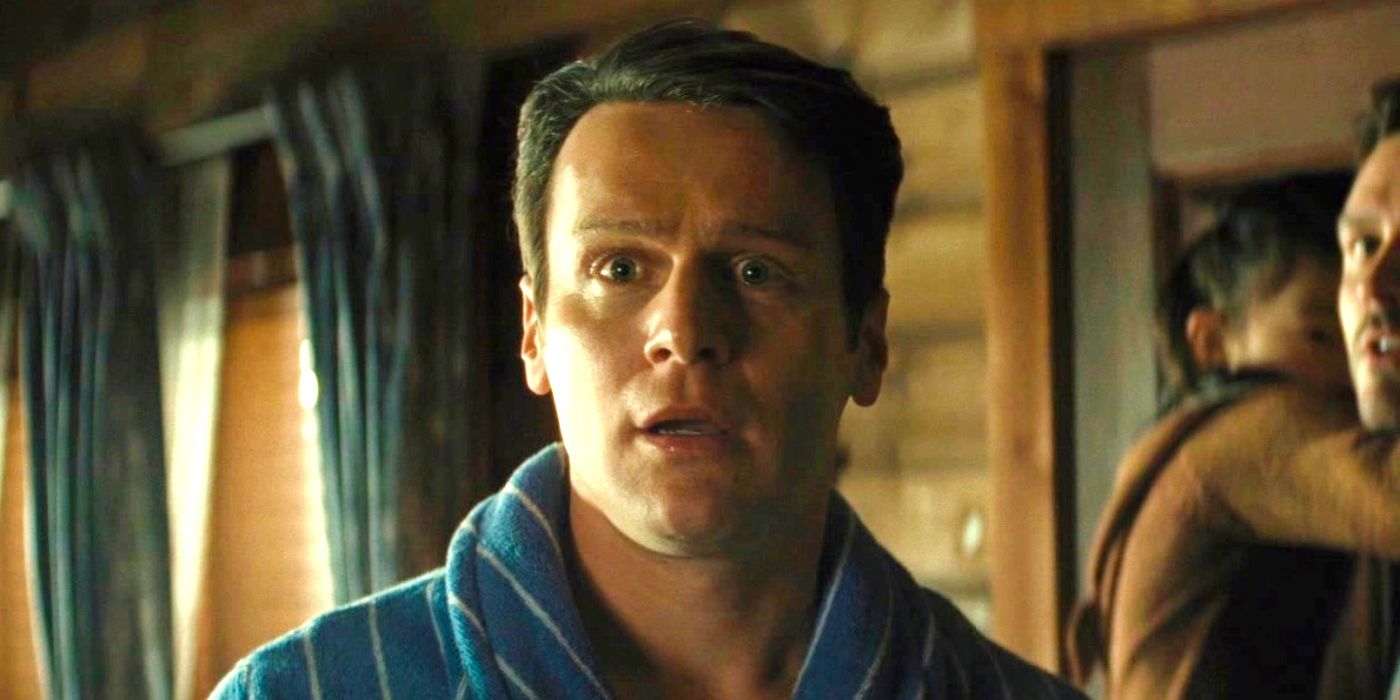 A title for M. Night Shyamalan's new movie, Trap, has been announced along with a release date. The director continued his career resurgence with another film this month, Knock at the Cabin, which received generally positive reviews from critics and audiences and has been a modest success at the box office, grossing $40 million on a $20 million budget so far. Now, it appears Shyamalan's next movie is already in motion and arriving sooner than expected.
Per Warner Bros., a title and release date for Shyamalan's new movie has officially been announced. His next directorial effort is titled Trap and is dated for a theatrical release on August 2, 2024. The announcement was made as part of Shyamalan switching from Universal, which distributed his past five films, to Warner Bros., where he has signed a multi-year first-look deal.
Related: Where To Spot M. Night Shyamalan's Cameo In Knock At The Cabin
What Shyamalan's New Movie Could Be About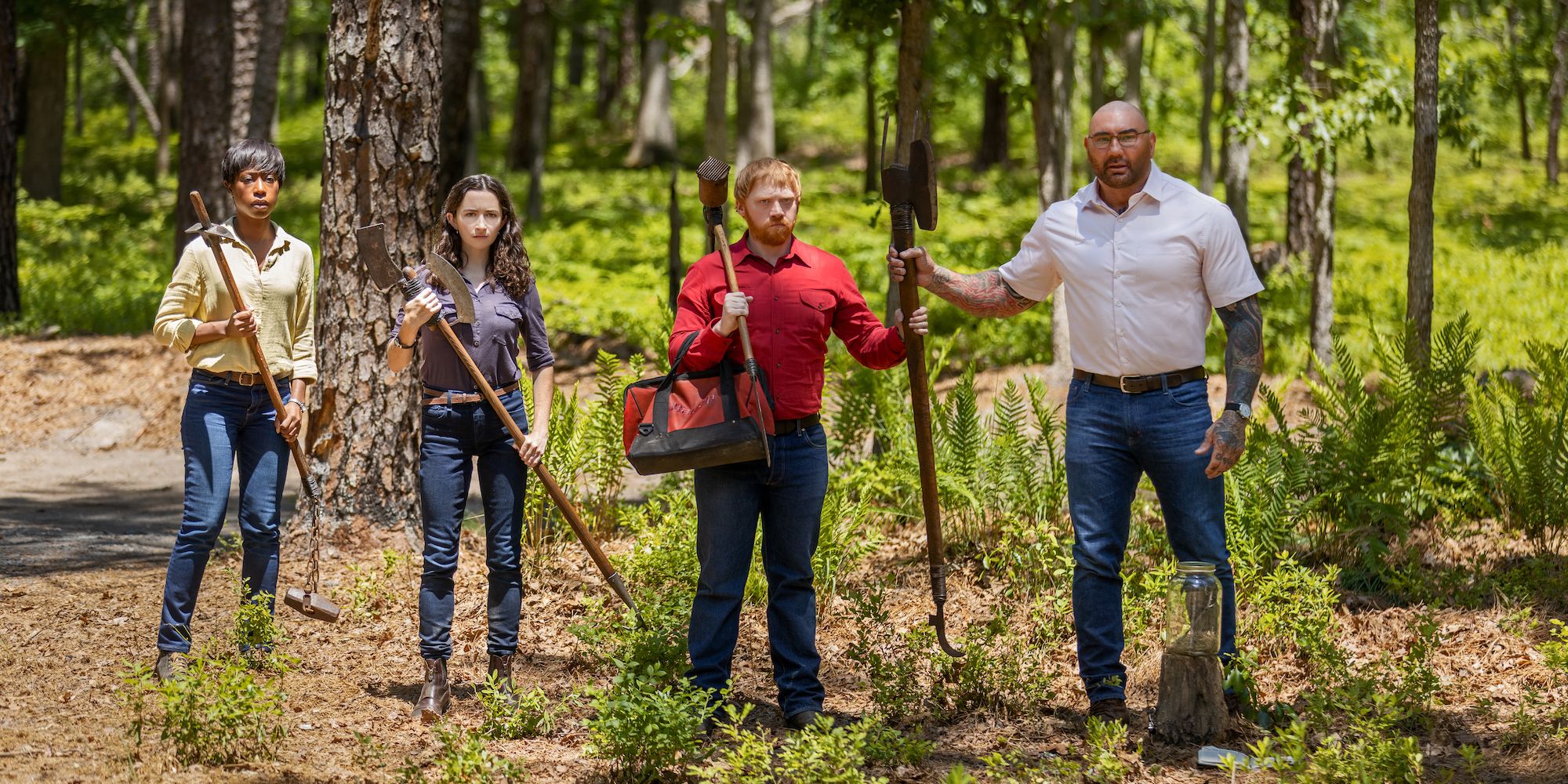 Right now, nothing is known about Shyamalan's next movie other than its simple title, Trap, and its release date. The director's follow-up to Knock at the Cabin was previously slated for an April 5, 2024 release date when he was still with Universal, but now that has changed to a later date with Shyamalan changing studio partners. Still, with Knock at the Cabin having just been released in theaters this month, August 2, 2024 will be an impressive turnaround time for Trap.
No plot details were shared for Trap. While Trap will most likely be a thriller of some sort, it's difficult to pinpoint what subgenre it might fall into, given that Shyamalan's signature style is blending psychological and supernatural elements to create suspenseful and often twist-filled narratives. Some of his best work, like The Sixth Sense, is best classified as a psychological thriller, while he's also shown a preference for post-apocalyptic stories like The Happening, After Earth, and Knock at the Cabin. He has also made his own superhero trilogy with Unbreakable, Split, and Glass. Case in point, there's no telling where Shyamalan might go next.
It was previously safe to say that Shyamalan's signature trademark was including a major plot twist, but that may no longer be the case. Surprisingly, Knock at the Cabin did not feature a plot twist, which may have been the twist in and of itself. While Shyamalan's past projects can help conjure up an idea of what his next movie might be about, more concrete details about Trap should surface as the project progresses through development.
More: Knock At The Cabin Breaks A Worrying M. Night Shyamalan Streak
Source: Warner Bros.
#Night #Shyamalans #Movie #Title #Release #Date #Announced