Love Island Australia star Cassidy McGill breaks her silence on the white powder picture and makes a public apology on Instagram for her actions.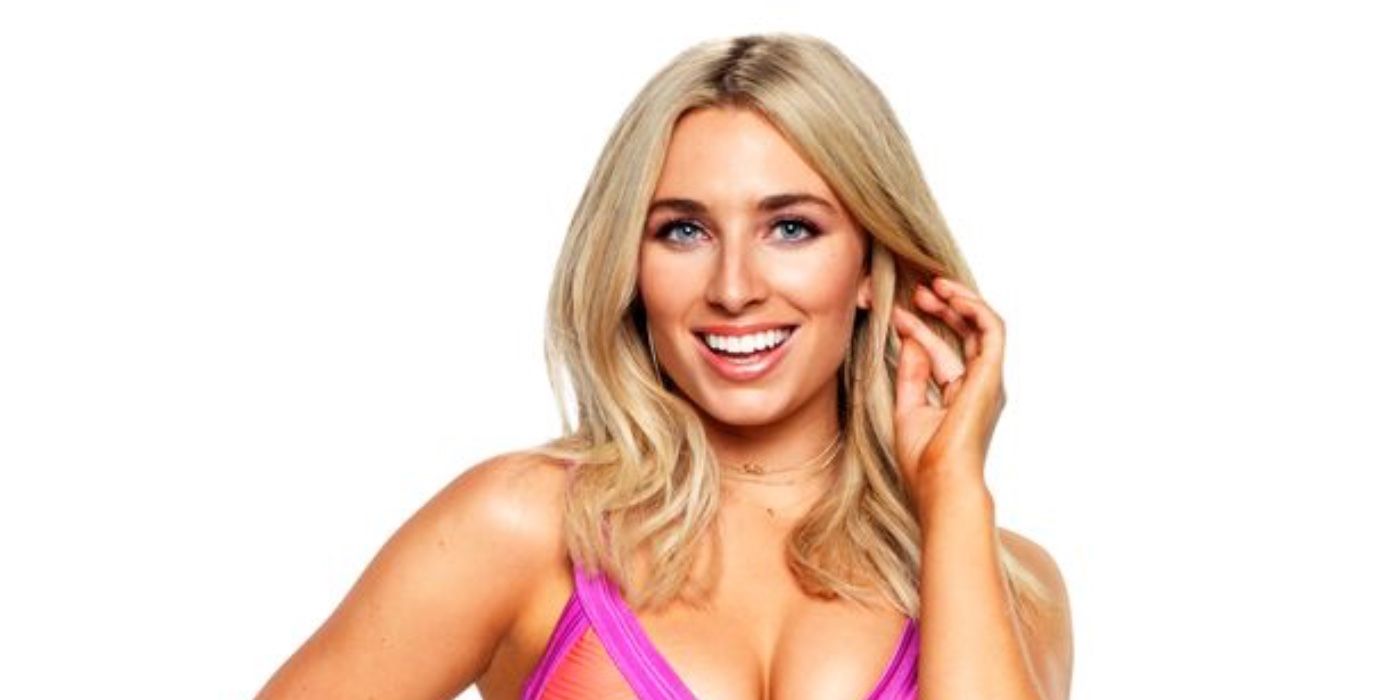 Love Island Australia star Cassidy McGill shared an apology for her picture of white powder. Cassidy appeared in Love Island Australia season 1 back in 2018. She left the island on the 25th day. Recently, the reality star shared a picture of herself in which she showed a white plate with white powder on it. In the corner of the plate, there was a small bag of the same white substance.
Many Love Island fans noticed the powder and made sure to mention their concerns. After the picture caught many people's attention, Cassidy publicly made an apology on her Instagram Story recently (as reported by NY Post). The picture she shared was of a beach scenery, and she started to caption it, "I've been taking time to reflect on my actions." The Love Island star discussed her picture by saying it was "out of character" and claimed that she "made a mistake."
Related: Everything We Know About Love Island UK Ekin-Su's New Reality Series
Love Island Australia's Cassidy McGill Owns Up To Mistake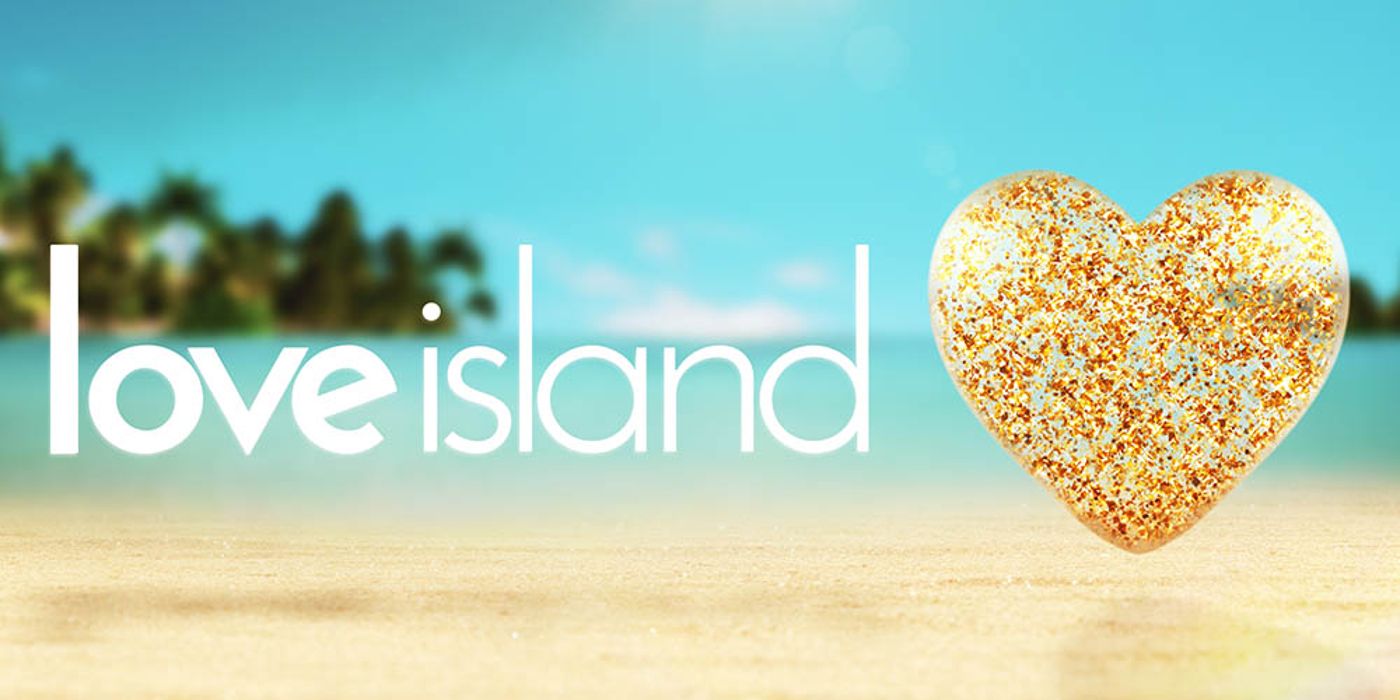 Even though Cassidy is known for the time that she spent being on Love Island Australia, she quickly grew into an influencer on social media as well. Therefore, many of her fans questioned if the white powder situation would jeopardize her standings with the brand deals she has. Near the end of her post, Cassidy apologized to "friends, family, my team and the brands I represent." She owned up to her mistake and asked that hopefully everyone will be able to trust and respect her again with time.
The Love Island star appears to know the severity of the situation, even without explicitly saying what the white powder was. As an influencer, there are many things that can fall out due to an occurrence like this, so hopefully with the apology, she was able to save her brand deals. As for now, it seemingly appears that Cassidy is just focused on rebuilding her relationships up with those close to her. Other than her friends and family, she seems to be including her fan base in amending her dynamic with them since they appear to mean a lot to her, as shown from her apology.
Considering the Love Island Australia star herself knows it was a mistake, hopefully, she will not make the same one twice. The apology she shared with the world seemed sincere and seemingly comes across as wanting to make amends to those she offended. As more time passes and this instance mellows down, it is possible for Cassidy to gain the respect she wants back. The main way to do this, though, is for Cassidy to stay true to her word within the apology.
More: How Remaining Love Island US Season 4 Couples Made Their Love Last
Sources: Cassidy McGill/Instagram, NY Post

#Love #Island #Australias #Cassidy #McGill #Apologizes #White #Powder