2023's The Little Mermaid wasn't among the trailers that premiered during the Super Bowl, upsetting fans hoping for more news about the musical.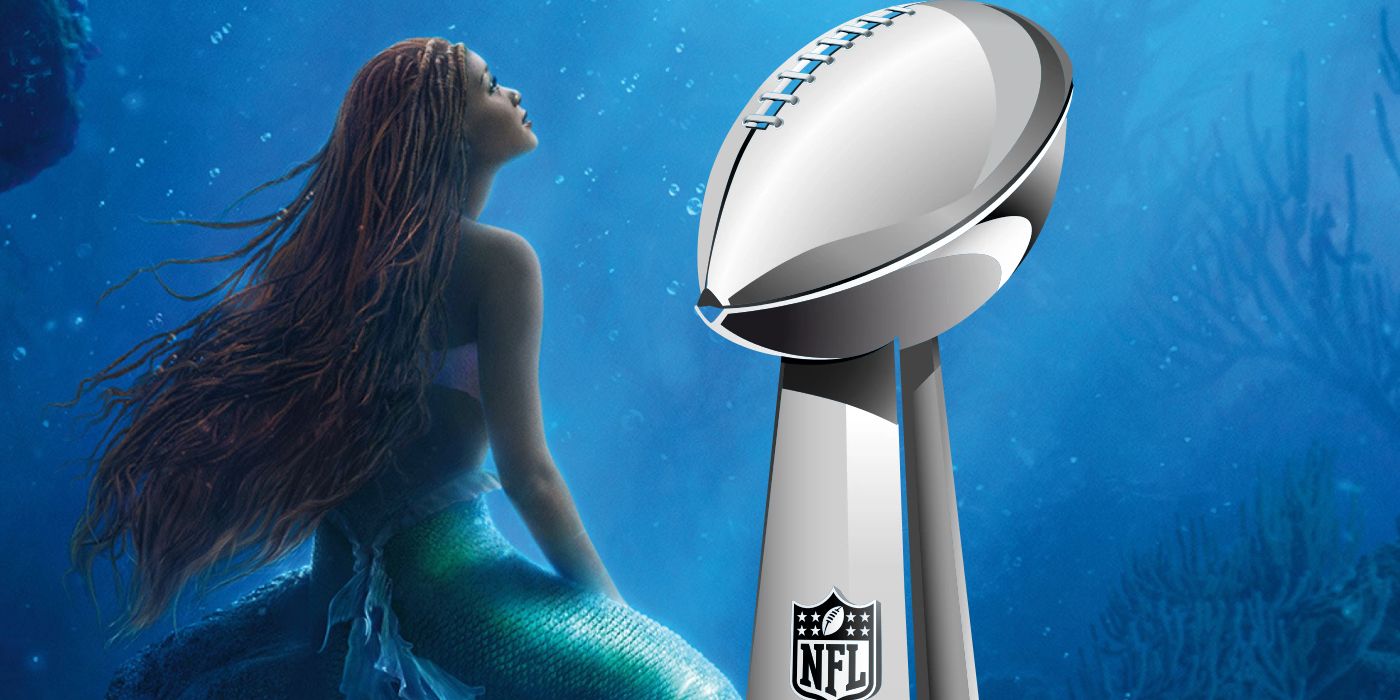 The Little Mermaid trailer didn't premiere at the Super Bowl, and fans are not happy about it. The film is the latest in Disney's lineup of live-action remakes of their classic animated properties. The film, which stars Halle Bailey as Ariel, is a new adaptation of the 1989 Howard Ashman and Alan Menken musical inspired by the original Hans Christian Andersen fairy tale, with new music from Moana, Encanto, and Hamilton icon Lin-Manuel Miranda.
During the broadcast of Super Bowl LVII, many trailers for various upcoming film properties premiered, including Guardians of the Galaxy Vol. 3 and Indiana Jones and the Dial of Destiny. However, 2023's The Little Mermaid was not among them, igniting an explosion of fan outrage online. While some lamented the films that got airtime rather than the Disney musical, others regretted having tuned into the game at all. Check out select reactions below:
Related: Why Melissa McCarthy's Little Mermaid Casting Was So Divisive
​​​​​
​​​​​​
​​​
​​​​​​
​​​​​​
What Is It About The Little Mermaid That Has Fans So Riled Up?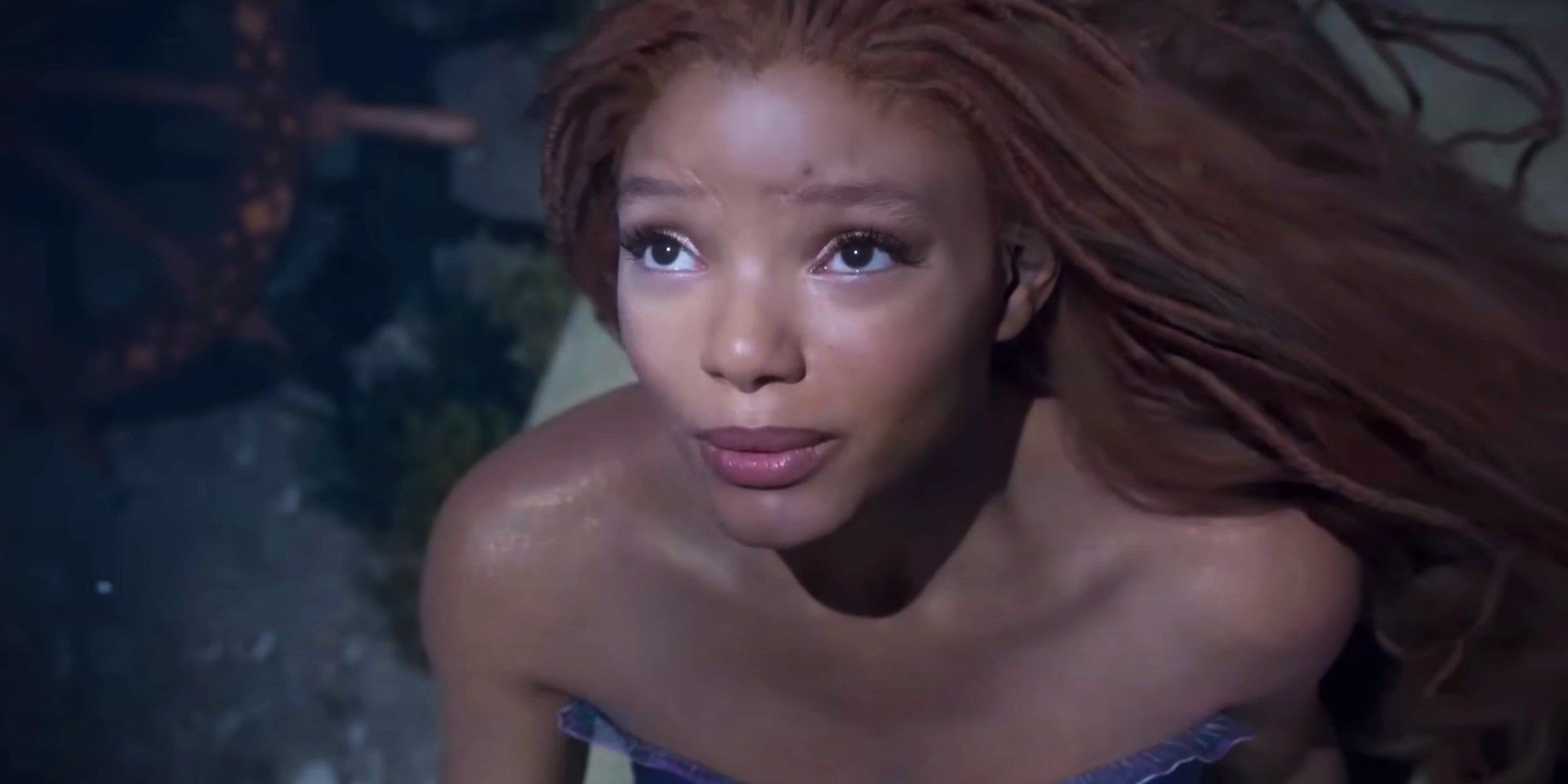 This fan fervor over The Little Mermaid is likely coming from several different directions. The first is the enduring popularity of the original film. Coming right at the beginning of the Disney Renaissance, which also included minted classics like Beauty and the Beast, The Hunchback of Notre Dame, Aladdin, and The Lion King, it is a modern gem in the company's animated catalog that has captured the imaginations of young audiences for decades.
However, the casting of Bailey is also a huge draw for the film. The singer and actor, who is one half of the musical duo Chloe x Halle, commands a legion of fans online. The Little Mermaid will be her biggest acting role since she appeared on 53 episodes of Grown-ish, so Disney withholding the trailer might be frustrating.
There is also the fact that The Little Mermaid has taken a long time to come to fruition. The film was originally announced in 2016, with Bailey's casting going public in the summer of 2019. Since then, progress has been sluggish, and Disney has been sparing with the details they reveal about the film. So far, only one Little Mermaid trailer has debuted, and it was simply a brief teaser of what is to come. This has fomented impatience in the fan base that can be seen in spades in the above tweets.
More: Can Any 2023 Movies Compete With Avatar: The Way Of Water's Box Office?
Source: Various (see above)
#Mermaid #Trailer #Doesnt #Drop #Super #Bowl #Enraging #Fans