Larvitar has a special Community Day event in Pokémon GO that will last for only three hours on Saturday, January 21, that will give special rewards.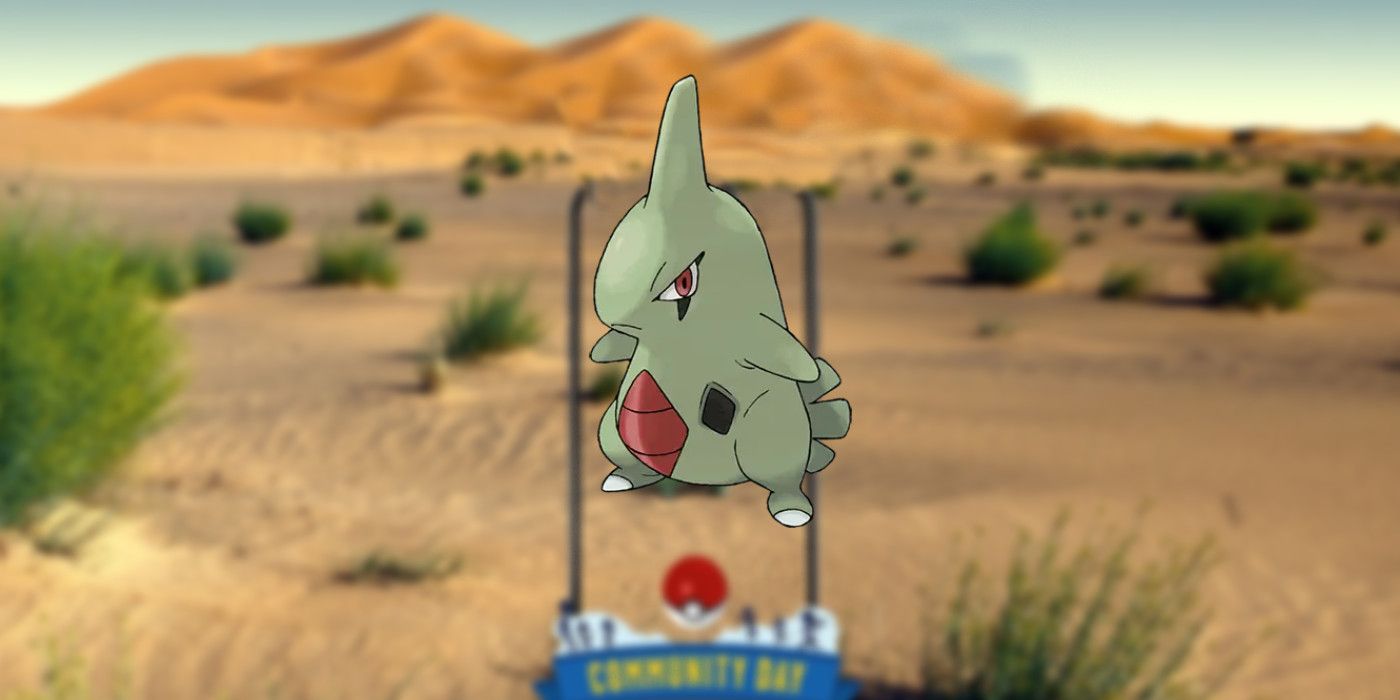 This Saturday, January 21, 2023, Pokémon GO is bringing back Community Day Classic for Larvitar! The Community Day will last from 2:00 p.m. to 5:00 p.m. local time, and certain changes will be made to the Larvitar evolution line in the game.
Wild Larvitars will spawn more frequently during the event, with a higher chance of Shiny Encounters. This effectively makes Larvitar one of Pokémon GO's January spotlight Pokémon. In addition, there's a bonus for any Pupitars (the Pokémon Larvitar evolves into) that evolve into Tyranitar during the event or two hours after, which would be 7:00 p.m. local time. Tyranitars obtained this way will learn Smack Down, a rock-type fast attack move that usually requires an Elite TM to learn.
Related: Pokémon GO: How To Beat Sierra (January 2023)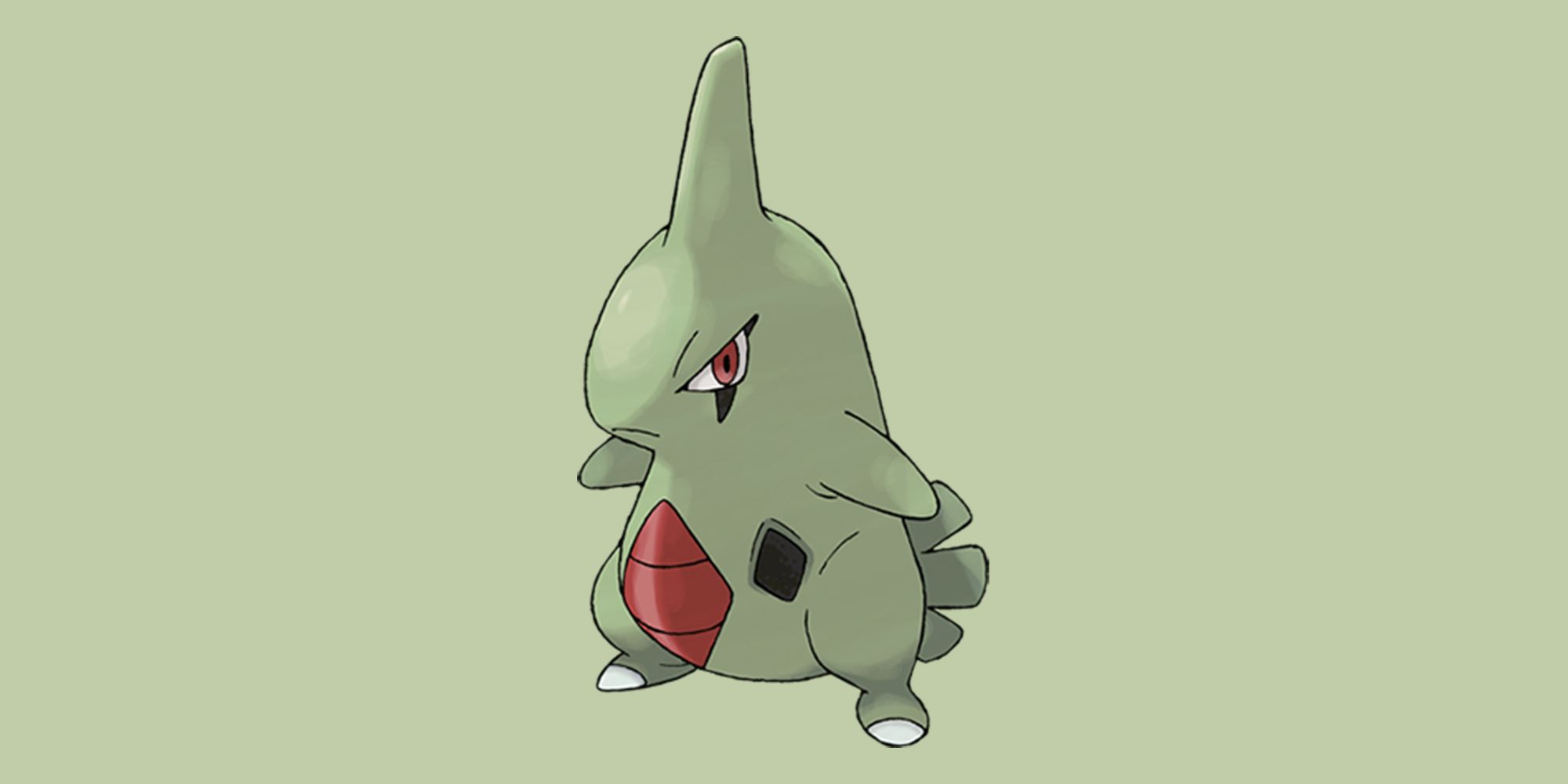 In addition to the above, several items and bonuses are associated with the upcoming event. According to Pokémon GO's website, trainers can purchase tickets for 'Community Day Special Research story: Larvitar Community Day Classic' from the in-game store for $1.00. They can also get higher Friendship with Pokémon GO friends by gifting tickets to them. There's no word on when these will become available just yet, but it is likely to be during the event itself.
The event also has several generic bonuses that will be active during its runtime, so players who aren't particularly interested in Larvitar should definitely still pay attention to it. However, the bonuses do get applied retroactively, so be careful about any consumables used.
| Event Bonuses | |
| --- | --- |
| 3x Experience Points for catching Pokémon during the event. | Lure Modules will last for three hours longer if activated during the event. |
| Incense activated during the event will last three hours longer, not including the Daily Adventure Incense. | Any Pokémon GO snapshots taken during the event will be photobombed by Larvitar. |
The essential thing players should focus on during this event is evolving as many Pupitars into Tyranitars as possible. Smack Down is a powerful move, with 16 power in raids and 12 power in PvP matches. Thanks to Tyranitar's high stats, the Same Type Attack bonus, and its attunement to Partially Cloudy weather, this match-up deals a monstrous amount of damage. The fact that it's Super Effective against Bug-, Flying-, Fire-, and Ice-types in Pokémon GO just makes it more amazing.
More: Pokémon GO: How to Catch Ditto (January 2023)
Source: Pokémon GO Live
Pokemon GO

Original Release Date:

2016-07-06

Developer:

The Pokemon Company, Nintendo, Niantic

Genre:

Augmented Reality

Platform:

Android, iOS

Publisher:

Niantic, Nintendo

ESRB:

E
#Larvitar #Classic #Community #Day #Guide #January