Joker 2 composer Hildur Guðnadóttir says it is both logical and surprising that Todd Phillips decided to do the comic book movie sequel as a musical.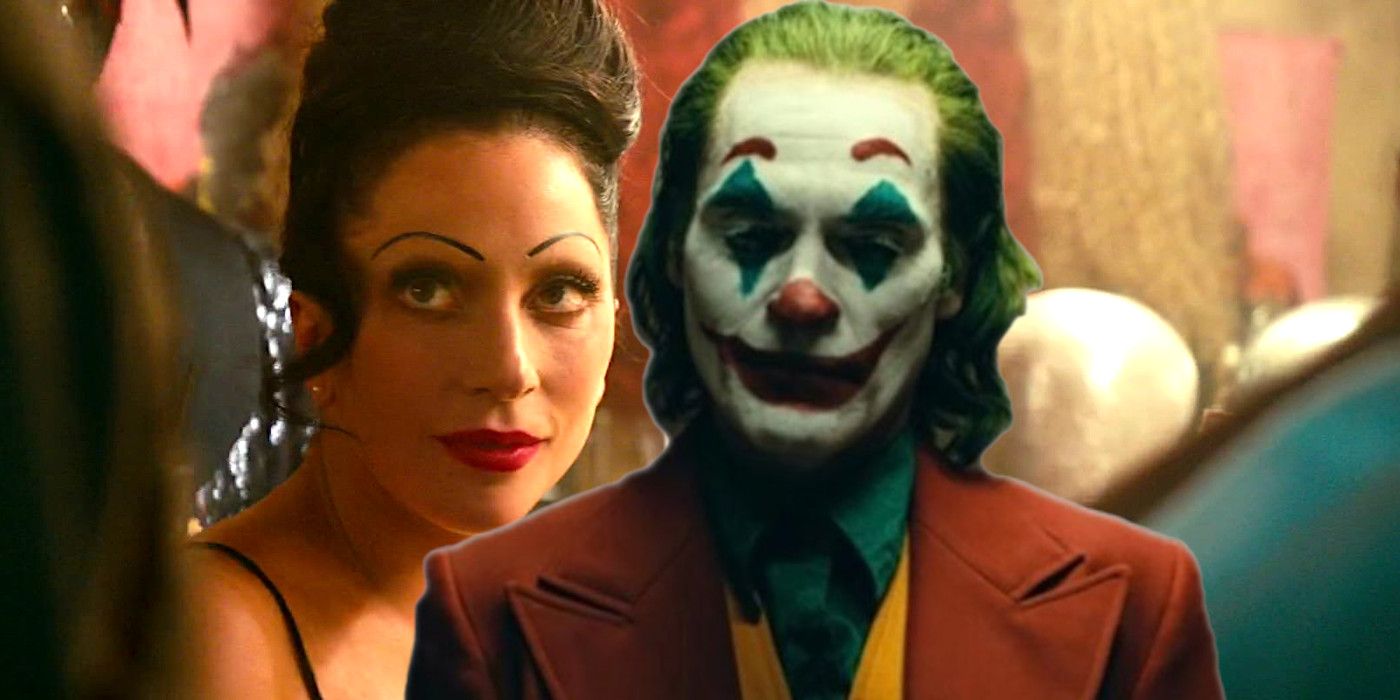 Joker 2 composer calls the decision to make the comic book movie sequel as a musical both logical and surprising. DCU fans were certainly surprised when they found out that Todd Phillips and Joaquin Phoenix's Joker follow-up would be done as a full-on musical. And in another surprising move, Joker: Folie à Deux (as it's officially known) will pair Phoenix with pop superstar Lady Gaga in the role of Harleen Quinzel aka Harley Quinn.
Most everything that's been revealed about Joker 2 thus far has frankly led to a lot of head-scratching by fans.
But according to the film's composer, it's only logical that the next Joker movie would go down the road it's going. Appearing on the red carpet ahead of last night's BAFTA Tea Party, returning Joker composer Hildur Guðnadóttir discussed how excited she is to see how the movie's musical turn works out, while insisting that the seemingly wild move actually makes sense. Check out her remarks in the space below (via Variety):
It's an interesting decision. And I think it's really exciting to see how it unfolds. And I think it's somehow logical at the same time. It's both logical and also very surprising. For me as well as the audience. So far it's just been a really beautiful conversation and I'm really excited to see how it unfolds.
Related: Joker 2 Has No Choice But To Spoil The Original's Ending
Everything We Know About Joker 2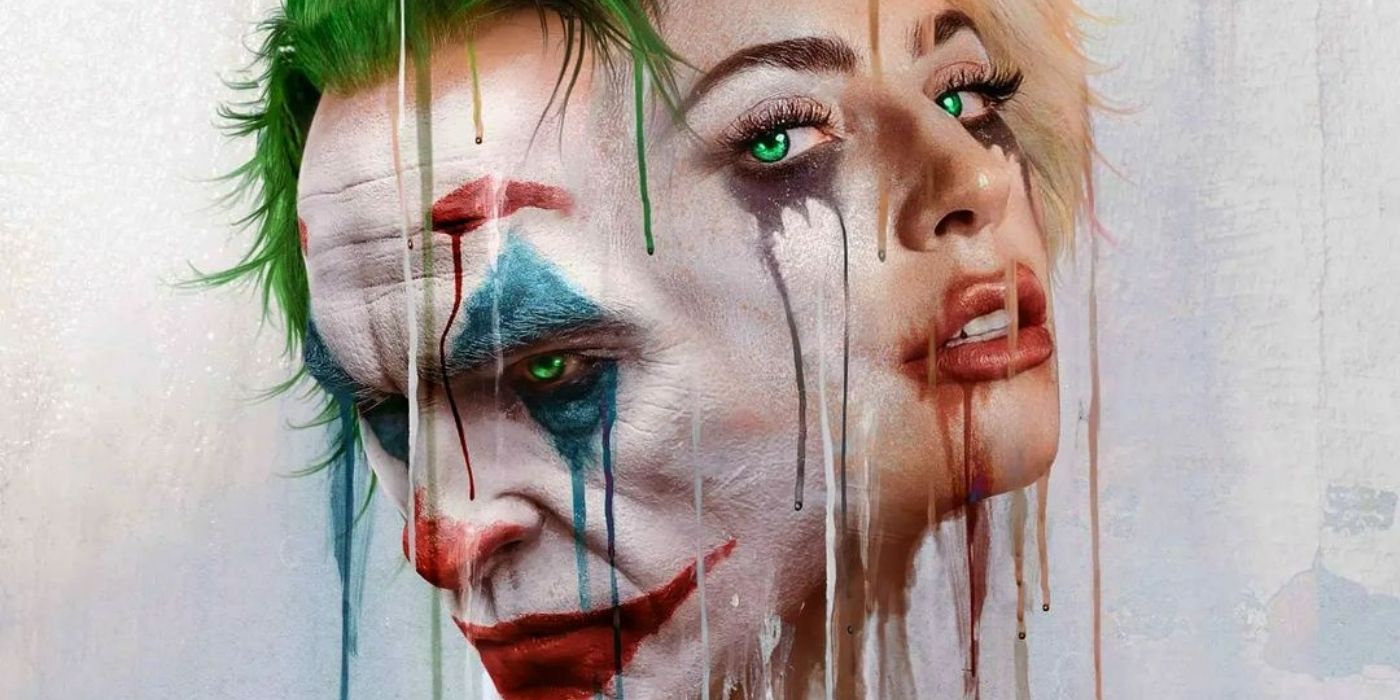 In addition to returning star Phoenix and the aforementioned Lady Gaga, the Joker 2 cast includes Joker holdover Zazie Beetz alongside fresh arrivals Brendan Gleeson (The Banshees of Inisherin), Catherine Keener (Get Out), Jacob Lofland (Maze Runner: The Scorch Trials) and Harry Lawtey (Industry). Penning the movie's script alongside co-writer/director Phillips is Scott Silver, who shared writing credit with Phillips on the first movie. Back as well is Joker cinematographer Lawrence Sher.
Joker: Folie à Deux story details are naturally being mostly kept under wraps for the time being. However, it has been revealed that the movie takes place in Arkham Asylum, the infamous Batman universe facility so central to long-established Joker and Harley Quinn lore. There has also been a first-look image released showing Phoenix's Arthur Fleck being given a shave by someone who appears to be the Arkham barber. Thus far there has been no first look at Lady Gaga as Harley Quinn, but director Phillips assured fans recently that the pop star begins work on the film in early 2023, so something should be coming along soon.
Is It Really Logical For Joker 2 To Be A Musical?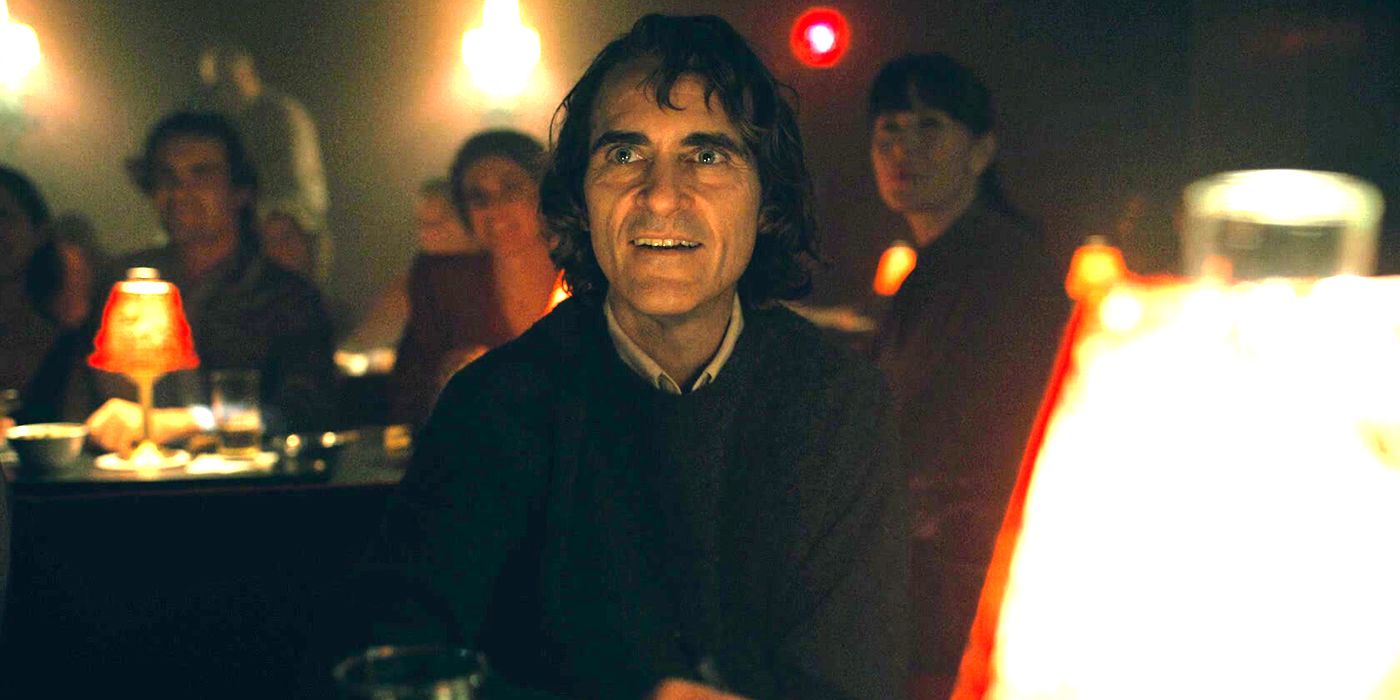 Though Joker 2's composer Guðnadóttir seems convinced that making the film as a musical is a good idea, many remain skeptical about the wisdom of such a radical shift in tone from the grounded and realistic first film. On the other hand, it can be argued that Joker 2 could use a shift in tone away from the exceptionally grim and downbeat first film, and making it as a musical might be just the freshening up the material needs. Of course, it's possible for a film to be grim and a musical, but pulling off such a movie would require a great deal of directorial skill. It will indeed be interesting to see how all this unfolds over the coming months.
More: Joker 2 Image Hints It Will Be A Very Different Sequel
Source: Variety
#Joker #Musical #Logical #Decision #Composer