James Gunn is overseeing the future plans for the DCU, but one unexpected factor makes Batman a character with a unique problem.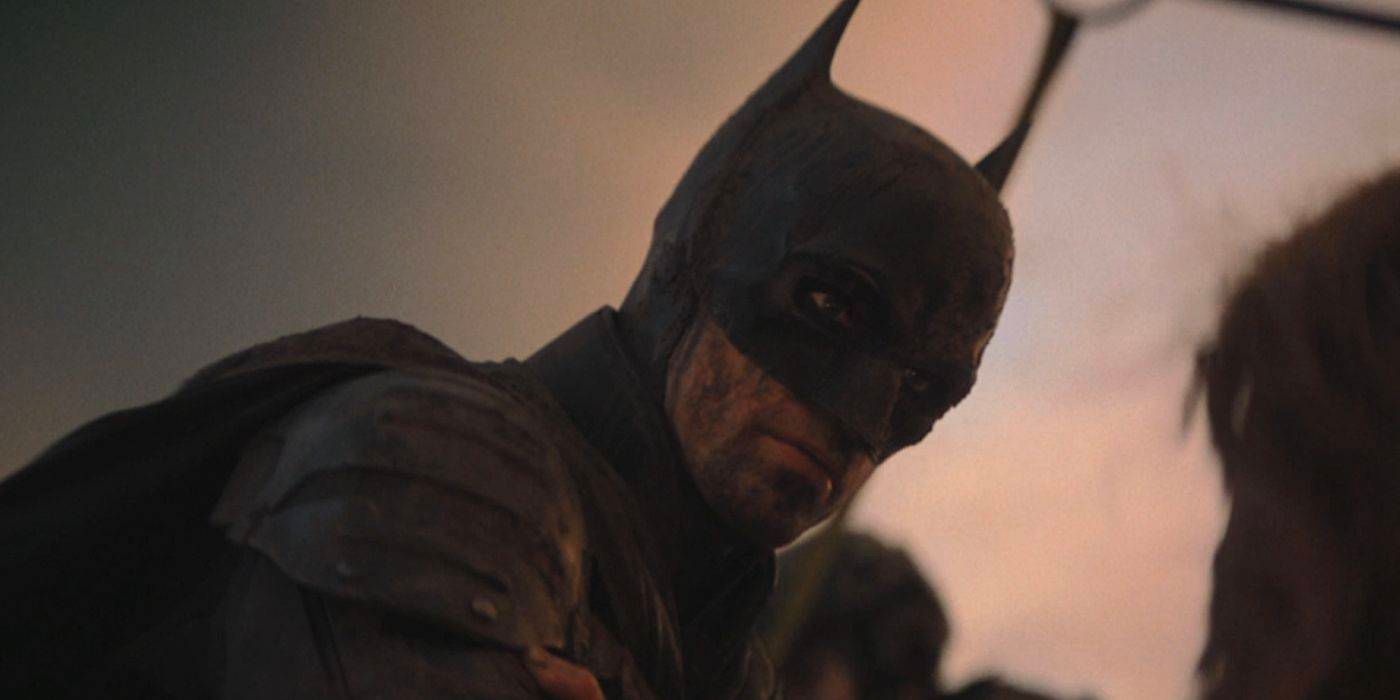 James Gunn's plans for the DCU are already facing a significant challenge due to Batman. Gunn is charting a new path for the DCU after assuming the role of Co-CEO of the newly formed DC Studios alongside Peter Safran. Gunn and Safran have also mapped the next decade of DCU films and how they'll overlap with other mediums like animation and gaming.
With Gunn having announced that his scripted Superman movie will not see Henry Cavill return as the Man of Steel, that seems to indicate that James Gunn's DC Universe plans will involve a new start for the franchise (though other DCU cast members are rumored to stay.) Gunn has also made clear that Batman will be a major player in his DCU plans. However, due to the contemporary Batmen played by Robert Pattinson, Ben Affleck, and Michael Keaton, this might not be as straightforward a proposition as it seems.
RELATED: Predicting James Gunn's DCU Justice League Lineup
Batman's Age Opens A Big Problem
In announcing that Cavill would not return as Clark Kent in his Superman film, Gunn revealed that this was due to the story focusing on a younger version of the Last Son of Krypton. This narrative choice impacts Batman fairly directly, as it raises questions about the age range the DCU's Batman will be in. A Batman of a similar age as Gunn's Superman could run into the problem of comparisons to Robert Pattinson's younger version of the Dark Knight in Matt Reeves's The Batman franchise.
Likewise, if Gunn elects to go for an older take on Batman to differentiate he and Superman as characters, that too could seem excessively similar to Ben Affleck's 20-year veteran Batman in Zack Snyder's DCU films. With Gunn and Reeves having also denied rumors of Pattinson's Batman being incorporated into the shared DCU, the Batman situation is unusually complicated due to his age. Gunn's Batman will need to be in just the right age and experience bracket to not feel too close to either Pattinson or Affleck's version, but even then, that is not the end of the story.
Even Solving Batman's Age Issue Doesn't Completely Fix The Problem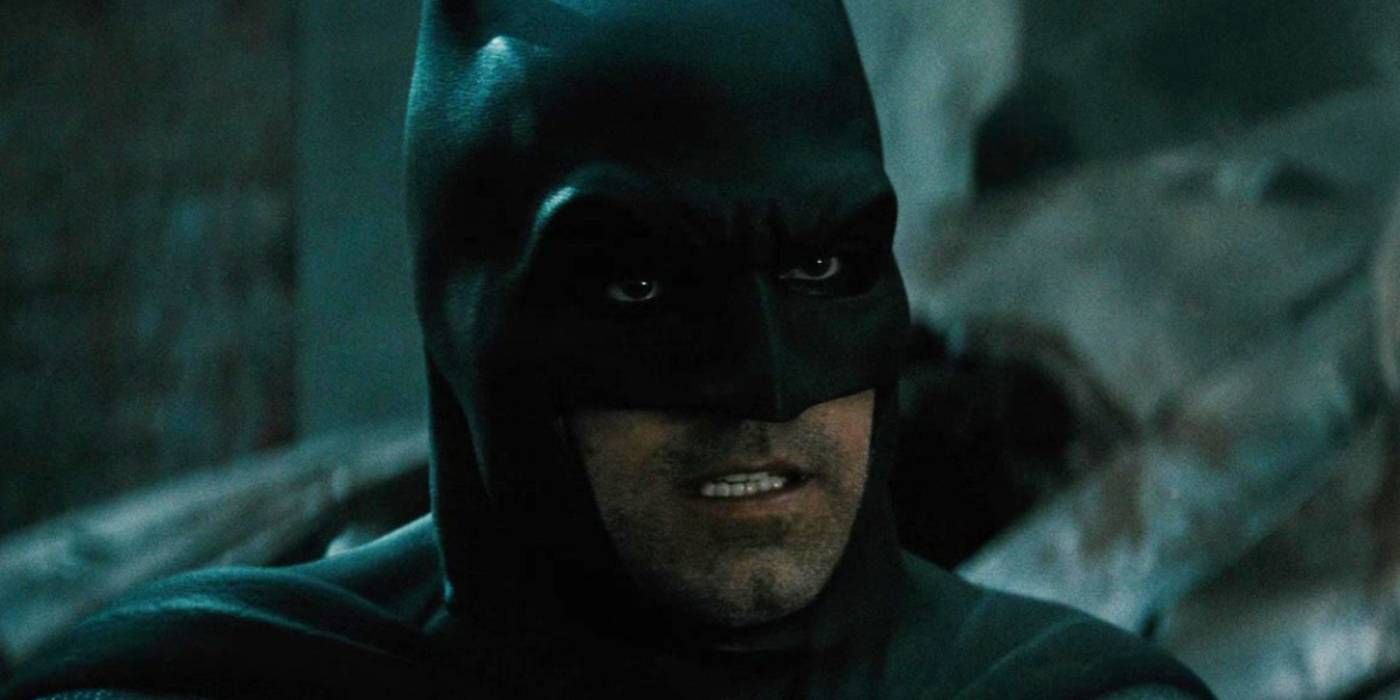 Gunn and Safran's Batman plans will inevitably come on the heels of a deluge of very recent big-screen Batmen. Following Pattinson's debut in The Batman, Affleck and Keaton's respective Caped Crusaders will both appear in DC's multiverse event movie, The Flash. Additionally, with Affleck's Batman in Aquaman and the Lost Kingdom, as well, Gunn and Safran's introduction of a new cinematic Batman will happen with Pattinson, Affleck, and Keaton's portrayals still very much in the zeitgeist.
The DCU's behind-the-scenes situation is highly complicated, but Batman remains in a particularly weird spot. Hopefully, the DCU's future plans can address that issue in a manner that makes each Batman distinct from the rest. Even with the multiverse allowing for multiple interpretations of different characters, adding another modern big-screen Batman is a lot to keep up with.
MORE: Predicting Every DC Elseworlds Movie James Gunn Will Make
#James #Gunn #Major #Batman #Problem