Hannibal ended in 2015 after three acclaimed seasons, and actor Hugh Dancy is right with his explanation for why season 4 has still not happened.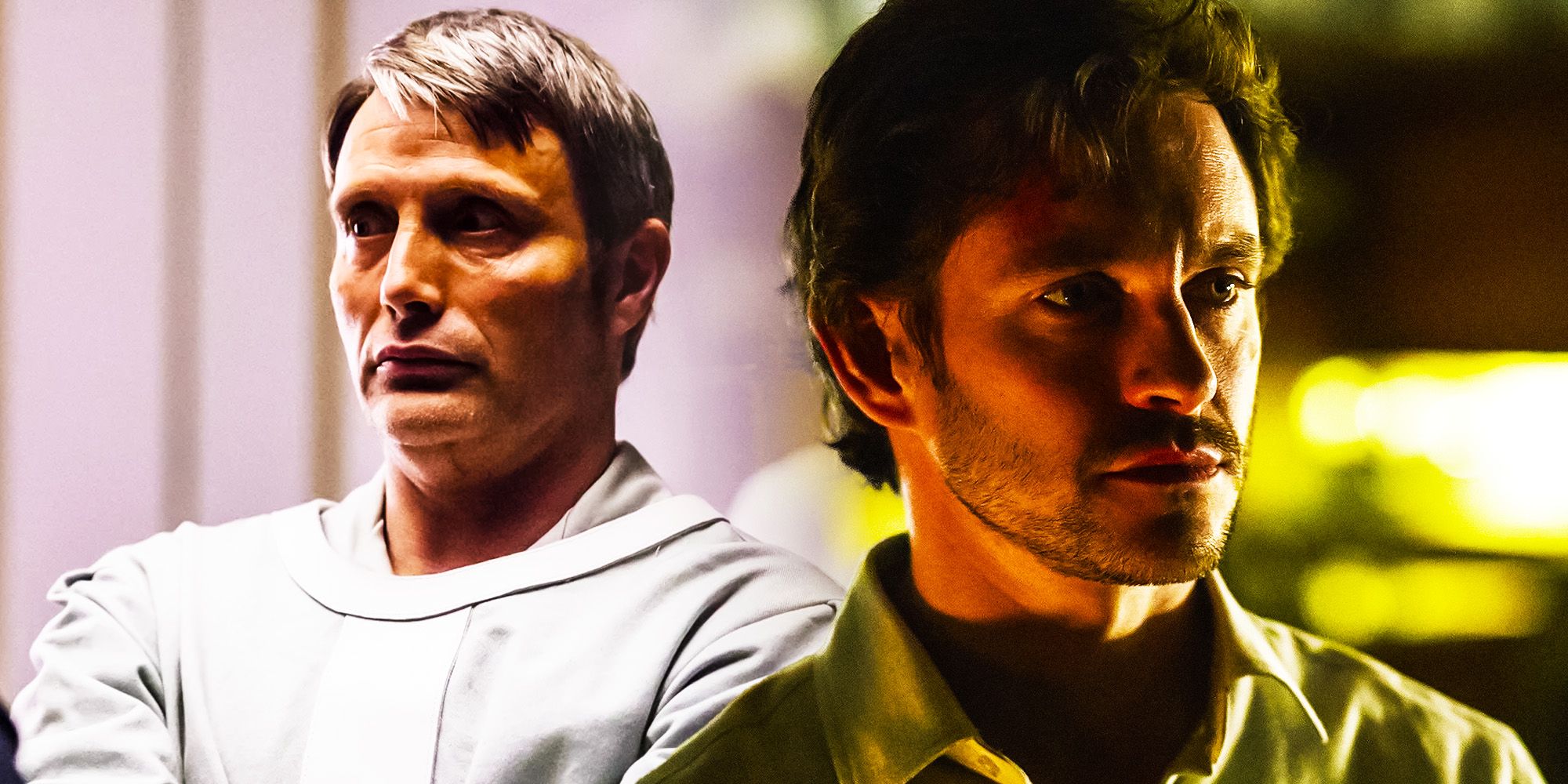 Hugh Dancy is not surprised the oft-rumored Hannibal season 4 has not been greenlit, and his explanation highlights an important point. Hannibal, created by Bryan Fuller, originally ran for three seasons on NBC from 2013 to 2015. Over the course of its run, Hannibal covered three of Thomas Harris' novels: Red Dragon, Hannibal, and prequel Hannibal Rising. Despite critical acclaim and a cult following, NBC canceled the cannibal before Hannibal season 4 could happen due to a large decline in viewership.
Shortly after, Fuller began talks with Netflix and Amazon Prime, the latter of which oversaw the international release of his adaptation of Neil Gaiman's American Gods. Ultimately, nothing came of those discussions. Hannibal's rabid audience and hopeful cast have kept hopes for a continuation of the show alive, but Hugh Dancy doubts Hannibal season 4 can happen in a landscape dominated by streaming platforms. Hannibal's Will Graham actor claims, "For a while, it seemed like the streamers were gonna be everybody's savior… but now there's been a cutoff there. There are shows that are watched by millions of people that don't make it past a second season."
Related: Hannibal Wouldn't Have Worked Without One Small Real-Life Detail
Hannibal Season 4 Doesn't Match The Streaming Service Model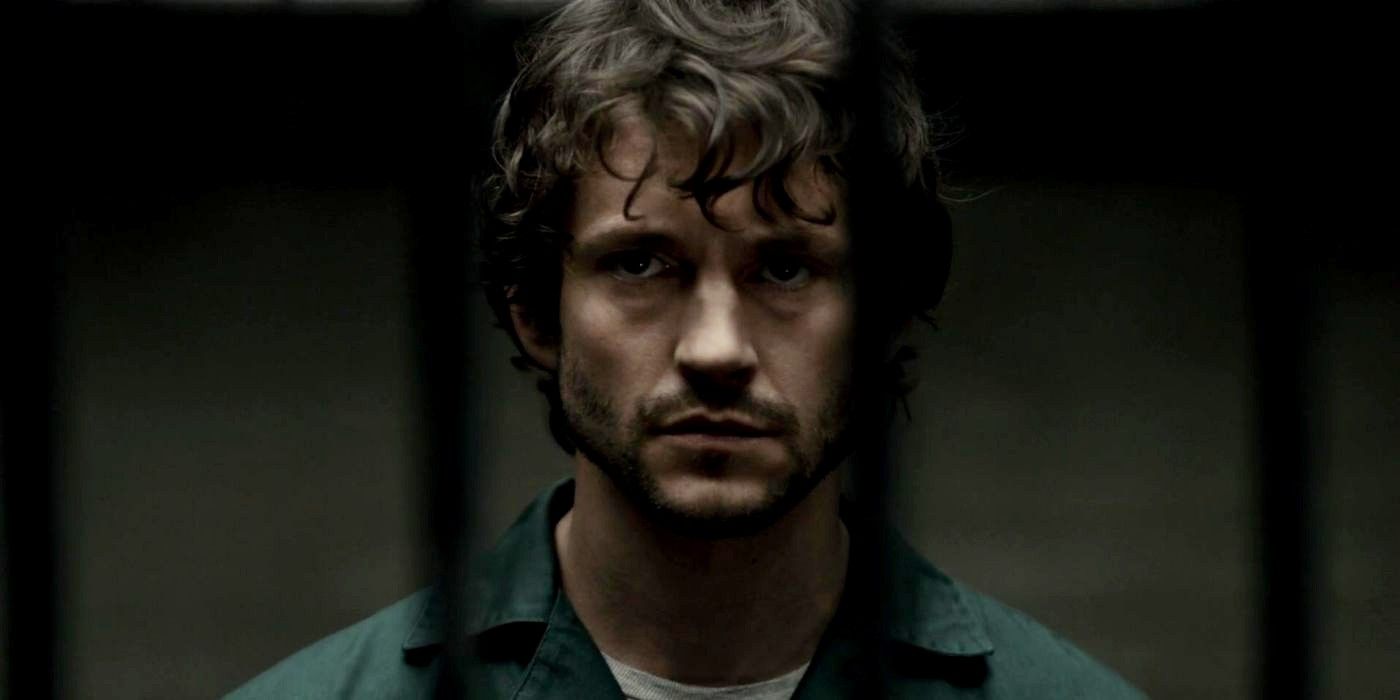 A spree of Netflix cancelations has seen the streaming platform drop several of its most popular TV shows. These include series like Inside Job, 1899, and The Midnight Club, despite all having strong fan followings, good critical reception, star power, or all of the above. Given this string of cancelations, it does not seem that Netflix is currently fostering the environment in which a cult show of Hannibal's ilk, which deals with extremely horrific themes like cannibalism and has graphic imagery, would survive, let alone thrive. The slim prospect of Netflix reviving Hannibal while canceling other shows, especially given its expensive price tag, is highlighted by Hannibal star Hugh Dancy.
Netflix seems to be focusing on mega-hits like You and Wednesday, which pull in hundreds of millions of viewing hours during their first weeks of release, rather than smaller shows with cult appeal. This would make sense – financially, at least – as shows with larger viewing figures offer a better return on investment for Netflix than smaller, still-expensive, cult releases. This strategy offers little hope for canceled network shows looking for a lifeline, such as Hannibal. However, Netflix consistently canceling shows with large, if not Wednesday-level, viewing figures could negatively affect the company's optics. Audiences do not appreciate when their favorite shows are axed prematurely.
The Current Streaming Model Means Hannibal Season 4 May Be Better Unmade
Given the contemporary landscape of streaming services, Hannibal season 4 remaining unmade may be better for the show's legacy. Hannibal season 3 at least provided a satisfying ending to Will and Hannibal's relationship, and although the story certainly could have continued, the series finale works as an overall ending. Even if Hannibal was picked up for a fourth season, there is no guarantee it would even be made, considering Paramount+'s cancelation of the Workaholics movie five weeks before production.
Though Hannibal has been denied the chance to adapt The Silence of the Lambs in a fourth season, staying as is might be preferable than braving the tumultuous environment of streaming services. As Hugh Dancy rightly points out, streaming services like Netflix were once considered a refuge for shows dropped by cancelation-hungry TV networks. With streaming now in the ascendancy, those platforms are just as prone to cancelations, making them less suited to projects like Hannibal season 4.
More: Mikkelsen Is Right About What Made Hannibal S2's Big Fight So Special
#Hugh #Dancy #Hannibal #Season